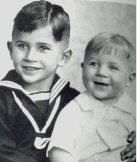 Billy Heirens (left) and brother Jere, 1932.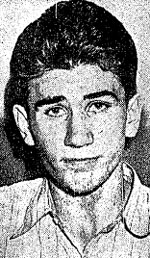 Heirens at 14

.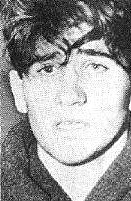 Heirens Police arrest photo.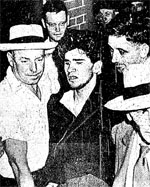 Heirens after his arrest.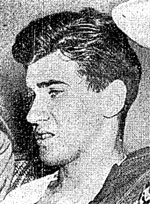 Heirens in custody
.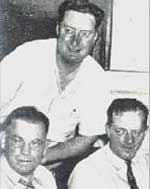 Arresting officers (from top clockwise) Constant, Owens and Cunningham.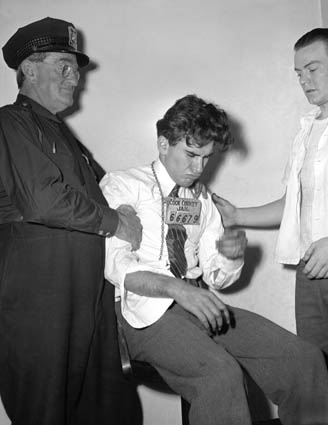 William Heirens, who confessed to 6-year-old Suzanne Degnan's murder, is photographed by police.
After brutal interrogations, the University of Chicago undergraduate also admitted murdering two
other women. He now proclaims his innocence. "I confessed to live."
(Photo by Bill Knefel - Images © Chicago Sun-Times)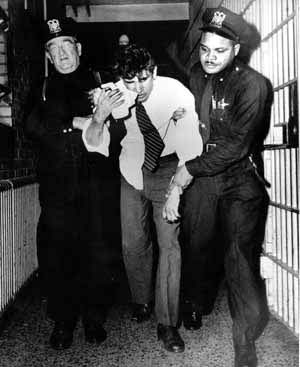 Another picture of Heirens in custody perhaps also on July 3, 1946 (he appears to be wearing the
same clothes with the same right sleeve cuff unbuttoned and shoved up to his elbow), perhaps
beaten after a few days in custody.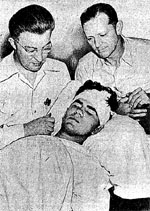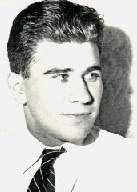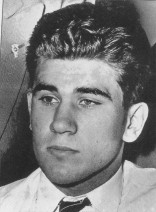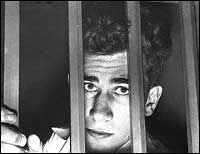 Heirens awaiting the hearing (CORBIS).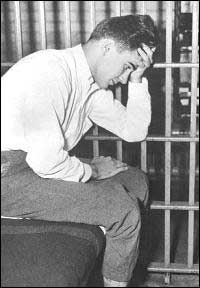 Exhausted at Cook County Jail (CORBIS).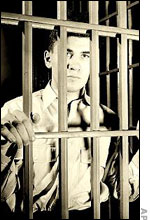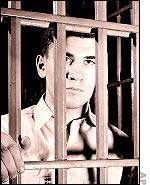 William Heirens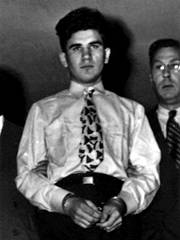 William Heirens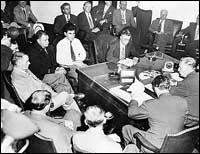 William Heirens (in white shirt) surrounded by his attorneys,
Tuohy, police officers, and the press.
(CORBIS)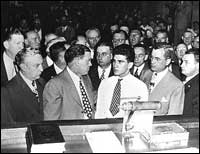 William Heirens (center) with all involved in the case.
(CORBIS).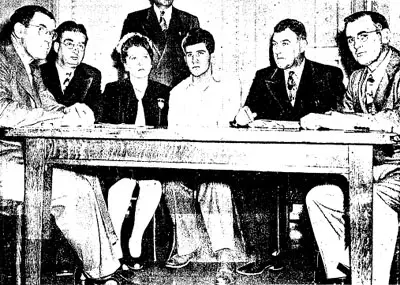 Heirens flanked by his parents and his lawyers.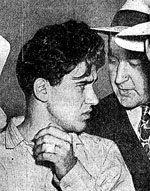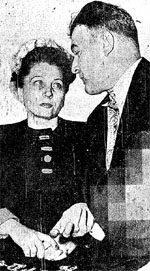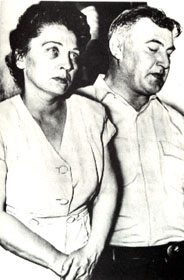 Margaret and George Heirens, Bill's parents.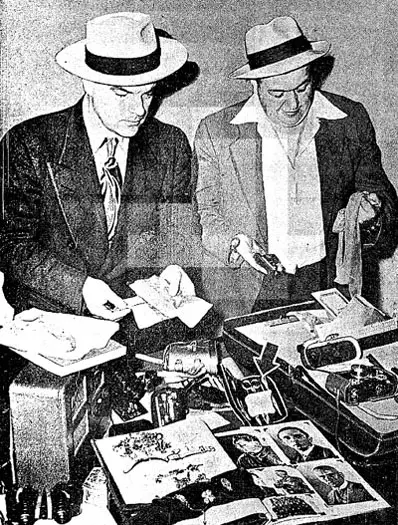 Police display loot found in Heirens' dorm room.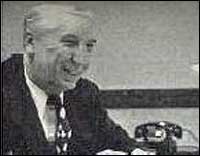 The aggressive State's Attorney William Tuohy.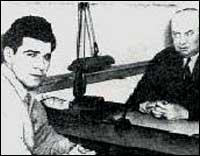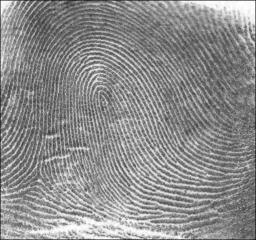 Fig.1 A rolled print from a fingerprint card.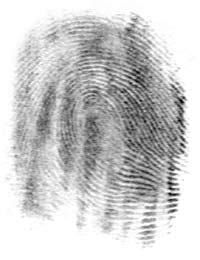 Fig.2 A latent print found on a object, in this case paper.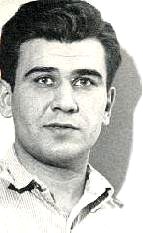 William Heirens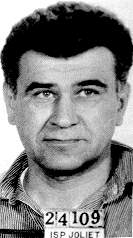 William Heirens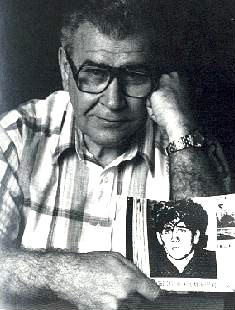 William Heirens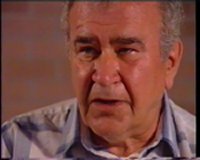 William Heirens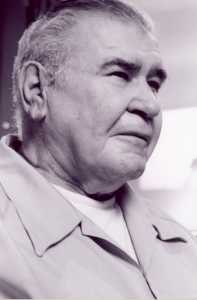 William Heirens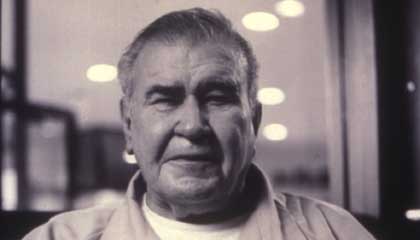 William Heirens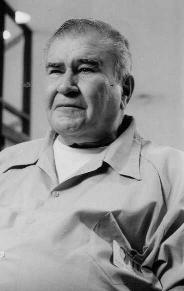 William Heirens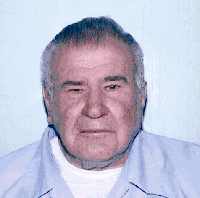 William Heirens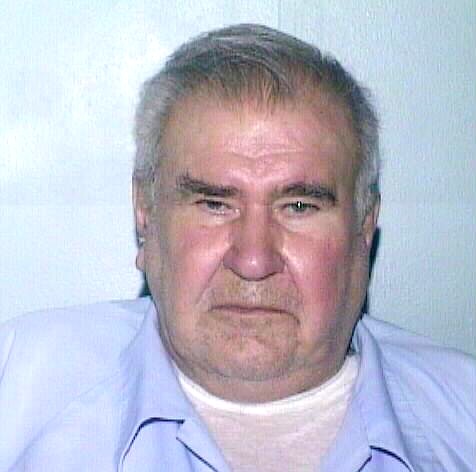 William Heirens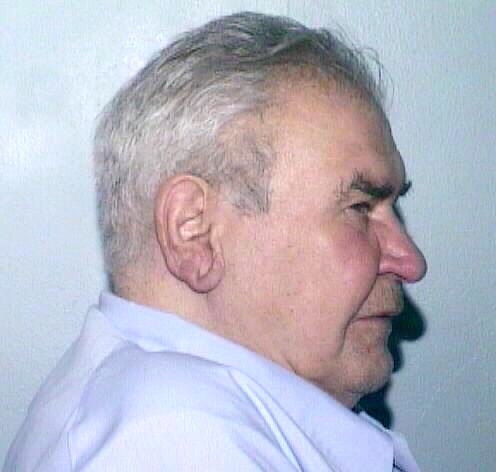 William Heirens