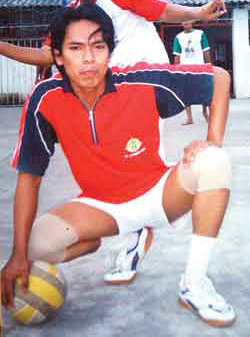 Verry Idham Henyansyah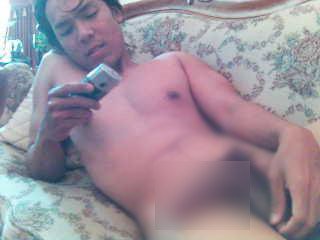 Verry Idham Henyansyah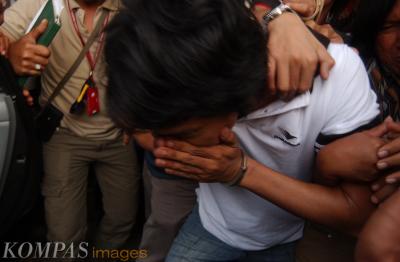 Verry Idham Henyansyah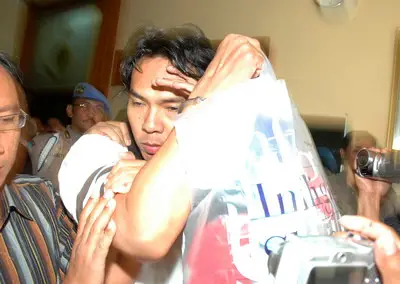 Verry Idham Henyansyah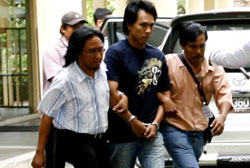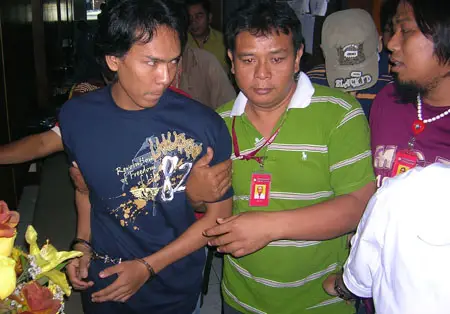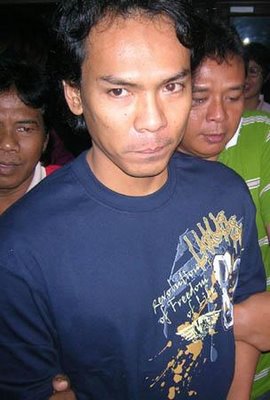 Verry Idham Henyansyah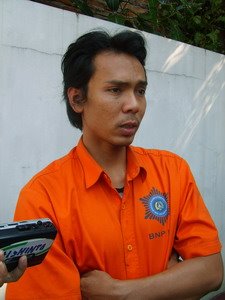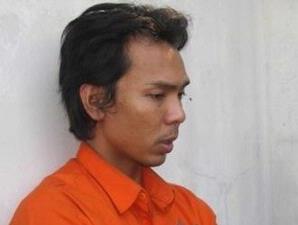 Verry Idham Henyansyah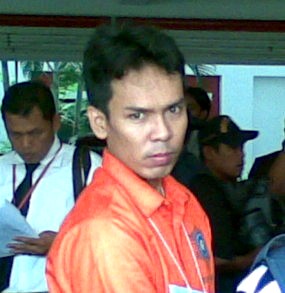 Verry Idham Henyansyah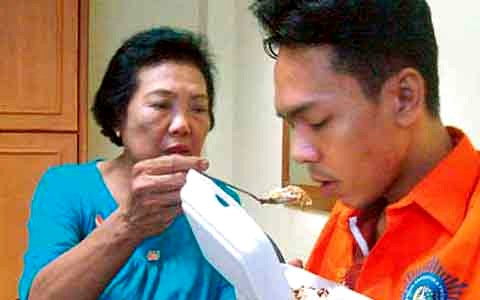 Verry Idham Henyansyah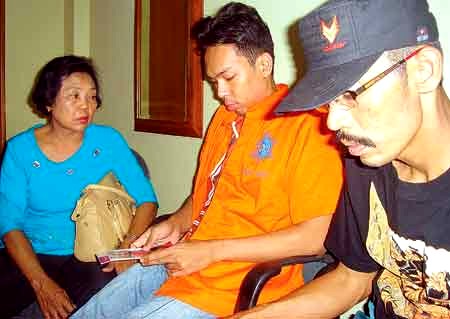 Verry Idham Henyansyah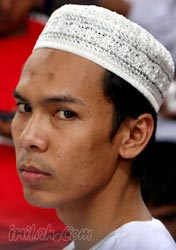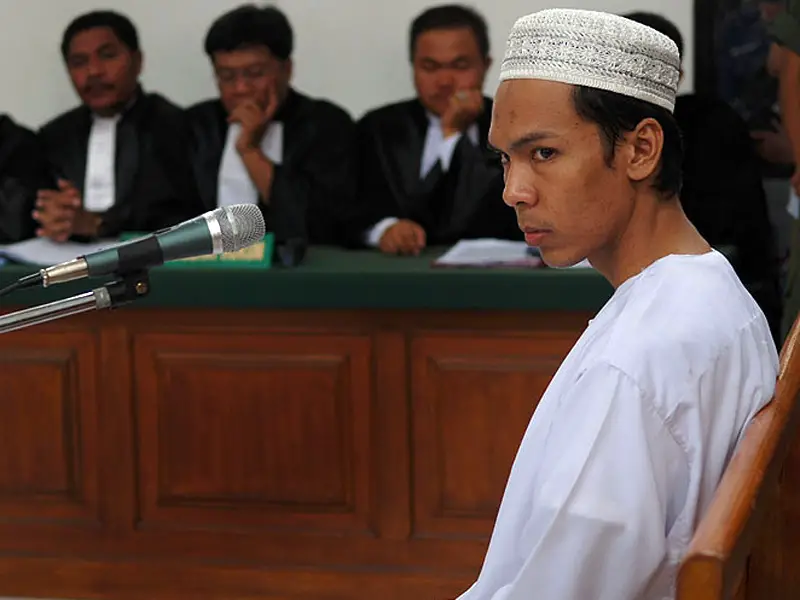 Verry Idham Henyansyah in the District Court on November 26, 2008.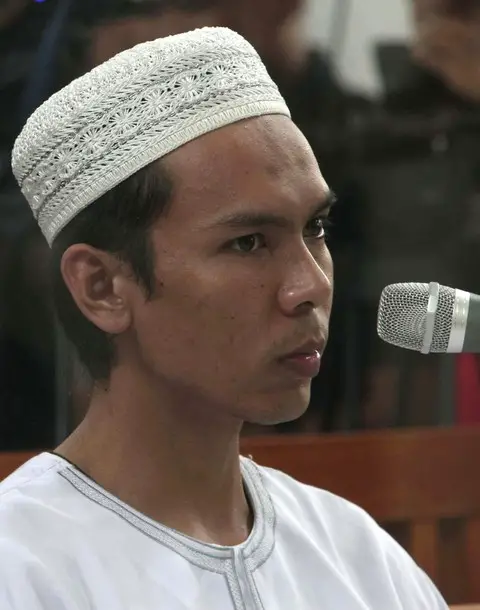 Very Idam Henyansyah, known as Ryan, listens to the prosecutors during a trial
in Cibinong court, West Java province November 26, 2008.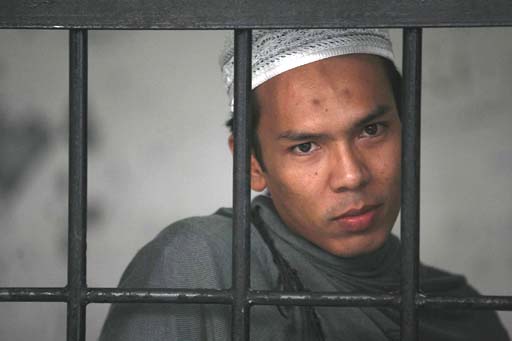 Verry Idham Henyansyah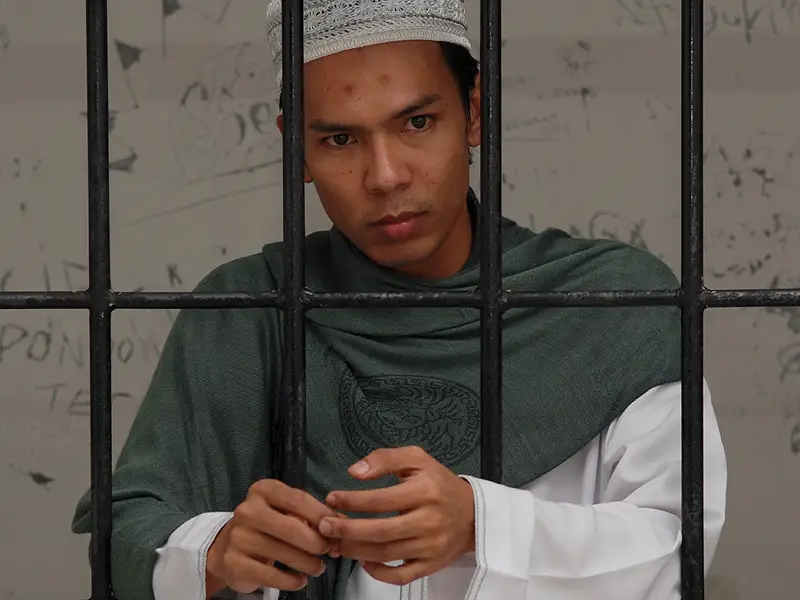 Verry Idham Henyansyah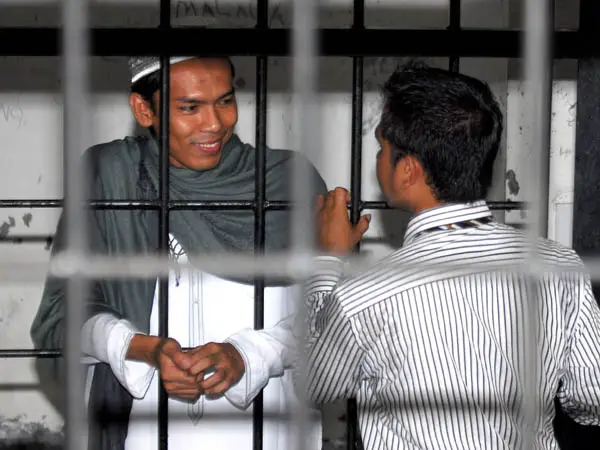 Verry Idham Henyansyah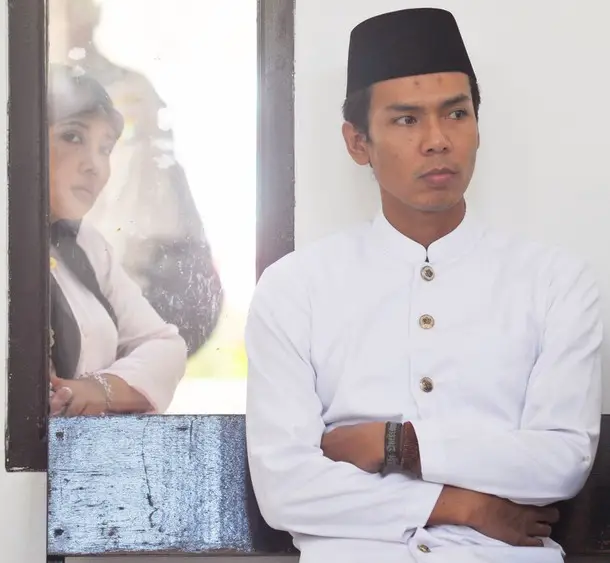 Picture taken in Depok on March 4, 2009 shows Verry Idham Henyansyah, the smooth-faced 31-year-old who has already reached national infamy with confessions to a series of grisly murders, including of a mother and toddler, as well as details of his own life as a gay man in Muslim-majority Indonesia, waiting in the court's detention house before his trial. Henyansyah facing death for 11 murders, there is more than a little gallows humour to the title of alleged Indonesian serial killer's upcoming album, "My Last Performance."