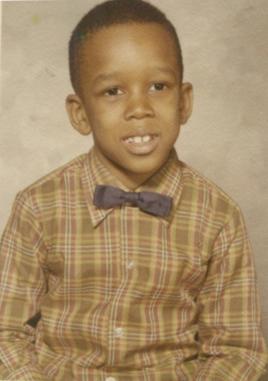 Jeffrey Hill as a young boy.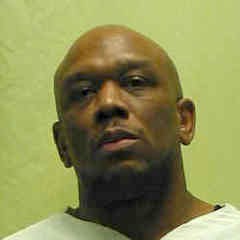 Jeffrey Hill mugshot.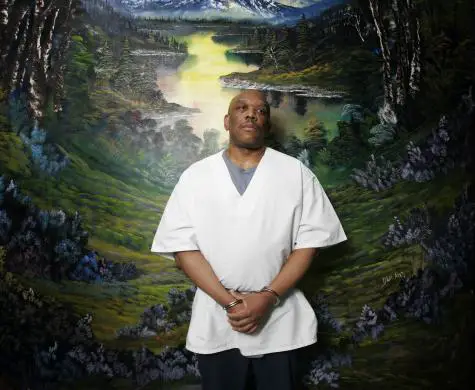 Former death row inmate Jeffrey Hill of Cincinnati was given clemency by Gov. Ted Strickland on Feb. 12, 2009. Hill posed for this portrait on death row at the Ohio State Penitentiary in Youngstown on Jan. 27. The mural he is standing in front of was painted by another death row inmate.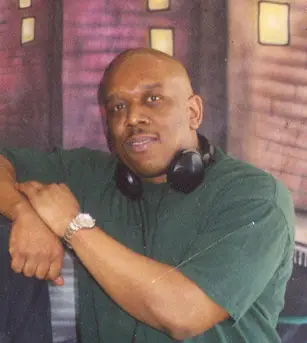 Jeffrey Hill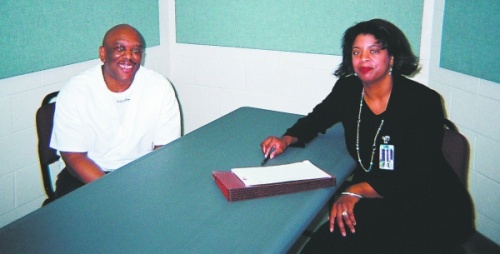 Jeffrey Hill
The victim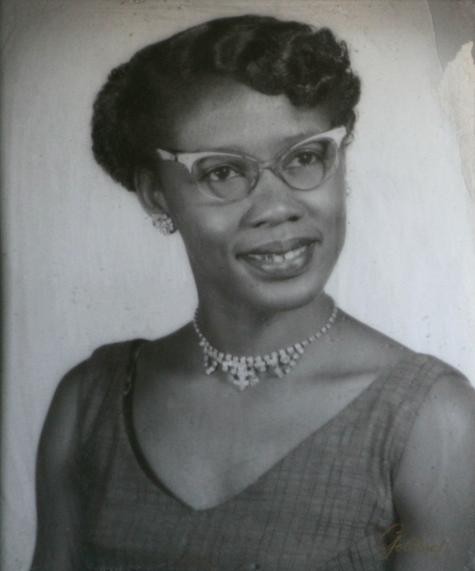 Jeffrey Hill stabbed his mother, Emma Dee Hill to death in 1991.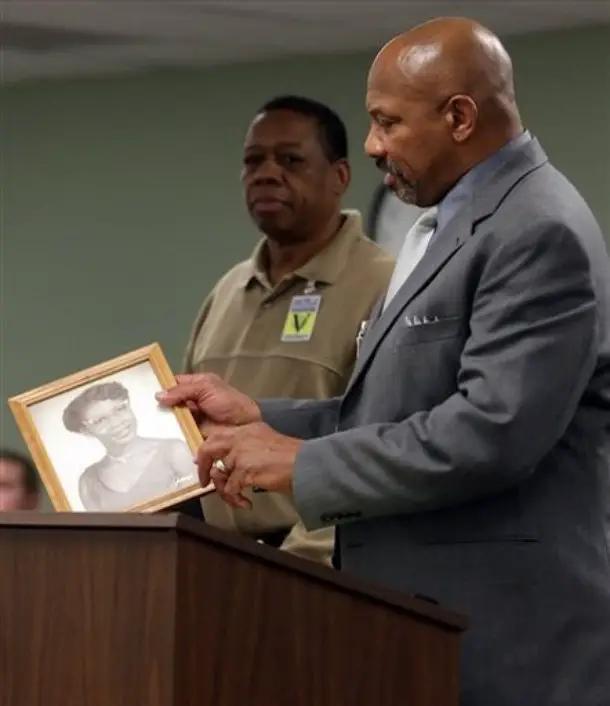 Eddie Sanders, right, shows a photo of his sister Emma Hill as he and his brother George Sanders speak to the Ohio Parole Board during a clemency hearing for death row prisoner Jeffrey Hill Thursday, Jan. 29, 2009, in Columbus, Ohio. Jeffrey Hill killed his mother Emma in a crack cocaine-induced rage.