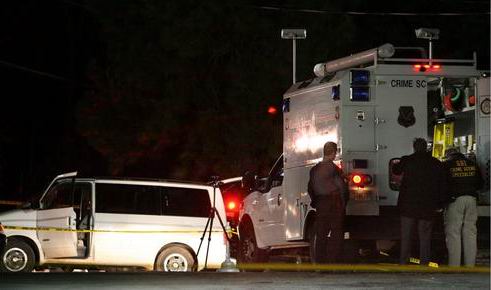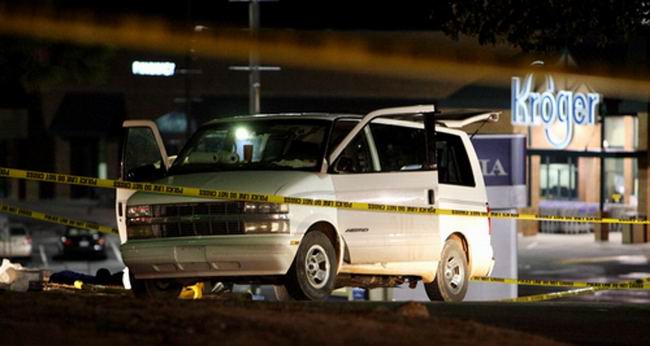 Serial Killer Gary Hiltonís Dodge Astro Van.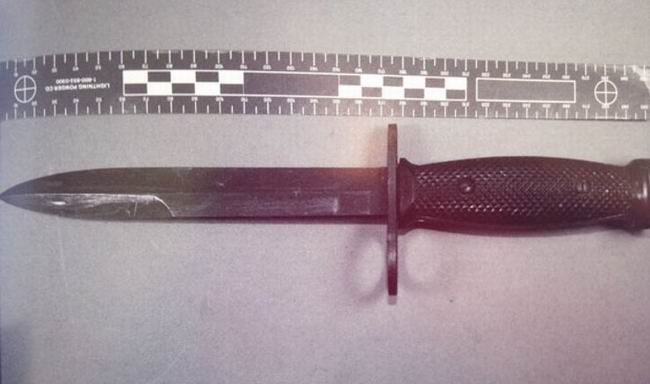 A murder weapon used by Gary Hilton.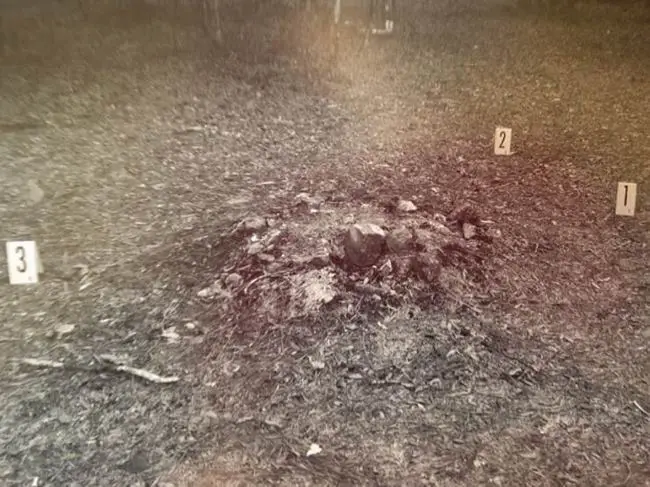 The fire pit where Gary Hilton tried to dispose of Dunlap's remains.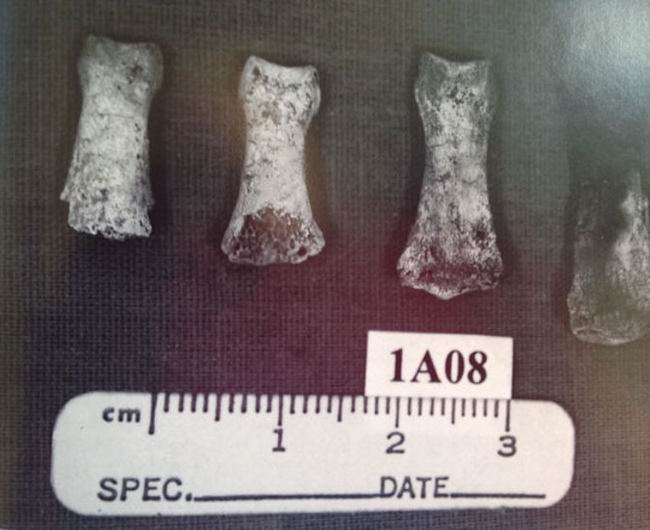 Bone fragments presented during Hiltonís trial.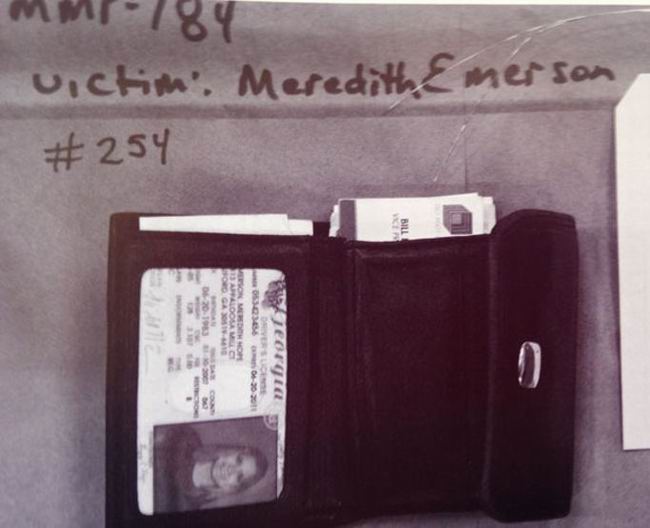 Meredith Emersonís wallet.
The victims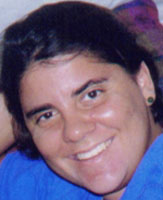 Rossana Miliani, 26.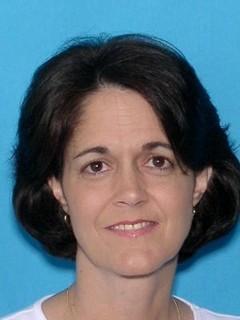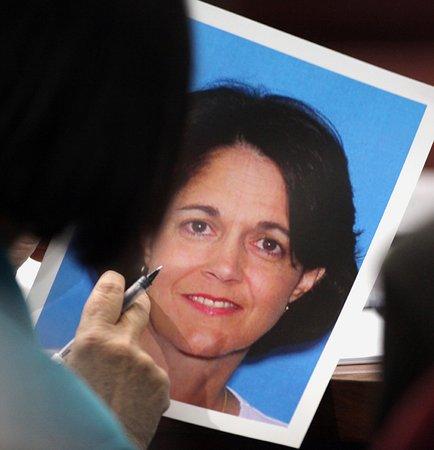 Cheryl Hodges Dunlap, 46.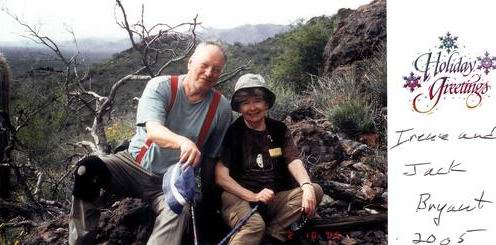 John, 80, and Irene Bryant, 84.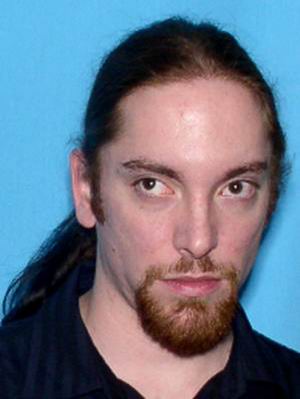 Michael Scot Louis, 27.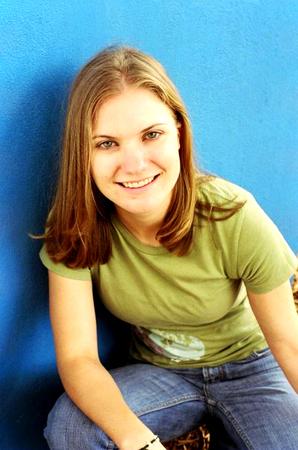 Meredith Hope Emerson, 24.