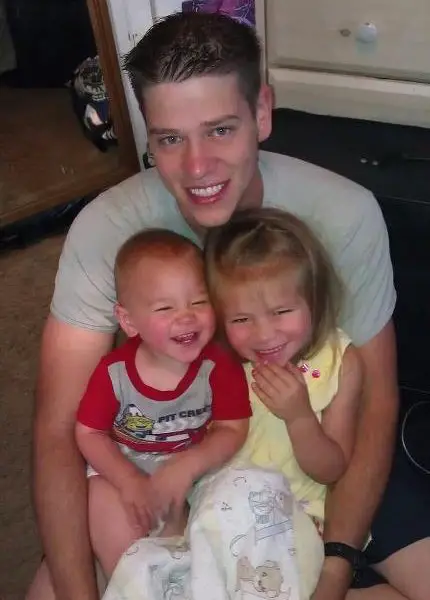 Jonathan T. Blunk, 26
Jonathan Blunk, 26, served in the Navy for five years, said his father, Randall Blunk. Mr. Blunk had a
4-year-old daughter and a 2-year-old son, his father said. His wife, from whom he was separated,
lives in Reno, Nev.
Mr. Blunk was at the movie with his girlfriend, Jansen Young, who told the "Today" show on Saturday
that he died protecting her from the shooter. "Jon just took a bullet for me," Ms. Young said
in the interview.
Mr. Blunk left the Navy about a year and a half ago after serving on an aircraft carrier for five years,
and he worked installing hardwood flooring, his father said. He was trying to re-enlist in the service.
"He was just a really great person," his father said. "He was into four-wheel driving like I am.
He had a Jeep – he was an outdoorsman-type person."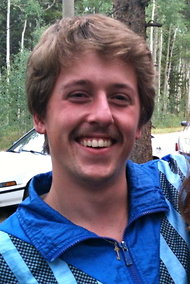 Alexander Boik, 18
Alexander Boik, 18, known as A.J., attended Gateway High School in Aurora.
He was accepted at the Rocky Mountain College of Art and Design where he had planned on attending
classes in the fall, according to a statement by his family. He had hoped to become an art teacher
and open his own studio.
His family described him as "a talented young man who enjoyed baseball, making pottery and music."
His classmates remembered him as funny and outgoing in the tributes that filled status
updates on Facebook and posts on Twitter.
On Tumblr, one classmate wrote that he was a "wonderful friend and person to be around, and you
were my friend. From orchestra to banquets to graduation parties and many more memories
after high school. Your loving, caring, talented, and freakin' hilarious self will be missed, but
your spirit lives on in your friends and family."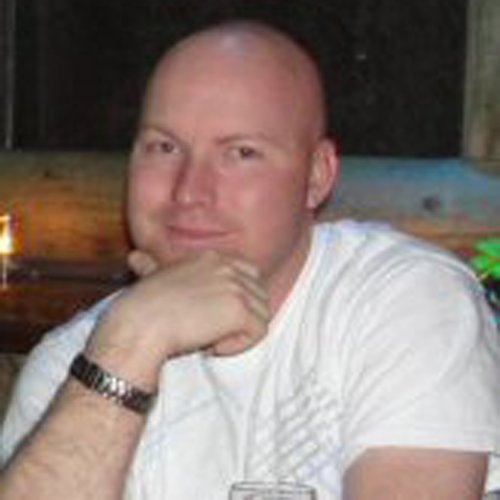 Jesse E. Childress, 29
Staff Sgt. Jesse Childress, 29, from Thornton, Colo., was an Air Force reservist on active duty with
the 310th Forces Support Squadron at Buckley Air Force Base, according to Air Force officials.
Credit: U.S. Air Force, via Associated Press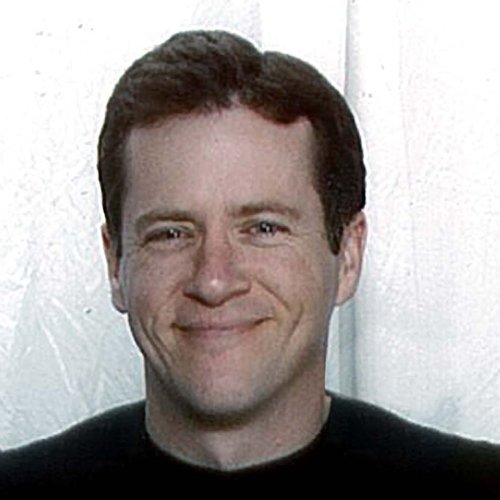 Gordon W. Cowden, 51
On the night of the shooting, Gordon W. Cowden, 51, had taken his two teenage children to the movies,
according to the Denver Post. (The teenagers were not injured.) In a statement, his family called him
a "true Texas gentleman" who "loved life and his family." He was an outdoorsman and small business
owner with a "keen sense of humor" who traveled the world. "He will be remembered for his devotion
to his children and for always trying his best to do the right thing,
no matter the obstacle," his family said.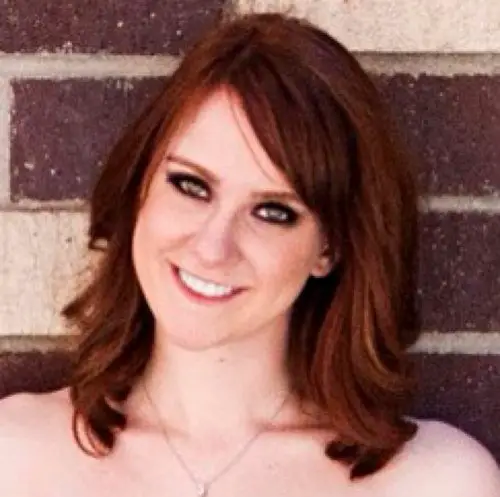 Jessica Ghawi, 24
Enthusiastic and confident, Jessica Ghawi was a college student pursuing a career in sports radio.
She worked as an intern at a Denver radio station this summer and planned to apply for
more internships in the fall.
Her brother, Jordan Ghawi, immediately flew to Aurora to act as her next of kin, and left messages
of mourning on social media. "Let us remember the names of the victims and not the name
of the coward who committed this act," he said on Twitter.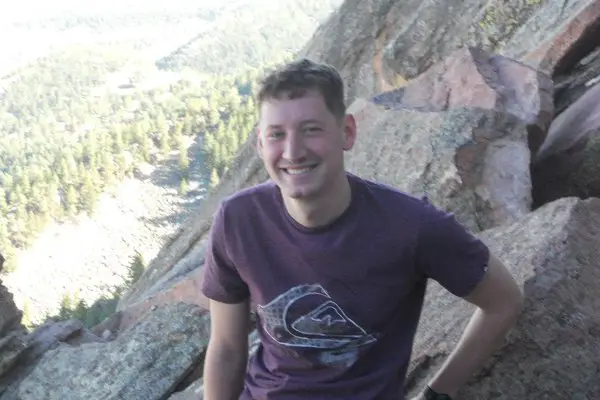 John Larimer, 27
Petty Officer Third Class John Larimer, 27, joined the Navy last summer and was a cryptologic technician.
Petty Officer Larimer, who had been stationed in Aurora since October, was one of five children
and grew up in Crystal Lake, Ill., his father said.
"We're still in shock," his father, Scott Larimer, said. "Unfortunately in the military you expect him to be
in harm's way, but not in a theater."
The Navy released a statement on Saturday from Petty Officer Larimer's commander, Cmdr. Jeffrey
Jakuboski: "I am incredibly saddened by the loss of Petty Officer John Larimer — he was an
outstanding shipmate. A valued member of our Navy team, he will be missed by all who
knew him. My heart goes out to John's family, friends and loved ones, as well as to all
victims of this horrible tragedy."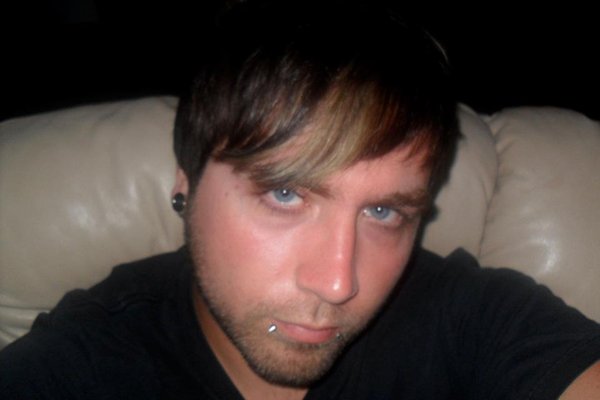 Matthew R. McQuinn, 27
Matthew Robert McQuinn, 27, died shielding his longtime girlfriend, Samantha Yowler, who was shot
in the knee and hospitalized, according to a family spokesman. Mr. McQuinn, a 2004 graduate
of Vandalia-Butler High School in Vandalia, Ohio, is originally from Springfield, Ohio.
Mr. McQuinn and Ms. Yowler, who had been dating since March 2009, moved to Colorado last year
and took jobs at Target. Ms. Yowler's brother, Nick Yowler, lives in Colorado. He had accompanied
the couple to the movie screening and escaped uninjured after also shielding his sister
and pulling her from the theater.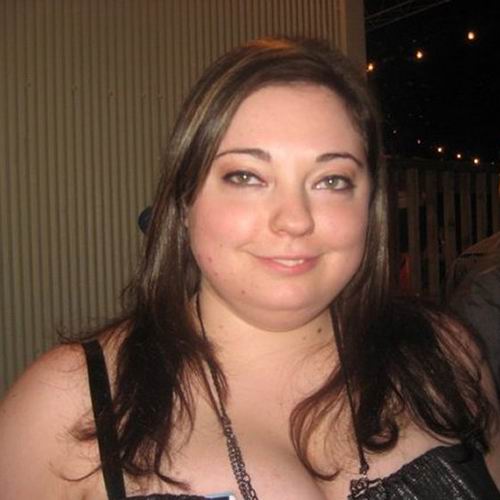 Micayla Medek, 23
Micayla Medek, 23, worked at a Subway sandwich shop and took classes at the Community College
of Aurora. She went by Cayla, was outgoing and had a good group of friends, her aunt,
Jennifer Zakovich, said.
"She was working at a Subway, trying to figure out what she wanted to do with her life," her aunt said
on Saturday. "She was her dad's best friend. She and her sister were inseparable."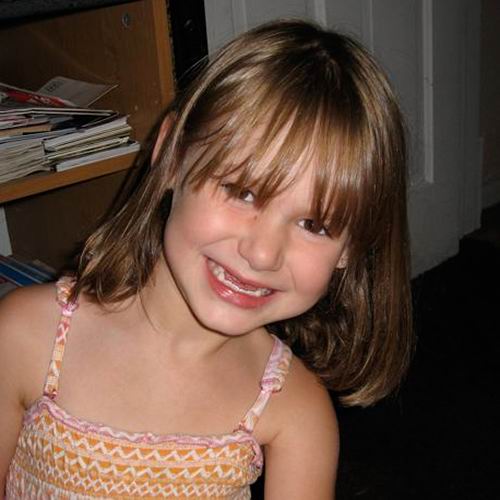 Veronica Moser-Sullivan, 6
Six-year-old Veronica Moser-Sullivan, who lived in Denver, had just started swimming and had fallen
in love with it, said her cousin, Katherine Young, 15.
"She was really good at it. I taught her to longboard, so she loved doing that too," Katherine said.
"She was just a radiant, happy little girl. She was just so happy. She could brighten anyone's day,"
said Katherine, who managed to grin while recalling her cousin. "She was really young.
Just really young. Just a happy girl."
Veronica's mother, Ashley Moser, was also seriously wounded — shot twice in her abdomen and once
in the neck — and is still hospitalized, Katherine said. Ms. Moser was in the process of starting
nursing school, family members said.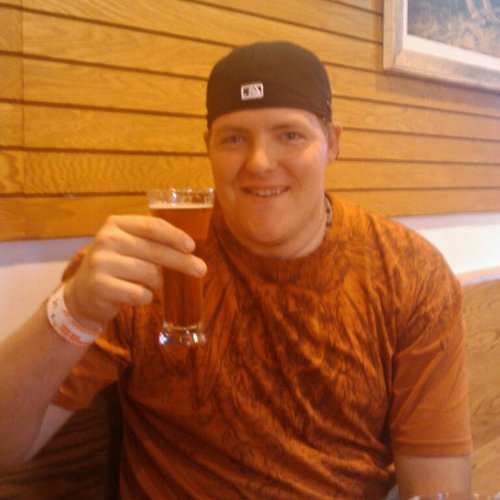 Alex M. Sullivan, 27
Alex Sullivan attended the midnight movie to celebrate his 27th birthday, his family said in a statement.
"The Sullivan family lost a cherished member of their family today," the statement said. "Alex was
smart, funny and, above all, loved dearly by his friends and family."
"In the hours after the shooting on Friday, Mr. Sullivan's father could be seen on local television channels.
He went from camera to camera holding up a black and white photo of his son, begging for
help in finding him.
"Somebody find him and call us," he said in one video. "Today is his birthday, for God's sake."
In a blog post, Ryan Frost, a friend, remembered meeting him at a comic book event in Denver in June.
Mr. Sullivan's friends called him Sully, and he was a huge fan of comic books, Mr. Frost wrote.
"We joked about how our wives put up with our comic books and all of our other nerdy stuff," Mr. Frost wrote.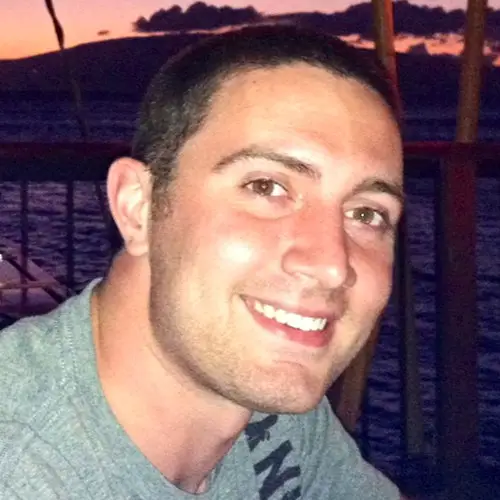 Alexander C. Teves, 24
Alexander C. Teves, 24, had just graduated with a master's degree in counseling psychology, and was
going back to school for a doctorate in physical therapy. He thought he could help even more
people that way, said his girlfriend, Amanda Lindgren.
They liked "to adventure," as he called it, heading out of town to see a country show or some such event.
They also had fun closer to home: hanging out in their apartment talking, or going on a "pool date"
to their building's swimming pool.
They were together in the theater when the shooting broke out. Mr. Teves pulled Ms. Lindgren down and
wrapped his arms around her head, shielding her.
"He was my angel that day, he saved me," Ms. Lindgren said.
"And he's been my angel since the day I met him."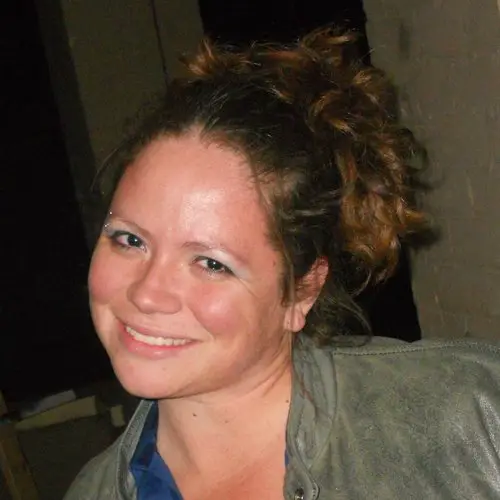 Rebecca Wingo, 32
Rebecca Wingo, 32, a single mother with two daughters, took classes at Aurora Community College and
attended Mile Hi Church in Lakewood, Colo., said Gail Riffle, a friend from church who put two teddy
bears in her honor at a memorial for the victims.
"She was a lovely young woman," Ms. Riffle said.