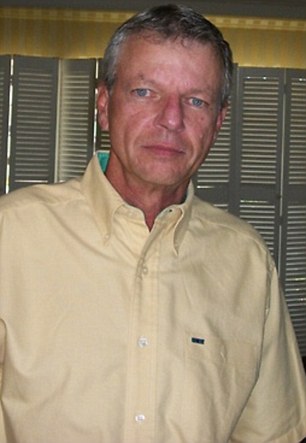 John Russell Houser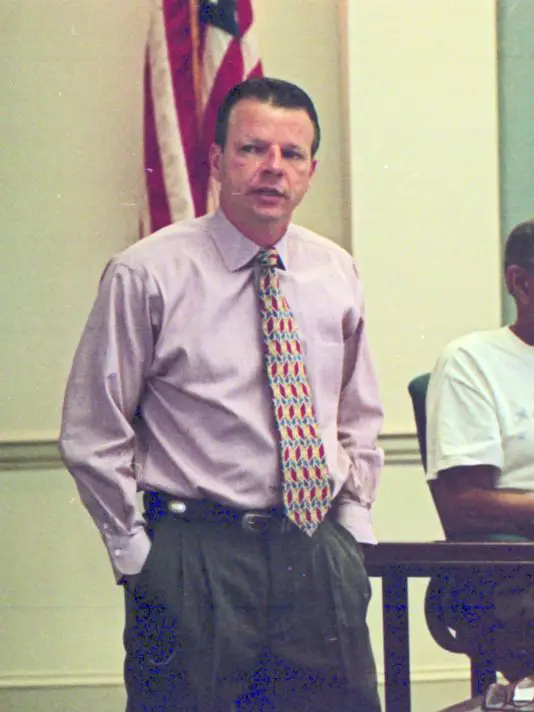 John Russell Houser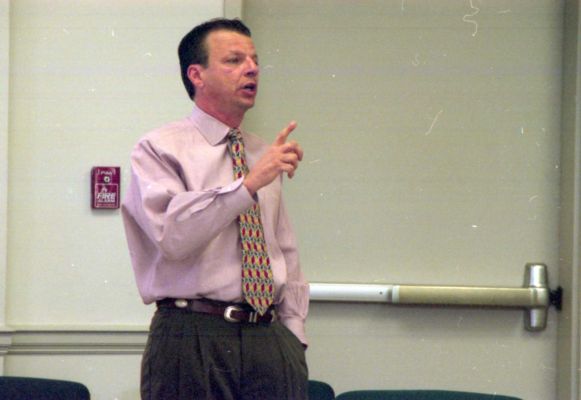 Pub owner John Russell Houser speaks at a LaGrange City Council, in LaGrange, Ga. on April 27, 2001.
(Photo Credit: AP / Nat Gurley)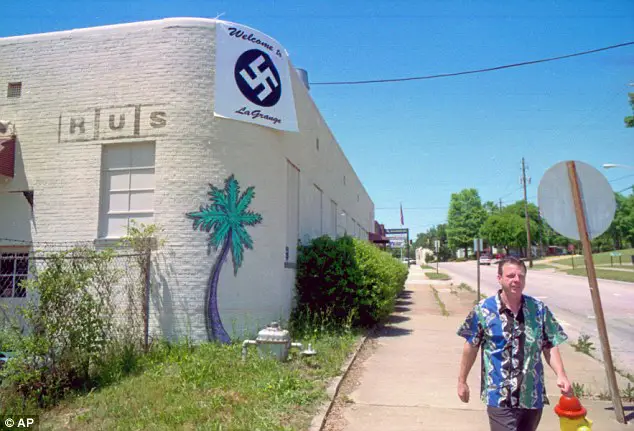 Houser walking down a street in 2001 under a banner he is displaying to compare a recent LaGrange
City Council decision to pull his alcohol license to Nazi tactic.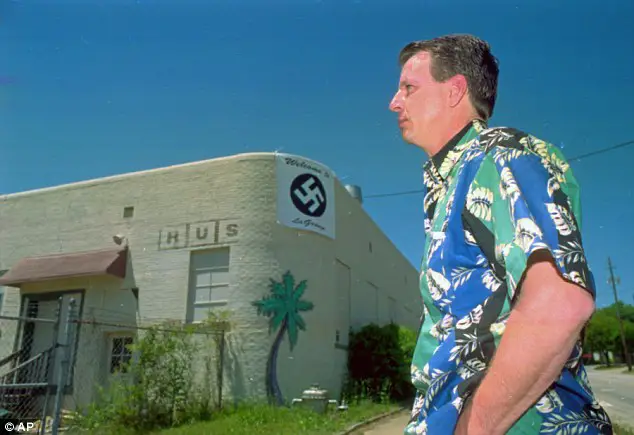 Houser lost his liquor license at Rusty's Pub in 2001 for serving minors, and responded by hanging
a flag the size of a bed sheet on the building featuring a swastika for several week.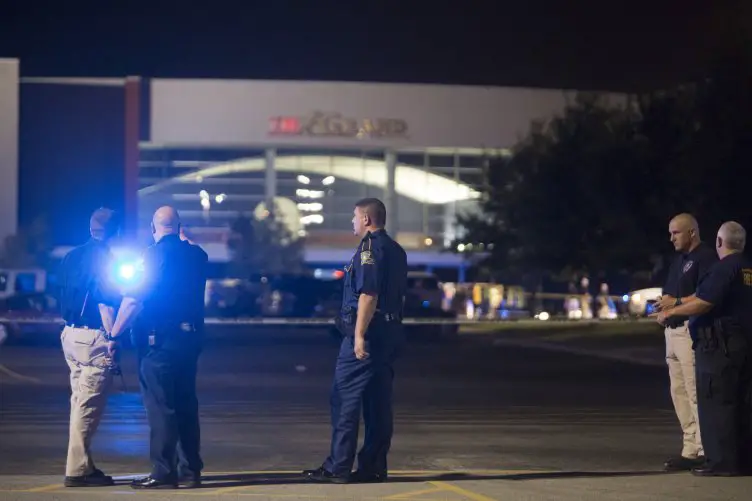 Officials stand by the scene outside the movie theater where a man opened fire in Lafayette, Louisiana, on July 23.
(Lee Celano/Reuters)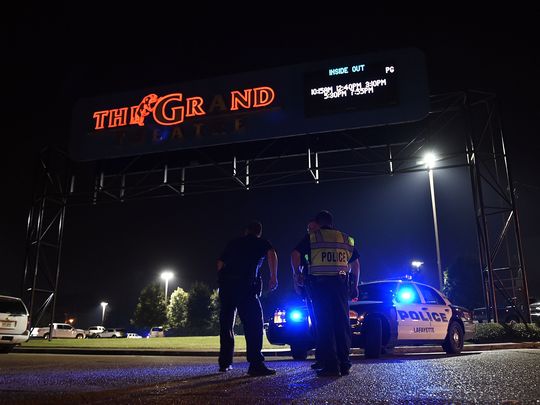 Lafayette police stand outside of the Grand Theater on July 23, 2015 in Lafayette, Louisiana. Three
people are dead and seven more injured after a gunman opened fire inside the Grand Theatre.
(Photo: Stacy Revere, Getty Images)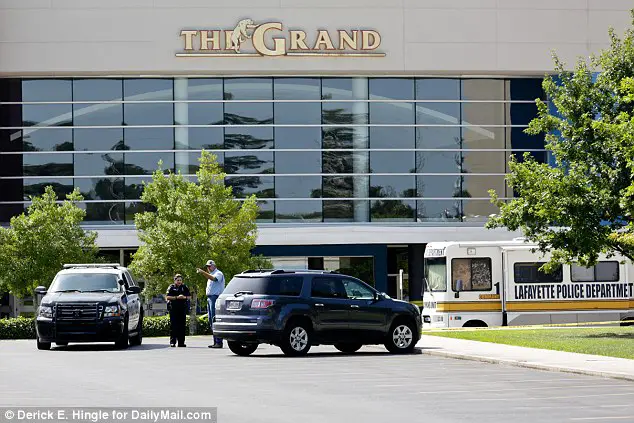 The Grand Theatre in Lafayette, where the gunman opened fire 20 minutes into a screening of Trainwreck.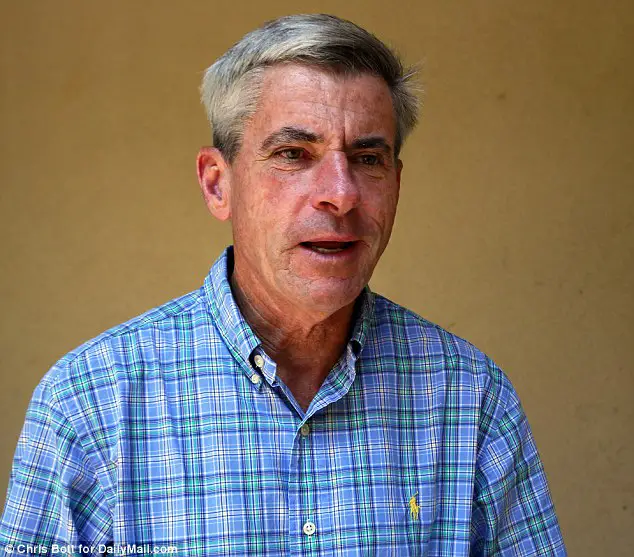 Rem Houser talks about his brother, John Houser, who shot two and injured nine in the cinema shooting
in Lafayette Lousiana.
The victims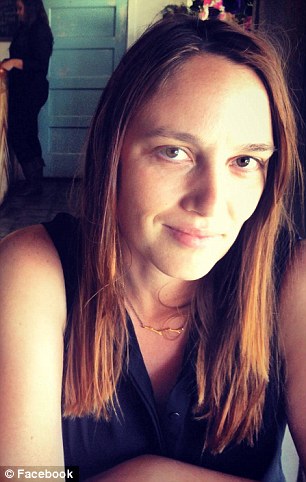 Jillian Johnson, a 33-year-old who ran a gift shop with her husband.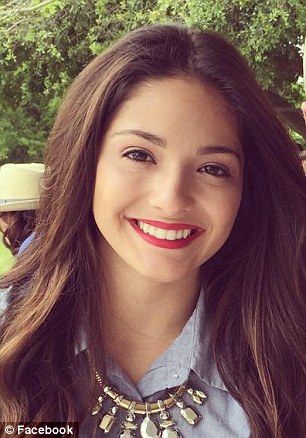 21-year-old Mayci Breaux, who went to Louisiana State University.