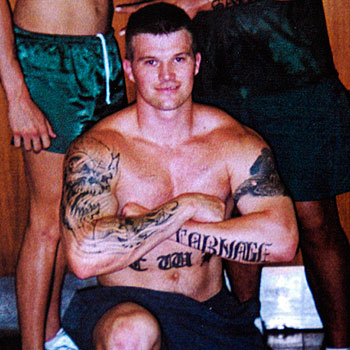 Christopher Wayne Hudson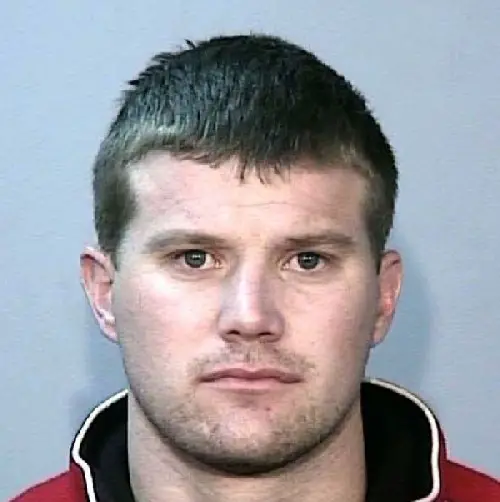 Christopher Wayne Hudson
Christopher Wayne Hudson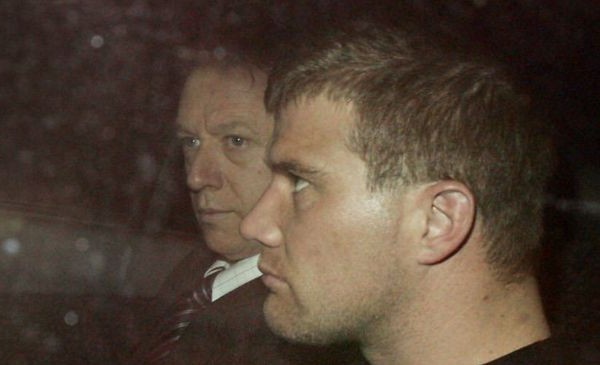 Christopher Wayne Hudson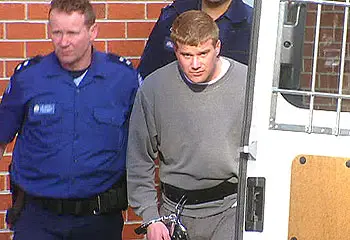 Christopher Wayne Hudson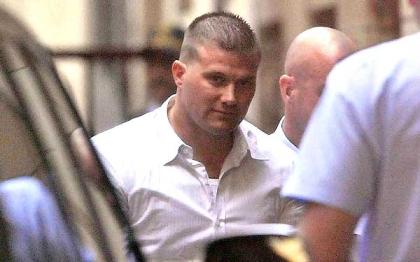 Christopher Wayne Hudson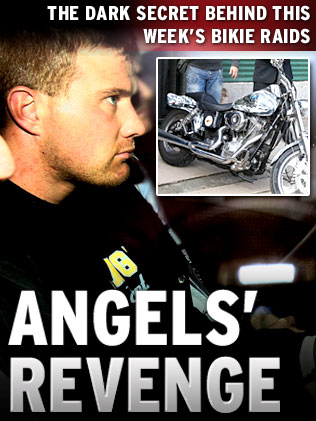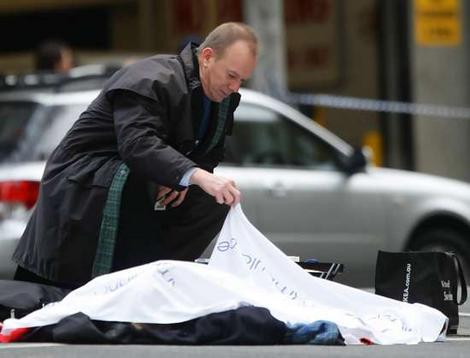 A homicide squad detective checks the body of the man shot dead in Melbourne's CBD.
Photo: Craig Abraham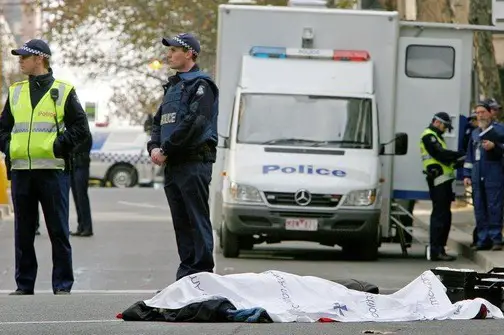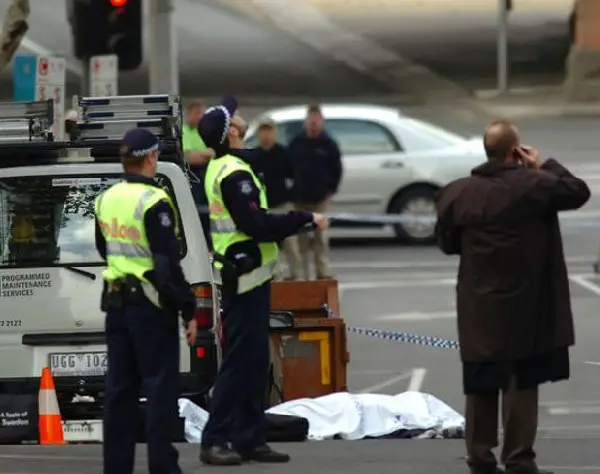 Three people were shot, one fatally, by Christopher Wayne Hudson, 31, a member of the Hells Angels
Motorcycle Club, who opened fire on two men and a woman during an argument on the corner of
William Street and Flinders Lane in Melbourne.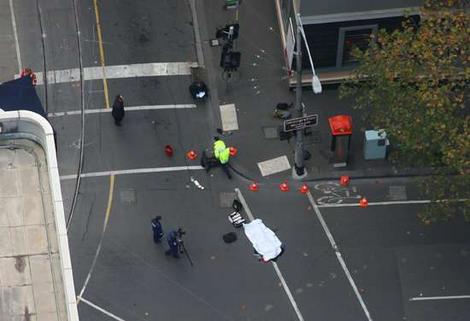 The view from a nearby building of the scene of the Melbourne shootings on
the corner of Flinders Lane and William Street.
Photo: Sebastian Costanzo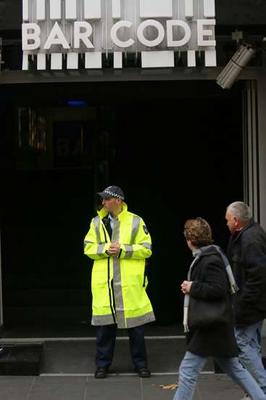 A police officer outside the Barcode nightclub on Melbourne's Kings Street.
Photo: Jason South
The victims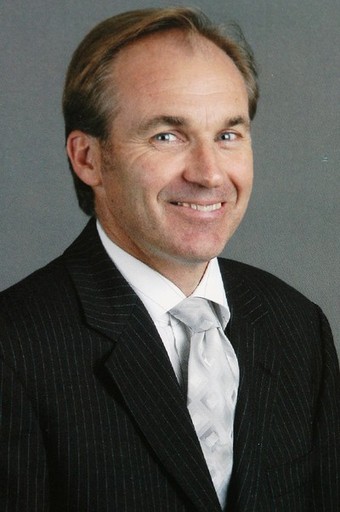 43-year old solicitor Brendan Keilar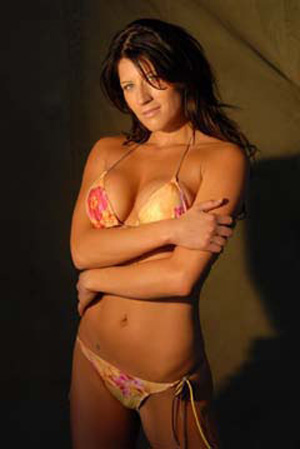 24-year old Kara Douglas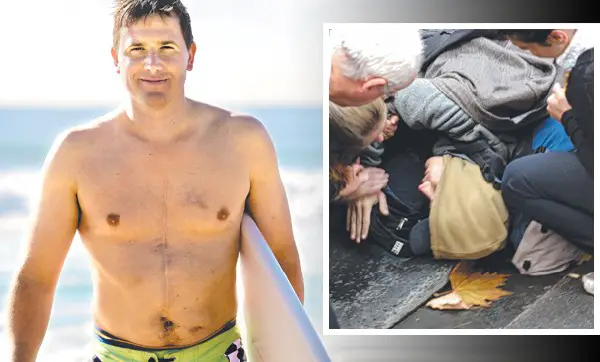 25-year old Dutch backpacker Paul de Waard.
Paul de Waard surfing at Manly Beach last week and, right, the young tourist lies wounded in the CBD.