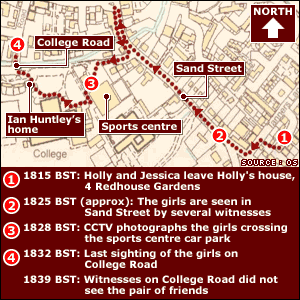 The girls' route
It took just 20 minutes for Holly Wells and Jessica Chapman to go missing after they left a
family barbeque at Holly's house on Sunday 4 August 2002, according to the prosecution.
They left Holly's home shortly after six in the evening and were last seen at College Road.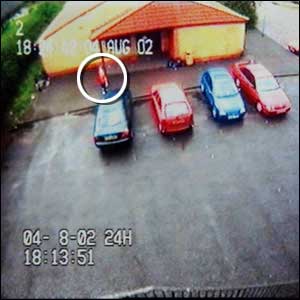 CCTV footage
Holly and Jessica wearing their Manchester United shirts were captured on CCTV
passing Soham sports centre at 1828, say the prosecution.
A witness leaving the centre three minutes later says she saw two girls in red shirts in the foyer.
The same witness saw the girls again at 1832 on College Road, walking along with their arms linked.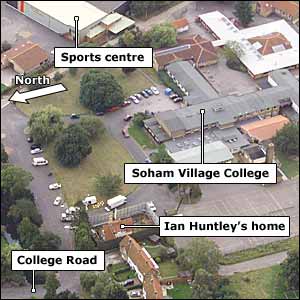 Ian Huntley's home
The jury was told Holly and Jessica's route from the sports centre would have taken them
past the front door of Ian Huntley's home - the caretaker's house in the grounds of
Soham Village College.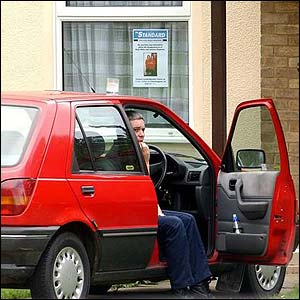 Huntley's car
Mr Huntley changed the tyres of his red Ford Fiesta the day after Holly and Jessica
went missing - despite them being hardly worn, the court heard.
He also allegedly removed the lining of the boot and replaced it with domestic carpet.