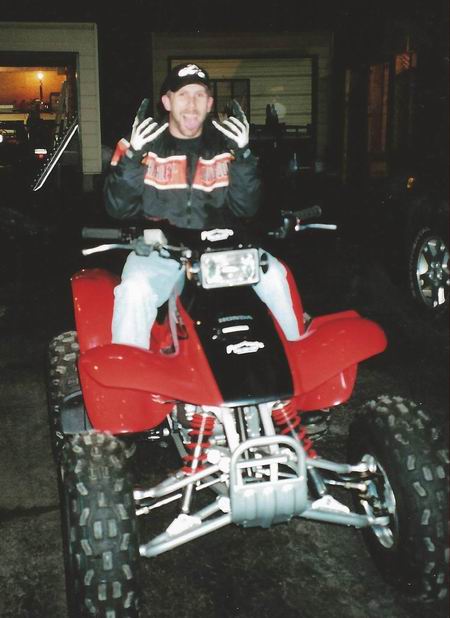 A photo entered into evidence showing Mark Hutt sitting on an ATV.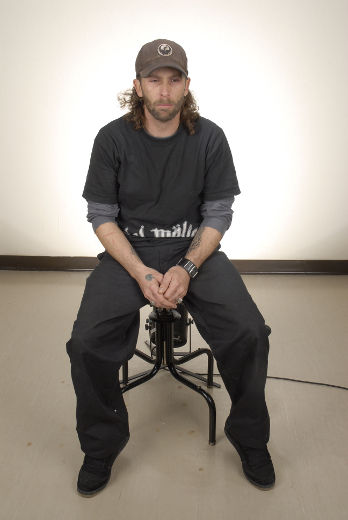 Mark Hutt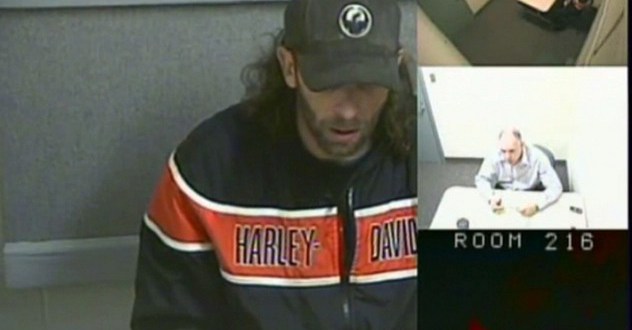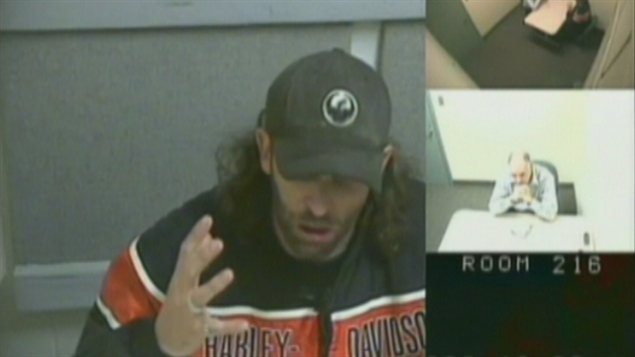 Mark Hutt in interview with Ottawa Sgt. Mike Hudson on Dec. 6, 2009.
(Photo: Court Exhibit)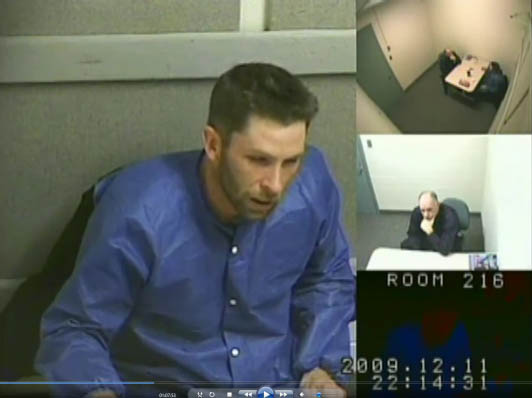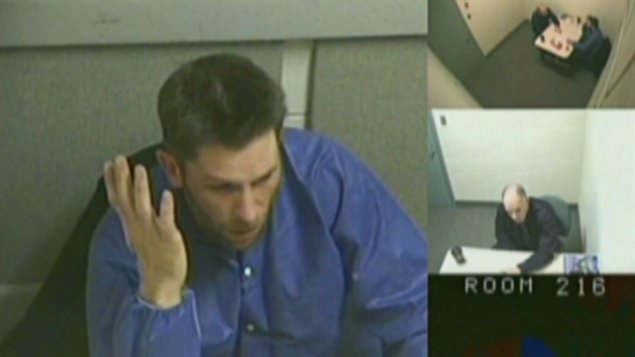 Mark Hutt is seen here in this still image taken from a videotaped interview with Sgt. Mike Hudson
on Dec. 11, 2009.
(Ottawa Police Service)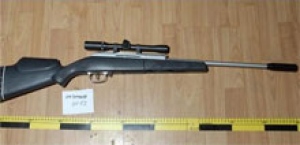 This air rifle was believed to be used to shoot Donna Jones with up to 29 pellets,
which were found lodged in her skin during the autopsy.