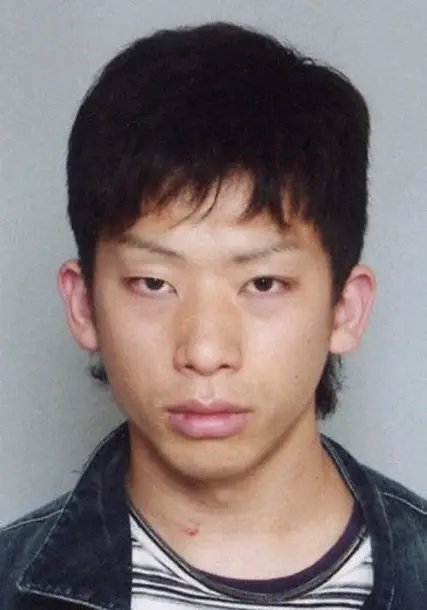 Tatsuya Ichihashi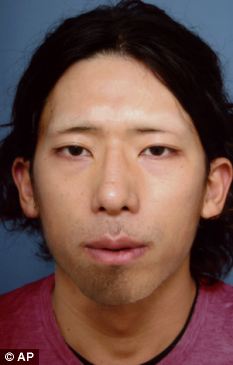 Tatsuya Ichihashi carried out plastic surgery on himself to alter his appearance to evade arrest.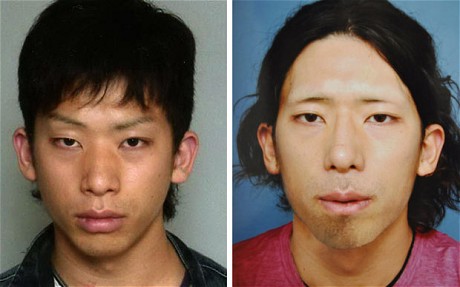 The faces of murder suspect Tatsuya Ichihashi (before and after surgery).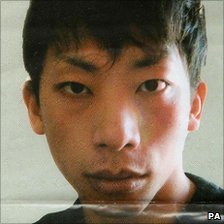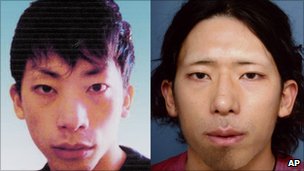 Tatsuya Ichihashi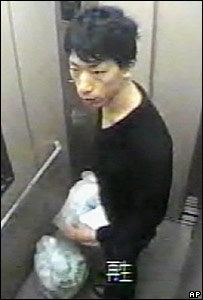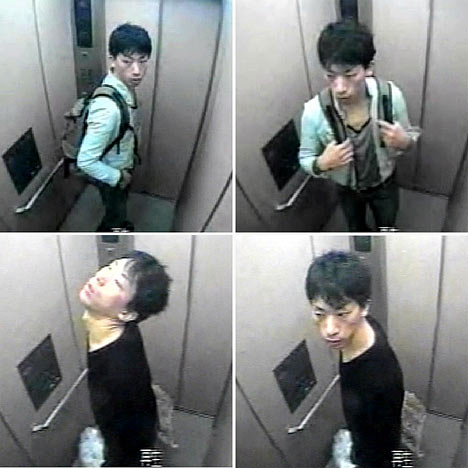 CCTV images of Tatsuya Ichihashi

Tatsuya Ichihashi and two images of haw he may now look.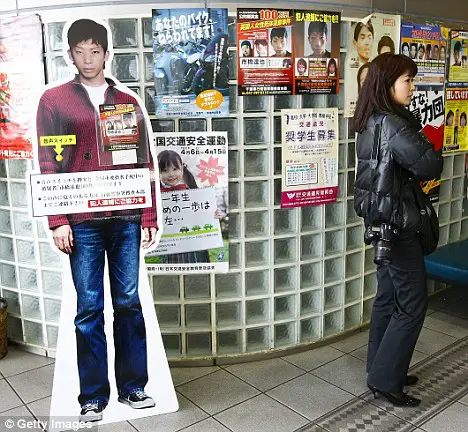 A life-size poster of Tatsuya Ichihashi, suspected of murdering Lindsay Ann Hawker
is on display at Gyotoku Police Station.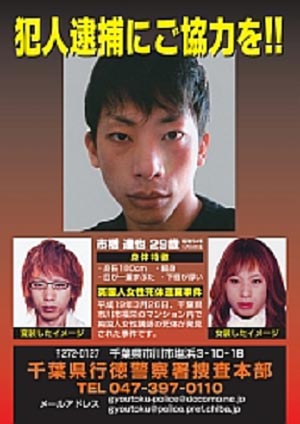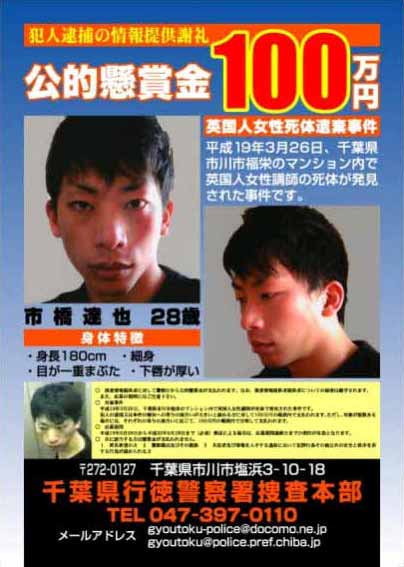 Tatsuya Ichihashi wanted posters.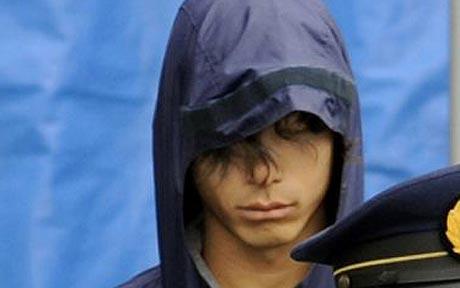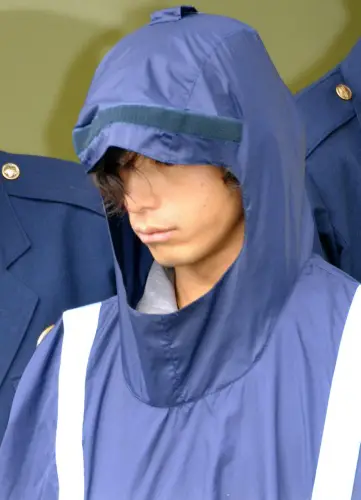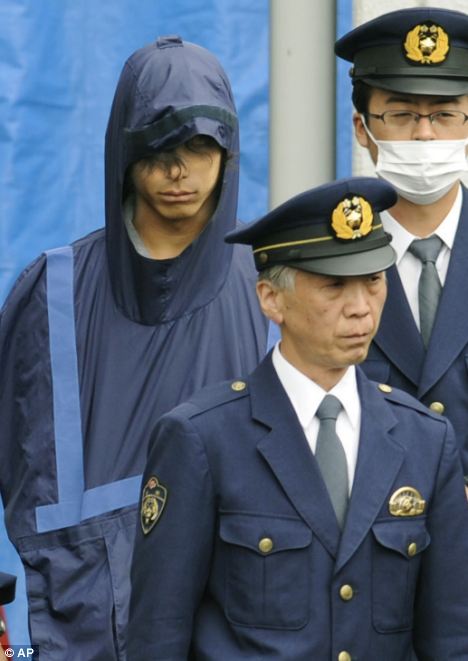 Under arrest: Tatsuya Ichihashi is flanked by officers as he leaves a Tokyo police station
on his way to court to face charges in connection with Lindsay's death in 2007.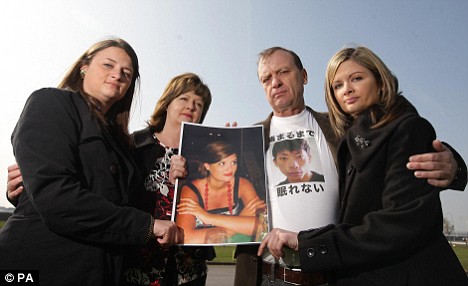 The family of Lindsay Hawker (left to right) sister Louise, parents Julia and Bill and sister Lisa.
They are flying to Japan in a new bid to find her kiler.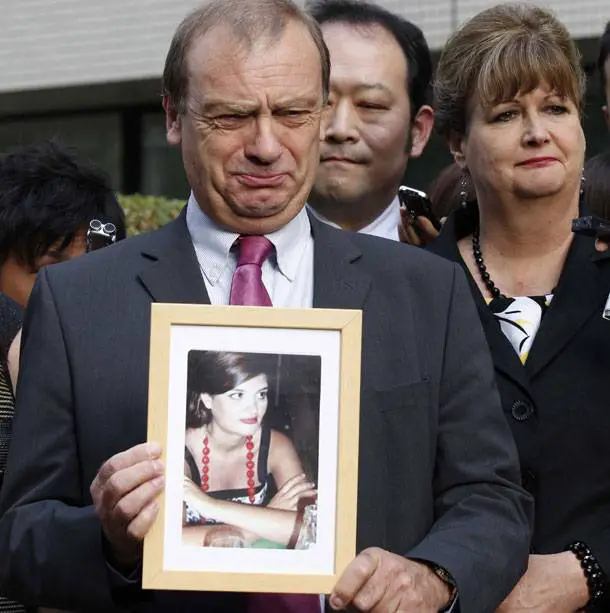 Lidsay's father Bill Hawker gave an emotional reaction to the sentence.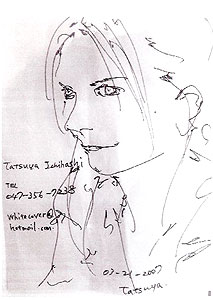 The picture that Ichihashi drew of Lindsay Hawker.
The victim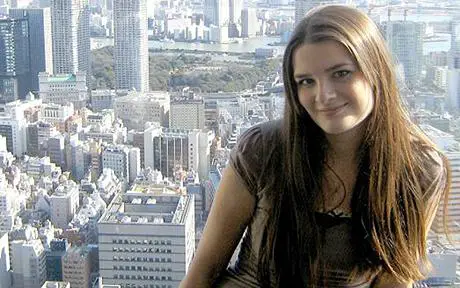 Lindsay Ann Hawker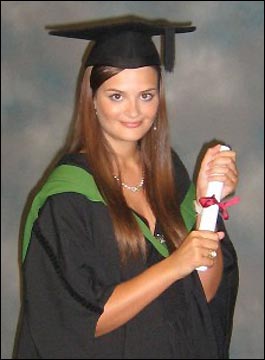 Lindsay Ann Hawker was a 22-year-old British teacher who was killed in Japan in early 2007.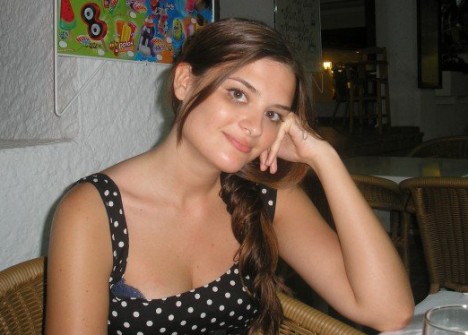 Lindsay Ann Hawker