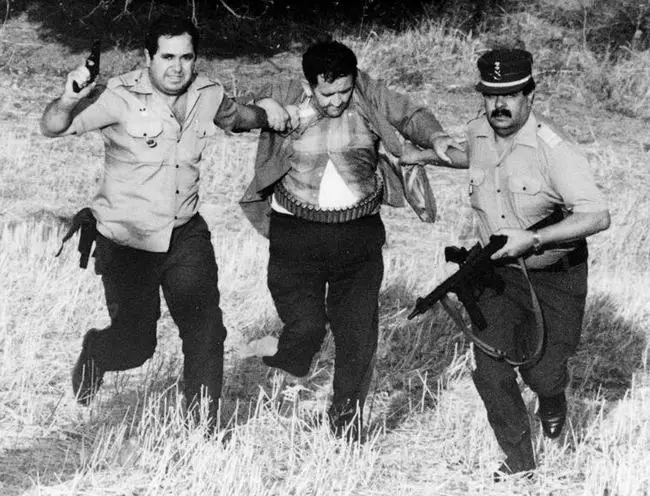 Emilio Izquierdo arrest.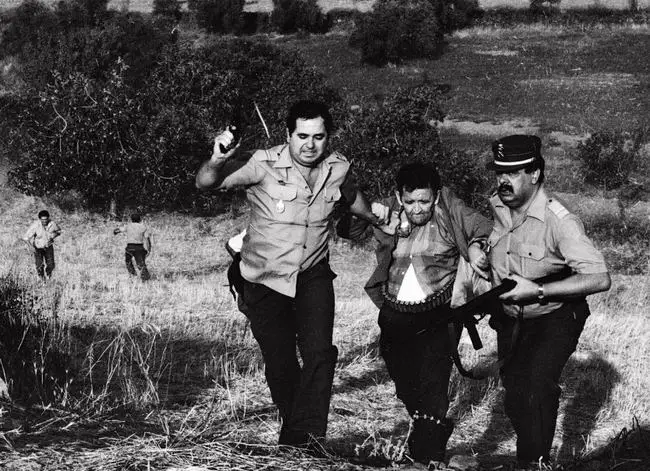 Emilio Izquierdo arrest.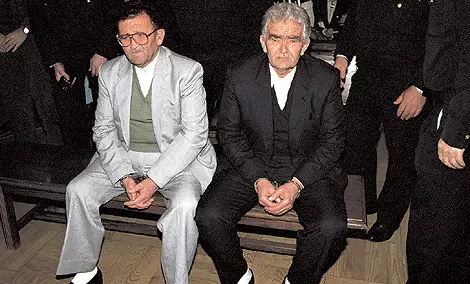 Emilio and Antonio Izquierdo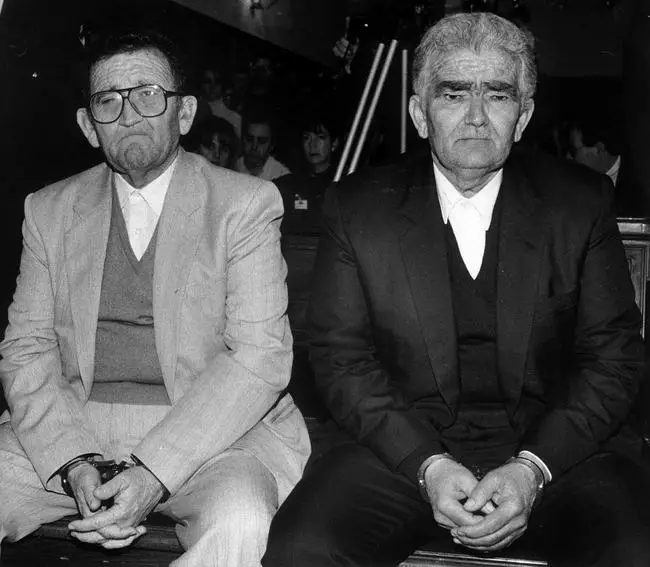 Emilio and Antonio Izquierdo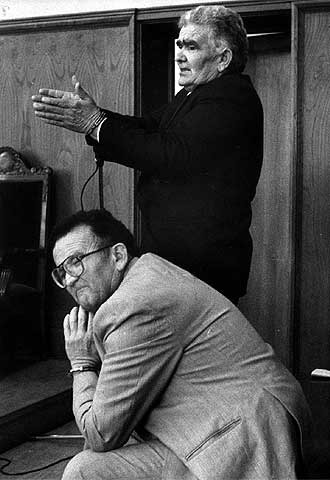 Emilio and Antonio Izquierdo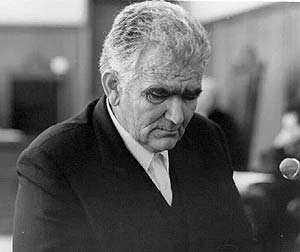 Antonio Izquierdo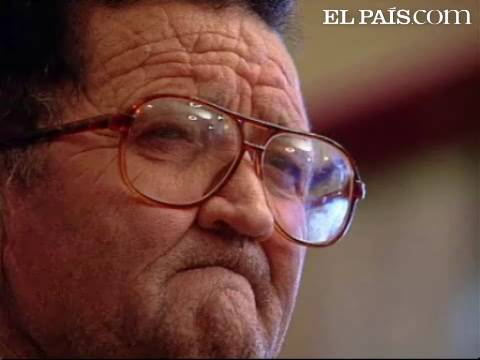 Emilio Izquierdo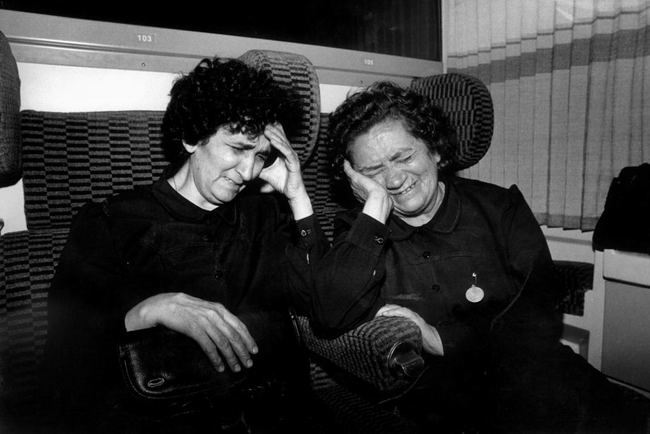 Their sisters, Luciana and Angela, who were acquitted of helping to plot the massacre, died within a year
of each other at a psychiatric hospital, where they lived for 15 years.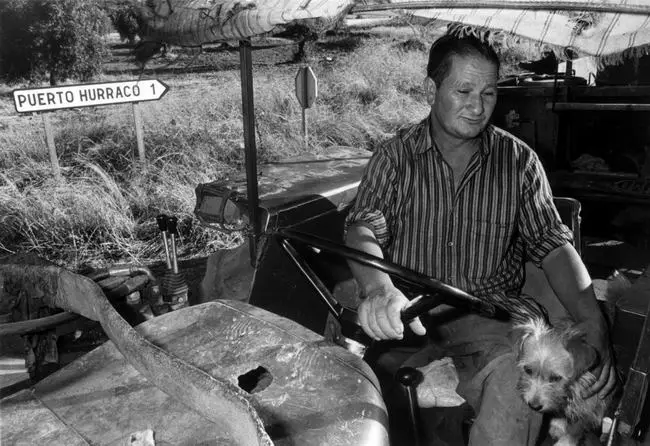 The root of the blood bath? A decades-old land dispute between the Izquierdo family and their neighbours
in the 140-person hamlet of Puerto Hurraco, the Cabanillas. That dispute blossomed into an outright feud
when the mother of Antonio and Emilio Izquierdo died in a suspicious fire at her home. The fire's cause
was never determined, but the brothers blamed the Cabanillas family. The massacre, in which two
Cabanillas children were killed, was their revenge. Pictured Antonio Cabanillas.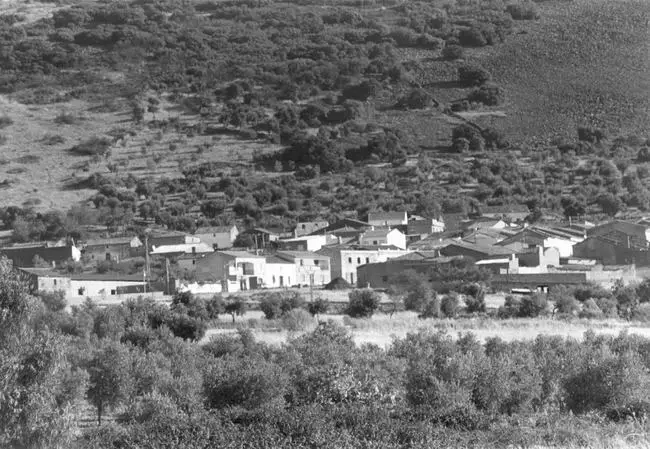 The massacre in the southwest hamlet of Puerto Hurraco, near Badajoz, became an embarrassing symbol
of the most bloody veins of the country's history, what Spaniards refer to as "Black Spain".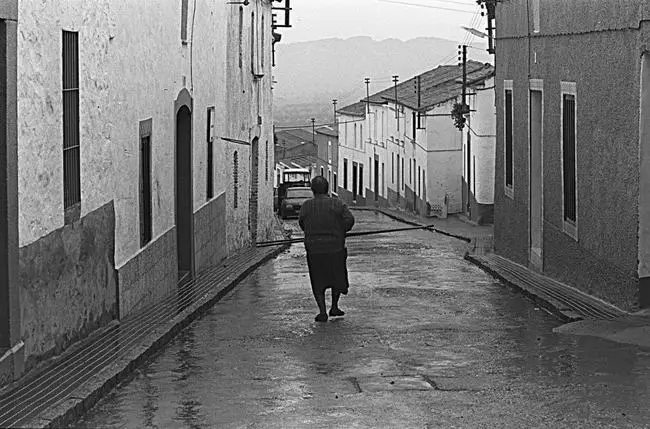 Puerto Hurraco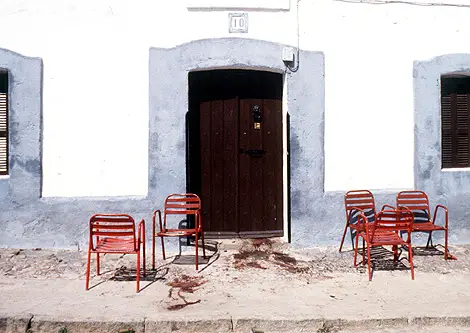 First, the brothers fired their shot guns in the village's only artery, Carrera de Puerto Hurraco,
where 12-year-old Encarna Cabanillas and 14-year-old Antonia Cabanillas, were playing.
A third sister, Maria del Carmen, narrowly escaped. She left the girls' game just a minute
before the shooting.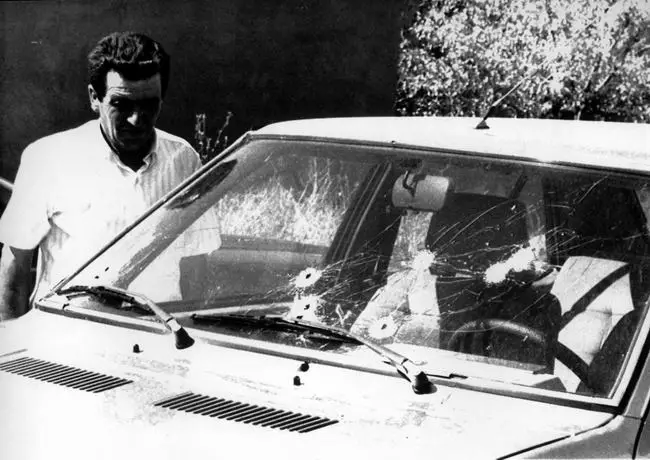 Then the brothers took aim indiscriminately at the elderly villagers, who sat on folding chairs along the street,
gossiping and enjoying the scant afternoon breeze.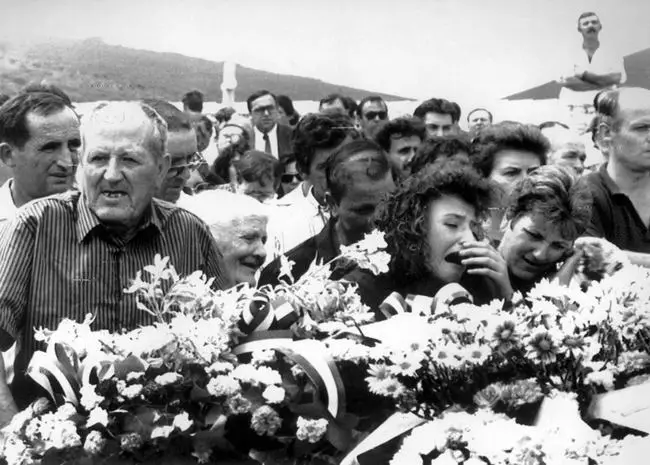 Funeral

Emilio and Antonio Izquierdo biography