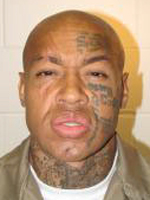 Nikko Jenkins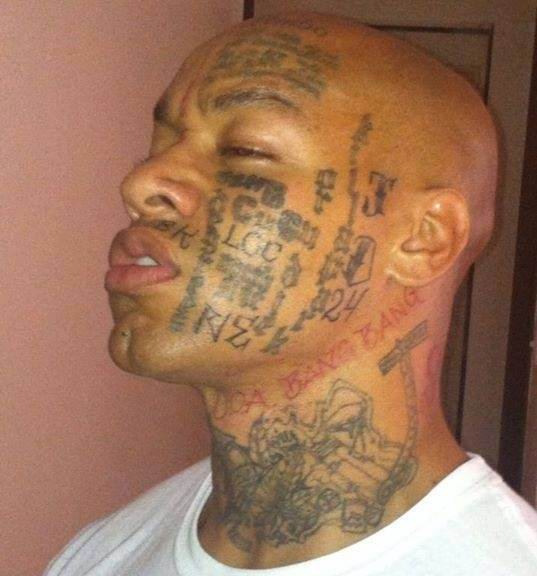 Nikko Jenkins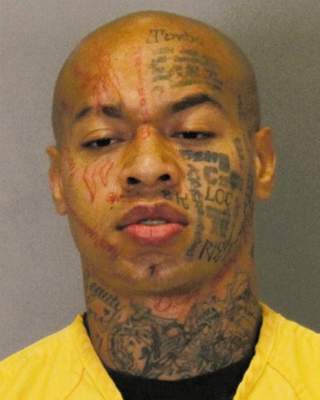 Nikko Jenkins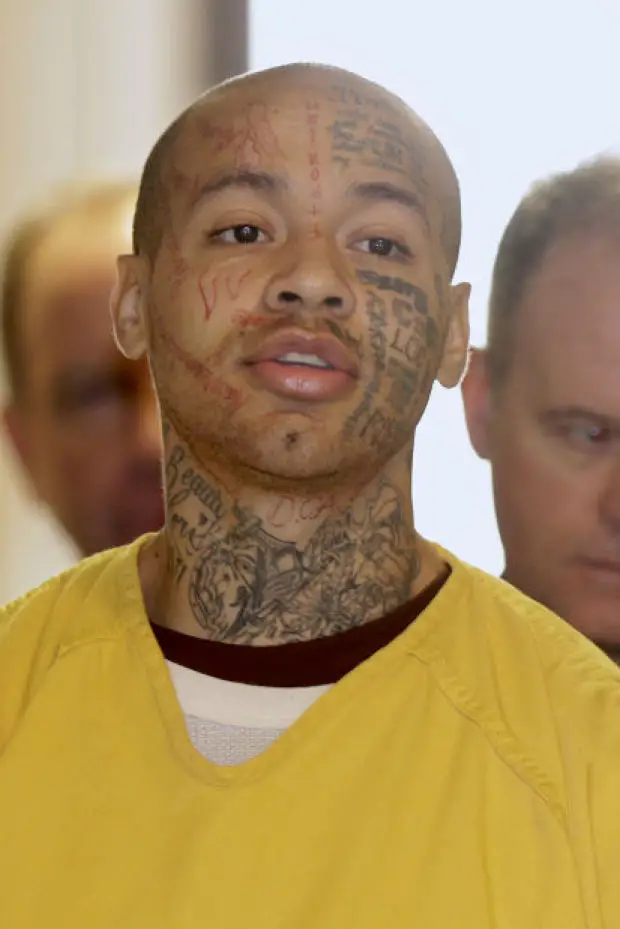 Nikko Jenkins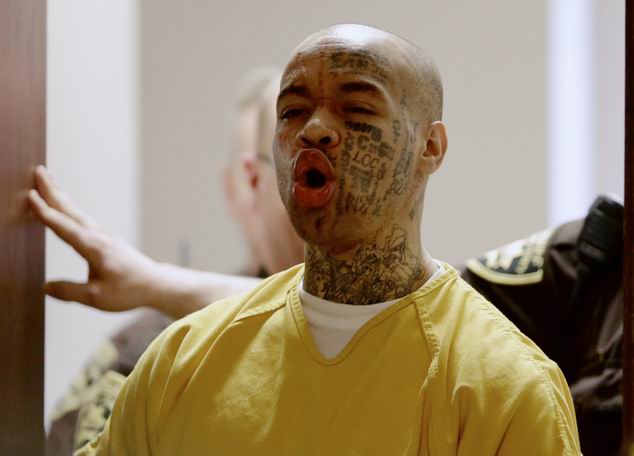 Nikko Jenkins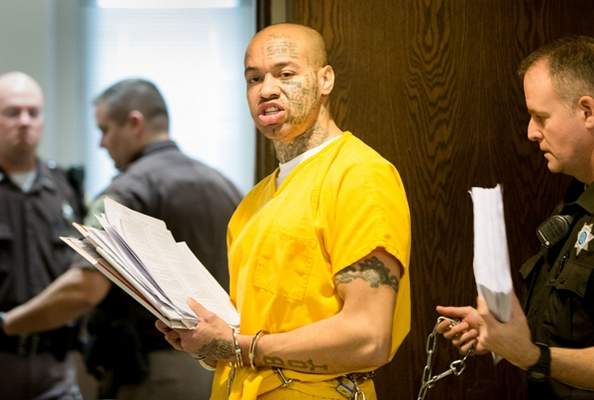 Nikko Jenkins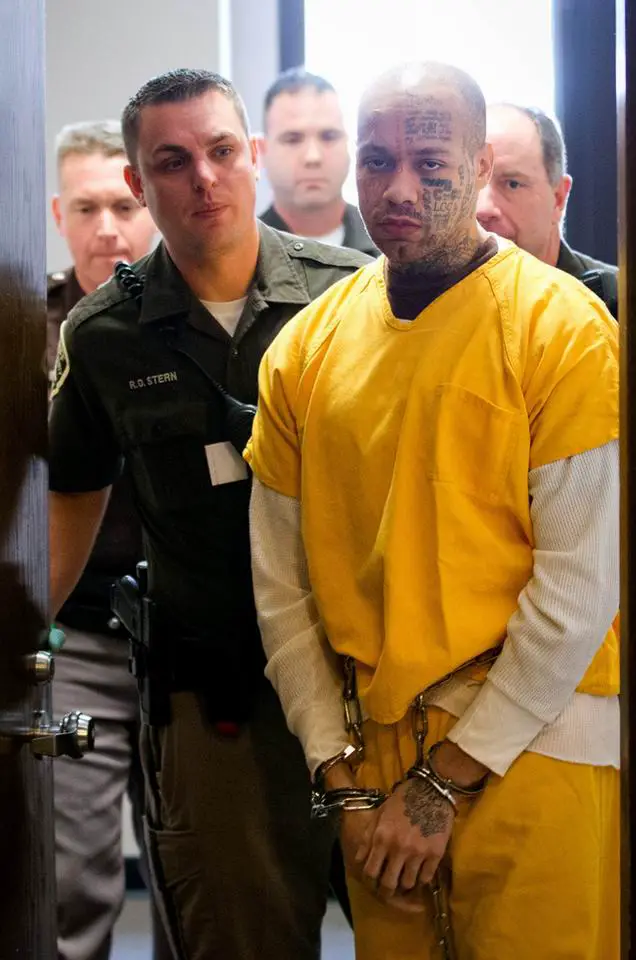 Nikko Jenkins is led out of the courtroom of Judge Peter Battailon at the Douglas
County Courthouse on Nov. 25, 2013.
(Matt Miller/The World-Herald)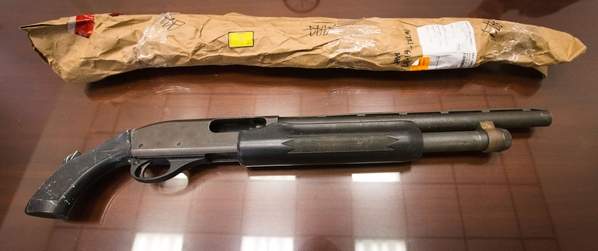 The 10-gauge, pistol-grip shotgun allegedly used by Nikko Jenkins in the slayings of
Jorge Cajiga-Ruiz, Juan Uribe-Pena and Curtis Bradford.
(Kent Sievers/The World-Herald)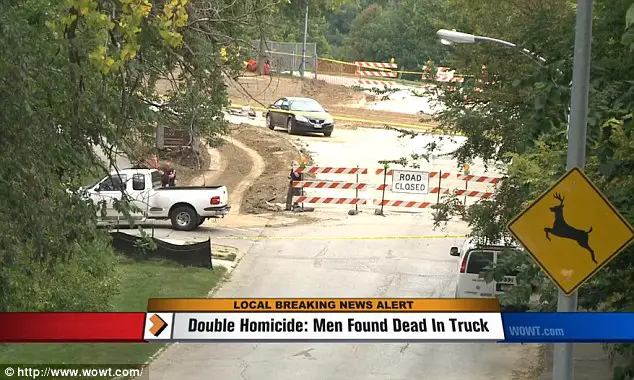 Investigators surround a white truck where the bodies of two men were found near 18th
and F Streets in Omaha on Sunday, Aug. 11, 2013. Jorge Cajiga-Ruiz and Juan Uribe-Pena
were the victims.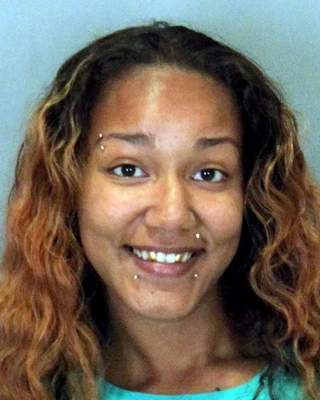 Erica Jenkins, Nikko's sister.
The victims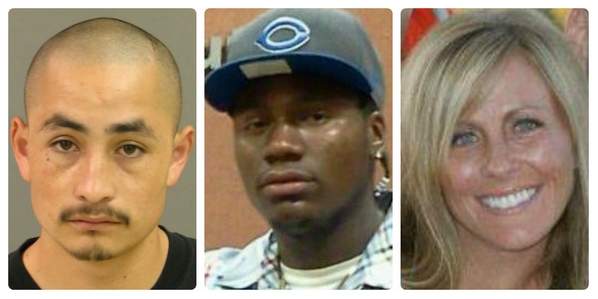 From left, slaying victims Jorge Cajiga-Ruiz, Curtis Bradford and Andrea Kruger.
A photo of Juan Uribe-Pena was unavailable.