Ryan Alexander Jenkins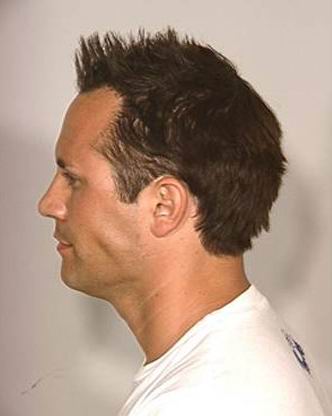 Ryan Alexander Jenkins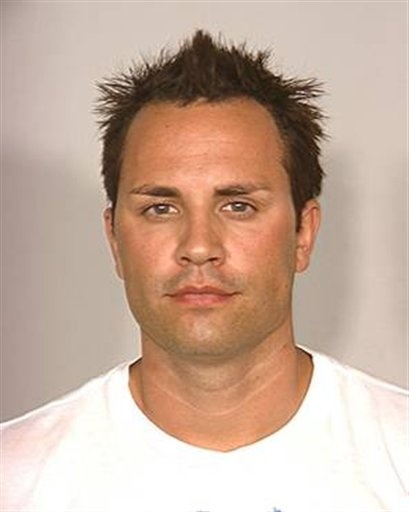 Ryan Alexander Jenkins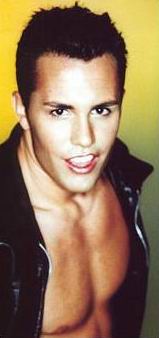 Ryan Alexander Jenkins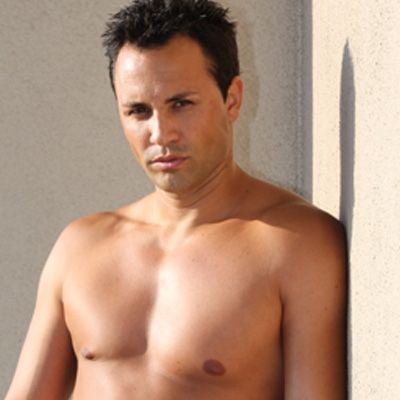 Ryan Alexander Jenkins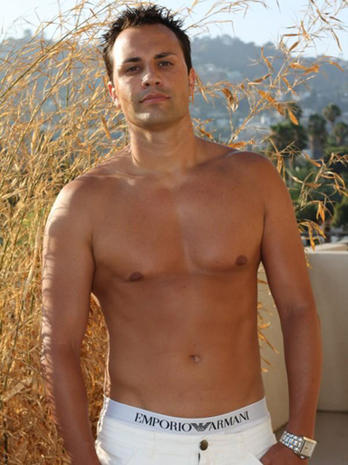 Ryan Alexander Jenkins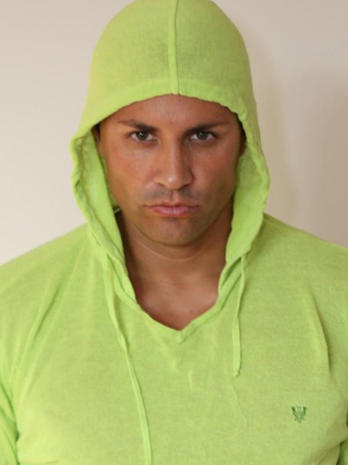 Ryan Alexander Jenkins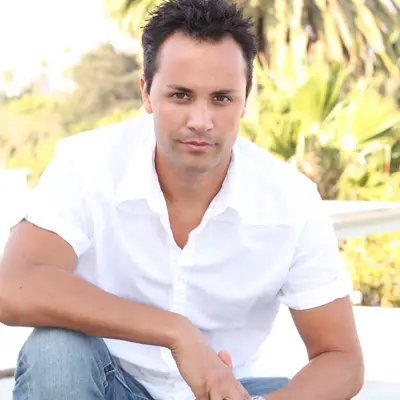 Ryan Alexander Jenkins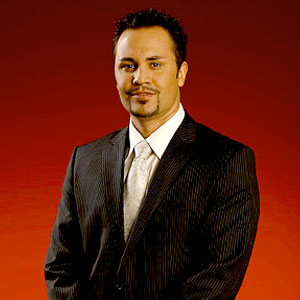 Ryan Alexander Jenkins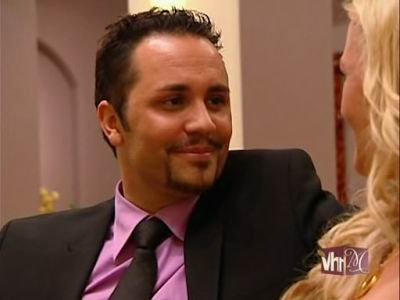 Ryan Jenkins on VH1's Megan Wants a Millionaire.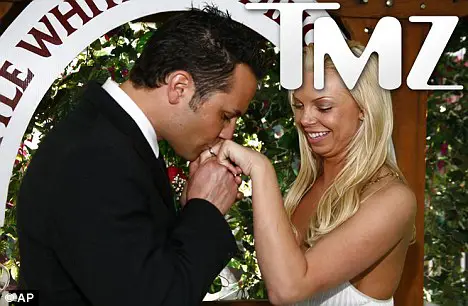 Ryan Jenkins kisses his new wife's hand on their wedding day.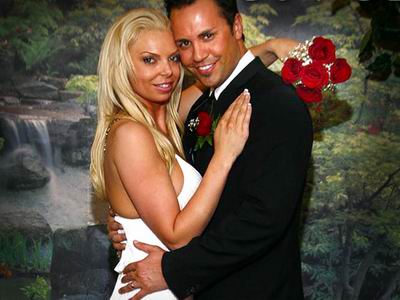 Ryan Jenkins and Jasmine Fiore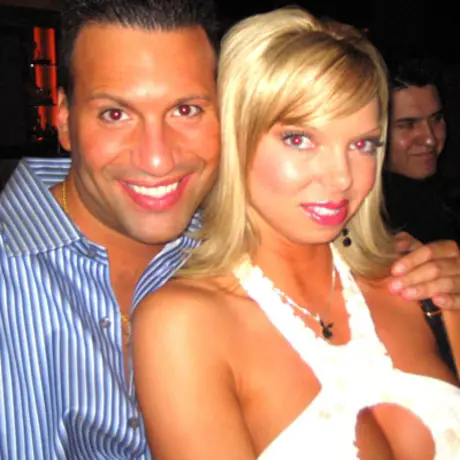 Ryan Jenkins and Jasmine Fiore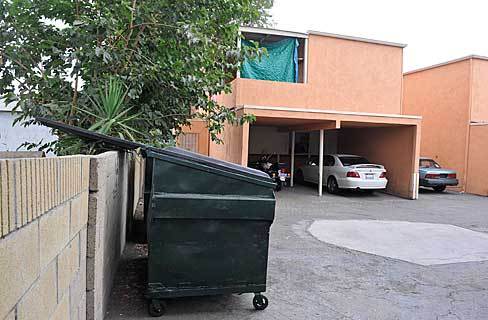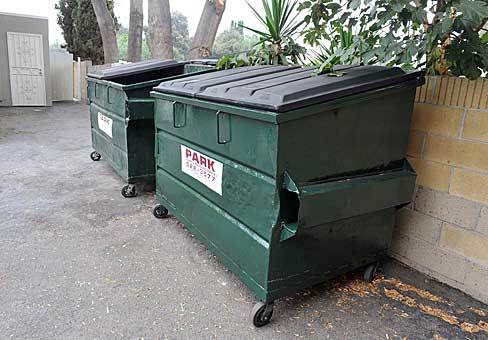 Fiore's body was found Aug. 14 in a suitcase in a Buena Park trash container.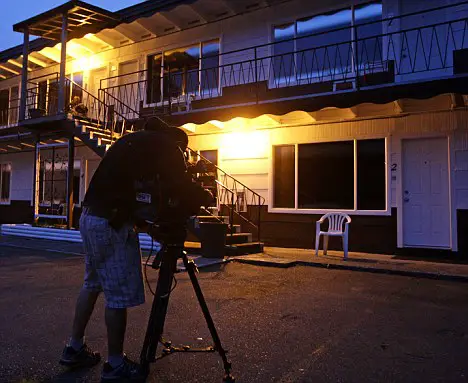 A cameraman films the room, lower right, at the Thunderbird Motel where fugitive Ryan
Jenkins was found dead in Hope, British Columbia.
(Photo Darryl Dick)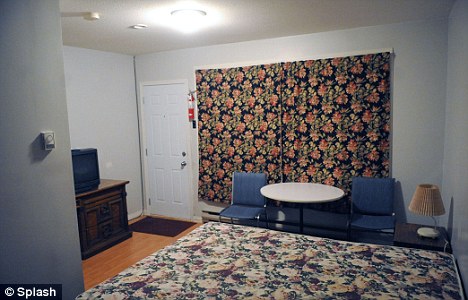 This is the room where Ryan Jenkins' body was found after he had gone on the run,
wanted for the murder of his Jasmine Fiore.