Victims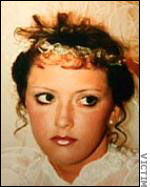 In Baxter Springs, Kansas, 20-year-old Jennifer Judd was stabbed to
death with a knife in the kitchen of her own home on May 11, 1992. Justin Judd,
her husband of only ten days, found her body. Her keys were on the living room
floor, and the lunch she had packed to take to him was in the front seat of the
car. At that state of the forensics art, there were no clues left at the crime scene.
There was no apparent motive and no suspects.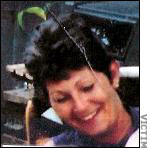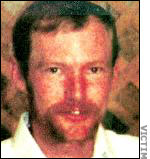 Investigators in Delaware County, Oklahoma learned that Jones was
responsible for the 1996 killing of Doris Harris, 41, and Daniel Oakley, 38, who
were shot. The trailer they lived in was set on fire to obscure their murders.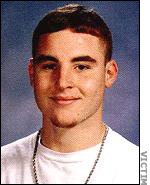 Jeremy also confessed to police that he had murdered 19-year-old Justin
Hutchings of Pitcher, Oklahoma, in 1999. Jones killed Hutchings with a "lethal
injection," he told investigators.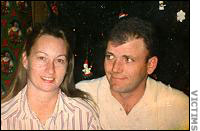 On December 30, 1999, Danny and Kathy Freeman of Welch, Oklahoma, were shot to
death, possibly to settle a drug debt. The killer set fire to their home.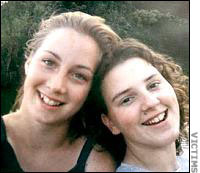 The same night, December 30, 1999, their 16-year-old daughter Ashley and her friend Laura Bible
disappeared. Jones admitted to murdering the girls, and said he threw their
bodies down a mine shaft.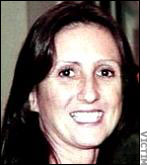 On Halloween night in 2002, thirty-eight year old Tina Mayberry
stepped out of Gipson's restaurant in Douglasville, Georgia, where she'd been
attending a Halloween party dressed as Betty Boop. Moments later, she staggered
back into the bar, bleeding from stab wounds and seeking help. Despite frantic
efforts of party goers and the paramedics, she died a short time later at an
Atlanta hospital. She had neither been robbed nor sexually molested; there was
no apparent motive, no clues, no suspect.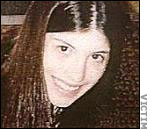 In March 2003, 16-year-old Amanda Greenwell disappeared. Her
badly decomposed body was discovered a month later, stabbed, her neck broken.
Again, no motive, no clues, no suspect.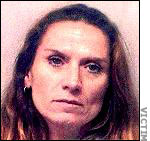 On February 14, 2004, Katherine Collins, 45, was found stabbed
to death in New Orleans. Jones has been charged in that killing.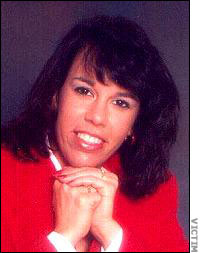 On April 15, 2004, Patrice Endres showed up at her beauty salon like any
other day. When a customer arrived for her noon appointment, Patrice's salon, Tamber's
Trim-N-Tan, was empty. The front door was unlocked, her purse and keys were on
her desk, her lunch was in the microwave, and her car was out in front, parked
at an odd angle. But the cash drawer was empty. Patrice had disappeared without
a trace.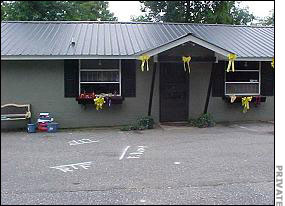 Jones admits stopping at Tamber's Trim-N-Tan salon, high on meth and
needing directions. When he found Patrice Endres, an attractive petite brunette,
alone in the shop, he said he kidnapped, raped and killed her, dumping her body
off a bridge in Douglas County.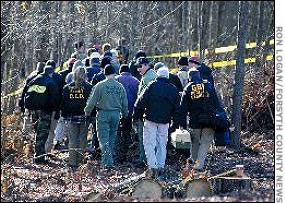 Searchers finds Endres' body.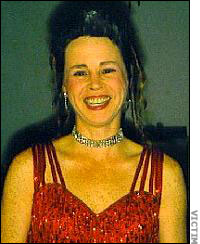 On Sept. 18, 2004, family members found 45-year-old Lisa Nichols from
Turnerville, Alabama, a divorced mother of two daughters, dead in her bathroom.
She had been raped, shot three times in the head, and set on fire.