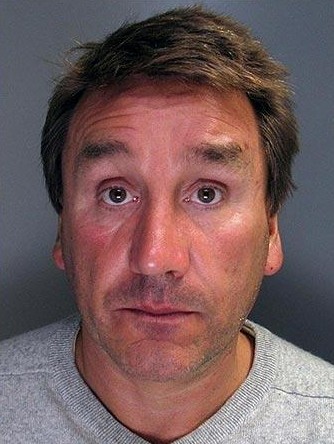 Millionaire Norman Jones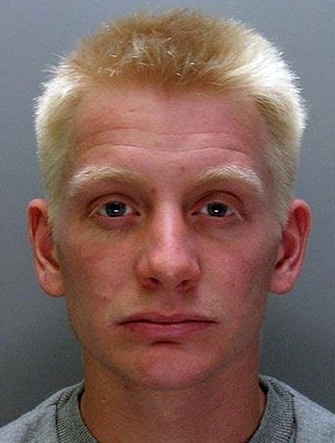 Kray grandson Joseph Jones
The victim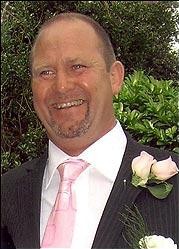 Tortured ... John Finney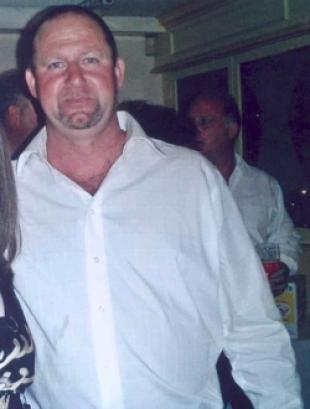 John Finney was mutilated and murdered in a callous, planned attack.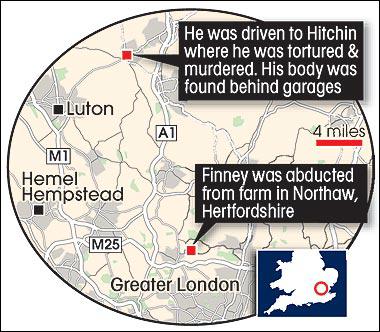 Final journey ... map showing tragic John Finney's last drive.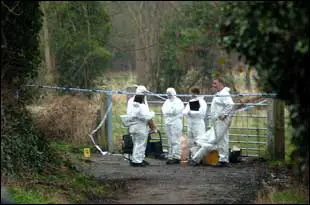 Police at the scene.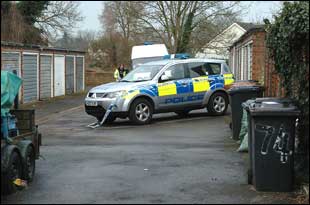 Police at the scene.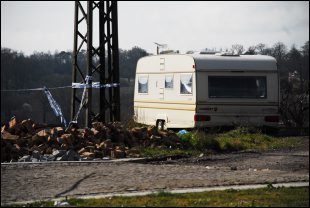 John Finney's caravan in Northaw.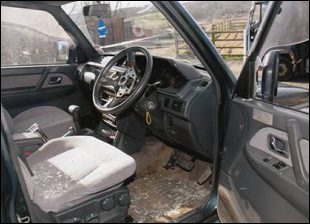 The inside of victim John Finney's Mitsubishi Pajero following his abduction.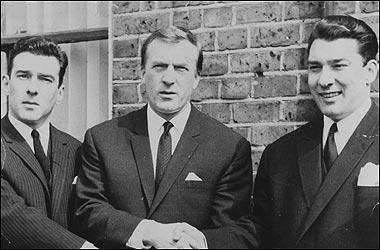 Brothers in crime ... Reggie, Charlie and Ronnie Kray.