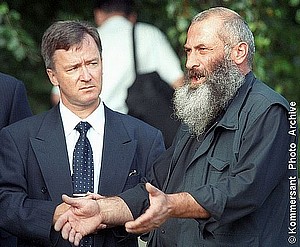 Vitaly Kaloyev, right, and Skyguide CEO Alain Rossier, left, are shown in Uberlingen,
Baden-Wurttemberg, where a plane crash took place on July 2, 2002 through the
fault of a Skyguide air traffic control employee. Vitaly Kaloyev's wife
and two children died in the crash.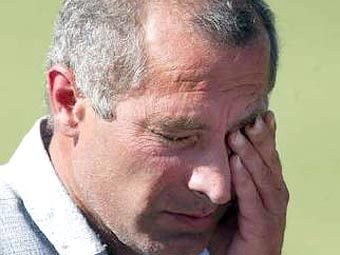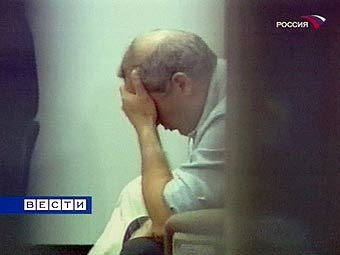 Vitaly Kaloyev arrest.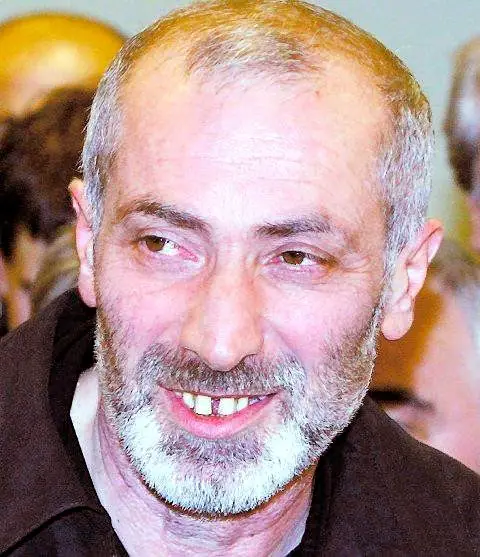 Vitaly Kaloyev, convicted of murdering a Swiss air traffic controller he blamed for
the deaths of his wife and children, has returned home. The 51-year-old was found
guilty of premeditated homicide in 2005 after he hacked Danish born Peter Nielsen
to death in a frenzied attack. (November 13, 2007)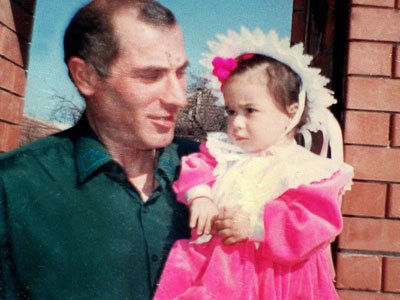 Nielsen was the only person on duty for Swiss company Skyguide when a Russian plane collided
with a cargo jet over Germany in July 2002. Kaloyev's wife and two children were among the
71 people who died. Here he is pictured with his daughter Diana.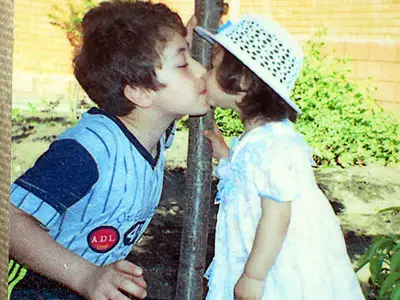 Kaloyev flew to Germany after the crash. He apparently pulled his daughter's dead
body from the wreckage. His wife and son were said to be unrecognisable.
This picture shows son Konstantin with Diana.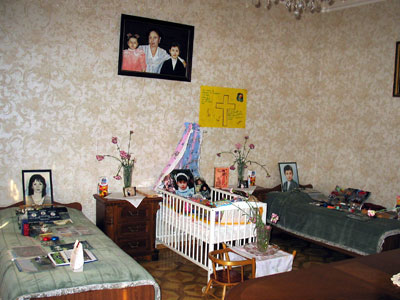 Kaloyev, who was angry because Skyguide failed to apologise for his loss, eventually
tracked Nielsen down to his home in Switzerland. He wanted to show Nielsen pictures
of his children to make him understand the gravity of what had happened. This picture
shows the bedroom of his wife Svetlana, Diana and Konstantin in their home
in Vladikavkaz.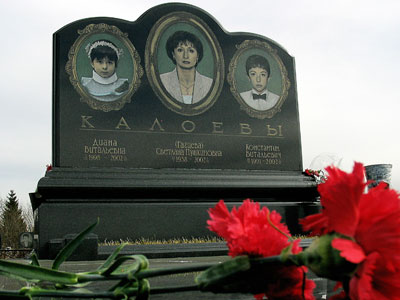 Kaloyev says he remembers the photographs dropping to the ground but then says his mind
went blank. Nielsen's bloodsoaked body was later found to have been stabbed 17 times.
This picture shows the headstone of the Kaloyev family at a cemetery in Vladikavkaz.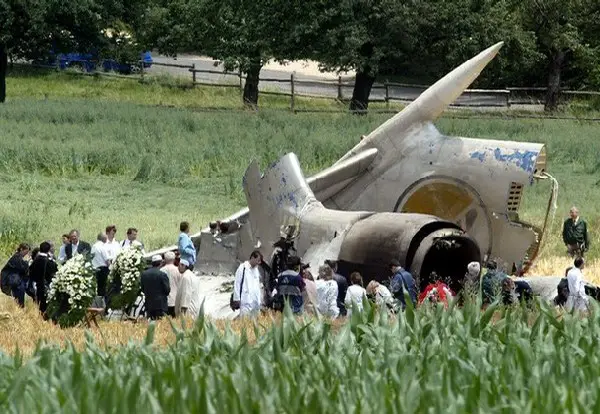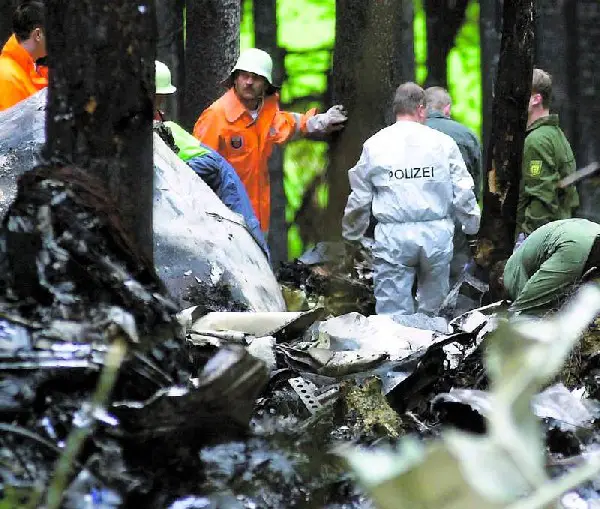 The crash is Germany's worst air disaster. Kaloyev's sentence was reduced on appeal
in July - the hearing ruled that he had acted with diminished responsibility. His lawyers
have always claimed that his experiences pushed him over the edge.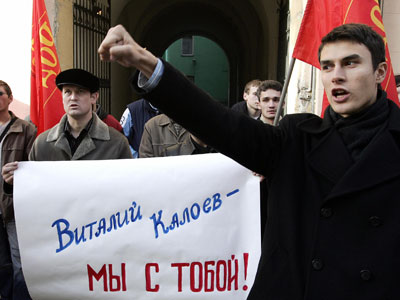 Kaloyev's story, which has received a great deal of media attention, has brought him widespread
sympathy in Russia. Memebers of the youth wing of political party Rodina held a demonstration
in front of the Swiss embassy in Moscow in November 2005.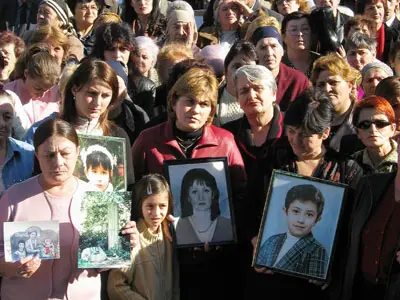 Compatriots of Kaloyev hold portraits of Lake Constance air crash victims during a rally
to support their fellow countryman at a city square in Vladikavkaz in October 2005.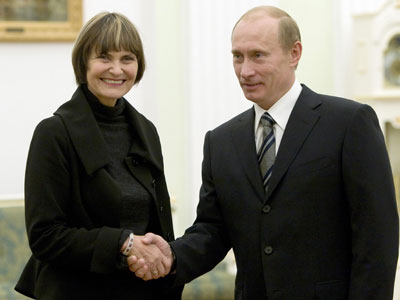 When he arrived back in Moscow, Kaloyev thanked Russian authorities and the public
for their support. Russian President Vladimir Putin welcomes his Swiss counterpart
Micheline Calmy-Rey on November 9, 2007 - just one day after Switzerland's
highest court ordered Kaloyev's release.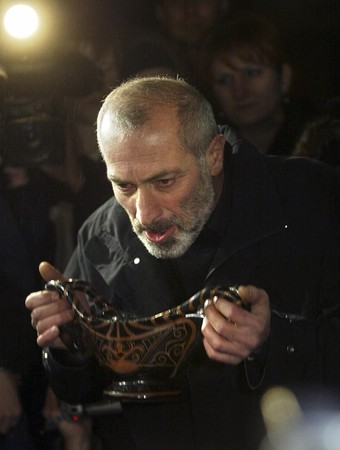 Vitaly Kaloyev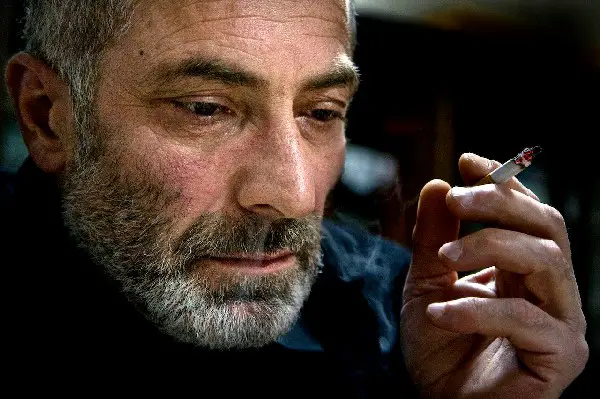 Vitaly Kaloyev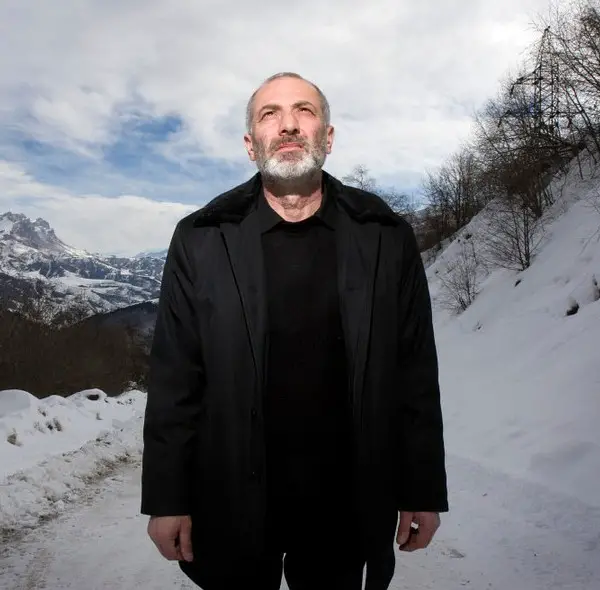 Vitaly Kaloyev
Sky.com