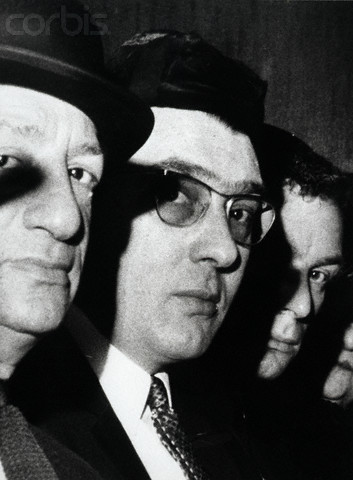 Close-up of the murderer twins, Ronald, wearing glasses, and Reginald Kray
at the memorial service for Sophie Tucker.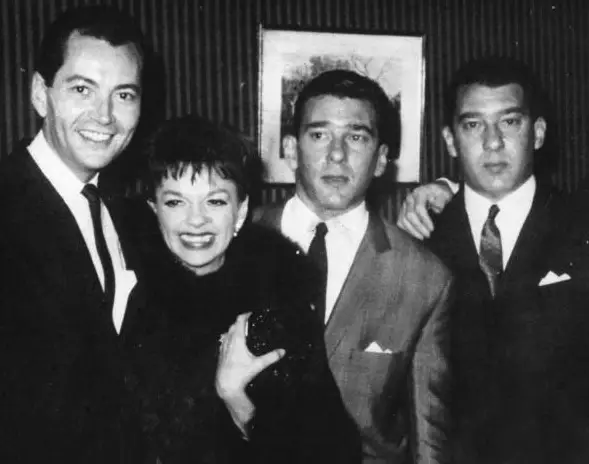 The Kray twins with Judy Garland in 1964.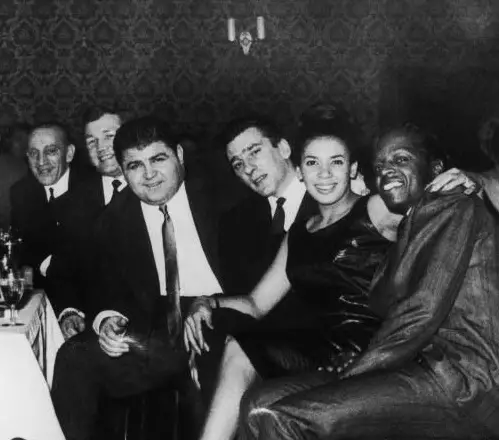 Reggie Kray with Shirley Bassey.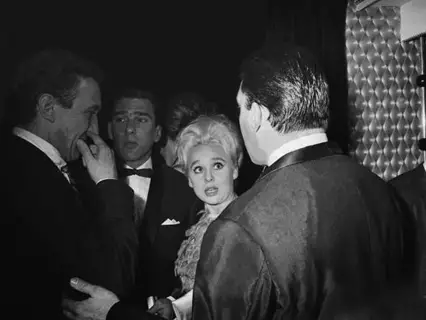 Krays with Barbara Windsor.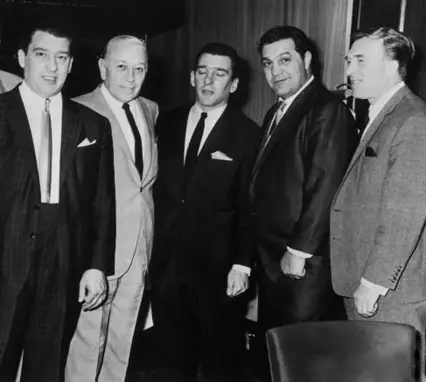 Krays with George Raft and Rocky Marciano.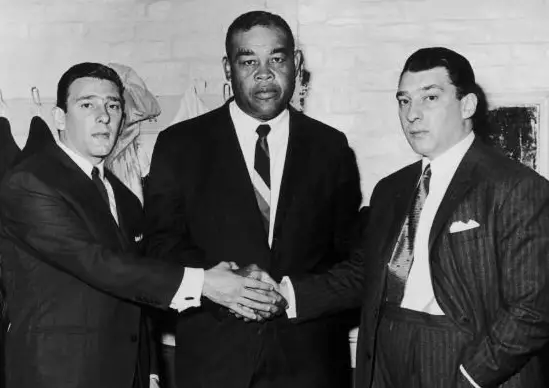 Krays with Joe Louis.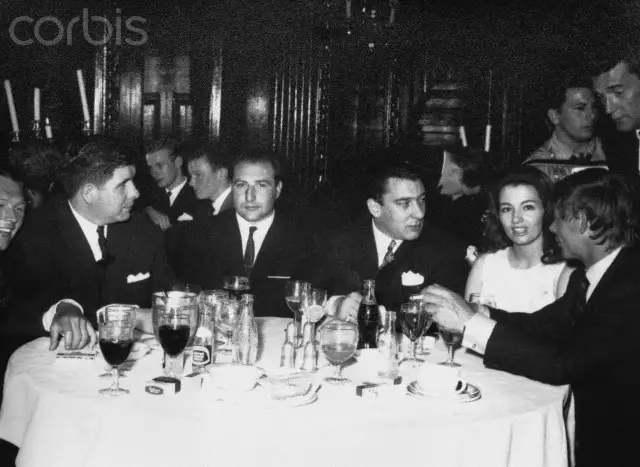 Ronnie Kray the East end criminal, sits to the left of Christine Keeler, the model and showgirl
in a London nightclub, ca. 1964.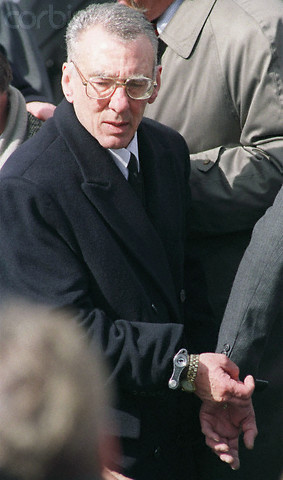 Reggie Kray is let out of prison for the funeral of his twin brother Ronnie.
Reggie died of bowel cancer on Saturday 29th October 2000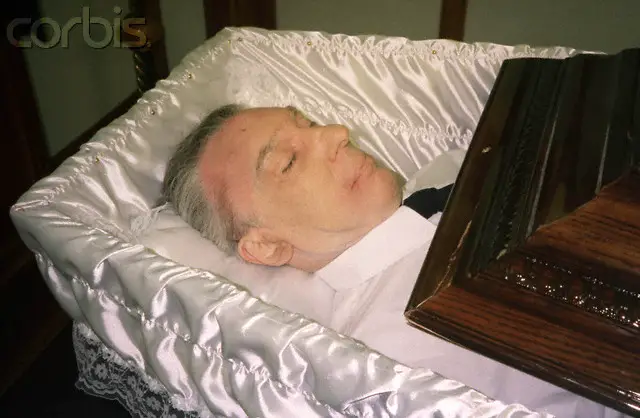 Notorious gangster Ronnie Kray lying in his coffin before his funeral in 1995. His brother Reggie
died on 30th September 2000, and is due to be buried alongside his brother and mother.
Victims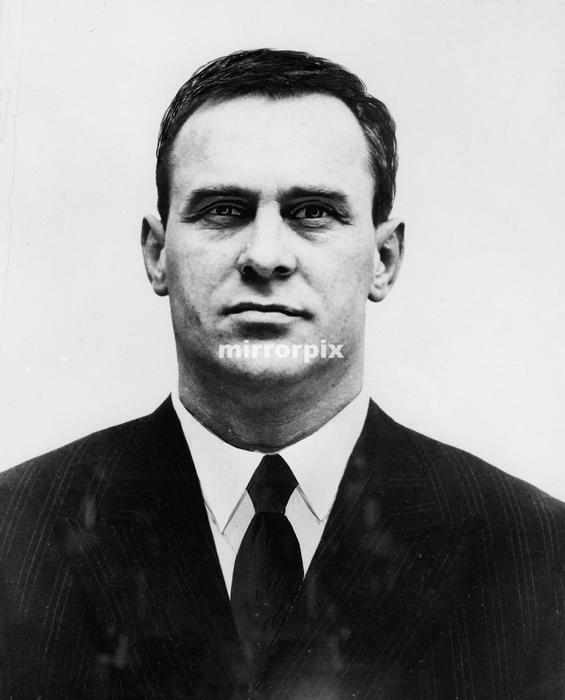 25th June 1968: George Cornell, who was fatally shot at The Blind Beggar public house.
(Photo by Evening Standard/Getty Images)