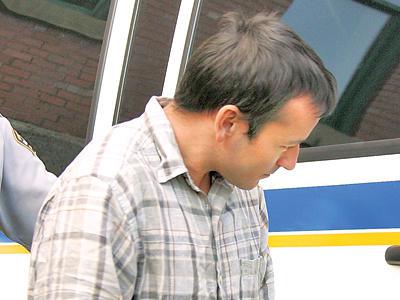 Steven Laffin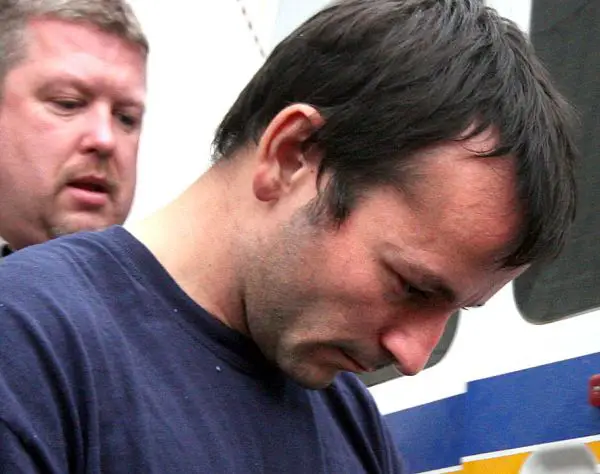 Steven Elliot Laffin is escorted by sheriffs from Dartmouth provincial court.
(Darrell Oake)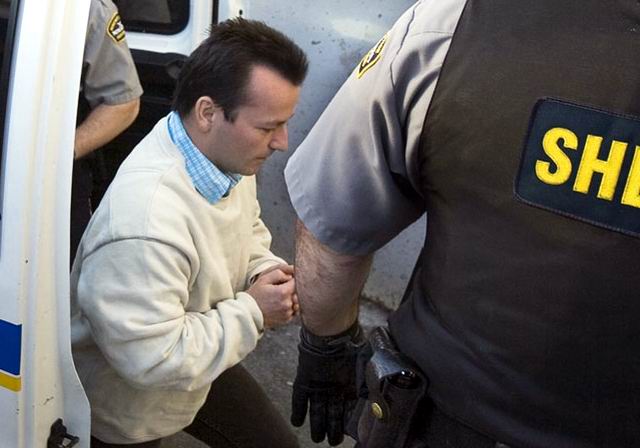 Steven Elliot Laffin arrives at provincial court in Dartmouth on Tuesday, Jan. 18, 2011.
(The Canadian Press/Andrew Vaughan)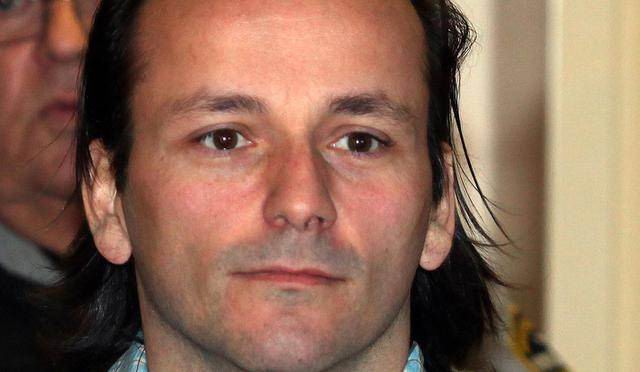 Steven Laffin
(Photo by Eric Wynne)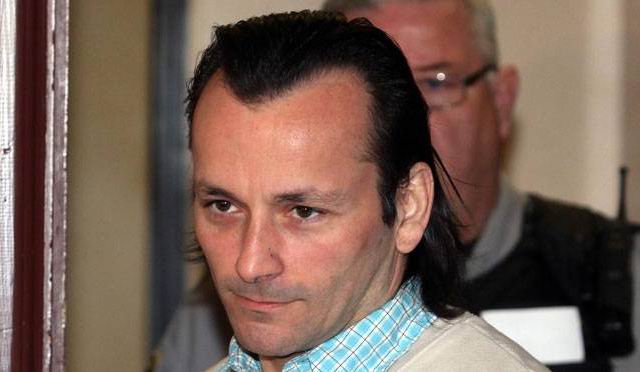 Steven Laffin enters Halifax provincial court.

(Photo by Eric Wynne)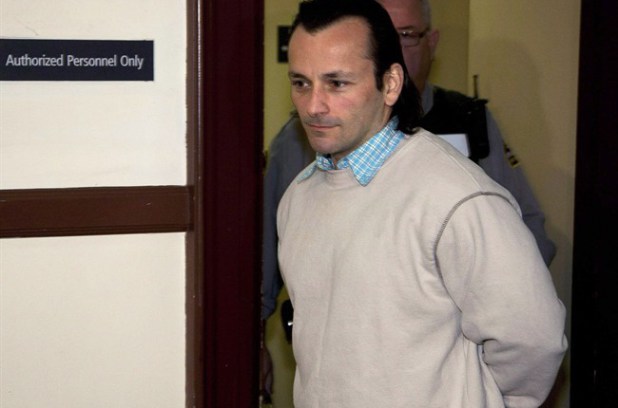 Steven Laffin arrives at provincial court in Halifax on in this Jan. 16, 2012 photo.
(The Canadian Press/Andrew Vaughan)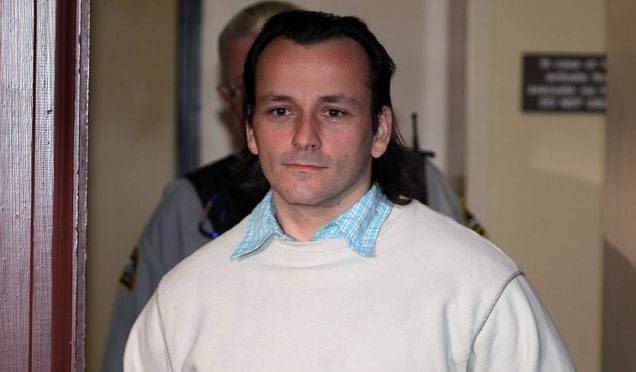 Steven Elliot Laffin is escorted into Halifax provincial court for the start of his preliminary inquiry
on a charge of second-degree murder.
(Photo by Eric Wynne)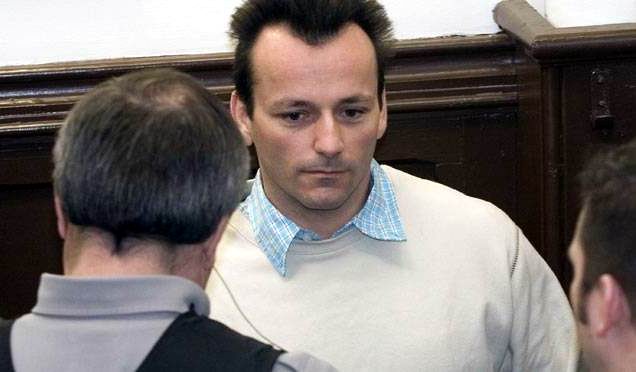 Steven Elliot Laffin
(Peter Parsons/TheChronicleHerald.ca)