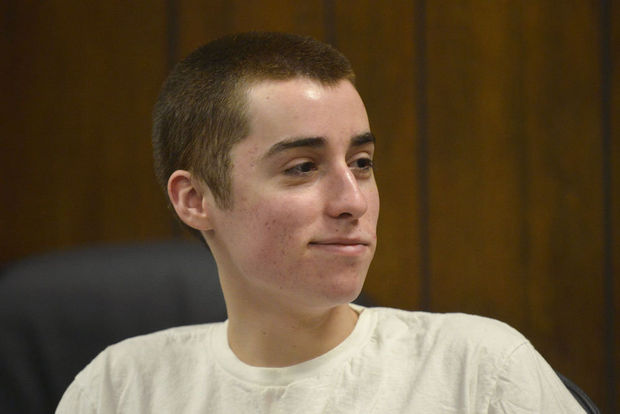 T.J. Lane smirks as he listens to the judge during sentencing Tuesday, March 19, 2013, in Chardon, Ohio.
Investigators have said he admitted to the shooting but said he didn't know why he did it. Before the case
went to adult court last year, a juvenile court judge ruled that Lane was mentally competent to stand trial
despite evidence he suffers from hallucinations, psychosis and fantasies.
(AP Photo/The News-Herald, Duncan Scott, Pool)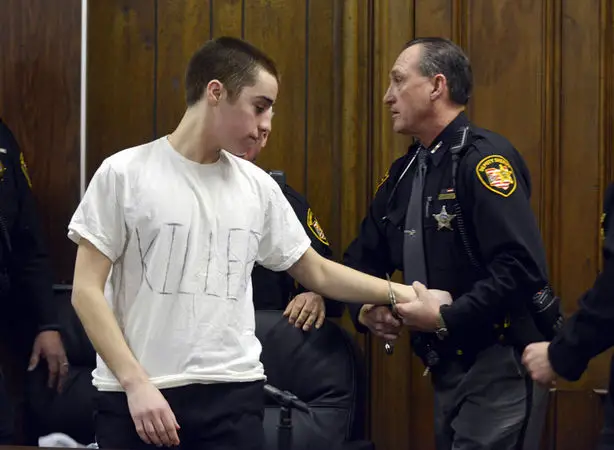 T.J. Lane is handcuffed by a sheriff's deputy after sentencing.
(AP Photo/The News-Herald, Duncan Scott, Pool)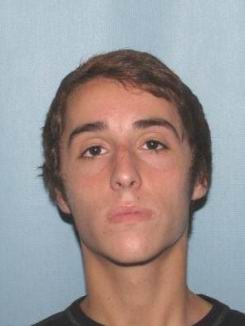 Thomas "T. J." Lane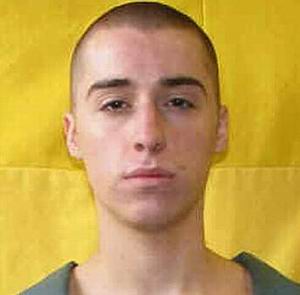 Thomas "T. J." Lane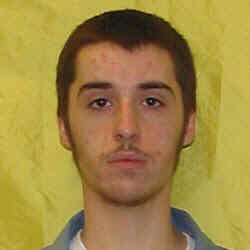 Thomas "T. J." Lane
The victims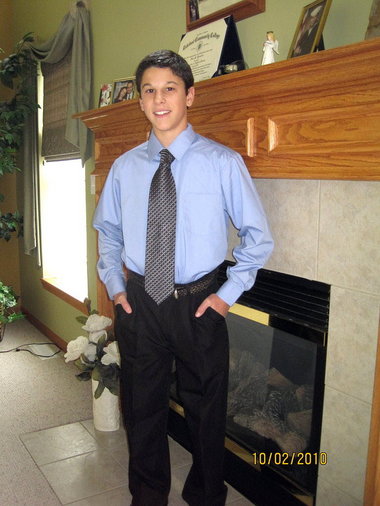 Daniel Parmertor, 16.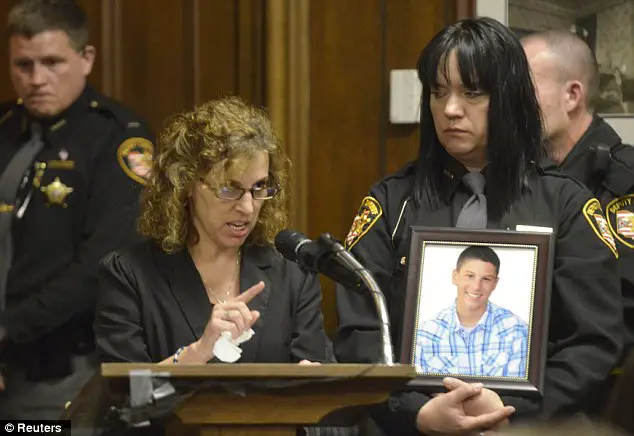 Dina Parmertor, mother of victim Daniel, called Lane a monster and told him that he doesn't deserve
to be called human.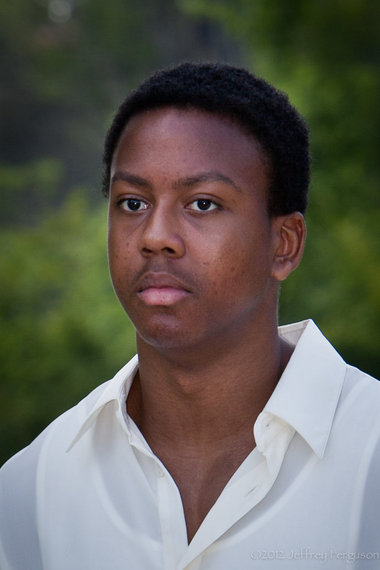 Demetrius Hewlin, 16.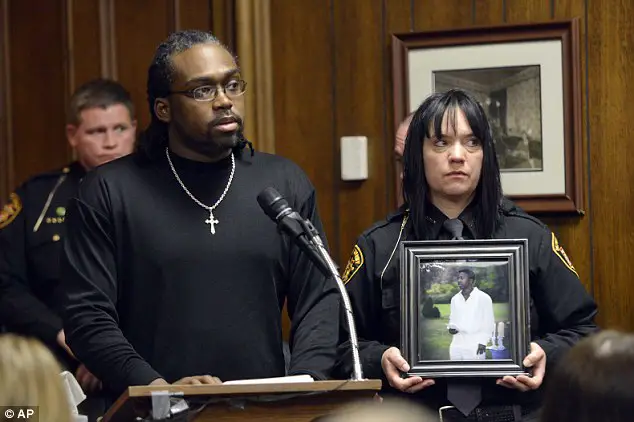 Philip Carter, brother of Demetrius Hewlin, reads a statement on behalf of his mother, during the sentencing
of T.J. Lane Tuesday, March 19, 2013, in Chardon, Ohio.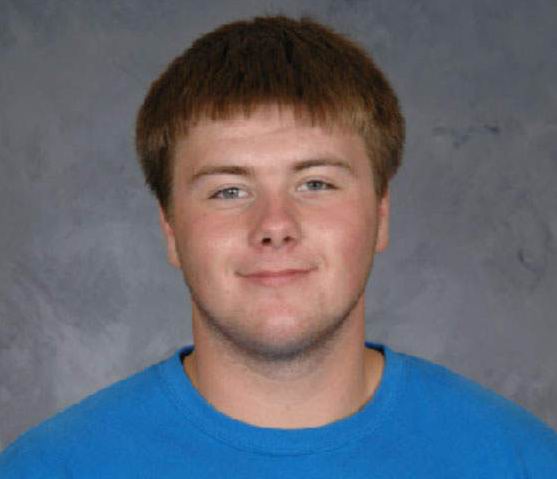 Russell King, Jr., 17.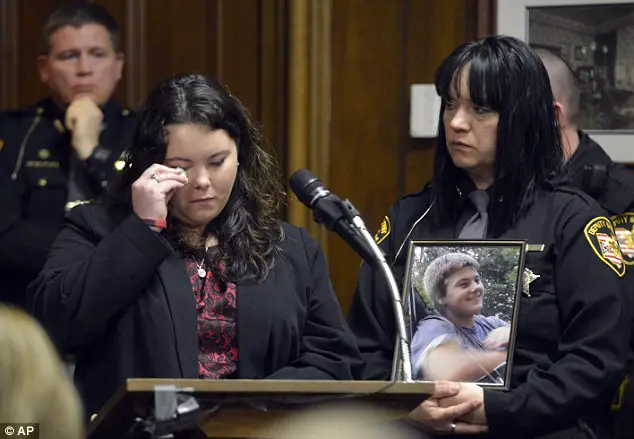 Crystal King, sister of slain student Russell King Jr, addressed the court at Lane's sentencing.
Survivors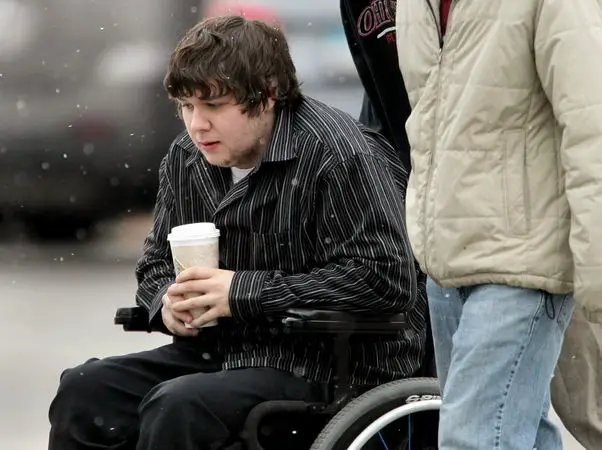 Nick Walczak was left paralyzed in the shooting.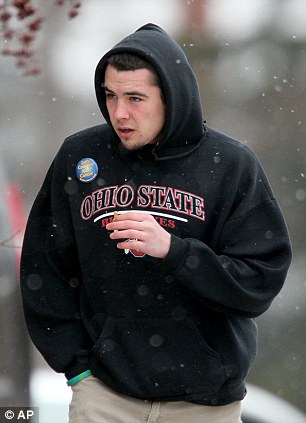 Nate Mueller who was also wounded by Lane.