Sandy Hook Elementary School shooting victims: 20 children, 6 teachers dead.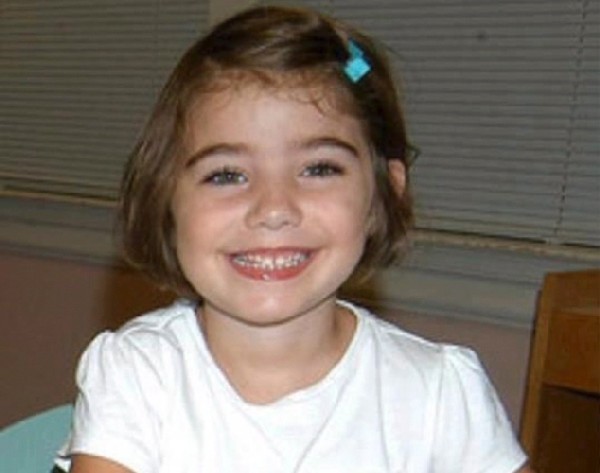 Caroline Previdi
Twenty children and six teachers are dead after a man packing heavy firearms embarked on a ghastly
killing spree at Sandy Hook Elementary School on Dec. 14, 2012, opening fire on his helpless victims.
Caroline Previdi was one of the 20 young children killed in the massacre that left the town of Newtown,
Conn., grieving. Here, we remember those whose lives were cut short by tragedy...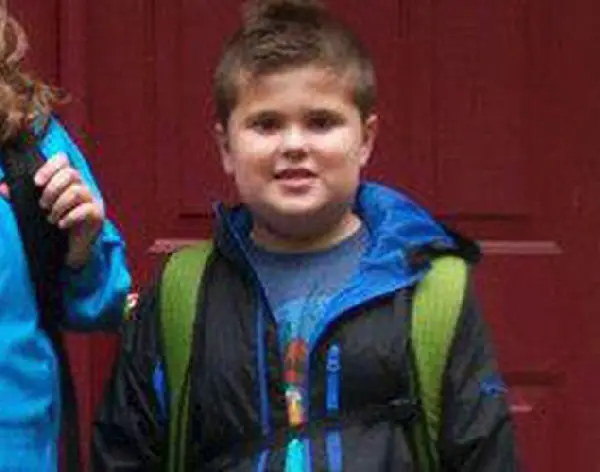 James Mattioli
James Mattioli, 6, was another one of the young victims at Sandy Hook Elementary School. Fondly
called "J" for short, the energetic young boy loved math, sports and cuddling on the couch with
his mom at the end of the day.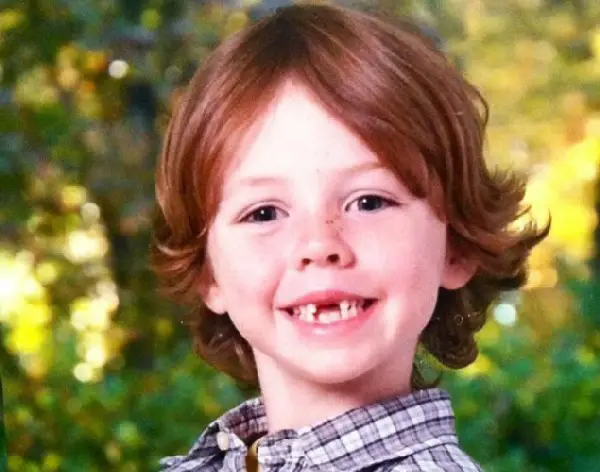 Daniel Barden
Daniel Barden, 7, was another of the victims. His father Mark is a musician, and he and his family wrote
the following words in memorial of their son: "Everyone who has ever met Daniel remembers and loves
him. Words really cannot express what a special boy Daniel was. Such a light. Always smiling, unfailingly
polite, incredibly affectionate, fair and so thoughtful towards others, imaginative in play, both intelligent
and articulate in conversation: in all, a constant source of laughter and joy. Daniel was fearless in his
pursuit of happiness and life. He earned his ripped jeans and missing two front teeth. Despite that,
he was, as his mother said, 'Just So Good.' He embodied everything that is wholesome and innocent
in the world. Our hearts break over losing him and for the many other families suffering loss."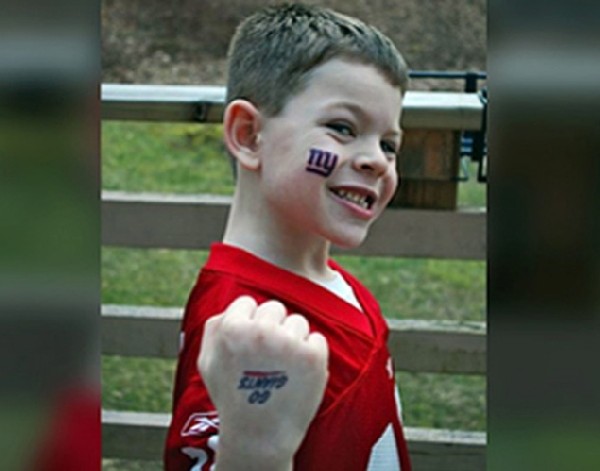 Jack Pinto
Jack Pinto, 6, was also among shooter Adam Lanza's victims. Pinto was a huge New York Giants fan.
To pay tribute to the little boy and the rest of the Sandy Hook Elementary School victims, the Giants'
receiver Victor Cruz wore the name "Jack Pinto" on his cleats and gloves during the Giants' game
against the Atlanta Falcons.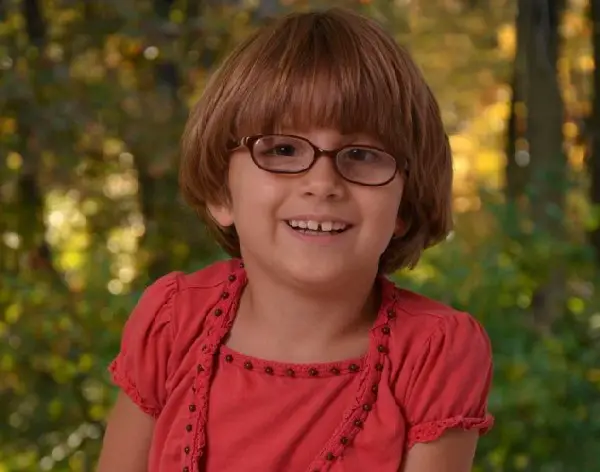 Josephine Grace Gay
Josephine Grace Gay celebrated her seventh birthday just 3 days prior to the shooting, on Dec. 11.
Josephine was known for setting up a lemonade stand and riding her bike in the summer.
Her favorite color was purple.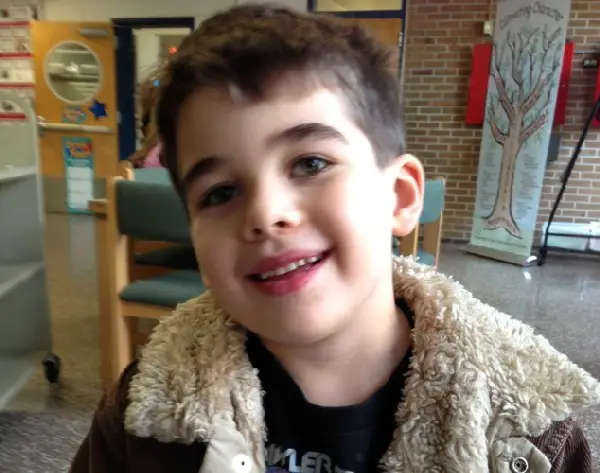 Noah Pozner
A photo provided by the family of Noah Pozner shows the smiling 6-year-old one month before he was
tragically killed at Sandy Hook Elementary School. "The sky is crying and the flags are half-mast. It is
a sad, sad day. but it's also your day, Noah, my little man," his mother Veronique said during his
eulogy on Dec. 17, 2012. "I'm going to miss your forceful and purposeful little steps stomping
through our house. I will miss your perpetual smile, the twinkle in your dark little eyes, framed
by eyelashes that would be the envy of any woman in this room. Most of all, I will miss your
visions of your future. You wanted to be a doctor, a soldier and a taco factory manager."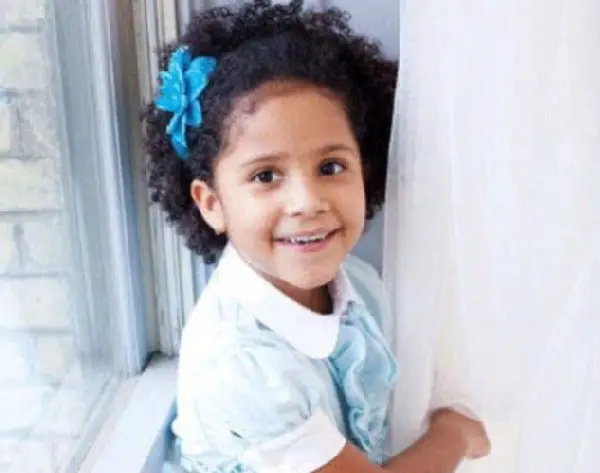 Ana Marquez-Greene
Ana Marquez-Greene was one of the young victims shot by Adam Lanza after he opened fire at Sandy
Hook Elementary School. The 6-year-old girl and her family had moved from Canada to the United
States just two months before, drawn to the friendly community by the quiet streets
and nearby jobs, relatives said.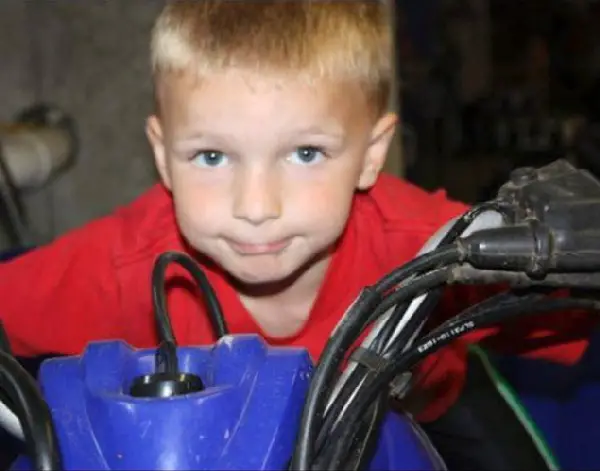 Chase Kowalski
Chase Kowalski, a 7-year-old student in Newtown, Conn., was one of 20 children to lose their lives after
gunman Adam Lanza entered Sandy Hook Elementary School Friday morning, armed with deadly
weapons. Kowalski, who loved sports, left behind two older sisters. "He was an amazing little boy,"
said one neighbor. "He was biking in his yard all the time . . . he loved to run and bike.
He was a beautiful little boy."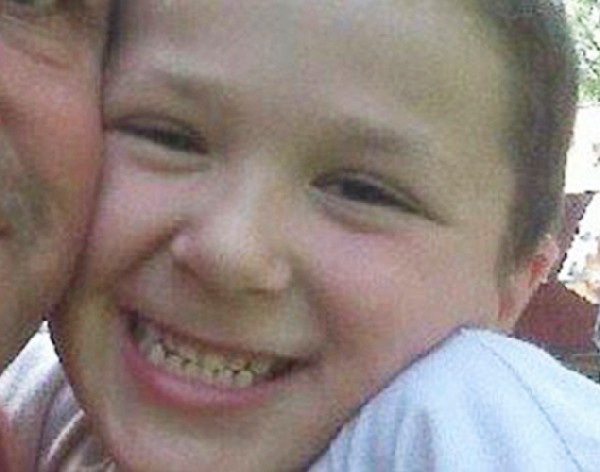 Jesse Lewis
Jesse Lewis, another victim, is remembered as a plucky kid who often liked to play farmer and tend to
his toy horse in the yard. "He was imaginative and full of energy," said family friend Lisa Dismont,
who keeps a horse on the family's property. "He was a little character. He just liked to be goofy.
His favorite thing was to act like an old man. He'd pull his trousers up to his chin
and walk hunched over with a scowl on his face."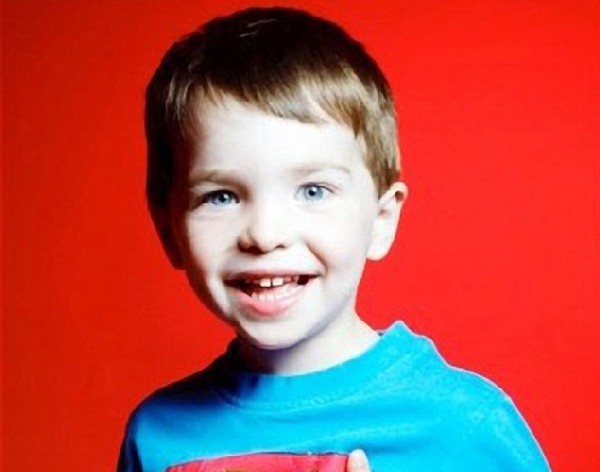 Dylan Hockley
Dylan Hockley, 6, was killed during Adam Lanza's horrific killing spree at Sandy Hook Elementary
School on Dec. 14, 2012. "They had their entire lives ahead of them – birthdays, graduations,
weddings, kids of their own," President Obama said of the tragedy on Dec. 14, 2012. "I know
there's not a parent in America who doesn't feel the same overwhelming grief that I do."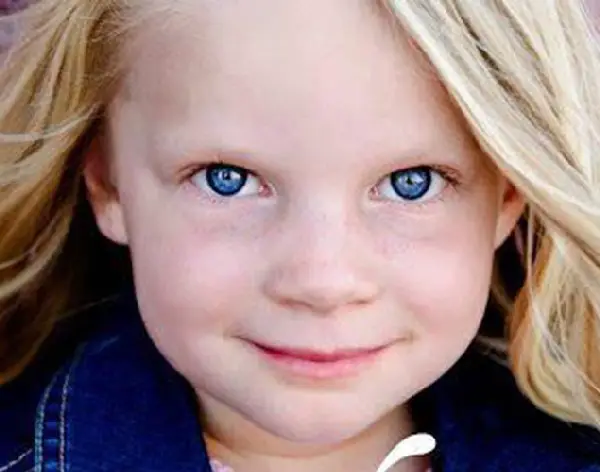 Emilie Parker
Student Emilie Parker's life was tragically cut short during the devastating Sandy Hook massacre, which
claimed the lives of 28 individuals. The father of the 6-year-old recalled his "bright, creative, very
loving" daughter at a news conference where he sent condolences to the family of the killer.
"I can't imagine how hard this must be for them," said Robbie Parker. "I'm not mad."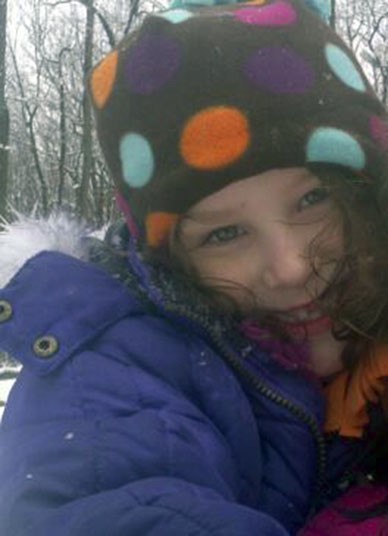 Charlotte Bacon
Charlotte Bacon, 6, a student at Sandy Hook Elementary, was one of Lanza's helpless young
victims after he carried out his unthinkable rampage at the Newtown, Conn., school.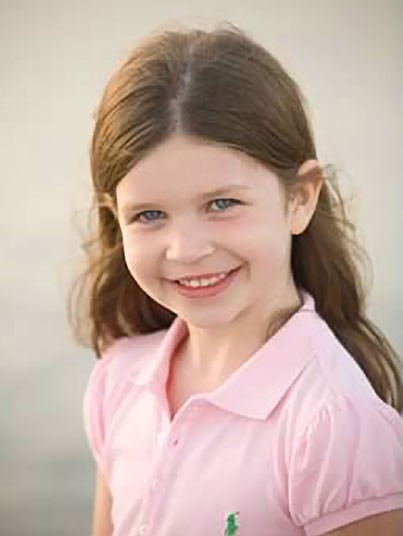 Jessica Rekos
Jessica Rekos was another victim of the shooting. The family of the 6-year-old girl recalled her love
for horses and that she was looking forward to getting cowgirl boots and a hat for Christmas.
"She was a creative, beautiful little girl," the family said in a statement.
"We cannot imagine our life without her."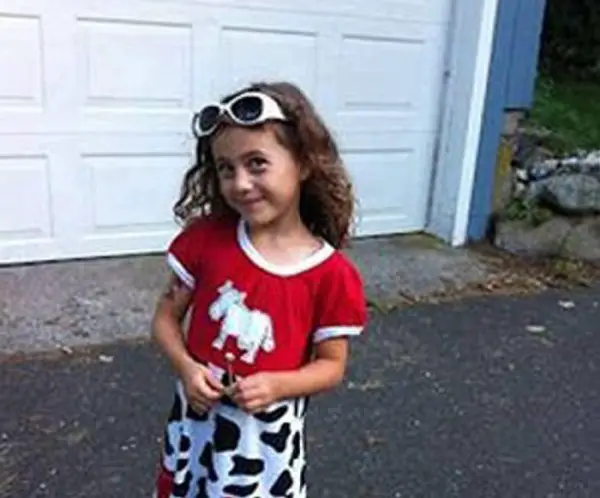 Avielle Richman
Avielle Richman, 6, was another young victim who died at Sandy Hook Elementary School
on Dec. 14, 2012.