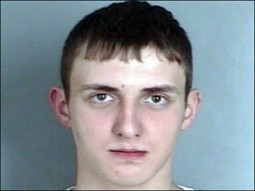 Nikolay Lazukin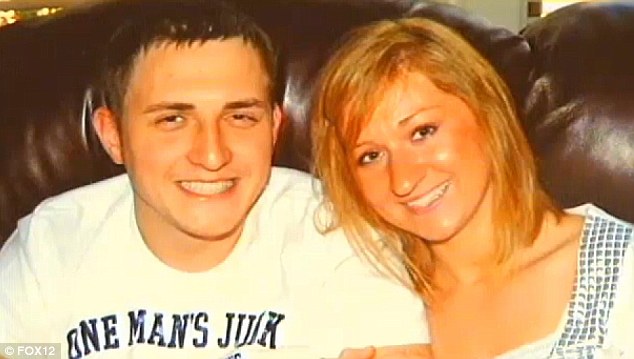 Nikolay Lazukin with his wife.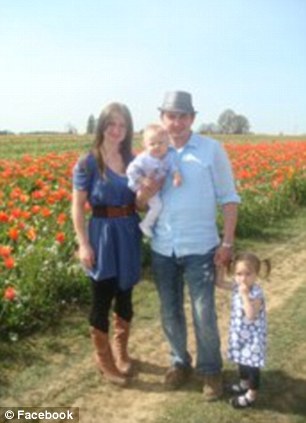 The Lazukins' family told police they had no history of domestic abuse,
and neighbors described the 27-year-old man as a good father.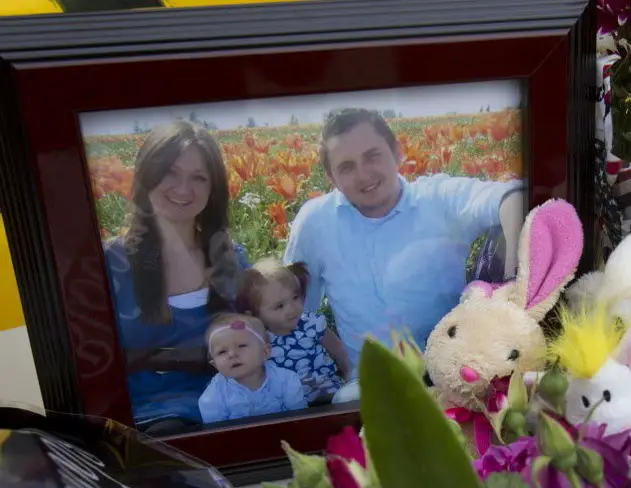 Investigators say Nikolay Lazukin, right, gunned down his wife, Natalya, left, and their three
daughters, two of whom are pictured in this undated photo.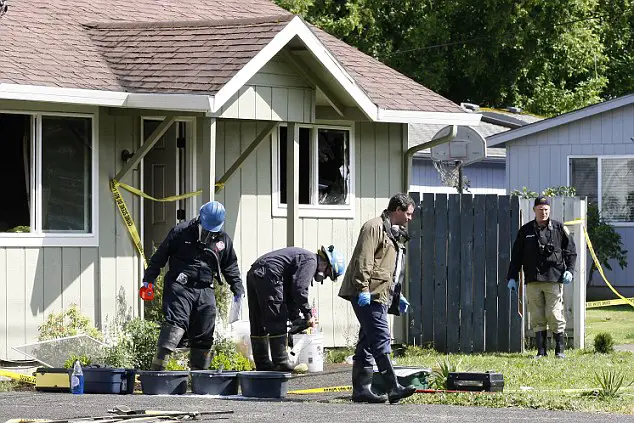 Investigators search in the front yard of a home where the bodies of the woman
and children were discovered.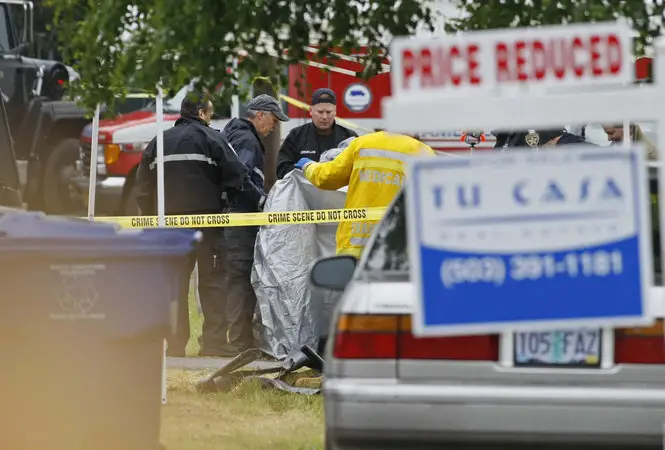 Police and firefighters investigate the scene where four people were found dead at a house
in Salem, Ore., on Tuesday, May 22, 2012.
Salem police say five people have died in what they believe was a murder-suicide. The police
told the Salem Statesman Journal the bodies of a woman and three children were found in a
house that burned Tuesday morning in northeast Salem. They say the woman╠s husband was
been found dead in a vehicle near Cottage Grove. None of the victims was
immediately identified.
(AP Photo/Statesman Journal, Timothy J. Gonzalez)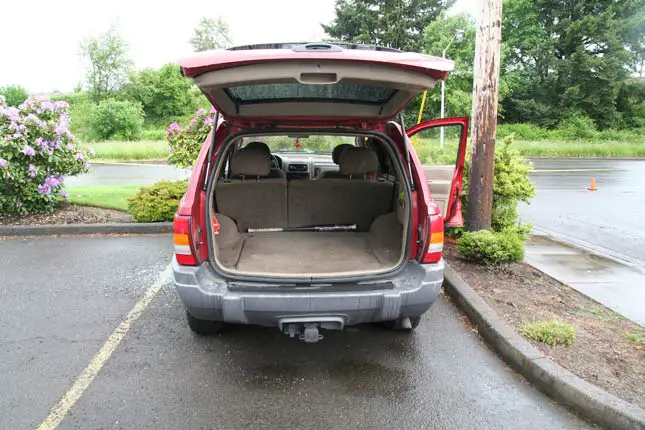 Police found Nikolay Lazukin dead in his Jeep Cherokee with a gun near his hand.
Investigators said he committed suicide.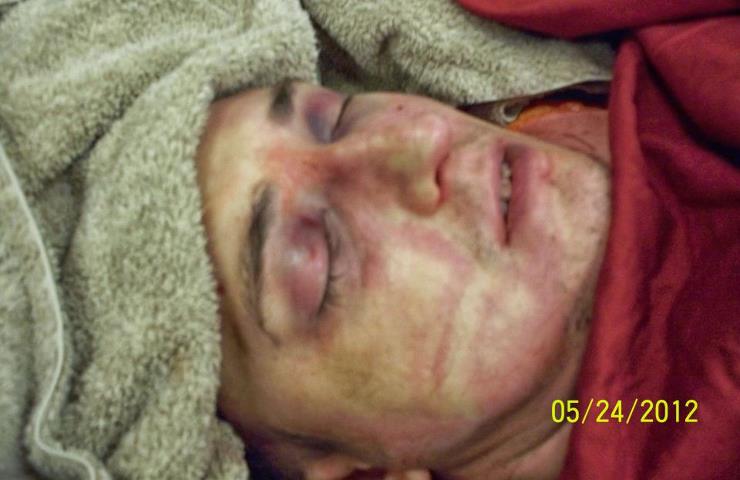 Nikolay Lazukin dead.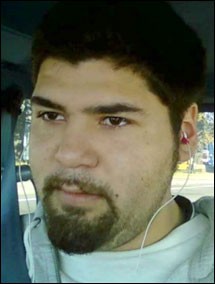 Police said 21-year-old Devin Matlock was walking home from friends' apartment
when he ran into Lazukin, who beat him to death with a baseball bat.