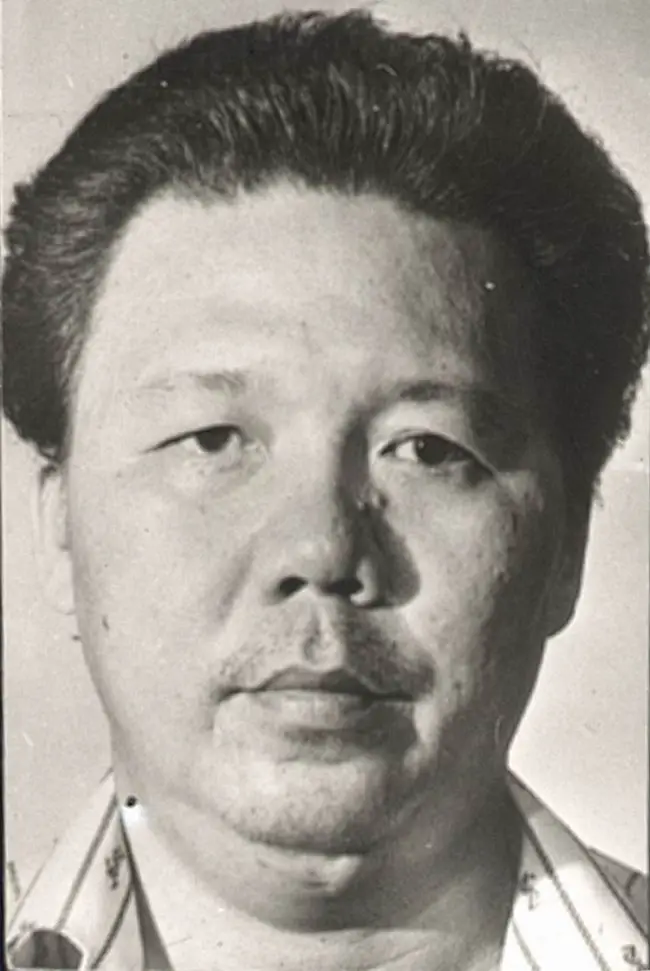 Adrian Lim was a self-proclaimed medium who claimed to have powers to heal. He would speak in different
languages when in a trance, and persuaded women to sleep with him in order to cleanse the "evil" in them.
(Photo Straits Times)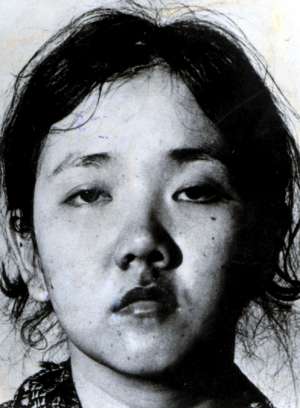 Catherine Tan Mui Choo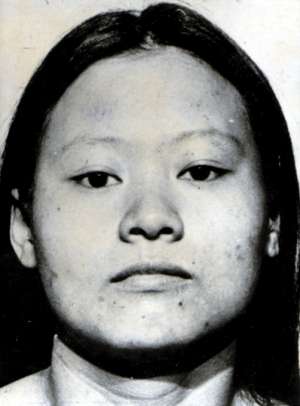 Hoe Kah Hong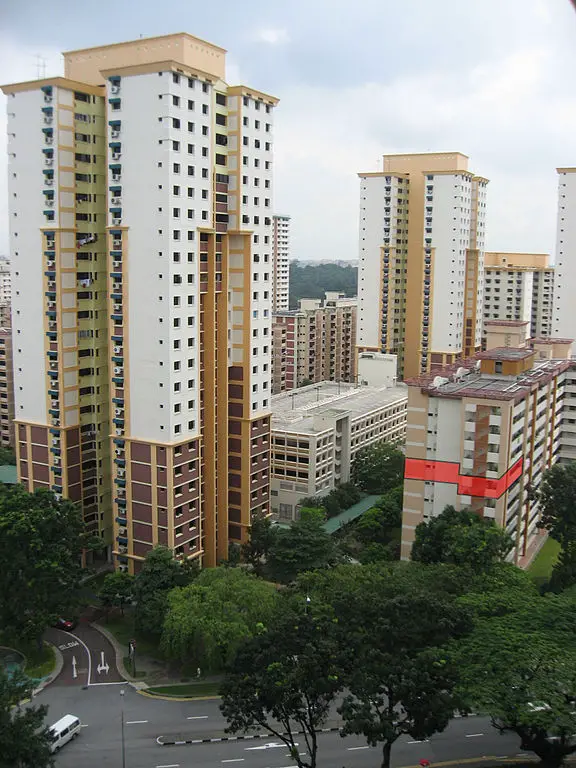 Adrian Lim's flat (highlighted in red) was in Block 12 (right), Toa Payoh Lorong 7. By 2008, the
neighbouring Blocks 10 and 11 (centre and left) had been replaced with taller structures.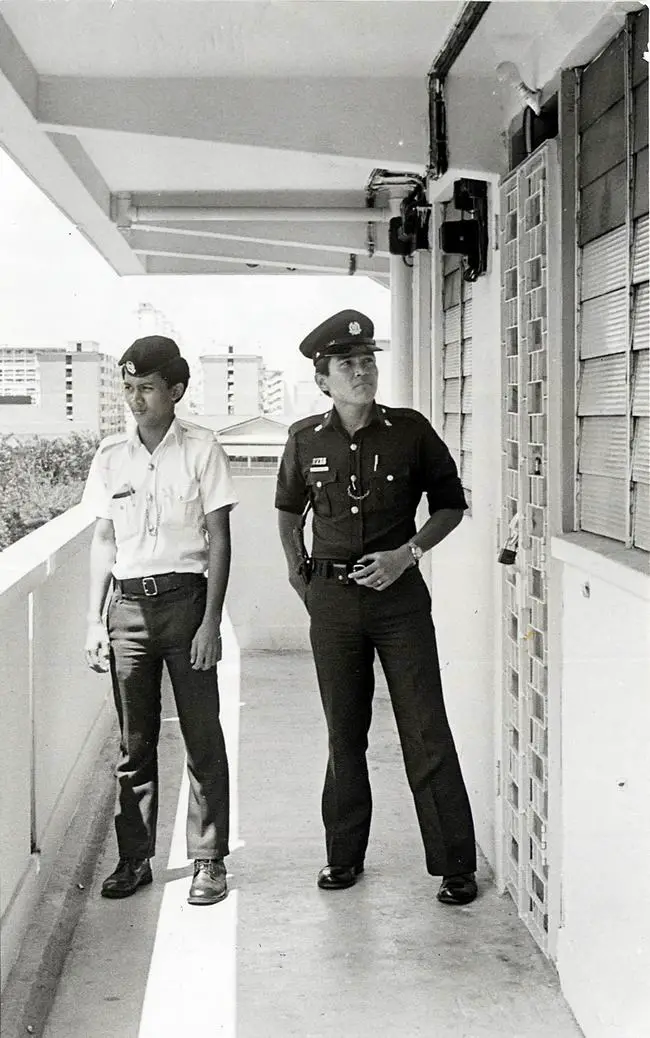 Police officers standing outside the flat where Lim and his "holy" wives tortured and murdered two children.
(Photo: The Straits Times)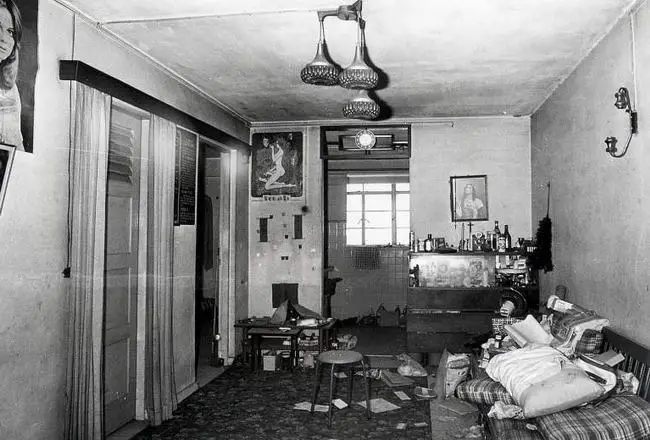 Adrian Lim's House of Horror: Two children were killed here, a seventh-story flat in Block 12, Toa Payoh
Lorong 7. The unit was vacant for five years after the murders until a Catholic family moved in.
(Photo Straits Times)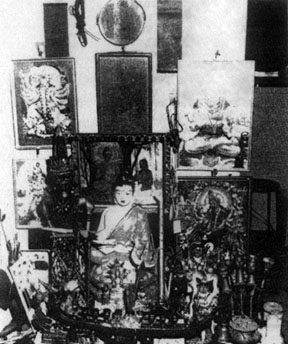 Altar found in Adrian Lim's flat: gods of various religions were arrayed on it.
Idols and pictures of Kali, Buddha, and Phragann are on it.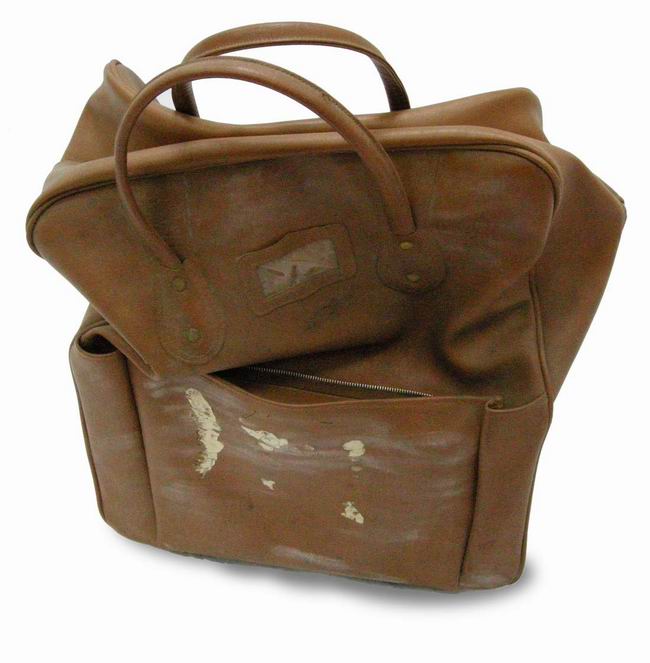 The bag in which Agnes' body was found. After the discovery, police appealed to shopkeepers
who recently sold a brown PVC travel bag to contact them.
(Photo Straits Times)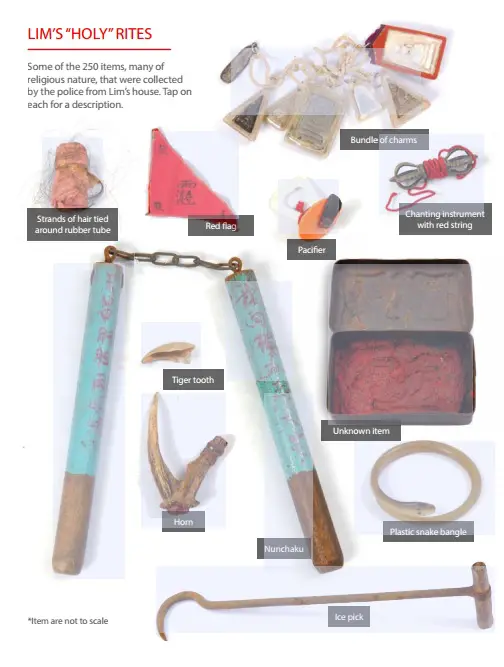 Lim's "holy" rites: Some of the 250 items, many of religious nature, that were collected
by the police from Lim's house. (items are not to scale)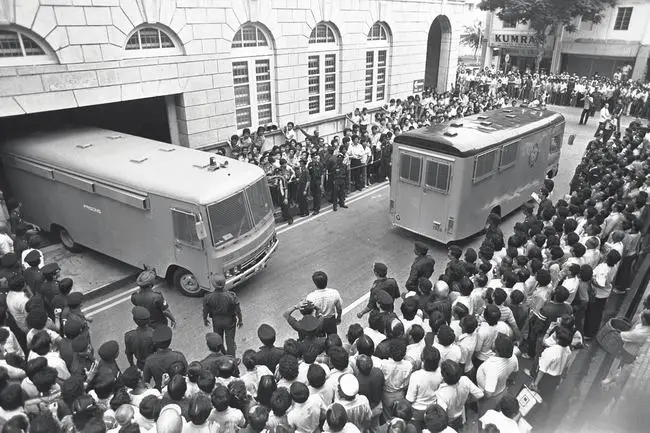 The scene outside the High Court as the prison vans carrying convicted murderers Adrian Lim, Catherine
Tan and Hoe Kah Hong pulled out of the building after they were found guilty in August, 1983.
(Photo Straits Times)
The victims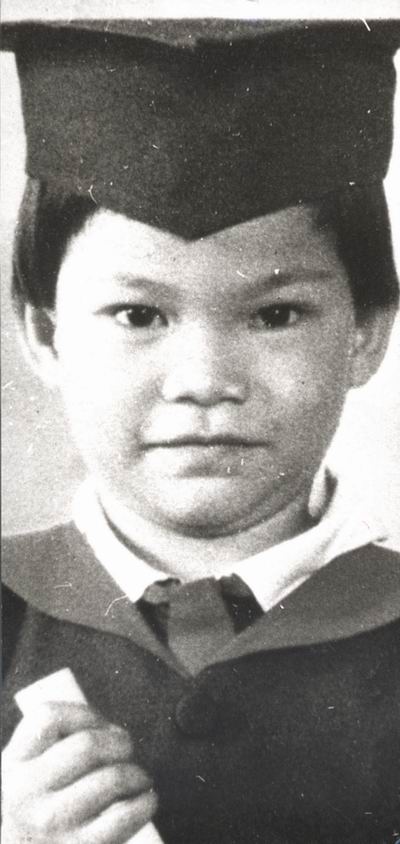 Agnes Ng Siew Heok, 9.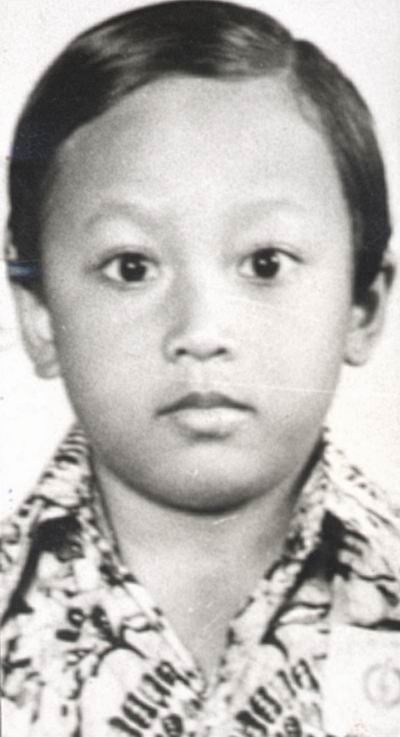 Ghazali bin Marzuki, 10.