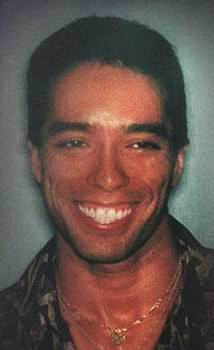 Daniel Lugo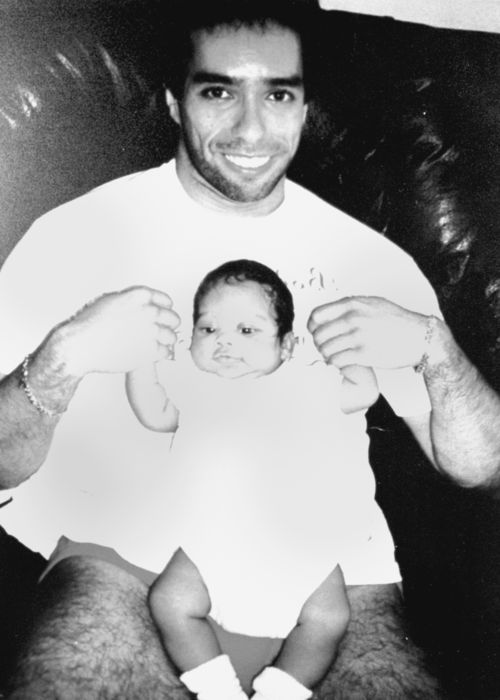 Daniel Lugo was a sweetheart, at least with toddlers.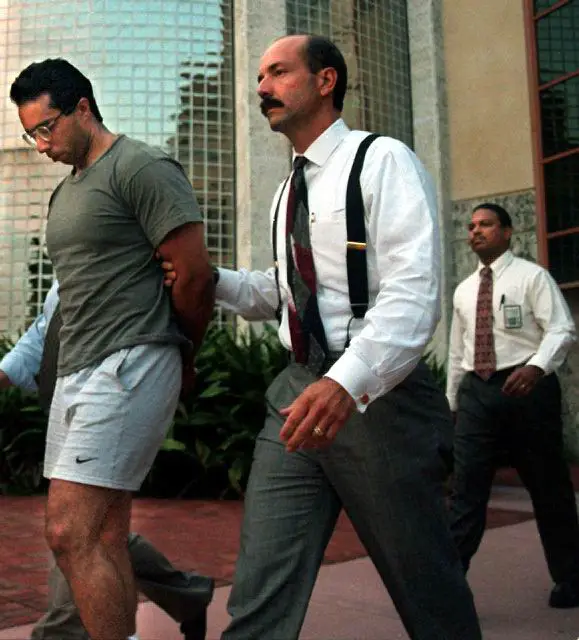 This 1995 photo shows Daniel Lugo being walked out of Miami-Dade Police
headquarters after being captured in the Bahamas.
(Photo by Robert Browman)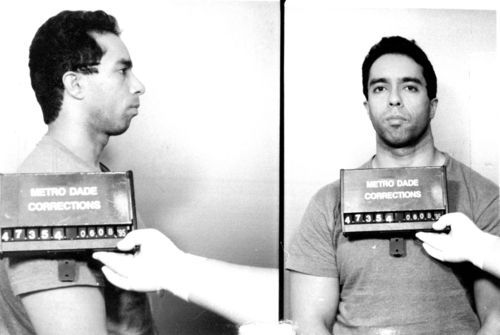 Daniel Lugo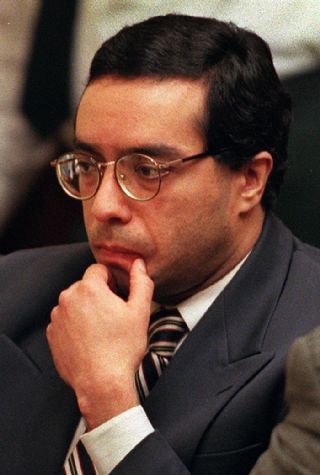 Daniel Lugo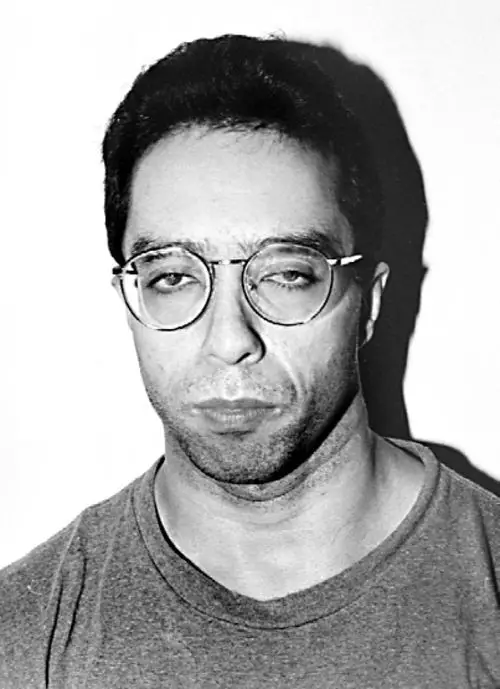 Daniel Lugo: An uncanny mixture of brains and brawn not always under control.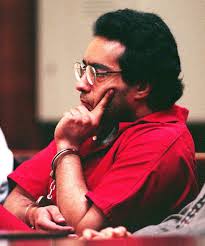 This 1998 photo shows Daniel Lugo listening as Miami-Dade Judge Alex
Ferrer sentences him to death.
(Chuck Fadely / Miami Herald staff)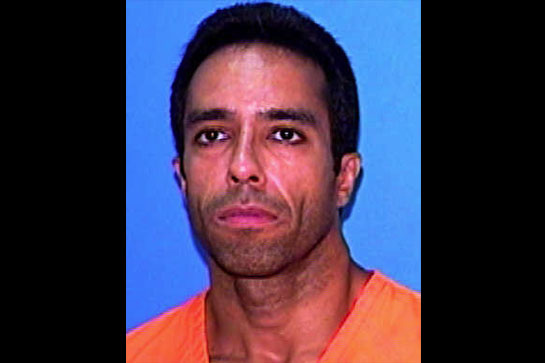 Daniel Lugo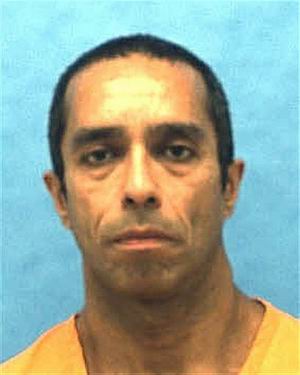 Daniel Lugo was the mastermind of the Sun Gym Gang. He'll die by lethal injection
if the U.S. Supreme Court denies his final appeal.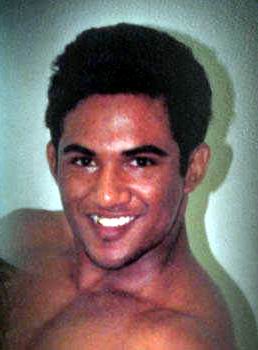 Noel Doorbal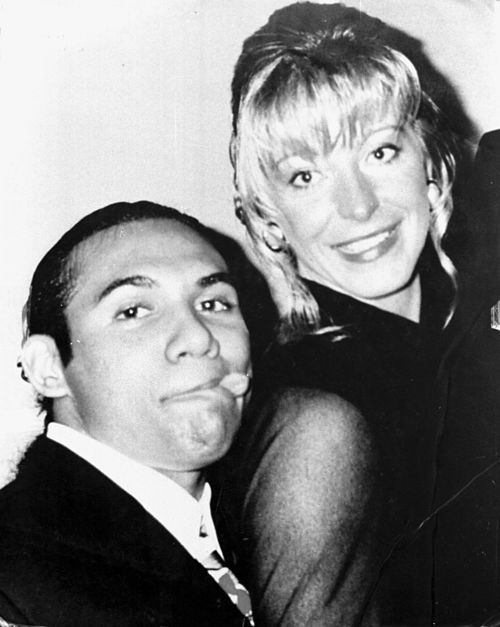 Noel Doorbal and the nurse who eventually became his wife.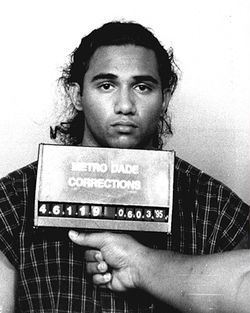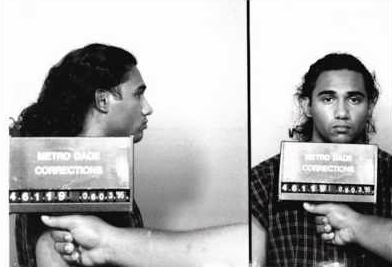 Noel Doorbal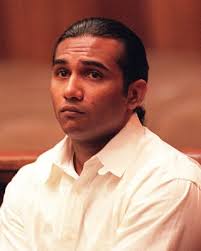 Noel Doorbal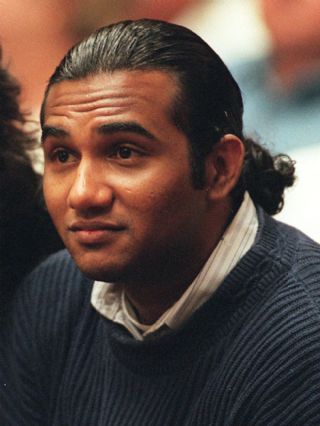 Noel Doorbal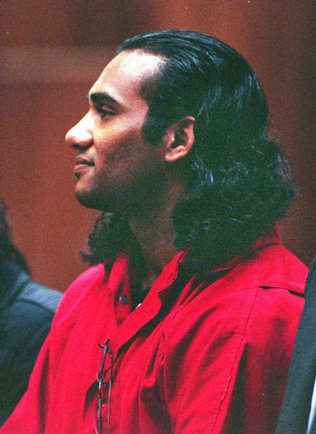 Noel Doorbal
Noel Doorbal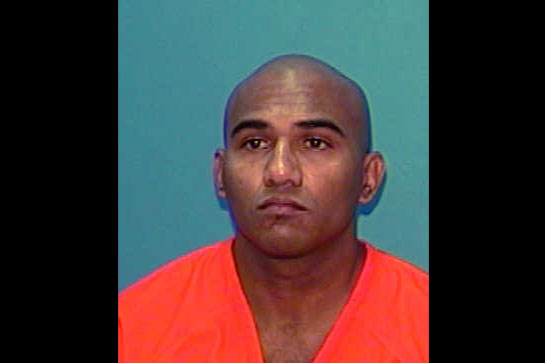 Noel Doorbal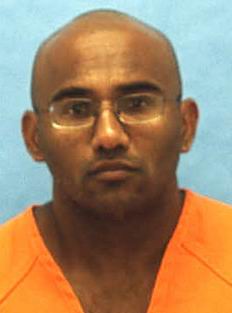 Noel Doorbal