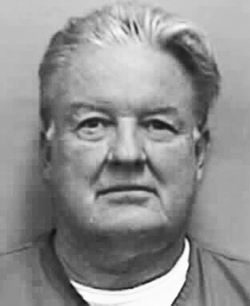 John Mese notarized more than two million dollars in assets transferred from Schiller's accounts.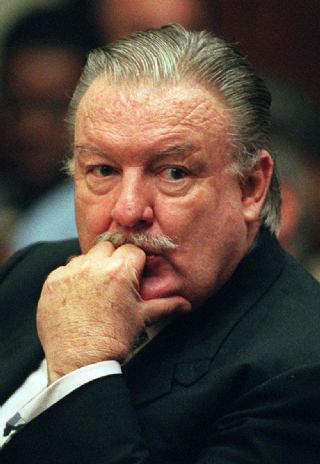 John Mese at trial.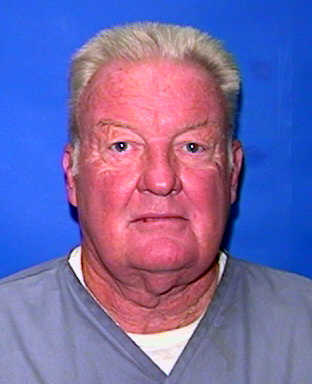 John Mese was sentenced to 56 years. Died in prison.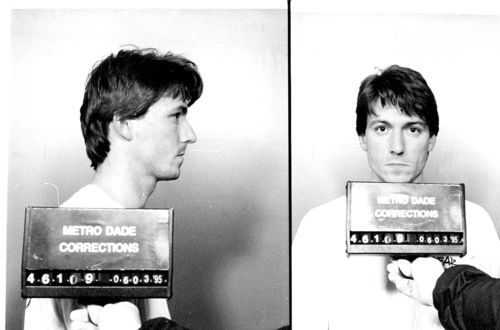 Jorge Delgado gained Schiller's confidence and used it well.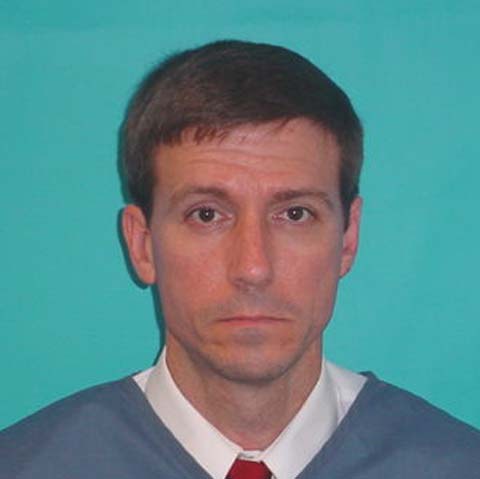 Jorge Delgado snitched on Lugo and Doorbal. He was sentenced to 15 years in prison
but served only seven. He was released in 2002 and lives in Southwest Miami-Dade.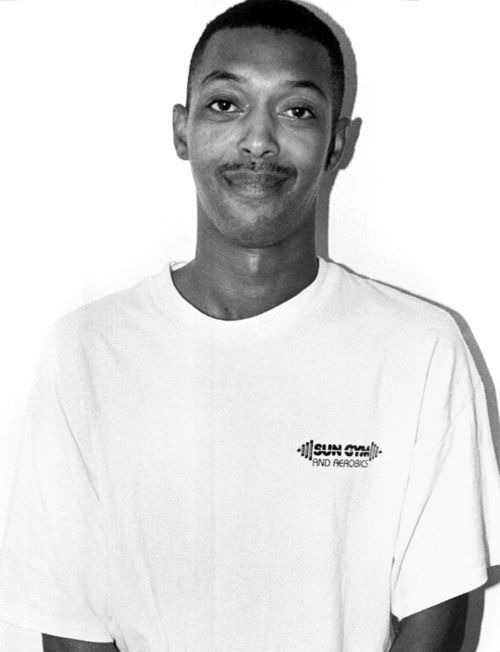 Carl Weekes: Should have stayed in New York.