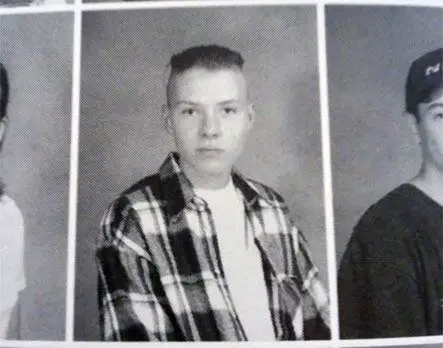 Newman's Grade 10 yearbook photo from 1999.
(Jon Hembry/CBC)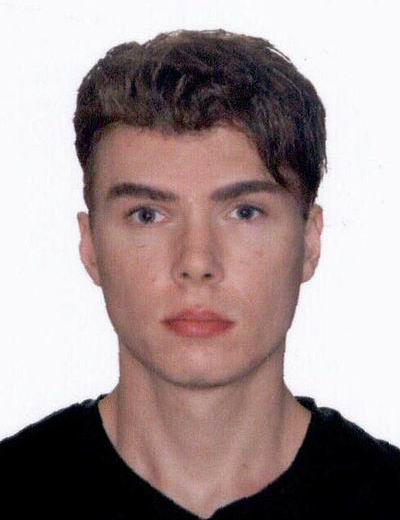 Luka Magnotta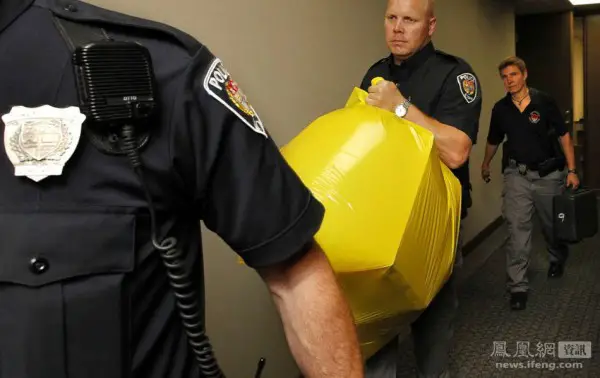 Police remove a bag containing a human foot that was delivered to the Conservative Party of Canada's
headquarters in downtown Ottawa.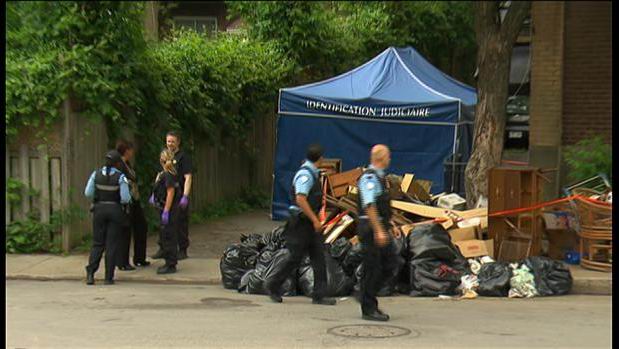 Montreal police said the grisly garbage discovery was the city's 11th homicide of the year.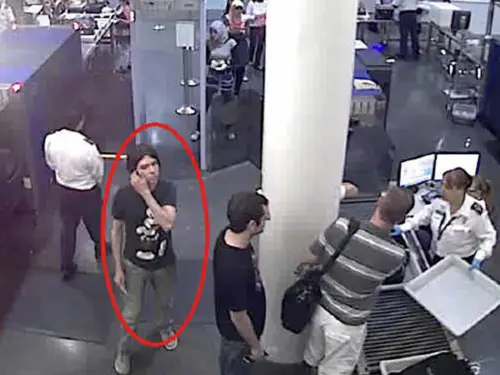 Interpol released images reportedly showing suspect Luka Magnotta passing through security at an airport.
(Interpol)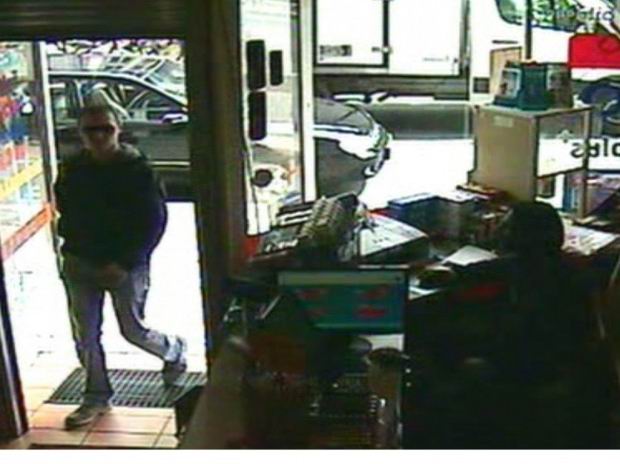 Closed-circuit TV footage from the Berlin internet café shows Magnotta walking in.
(Associated Press)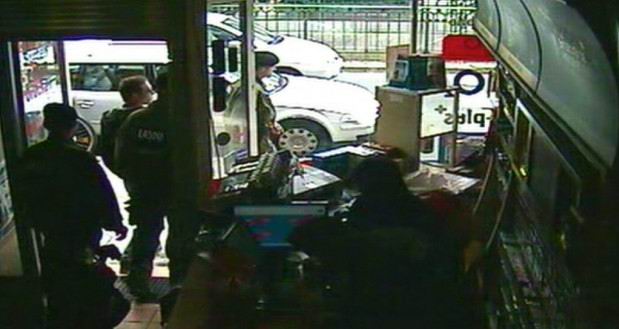 Here, CCTV footage from the café shows Magnotta, second from left, being taken into custody
by police on June 4, 2012
(Associated Press)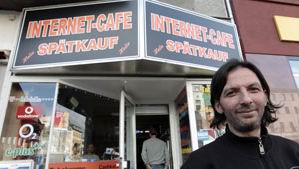 Kadir Anlayisli, who identified Luka Rocco Magnotta and warned police, stands next to
the Berlin internet café where the suspect was arrested.
(Markus Schreiber/Associated Press)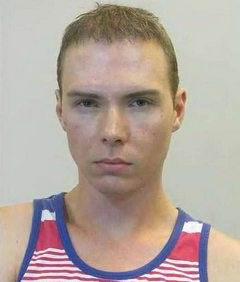 Mugshot of Luka Magnotta, taken by German police after his arrest in Berlin on June 4, 2012.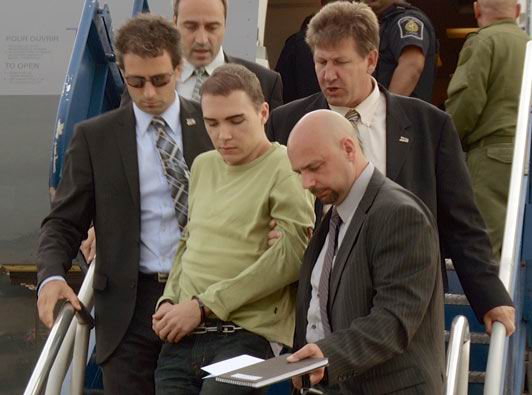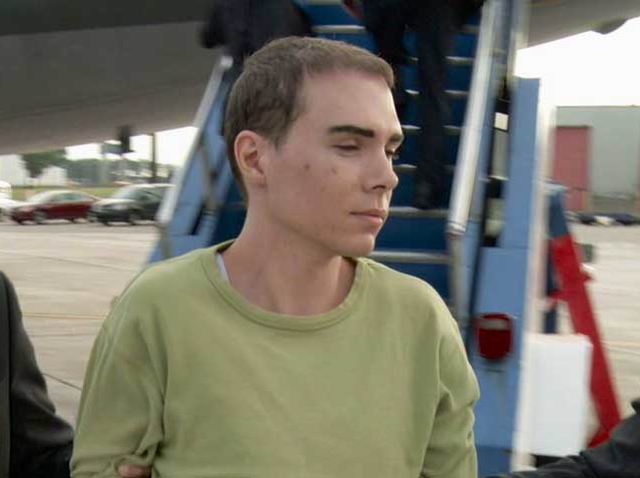 Luka Magnotta is taken from plane in Canada.
The victim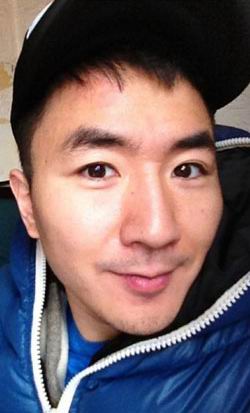 Jun Lin (30 December 1978 – May 2012) also known as Justin Lin, was an international student from Wuhan
and an undergraduate in the engineering and computer science faculty at Concordia University.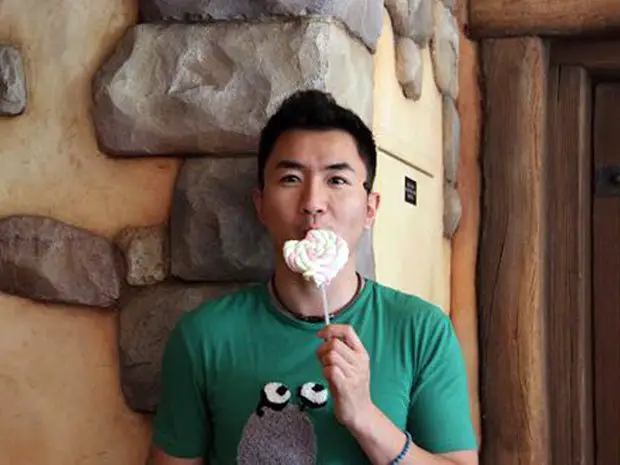 Jun Lin, 33.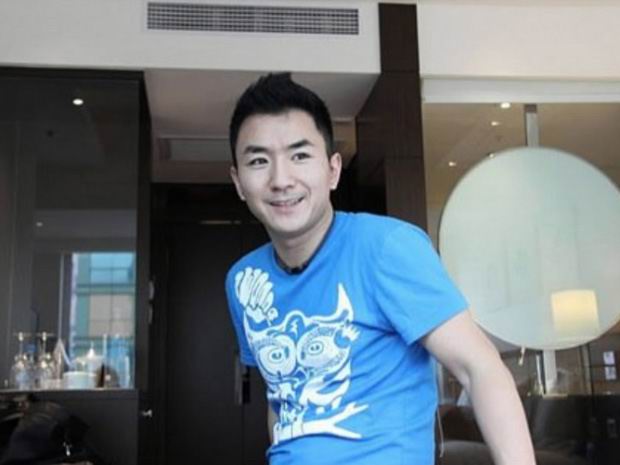 Jun Lin, 33.