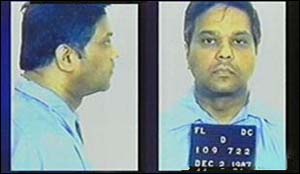 Mugshot arrest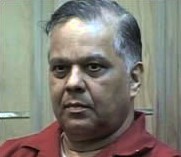 Krishna Maharaj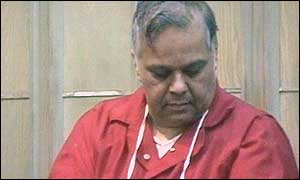 Krishna Maharaj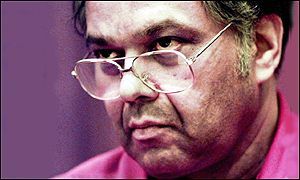 Krishna Maharaj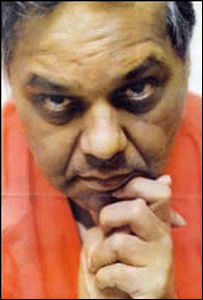 Krishna Maharaj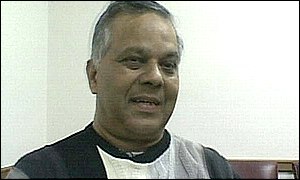 Krishna Maharaj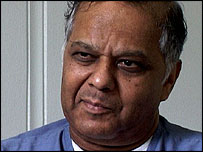 Krishna Maharaj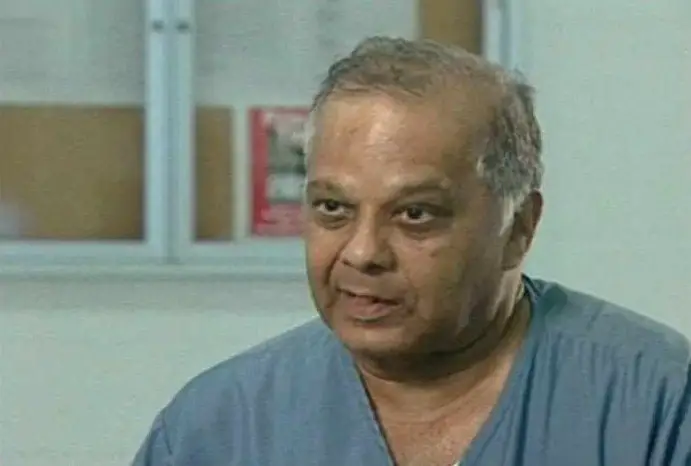 Maharaj absolutely denies committing the murders for which he was convicted.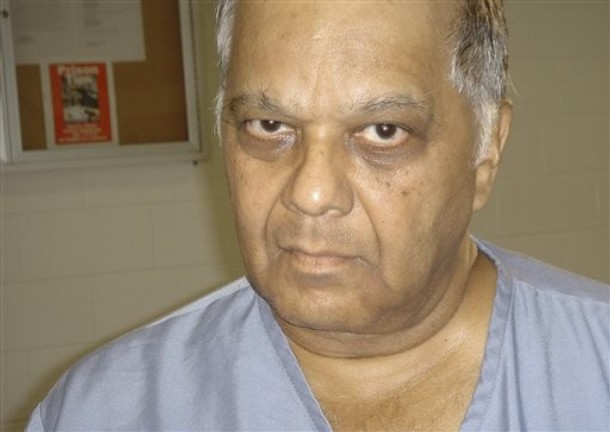 Krishna Maharaj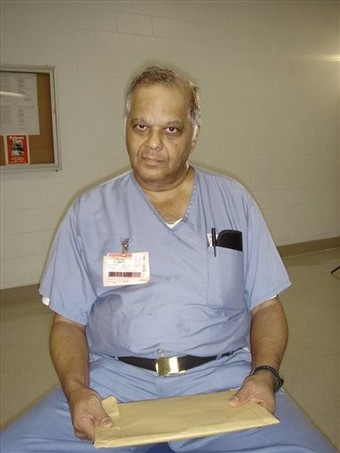 Former British millionaire Krishna Maharaj is shown in a prison in Indiantown, Fla. in this July, 2007 photo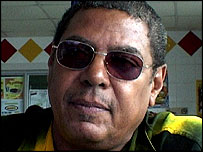 Mr Geddes testimony was crucial in putting Maharaj behind bars
The victims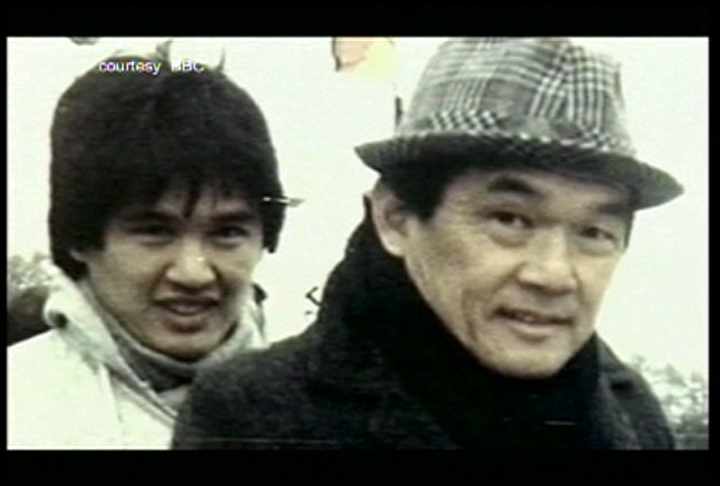 In 1986, Derrick and Dwayne Moo Young were murdered in a Miami hotel room.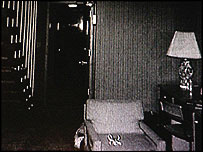 The room where Derrick Moo Young and his son Duane were killed.