Evidence photos - 3
Boston Police took these photos of the murder scene, a hotel room at the Copley Marriott in Boston,
on April 14, 2009. The victim, Julissa Brisman, was hit in the head and shot three times by BU Med
Student Philip Markoff during a robbery gone wrong.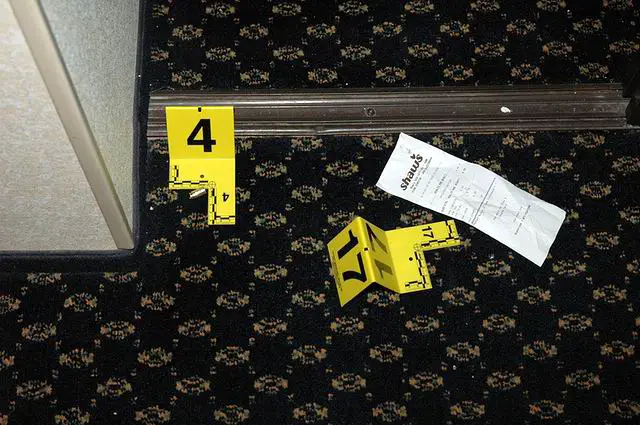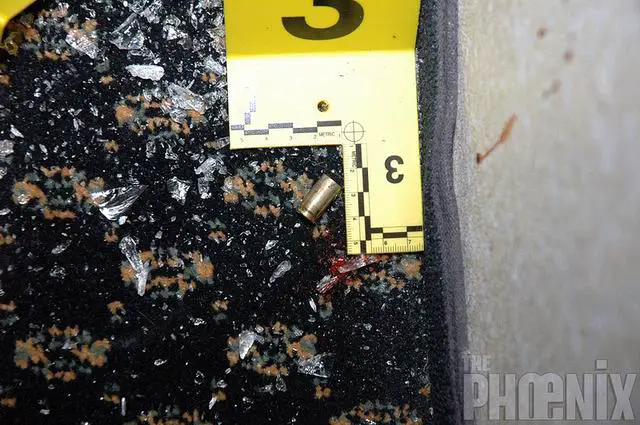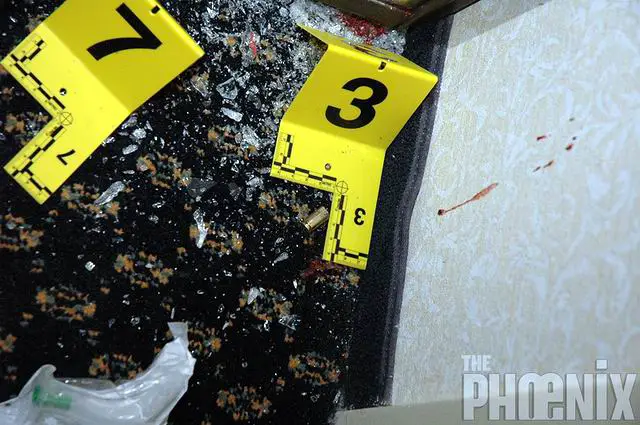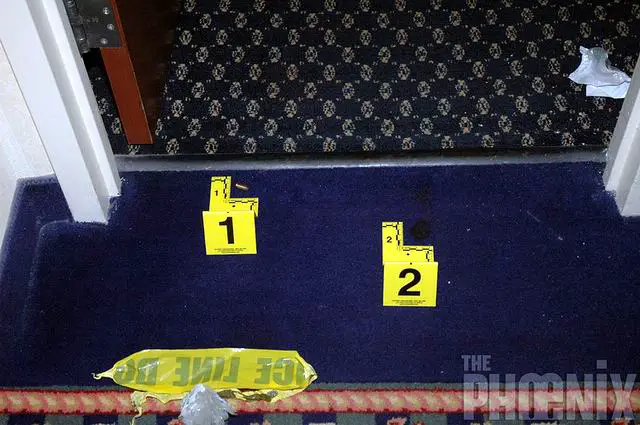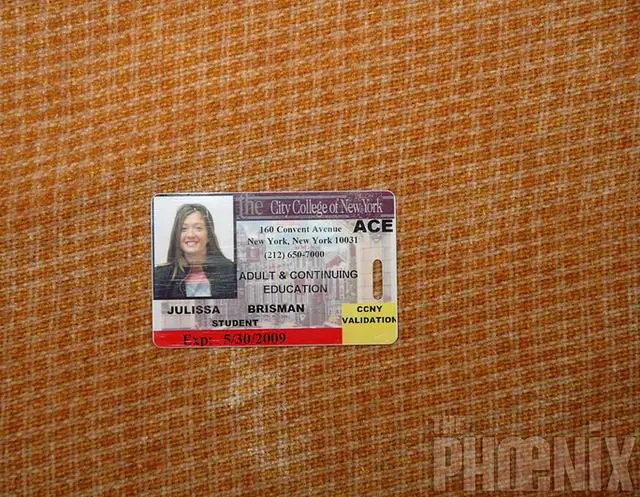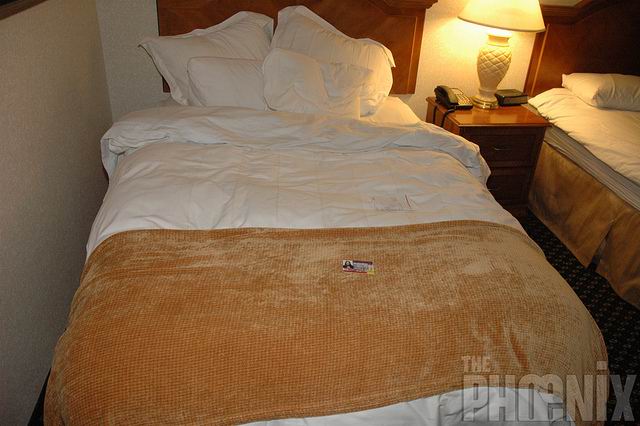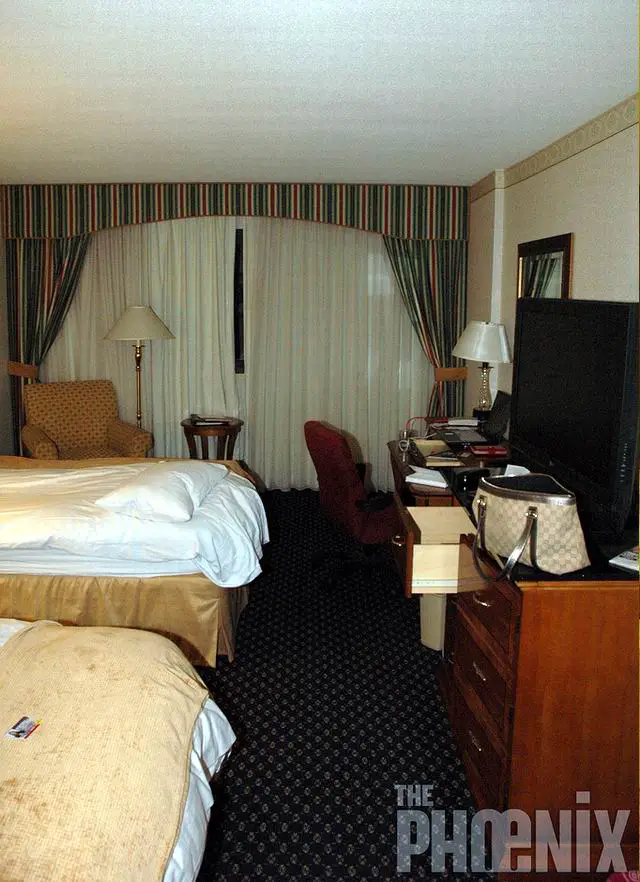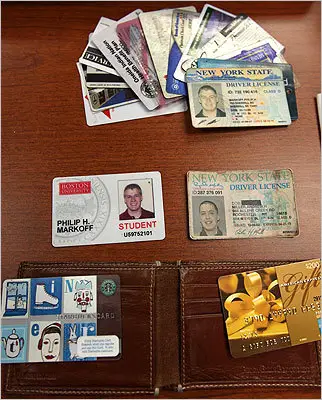 The contents of Markoff's wallet.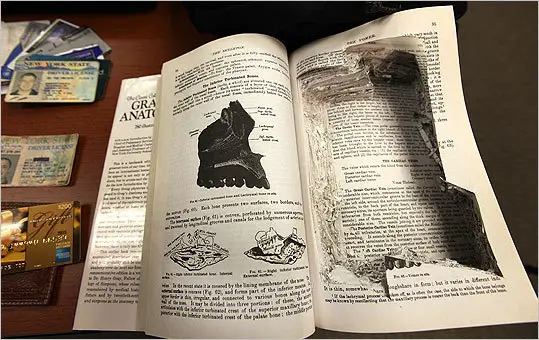 A copy of Gray's Anatomy was hollowed out to hold the weapon.
(Pat Greenhouse/Globe Staff)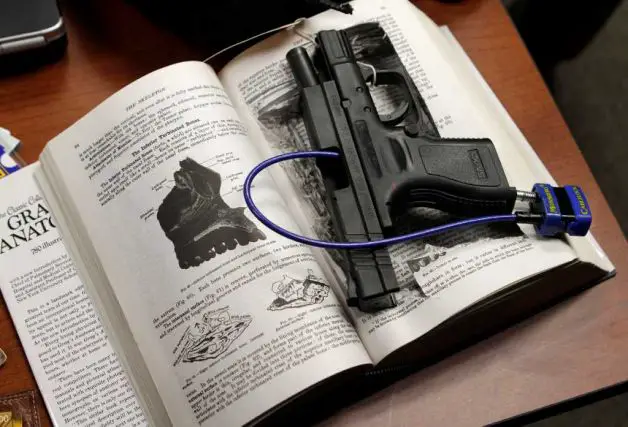 Markoff used a Springfield Armory semi-automatic pistol in the murder, police said.
(Pat Greenhouse/Globe Staff)