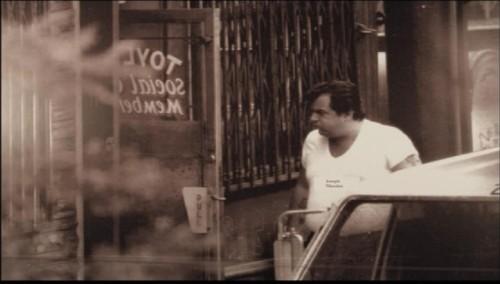 Massino outside the Toyland Social Club in 1977.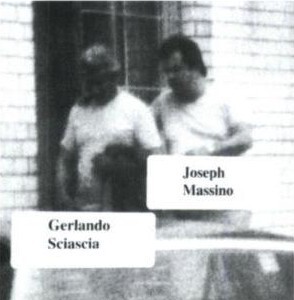 FBI surveillance photograph of Bonanno family members Joseph Massino and Gerlando Sciascia in Whitestone, Queens. This photograph was taken the morning after the May 5, 1981 murder of three rival Bonanno captains, a murder masterminded by Massino and committed by both him and Sciascia among others. Massino would have Sciascia killed approximately 18 years later in April of 1999, and would become a cooperating witness for the government in 2004 after being sentenced to life in prison as well as facing the prospect of the death penalty in a separate trial for Sciascia's murder.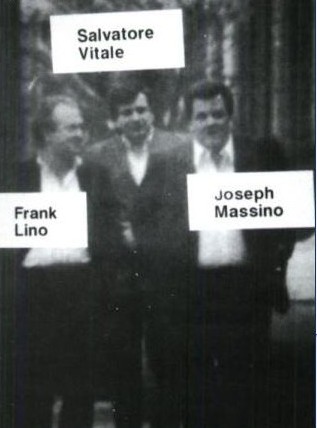 FBI surveillance photograph of Bonanno Family members Joseph Massino, Salvatore Vitale and Frank Lino. This photograph was taken in 1986, as the three headed to the wake of former Gambino Family underboss Frank DeCicco, who was killed by a car bomb on April 13, 1986. By 2005, all three of the men in this photograph would be cooperating witnesses for the government.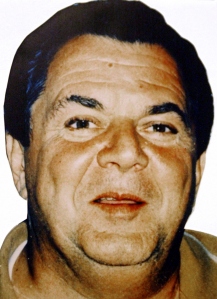 Joseph Massino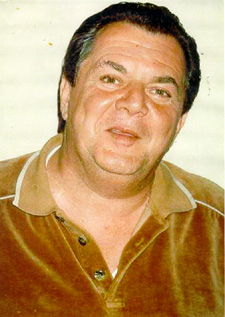 Joseph Massino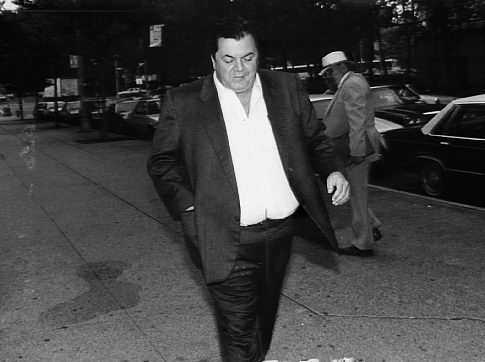 Joseph Massino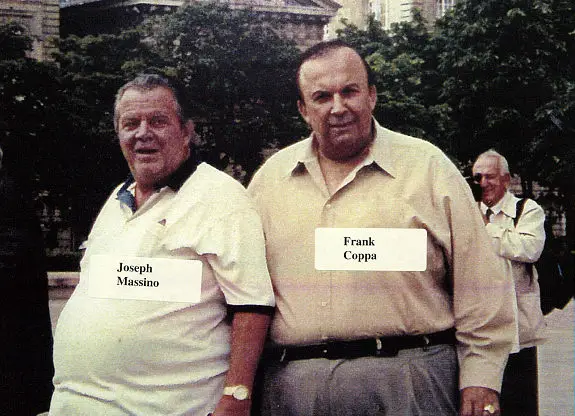 Joseph Massino and Fran Coppa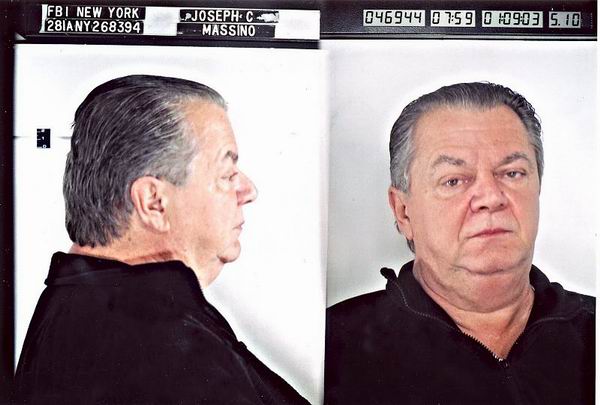 Joseph Massino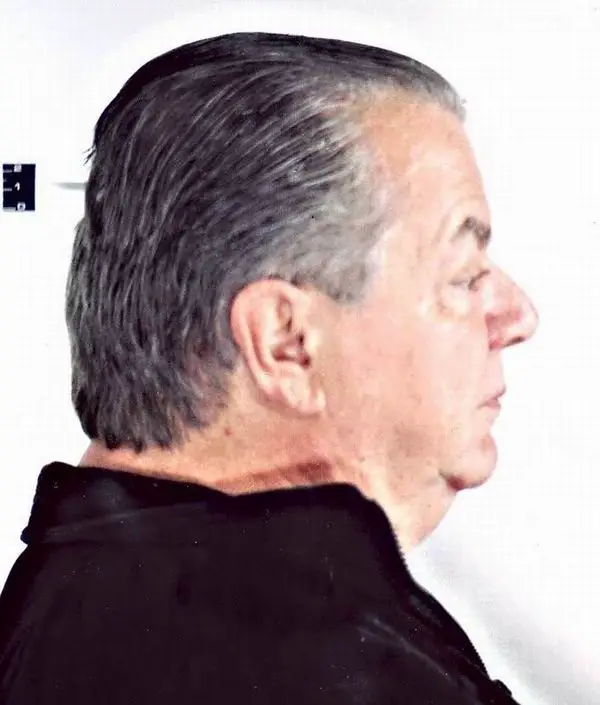 Joseph Massino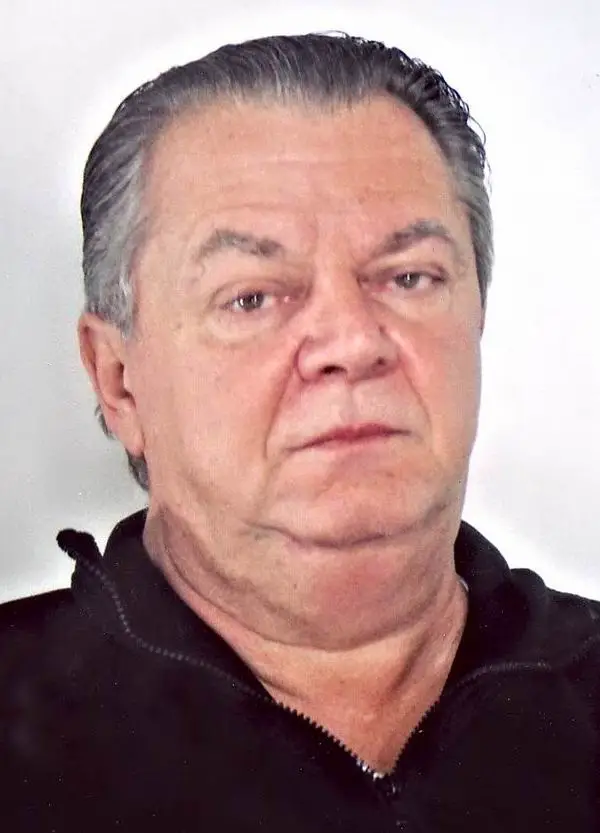 Joseph Massino