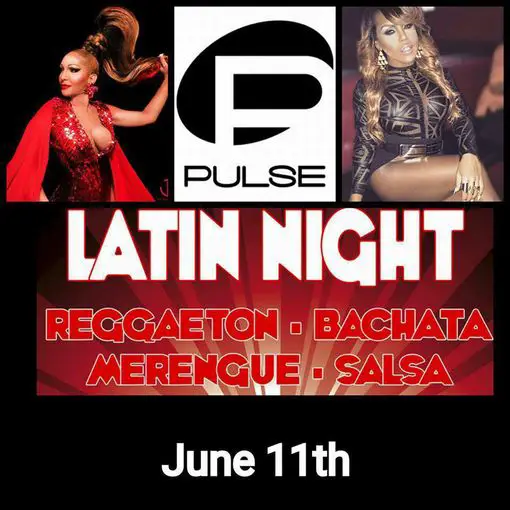 Orlando killer frequented Pulse nightclub, described as gay by ex-wife and friends.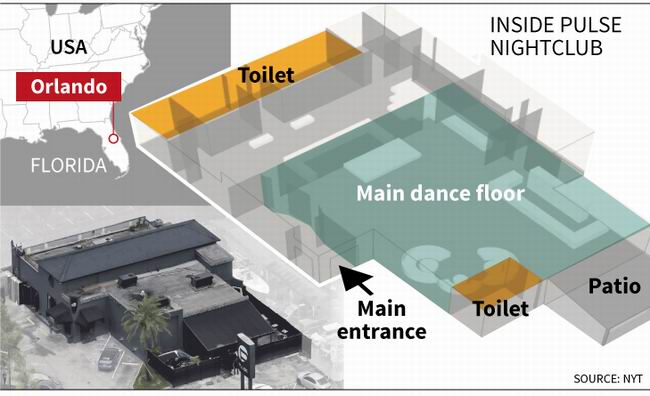 Pulse nightclub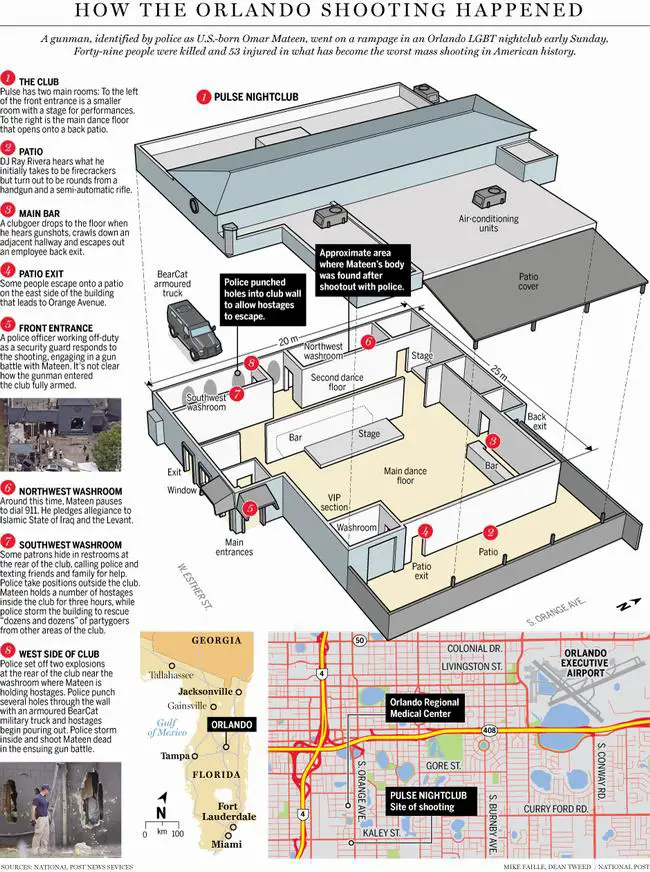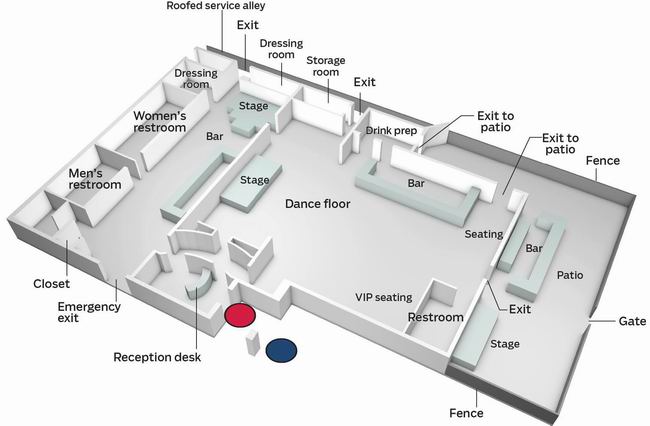 Pulse nightclub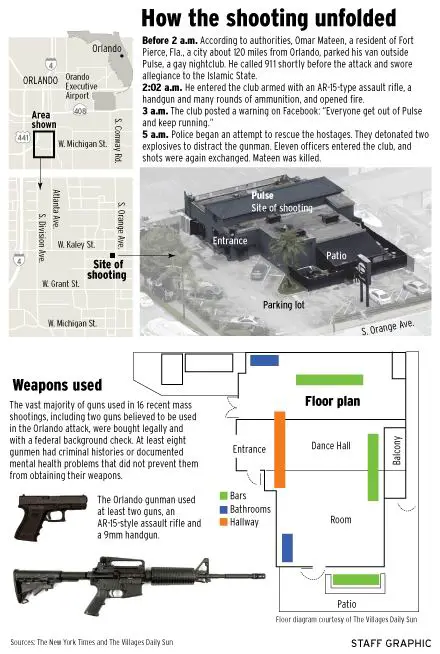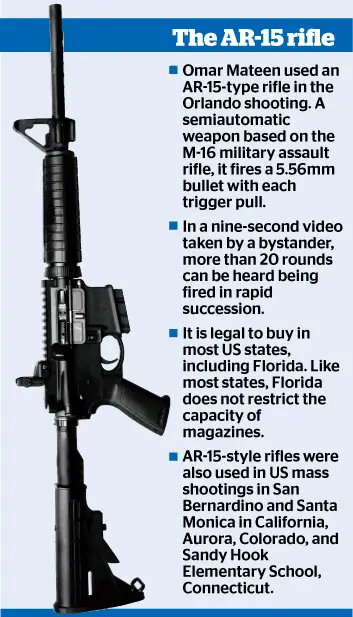 Authorities say Omar Mateen used an AR-15 to fire relentlessly at patrons
of the nightclub— 20 rounds, 40, then 50 and more.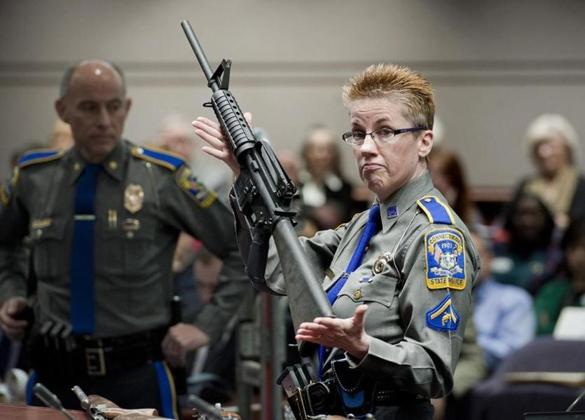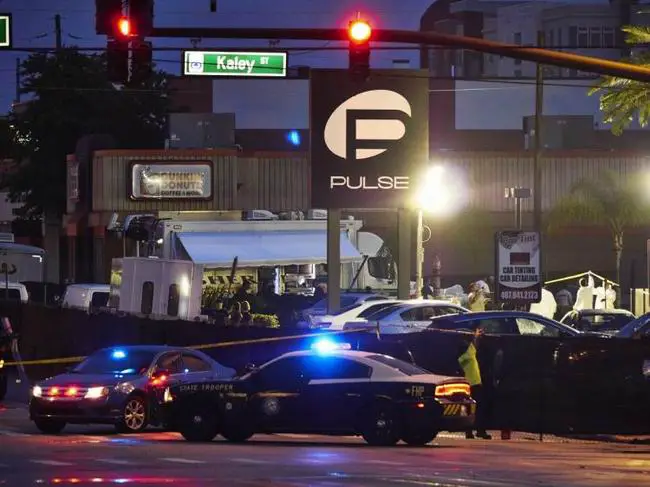 The latest photos show the aftermath inside the Pulse nightclub where 49 people were killed.
(James Keivom/New York Daily News)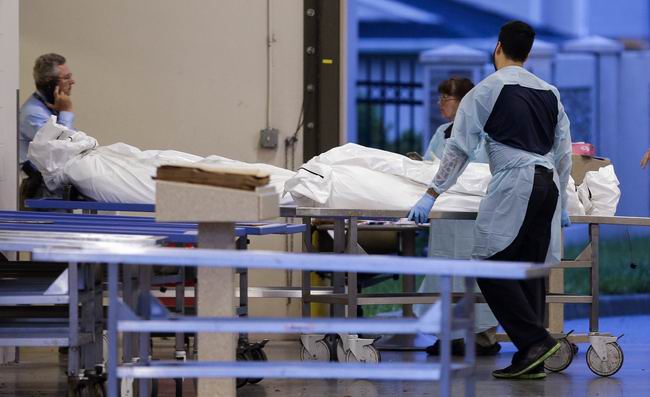 Bodies arrive at the medical examiner's office on June 12.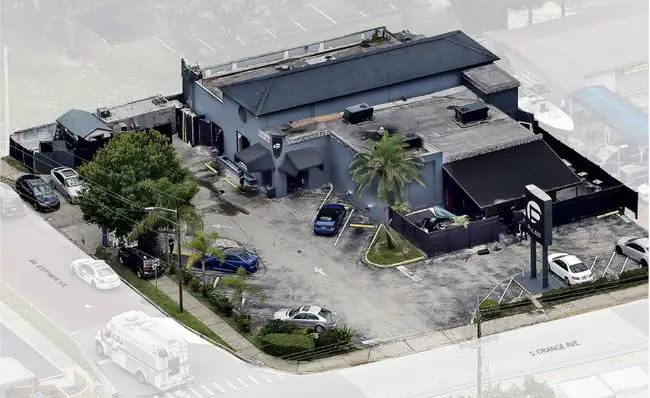 Pulse nightclub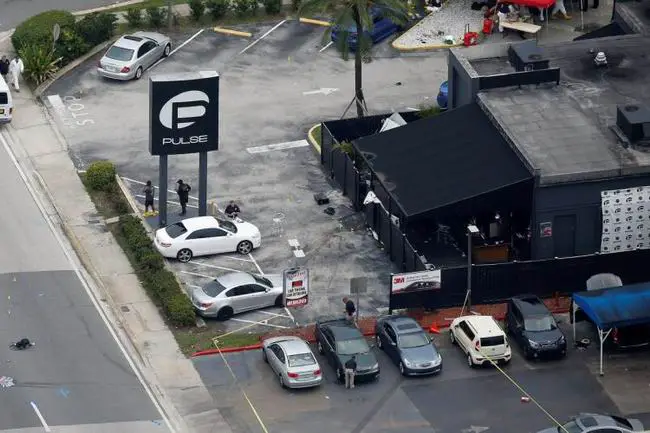 Pulse nightclub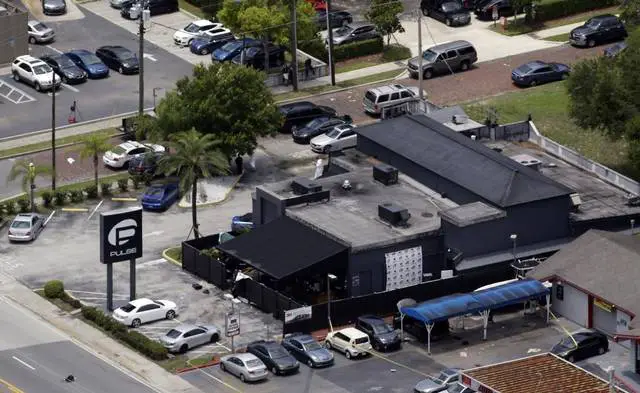 Pulse nightclub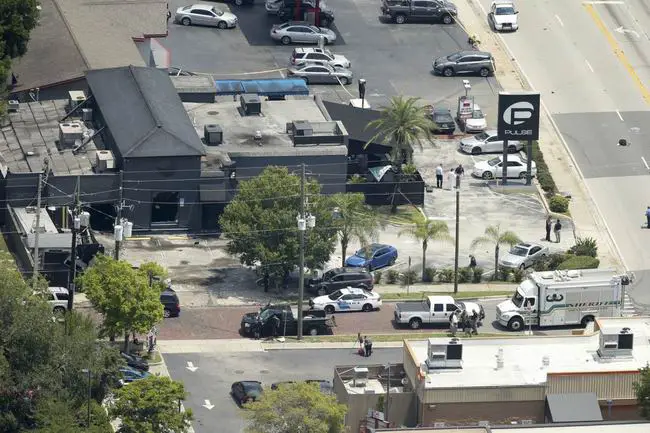 Pulse nightclub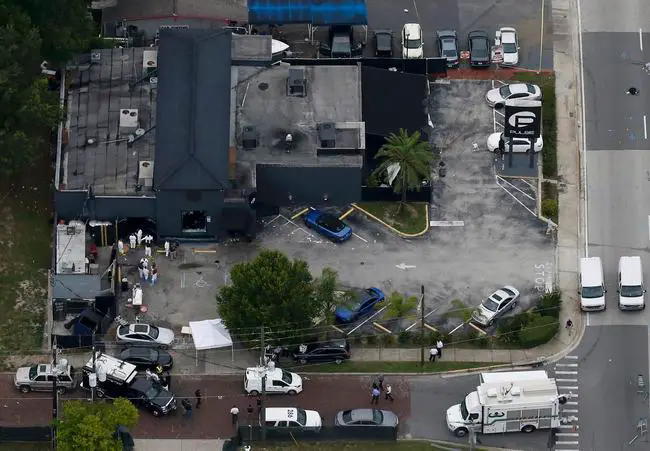 Pulse nightclub