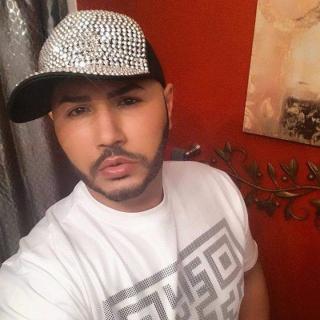 Luis Daniel Wilson-Leon, 37, grew up in Puerto Rico before moving to Vero Beach by himself.
"Wilson-Leon had been together with Jean Carlos Mendez Perez, 35, and another fatality in
the Pulse nightclub shooting, for about eight years," the Orlando Sentinel reported.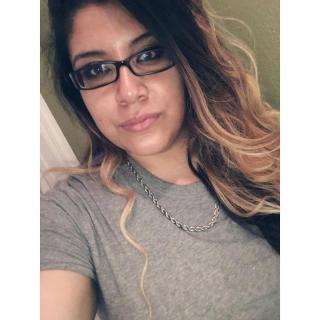 Mercedez Marisol Flores, 26, studied literature at Valencia College in Orlando, Florida and hoped to get
a job in party planning someday. She also had a love for music and "was just a really fun nice person
and cared a lot about her friends," her niece Jennifer Flores shared with the Orlando Sentinel.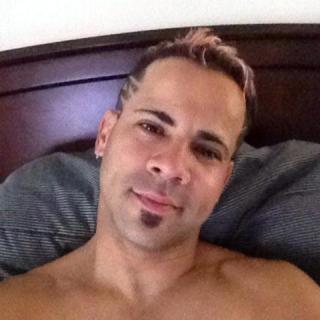 Xavier Emmanuel Serrano Rosado, 35, was a father to a young son and worked as a professional
dancer including with Disney Live. "He is so talented, what hurts the most is that he's one the
best fathers I know, he would work multiple jobs and pass on hanging out with friends just to
make an extra dollar for his son," close friend Kyle Vest shared on Facebook.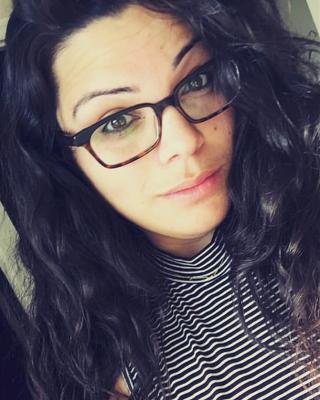 Amanda Alvear, 25, who captured the shooting on her Snapchat story, was out enjoying the night
with good friends and music she loved. Amanda was a graduate of Ridge Community High School
and worked as a pharmacy technician with hopes of going into nursing someday.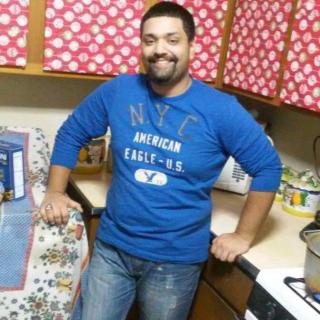 Enrique Rios Jr., 25, from Brooklyn, New York studied social work at St. Francis College and was
employed as a Coordinator at True Care Home Health Care Agency, according to his Facebook page.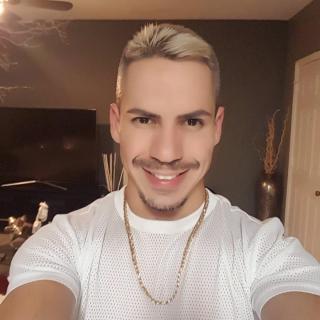 Jean Carlos Mendez Perez, 35, was born in Puerto Rico and moved to the United State as a teenager.
He worked as a salesperson at Perfumania store at the Orlando Vineland Premium Outlets store
where he met his longtime partner Luis Daniel Wilson-Leon, who also tragically died in the attack.
"He was always happy," he coworker Claudia Agudelo shared with the Orlando Sentinel.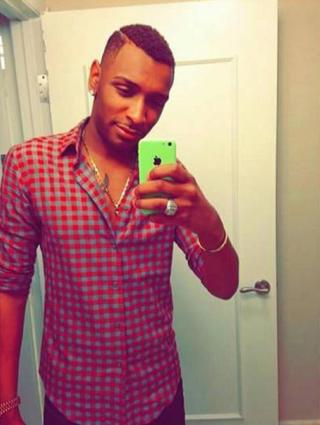 Eddie Jamoldroy Justice, 30, frantically texted his mom, Nina Justice, before he tragically died in
a mass shooting at Pulse nightclub in Orlando, Florida. "I'm gonna die," he texted, trapped in the
bathroom as the gunmen opened fire and slaughtered 49 and wounded 50 others. Justice
worked as an accountant and lived in downtown Orlando.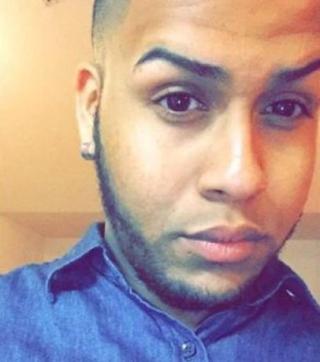 Peter O. Gonzalez-Cruz, 22, attended high school in New Jersey and moved to Orlando shortly
after to work for UPS, according to his Facebook page. Gonzalez-Cruz was sadly killed in the
deadly shooting at Pulse nightclub on June 12, 2016 among 48 others.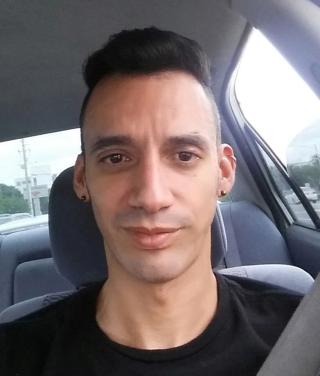 Eric Ivan Ortiz-Rivera, 36, moved to the United States from Puerto Rico in order to make a better life for
himself. Eric earned a bachelor's degree in communications from Univercidad Central de Bayamon and
worked in merchandise management, according to the Orlando Sentinel. "Eric was always willing to help
everybody. He sacrificed himself a lot for his family," his former roommate shared with the paper.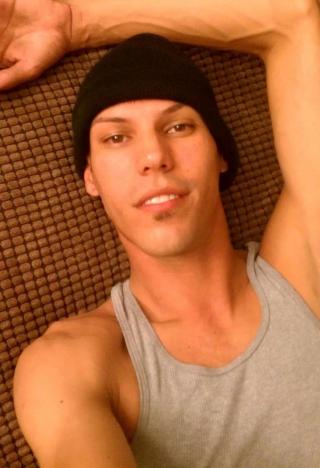 Martin Benitez Torres, 33, from San Juan, Puerto Rico was only visiting Orlando to see family when
he was shot and killed at Pulse nightclub. "He was amazing person inside & outside," his cousin
Sonia N. Crapps of Orlando stated in a message on Facebook.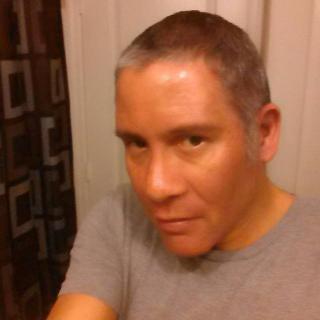 Franky Jimmy Dejesus Velazquez, 50, worked as a visual merchandiser for Forever 21 and was originally
from Puerto Rico where he attended both high school and college. His sister Sheila posted a sweet photo
with her brother where she stated "my brother will never die, he'll always be in my heart" in Spanish.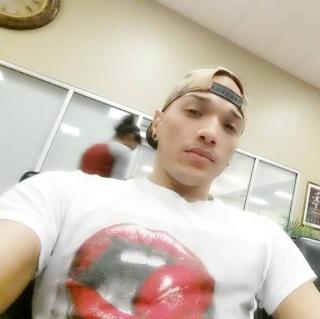 Anthony Luis Laureano Disla, 25, sadly died doing what he loved most - dancing. "He started dancing
when he was about 10 years old. It was his passion," his cousin Ana Figueroa of Orlando shared
with the Orlando Sentinel. His two roommates were also at the club the night of the massacre but
are now in stable condition.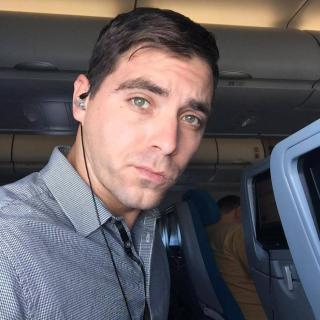 Edward Sotomayor, 34, worked as a national brand manager at a travel company and was enjoying
a night out with his boyfriend when his life was taken away. Edward was originally from Cuba
and coordinated the first-ever gay cruise to the island nation in April, his boss Al Ferguson
shared with the Orlando Sentinel.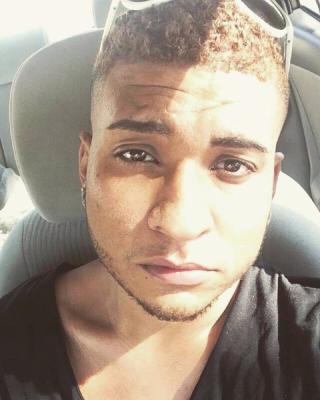 Stanley Almodovar III, 23, worked as a pharmacy technician and sent a Snapchat video of himself
singing and dancing on his way to Pulse nightclub. He studied pharmacy at Anthem College and
his mother said he was "a happy man with a big heart," according to the Orlando Sentinel.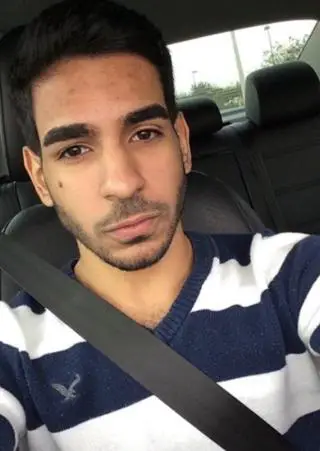 Juan Guerrero, 22, was killed alongside his boyfriend Christopher Leinonen, whom he hoped
to get married to someday. Guerrero was a pre-finance student at the University of Central
Florida according to his Facebook page.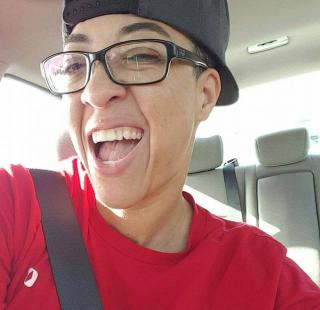 Kimberly Morris, 37, had only moved to Orlando two months ago and quickly got a job as a bouncer
at the popular nightclub. She reportedly moved from Hawaii to help her grandmother and mother.
"She was such a great person and so full of life," her ex-girlfriend Starr Shelton shared with
the Orlando Sentinel.