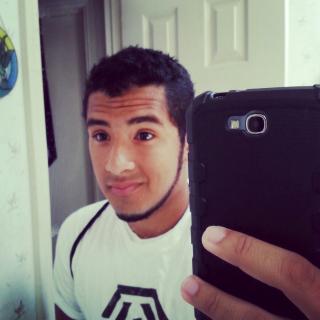 Luis Vielma, 22, made headlines when J.K. Rowling tweeted that she "can't stop crying" after learning
about the death of the Universal Orlando worker. Luis worked on the Harry Potter in Orlando and
reportedly always went above and beyond for the park's guests.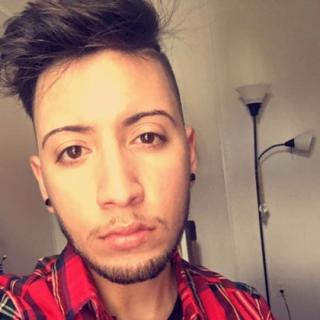 Luis Omar Ocasio-Capo, 20, worked as a dancer and a barista and was originally from Cleveland.
"He lit up any area he worked in," a former co-worker shared with Fusion about the young victim.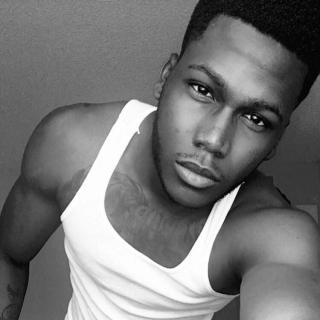 Jason Benjamin Josaphat, 19, just began his journey in life after graduating high school and had
interests in photography, working out and computers. He was studying computer science at
Valencia College in Orlando and just recently graduated from Southern Technical College's
business office specialist program.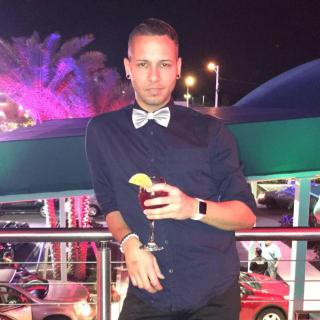 Rodolfo Ayala-Ayala, 33, worked as a Biologics Assitant at OneBlood blood bank in Oralndo where
his coworkers described him as "a very, very vibrant person, very dedicated to his work." He
was also recently promoted to supervisor of a team coordinating platelet products for patients.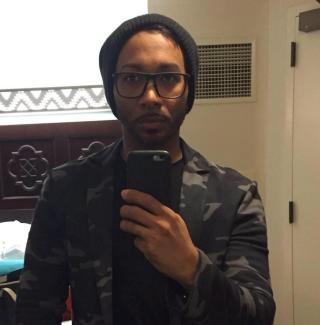 Javier Jorge-Reyes, 40, came to the United States from Puerto Rico and enjoyed going out and
being surrounded by friends. Javier worked at Gucci at the Mall in Millenia as friends described
him as "super outgoing" and having "a great personality, a caring heart."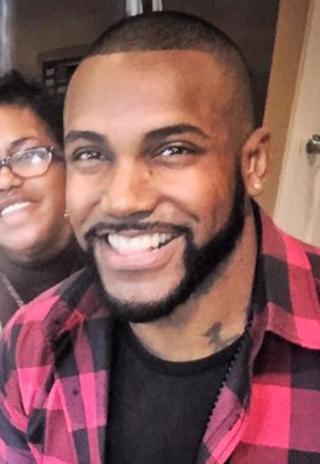 Shane Evan Tomlinson, 33, worked as a singer with his band Frequency, who covered popular songs
for weddings and at night clubs. Tomlinson studied at East Carolina University earning a degree
in communications in 2003 before moving to Florida to pursue a career in singing.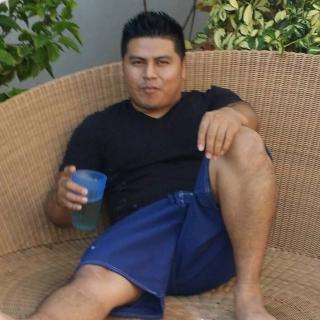 Miguel Angel Honorato, 30, was a father of three children who lived in Apopka and went out with
some friends to the popular nightclub on Saturday. When not caring for his children, Miguel
worked at FajitaMex Mexican Catering in Orlando.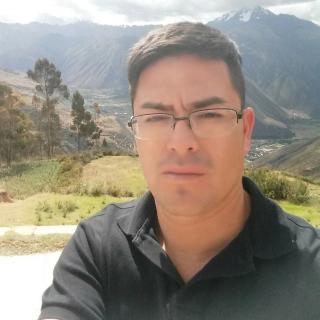 Jerald Arthur Wright, as known as Jerry, 31, worked at Walt Disney World where he became very
close to his co-workers. Jerry went to the club to celebrate the 21st birthday of Cory James
Connell, who was also killed in the shooting. "He was one of the kindest people you could
meet," former co-worker Kenneth Berrios shared with the Orlando Sentinel.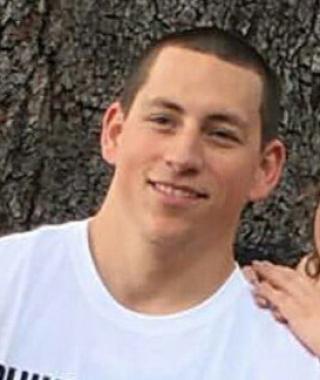 Cory James Connell, 21, was celebrating his 21st birthday at Pulse when he was killed along with
48 other innocent people. Cory was studying at Valencia College in Orlando and also working
at the Publix in Orlando's College Park neighborhood, according to his Facebook page. His
teachers described him as their "all-time favorite" student and that everyone adored him.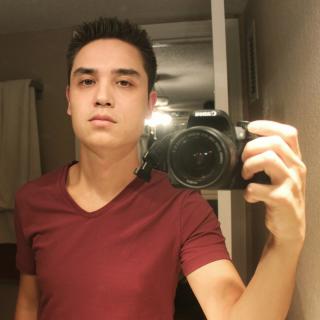 Christopher Leinonen, 32, was very active in the gay community having established a gay-straight
alliance in high school. His mother was one of the first people on the scene at the club who waited
hours to only find out that her son was also a victim. He was born and raised in Detriot and
earned both a bachelor's and master's degree in psychology at the University of Central
Florida, according to his Facebook page.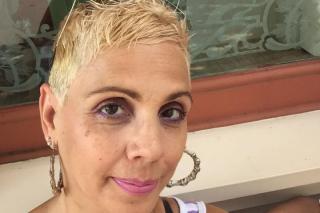 Brooklyn native Brenda Marquez McCool, 49, was a mother of 11 children and died saving her
son during the shooting. Brenda was at Pulse with her son Isaiah Henderson, 21, when the
shooting began and she instinctively dove on top of him to save him. Brenda recently moved
to Orlando to be with her youngest children and frequently went out dancing with her son.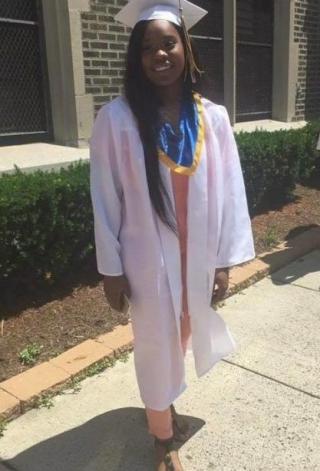 Akyra Monet Murray was in Orlando with her family celebrating her graduation from West Catholic
Preparatory High School. She reportedly called her mom after the attack claiming that she was
losing a lot of blood before passing away from her injuries. Akyra was an honor student who
was headed to Mercyhurst College in Erie on a full basketball scholarship in the fall.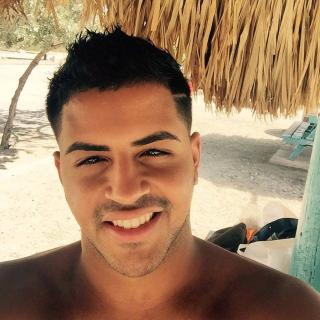 Oscar A. Aracena-Montero, 26, had just returned from a vacation in New York and Canada when he
headed out for the night with friends to Pulse. Oscar moved from the Dominican Republic to
Central Florida as a child and lived with a roommate who was also killed in the attack.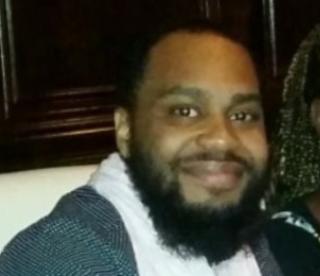 Darryl Roman Burt II, 29, had just earned a degree in Human Resources Management and
was celebrating at Pulse Nightclub. The Jacksonville resident previously worked as a store
manager at Forever 21 and "loved to dance and have fun," according to best friend.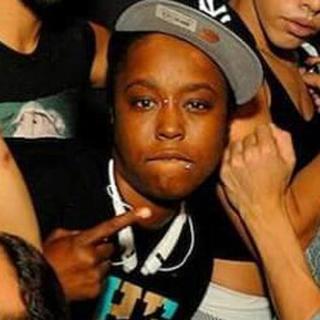 Deonka Deidra Drayton, 32, had a tough life growing up up was changing her ways and turning
her life around when it was cut short. She reportedly has a 3-year-old son and began working
with her aunt when she was killed.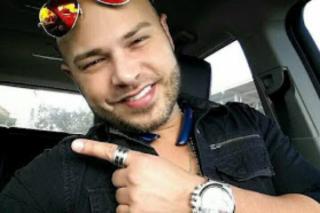 Luis Daniel Conde, 39, was enjoying the night at Pulse with his partner of 13 years, Juan P. Rivera
Velazquez, as they celebrated the birthday of a friend. Both natives of Puerto Rico were killed
in the mass shooting.