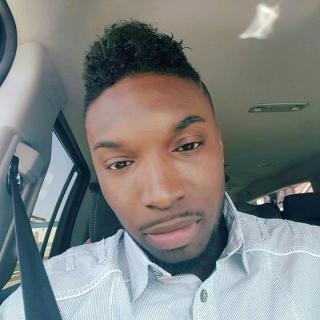 Tevin Eugene Crosby, 25, was a business owner from Michigan who owned a marketing firm called
Total Entrepreneurs Concepts. Tevin flew to Orlando to see friends after visiting family in North
Carolina. "He was definitely a good person and a good brother to me," his brother Chavis
Crosby said to the Orlando Sentinel.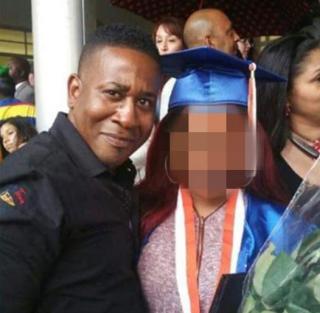 Paul Terrell Henry, 41, a Chicago native loved to dance and have fun and leaves behind two children
including his daughter Alexia who just graduated high school. "I miss him. I love him," his boyfriend
Francisco Hernandez shared with the Sentinel.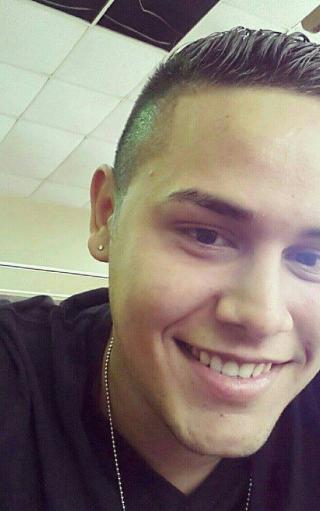 Jonathan Antonio Camuy Vega, 24, worked as a producer for a Spanish television network in Florida.
He worked specifically for "La Voz Kids," similar to the popular show "The Voice," only for children.
Jonathan moved from Puerto Rico to pursue his dreams further in the United States.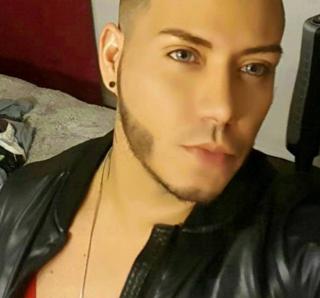 Juan P. Rivera Velazquez, 37, was at Pulse nightclub with Luis Conde, who was also killed in the
deadly shooting. Juan was originally from Puerto Rico but moved to Orlando to pursue his
dreams as he opened D'Magaazine Salon & Spa, according to his Facebook.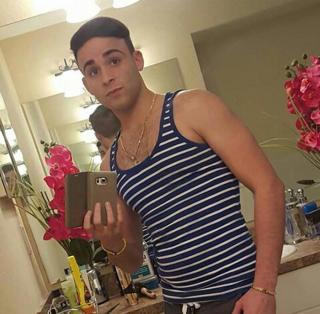 Alejandro Barrios Martinez, 21, is one of the youngest victims in the attack and was originally from
Cuba. Alejandro sadly passed away with 48 others in the deadliest mass shooting in American history.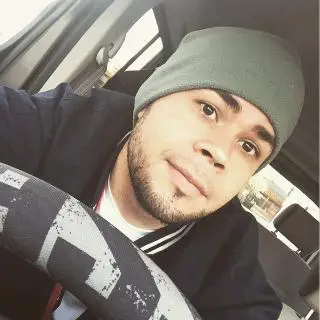 Angel 'Angelo' Candelario Padro, 28, was originally from Guanica, Puerto Rico and moved to Orlando
from Chicago to start a new life for himself. His Facebook profile features photos of himself smiling
as he visited Universal Studios and Magic Kingdom. He recently started a job at Florida Retina
Institute as an ophthalmic technician earlier in the week.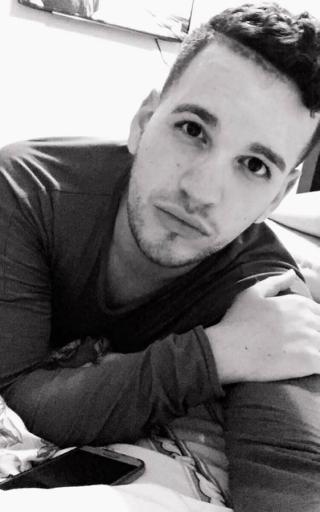 Christopher Joseph Sanfeliz, 24, was a bank employee with JP Morgan Chase in Tampa. He began
working there in 2013 and moved his way up to become a personal banker with time. His family
immigrated from Cuba in the 1960s to make a better life for their children.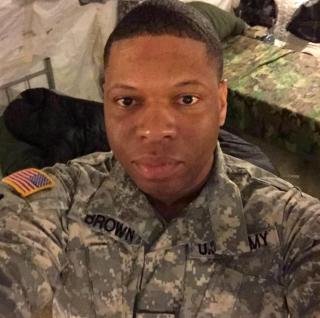 Antonio Davon Brown, 29, was a captain in the U.S. Army and graduated from FAMU with a
degree in criminal justice in 2008. He then went on to obtain a master's degree in business
administration from the University of Mary and a doctorate in organizational leadership
from the University of Phoenix.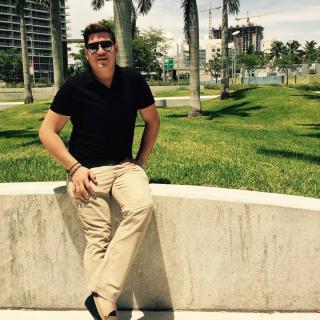 Juan Chavez Martinez, 25, was living in Davenport after immigrating from Huichapan, Mexico.
Juan worked as a housekeeping supervisor for APDC Services, a staffing company partner
of Reunion Resorts in Kissimmee. Anyone that knew Juan said he was a very friendly and
loving person who had a lot of friends.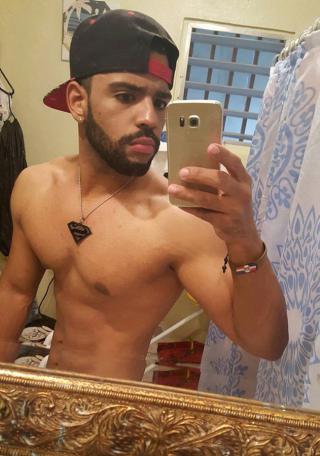 Geraldo A. Ortiz-Jimenez, 25, was a native of Santo Domingo, Dominican Republic, according to
his Facebook page. It also appeared that he spent some time living in Puerto Rico and Orlando.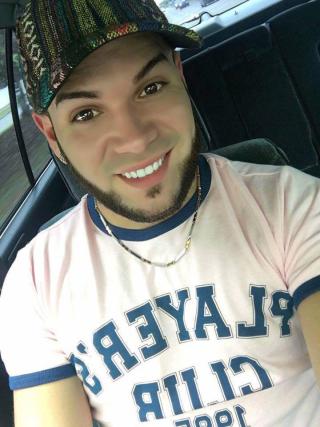 Gilberto Ramon Silva Menendez, 25, grew up in Manati, Puerto Rico and moved to Orlando a few
years ago. According to his Facebook page, he was studying health care management at the
Ana G. Mendez University's Orlando campus.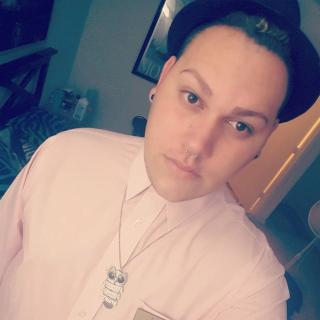 Leroy Valentin Fernandez, 25, was quite the entertainer who loved to perform, sing and dance
wherever he was. He worked as a leasing agent at Auvers Village Apartments in Orlando
where he reportedly always kept his co-workers entertained.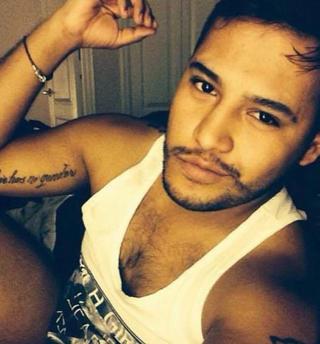 Frank Hernandez, 27, moved to Orlando a few years ago after receiving a promotion from his job
with Calvin Klein three years ago. "He was the best person ever. He was so funny, outgoing,"
his sister Julissa Leal shared with The Daily Advertiser.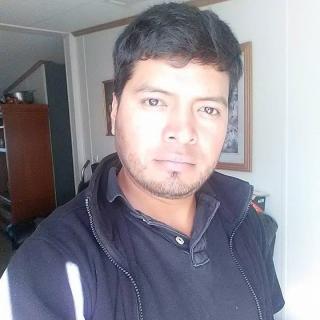 Like many other who lost their lives that night, Joel Rayon Paniagua, 31, also loved to dance and
went to Pulse just to have a good time. Joel was raised in Mexico but moved to Florida where
he held a job in construction.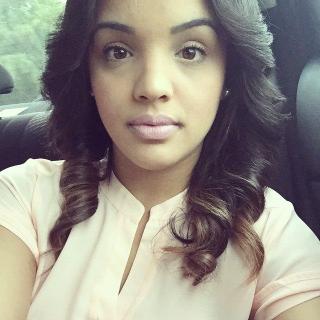 Yilmary Rodriguez Sulivan, 24, orginally from Ponce, Puerto Rico was living in Orlando with her
husband and two young sons. She was out for the night with her brother-in-law who was
shot but survived the attack.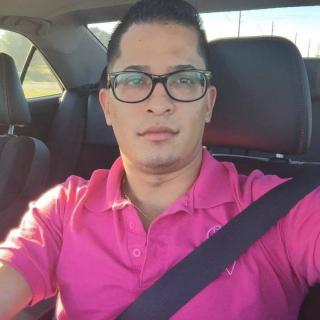 Simon Adrian Carrillo Fernandez, 31, was with his partner Oscar Aracena, who was also killed in
the shooting, just trying to have some fun on Pulse that night. Simon worked at McDonald's as
a manager and had just returned from a trip to Niagara Falls with his partner.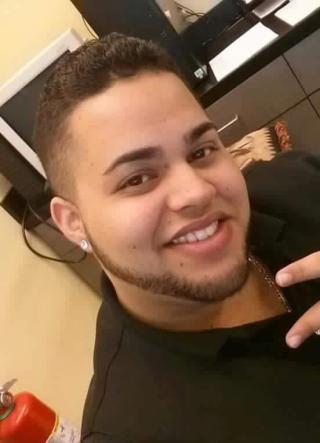 Jean C. Nives Rodriguez, 27, was also a native of Puerto Rico and worked as a general manager
at a check-cashing store. Jean just purchased his first home not even two months before his life
was tragically taken away. "He wanted to be the best at what he did, and he would work very
hard to achieve that," a friend shared on his obituary on legacy.com.