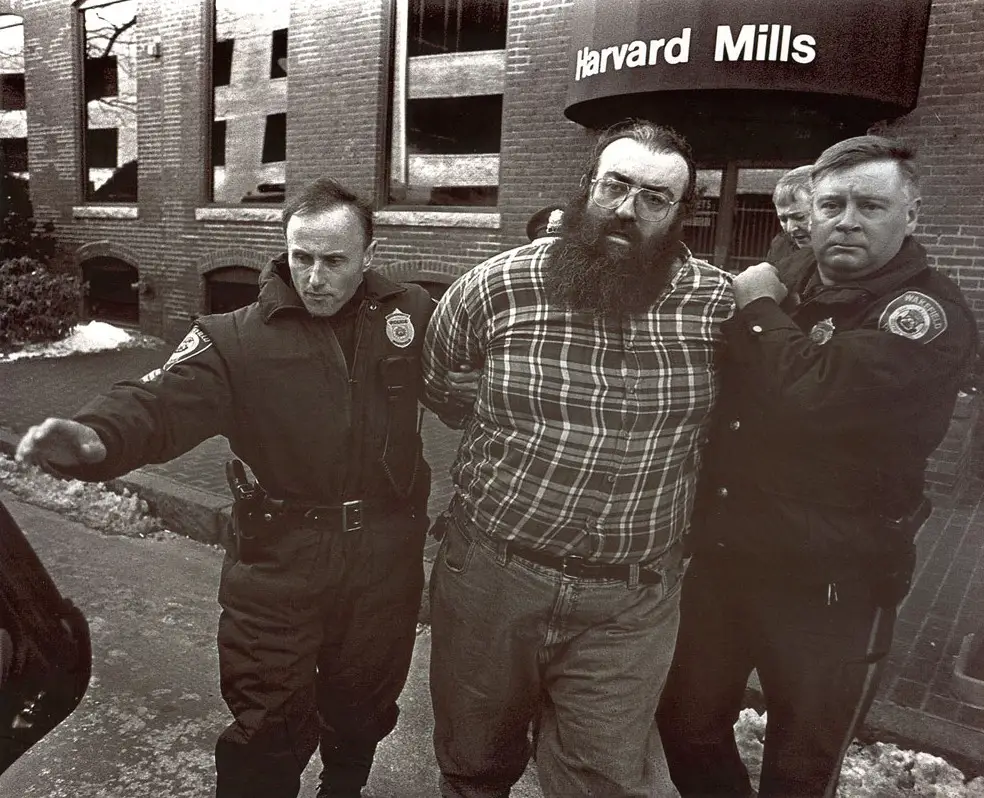 Photograph taken December 26, 2000 on Foundry Street, Wakefield outside Edgewater Technology. Wakefield Officer George Barry and Sergeant George Thistle lead Michael McDermott from building after he was taken into custody for the workplace murder of seven of his co-workers, Lt. John MacKay and an unidentified officer in the background. Wakefield officers arrived at the business moments after receiving reports of shots fired inside the building. Upon making an entry into the business these officers located the heavily armed McDermott and placed him into custody.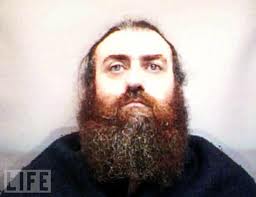 Michael McDermott mugshot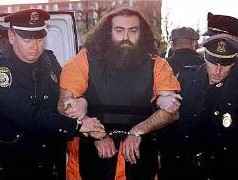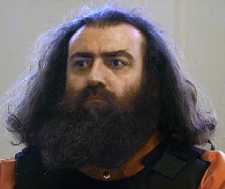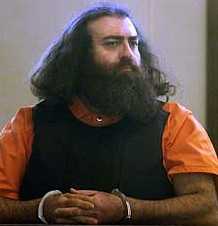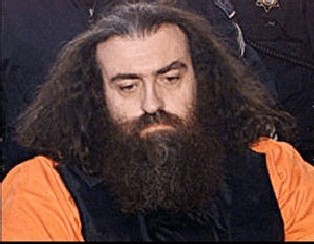 Michael McDermott being led to his arraignment in December 2000. (AP)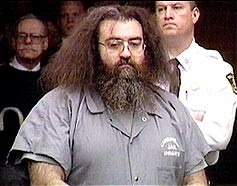 Michael McDermott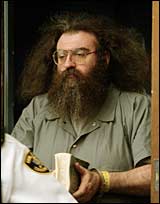 Michael McDermott in court on Thursday, April 18, 2002. (AP Photo)
Michael McDermott of Haverill, Mass. , who was convicted in the office shootings of seven co-workers at Edgewater Technologies in Wakefield, Mass. on Dec. 26, 2000, appears at a pre-trial hearing at Suffolk Superior Court in Boston in this Oct. 22, 2001 file photo. A stray reference to the Sept. 11 terror attacks did not unfairly taint McDermott's trial, the state's highest court ruled Friday, April 13, 2007.