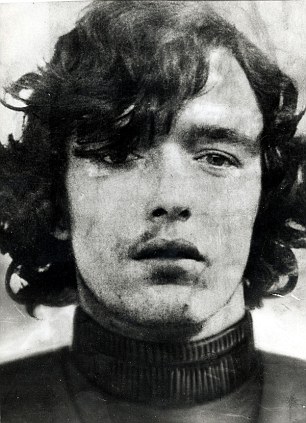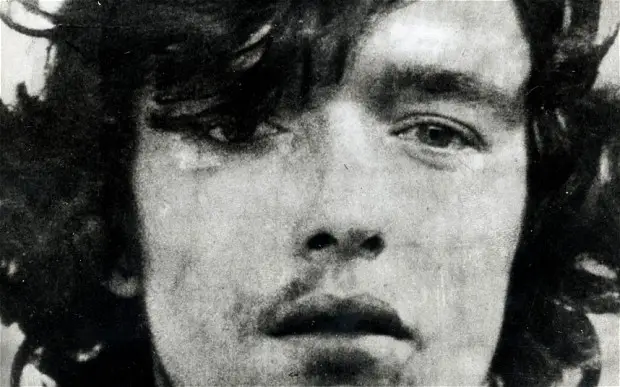 David McGreavy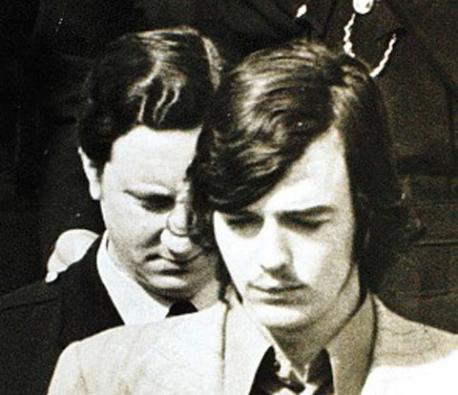 David McGreavy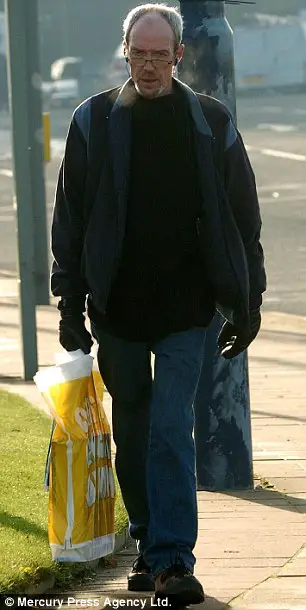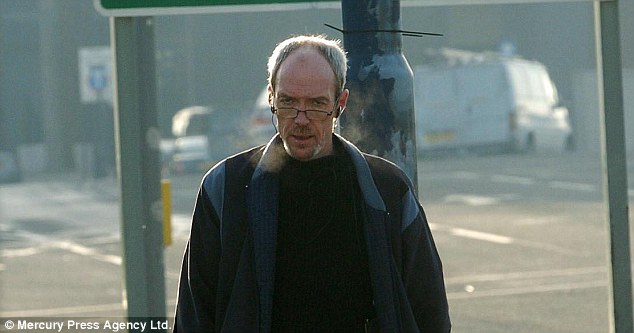 Child killer David McGreavy pictured during day release from prison in 2006.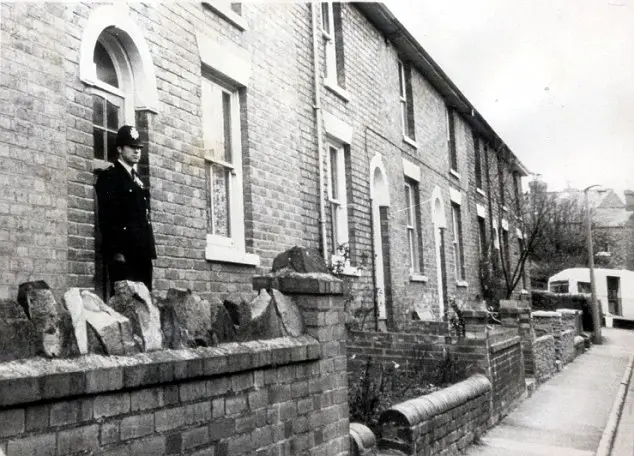 A police officer stands guard outside the house in Gillam Street, Worcester, where McGreavy was a lodger
and scene of the murder of the children.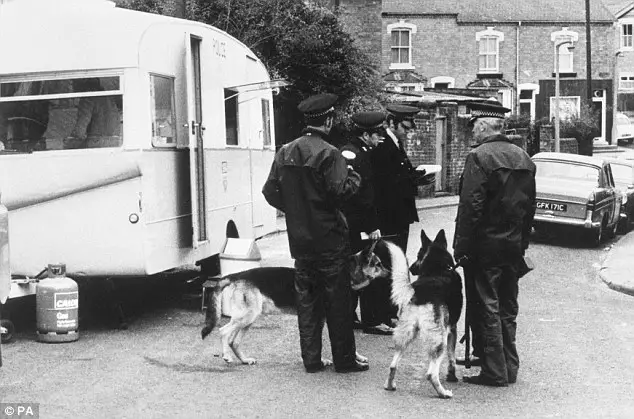 Worcester house where bodies of three young children were found impaled on garden railings.
File photo dated 14/04/73. Credit: PA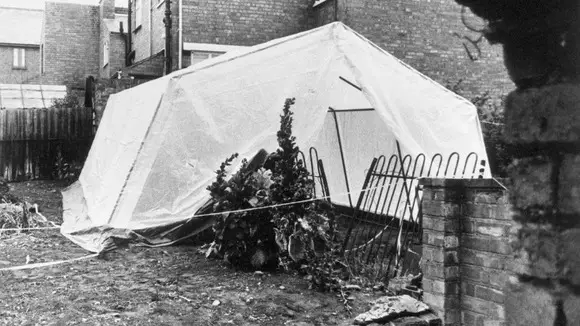 Forensics tent at the scene of the triple murder in 1973.
Credit: PA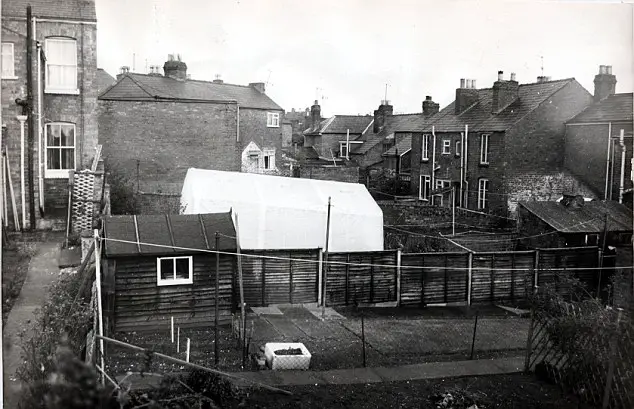 A picture from the time shows the scene where the bodies of Paul, four, Dawn, two, and nine-month-old
Samantha Ralph were found after being impaled on railings.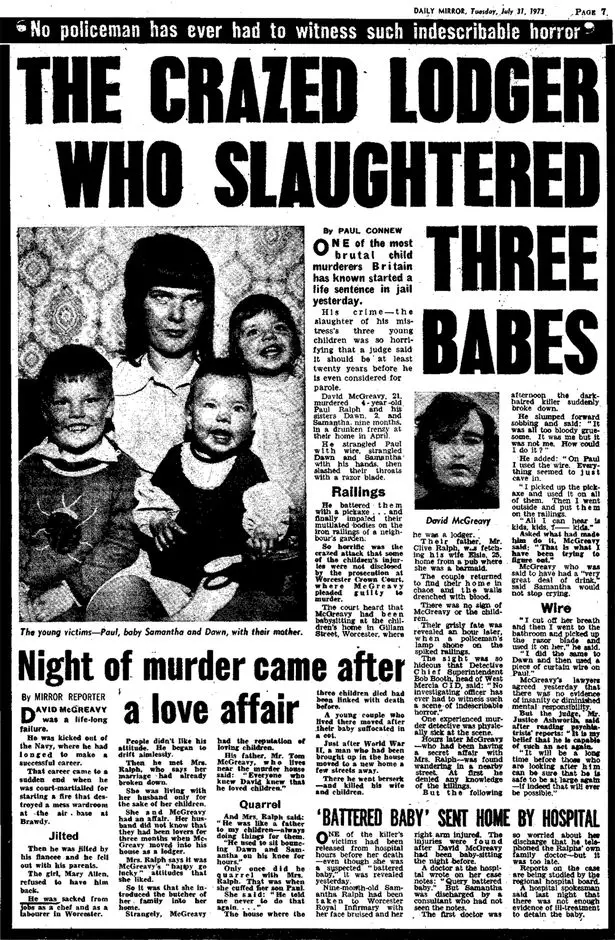 The victims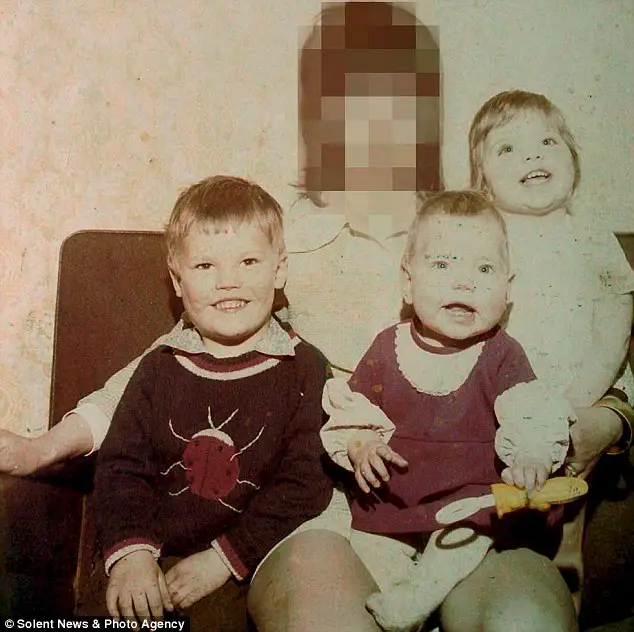 Paul (left), Dawn (right) and Samantha (centre) were murdered by David McGreavy in 1973.