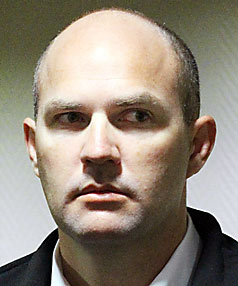 Jeremy McLaughlin
(Kirk Hargreaves)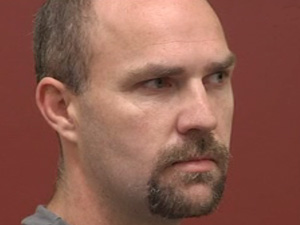 Jeremy McLaughlin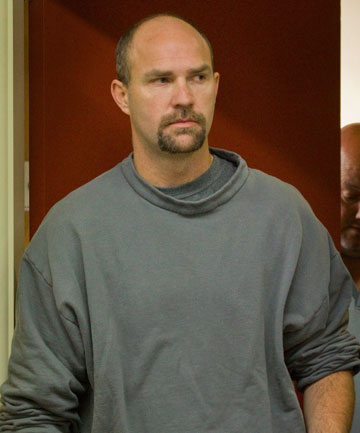 Jeremy McLaughlin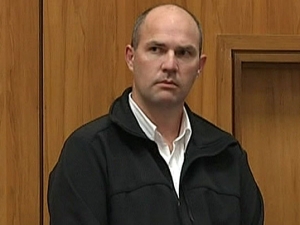 Jeremy McLaughlin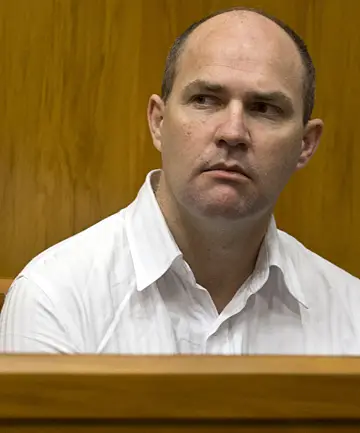 Jeremy McLaughlin
(Iain McGregor / Fairfax NZ)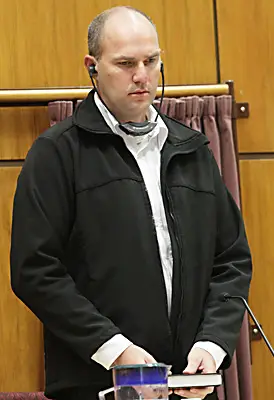 Jeremy McLaughlin takes the stand and testifies in the Christchurch High Court.
(Stacy Squires / Fairfax NZ)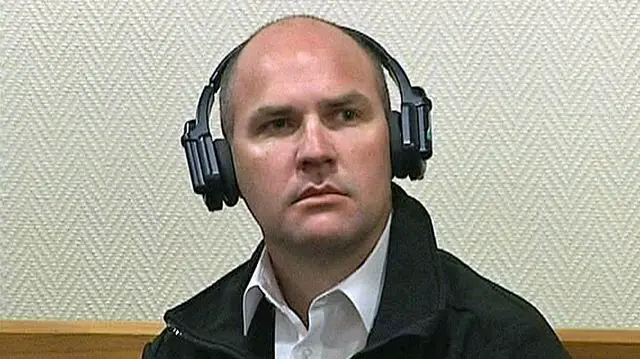 Jeremy McLaughlin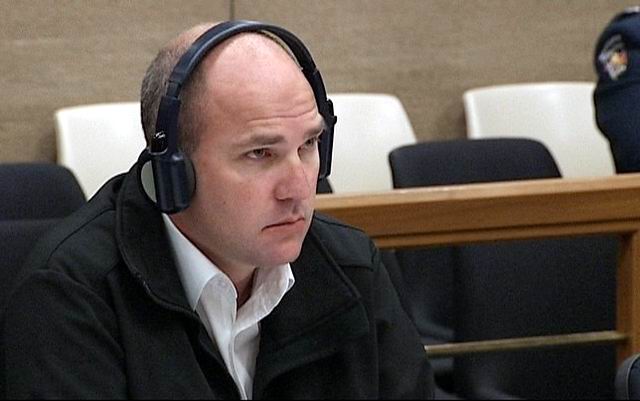 Jeremy McLaughlin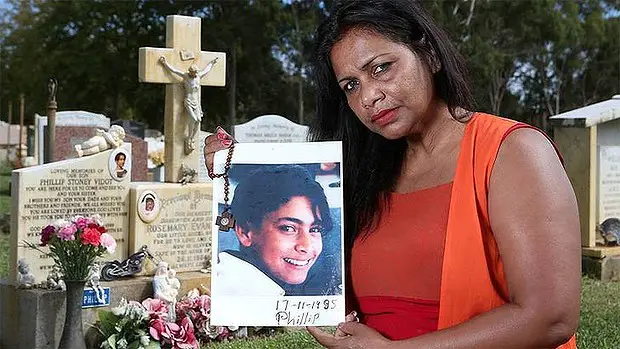 Marriya Vidot, whose son Phillip was killed by Jeremy McLaughlin in Perth in 1995.
The victims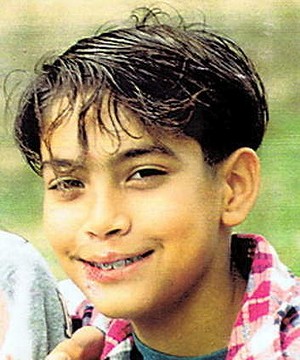 Phillip Vidot, 14, and friend Tyron Williams had gone shopping with a friend, but never made it home.
Instead, the pair were bashed with a cricket bat, run over by a car and then robbed. Phillip died
hours later while Tyron was in a coma for eight days and still has brain damage.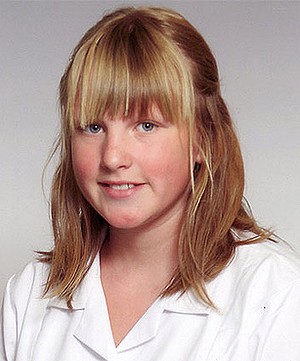 Jade Bayliss, 13, who was home sick from school, was found dead in her mother's torched house.
She had been strangled with a cord and had a sock shoved into her mouth.