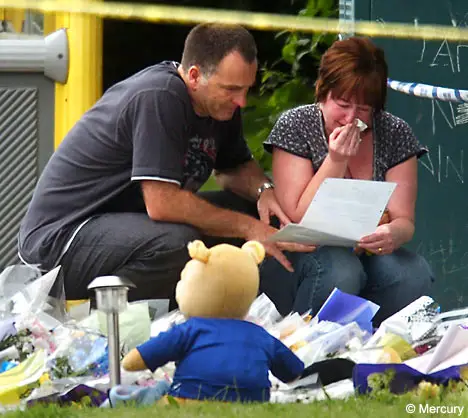 Rhys's parents Melanie and Stephen Jones visit the spot where their son was killed.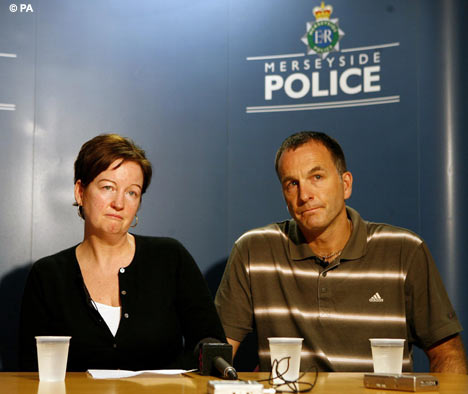 Rhys's parents appeal for help.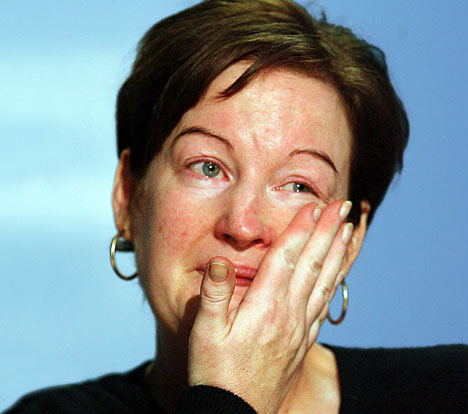 Devastated: Rhys's mother Melanie breaks down as she begs for help in catching her son's killer.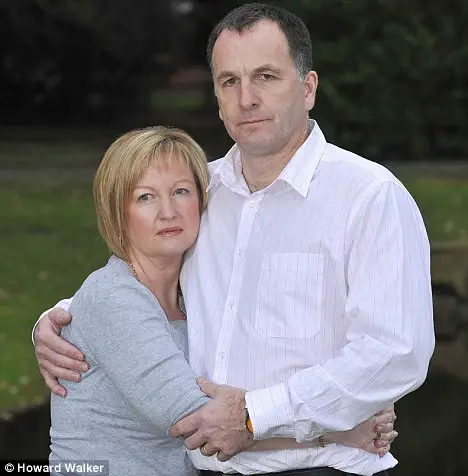 Melanie and Stephen Jones, parents of murdered schoolboy Rhys Jones.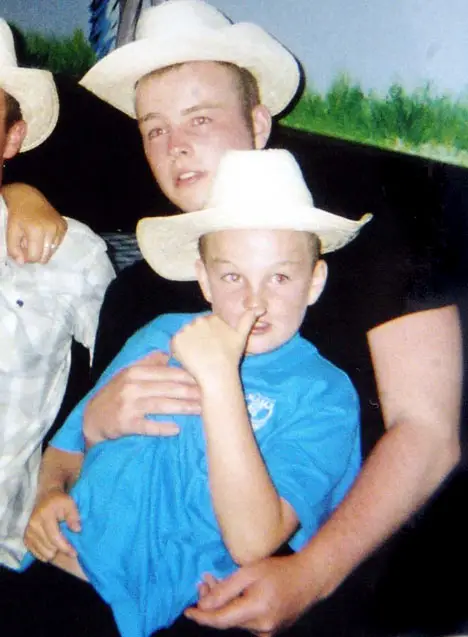 Rhys Jones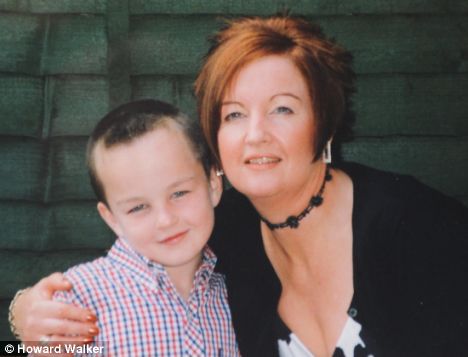 Happy times: Mother and son at a family wedding in 2002.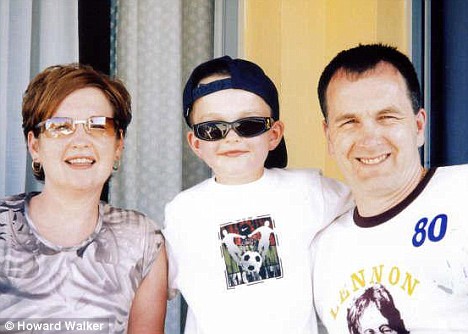 Looking cool: The family pose for the camera on their holiday in Tenerife.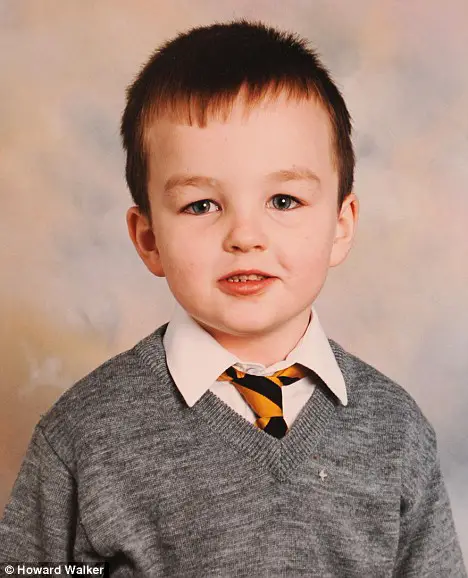 Rhys Jones aged 7 at Broad Square Primary School.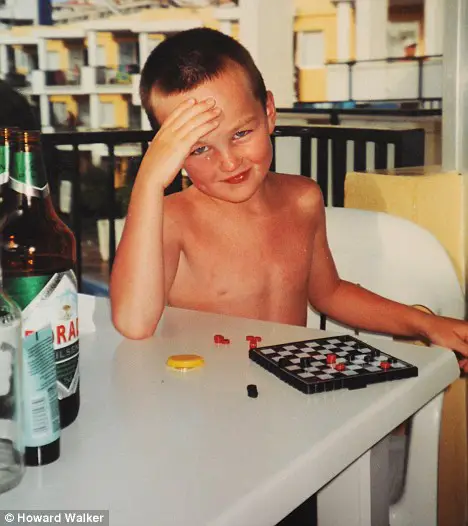 Family holidays: Rhys Jones in Tenerife in 2004.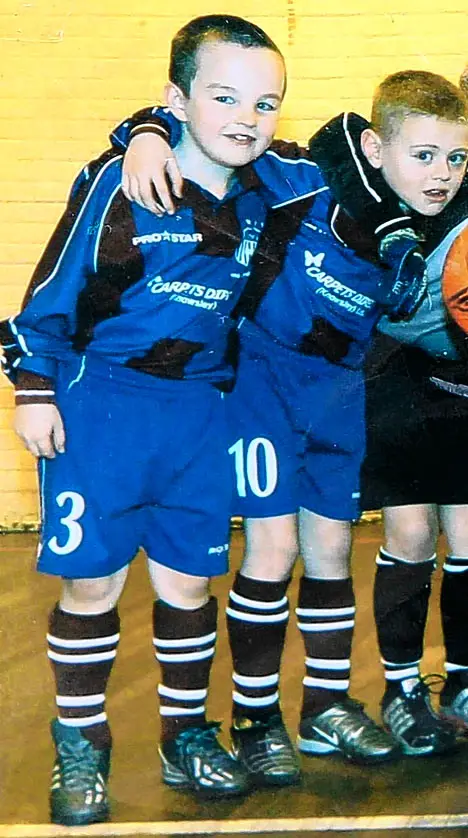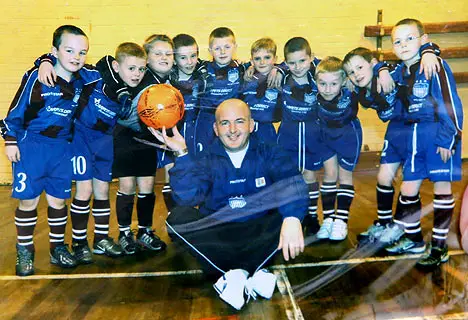 Football fan: Murdered 11-year-old Rhys Jones is pictured on the far left in this youth football team picture.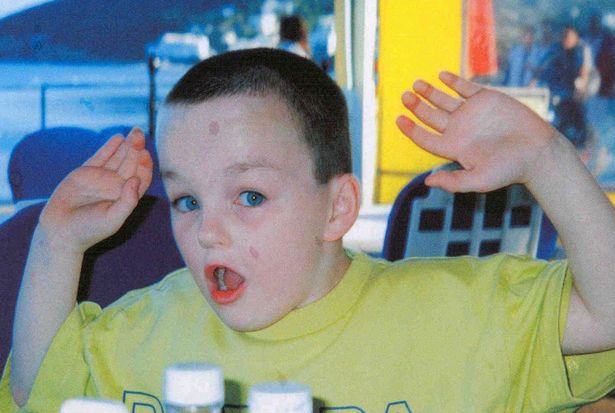 Undated Merseyside Police handout of murdered Rhys Jones on a family holiday.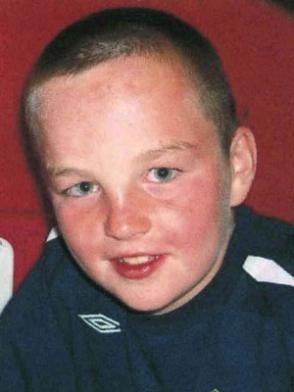 Rhys Jones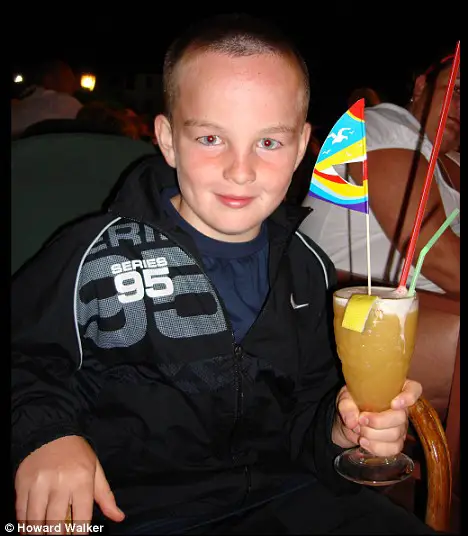 Last picture: Rhys Jones in Majorca two weeks before he was shot in August 2007.