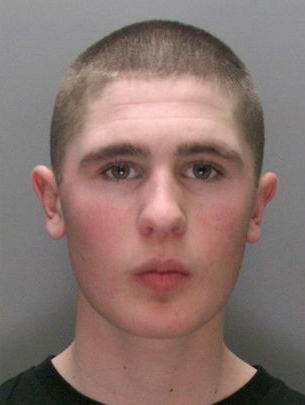 Sean Mercer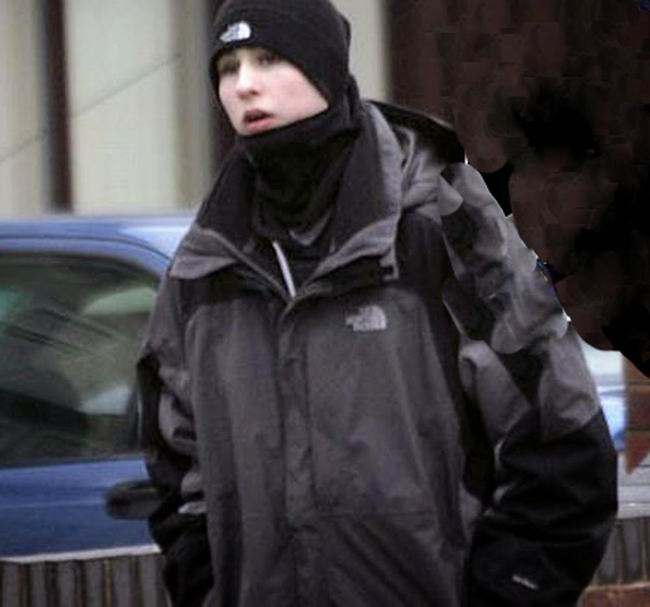 Sean Mercer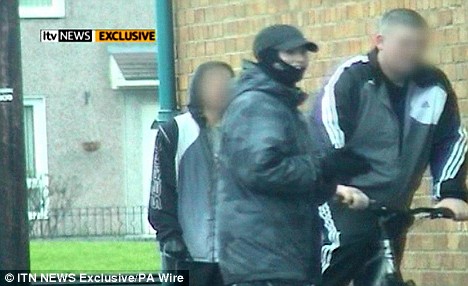 Life of freedom: Sean Mercer on the streets.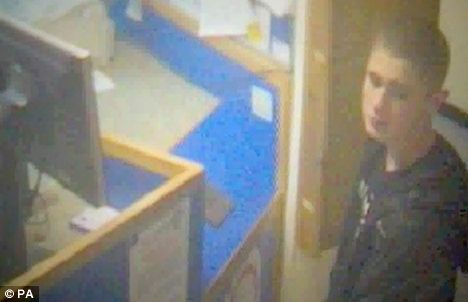 Sean Mercer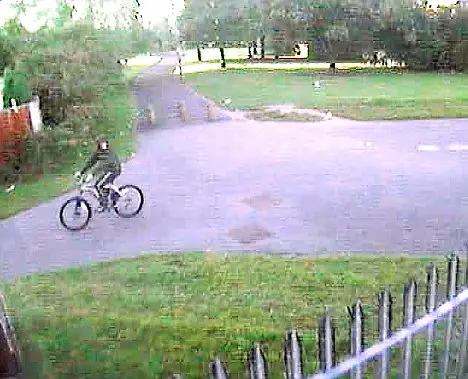 Dramatic evidence: This CCTV image allegedly shows the gunman on his bicycle.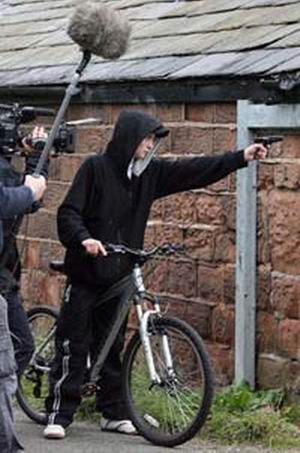 Reconstruction of Rhys Jones shooting.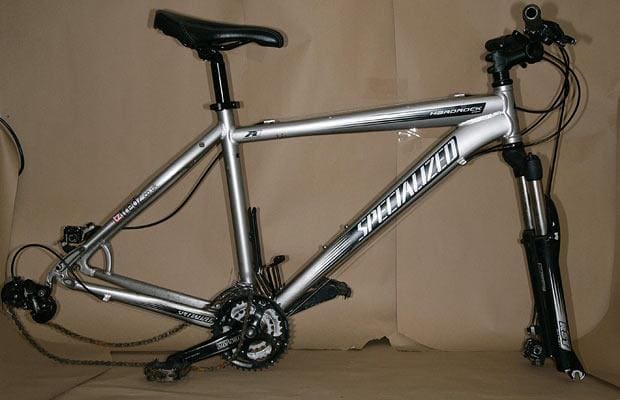 Mercer hid his bike in bushes on the day after the murder of Rhys. A passer-by found it, hoping to
renovate it. Six months later the man recognised it in a police appeal and rang the police.
A forensic expert verified that it carried traces of Mercer's DNA.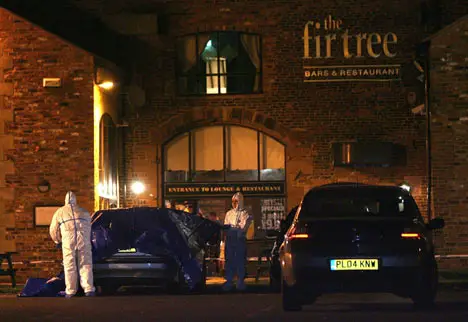 Crime scene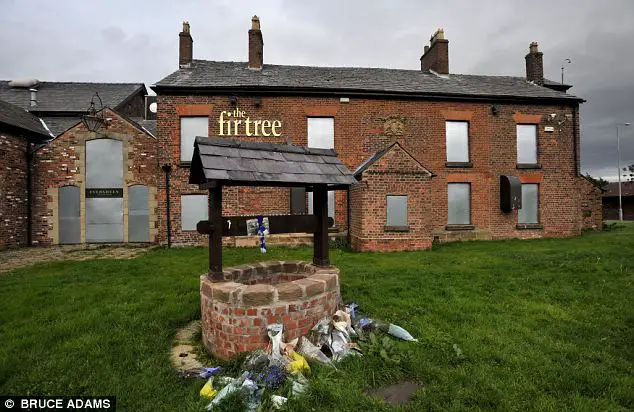 Rhys was shot dead by Sean Mercer as he walked the car park of Croxteth's Fir Tree pub in August 2007.
Mercer, then 16, was firing at rival gang members when a bullet ricocheted off a wall and struck Rhys.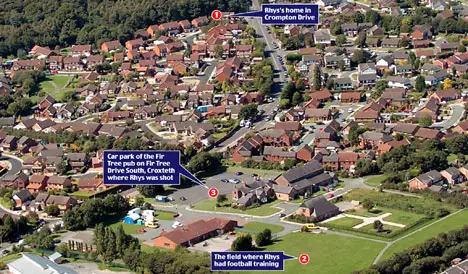 Scene of tragedy: Rhys Jones was playing only a short distance from his home when
he was shot dead on the Croxteth estate, which consists of nearly 4,000 houses.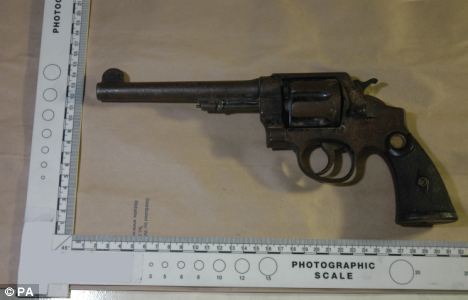 The Smith and Wesson .455 revolver, used to kill schoolboy Rhys Jones,
which was found in the loft of a house raided by police.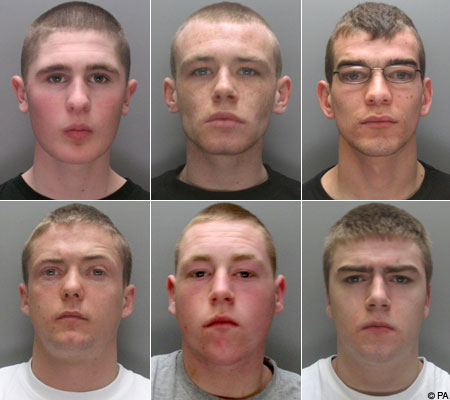 Sean Mercerís fellow gang members were integral in assisting him int he aftermath of the shooting,
helping him to evade the police for months. Here are the major players in Mercer's circle.
Top (L-R): Sean Mercer, James Yates, Melvin Coy. Bottom (L-R): Gary Kays, Dean Kelly, Nathan Quinn.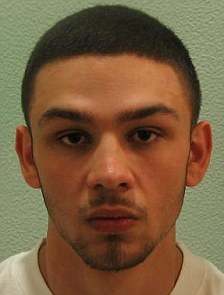 Sean Mercer, 18, stabbed Jake Fahri, 19, four times in the back with a sharpened pair
of tweezers during the attack in a prison exercise yard in November 2009.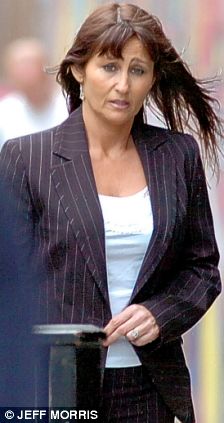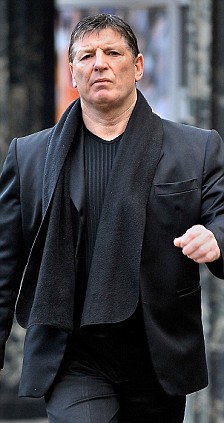 Sean Mercer's mother Jeanette Mercer and father Joseph McCormack.