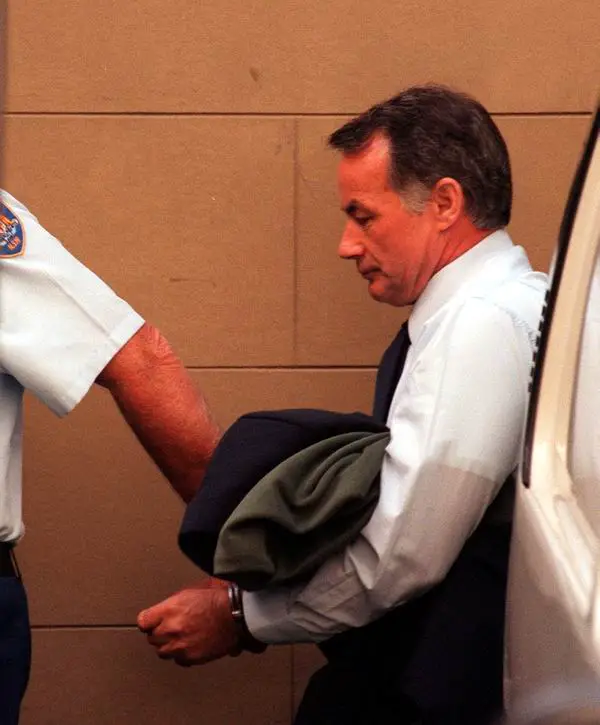 Ivan Milat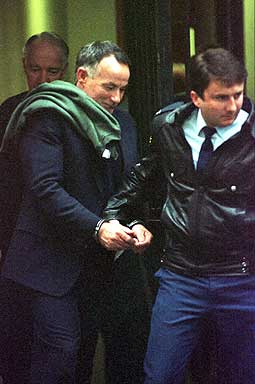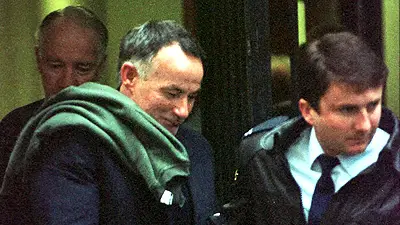 Ivan Milat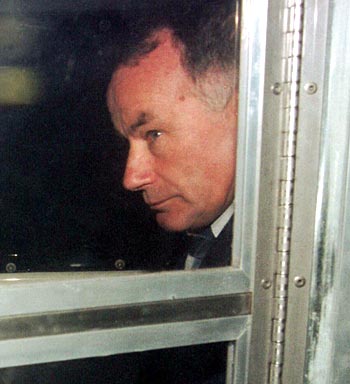 Ivan Milat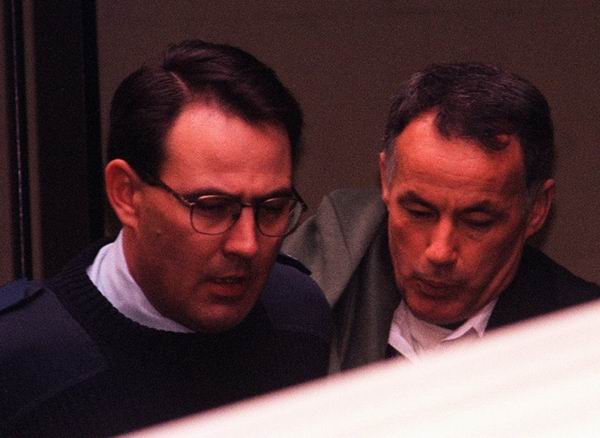 Ivan Milat leaves the Sydney Supreme Court in custody after being found guilty of the murders
of seven backpackers. Photo by Nick Moir.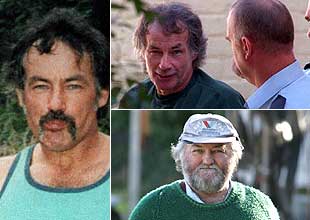 Ivan Milat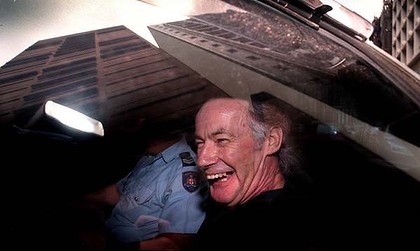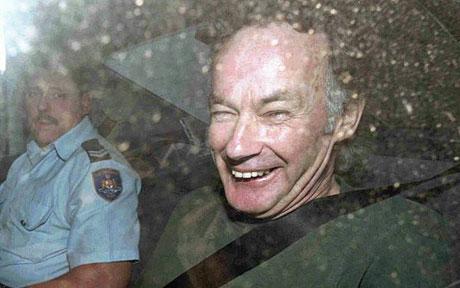 Ivan Milat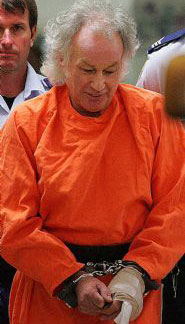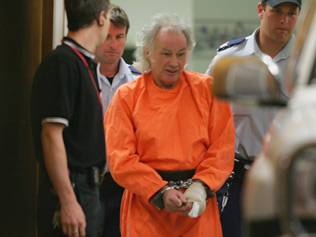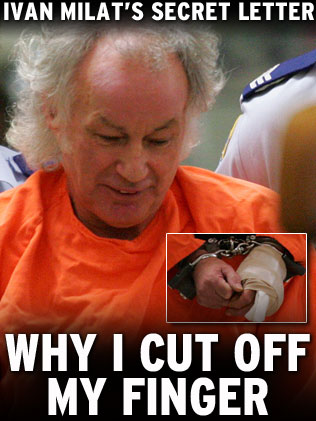 Ivan Milat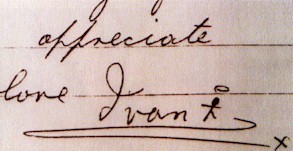 The victims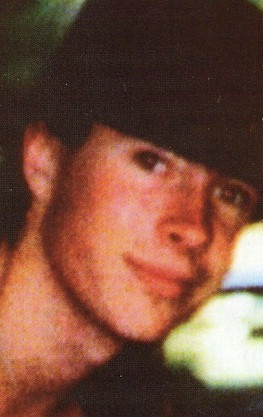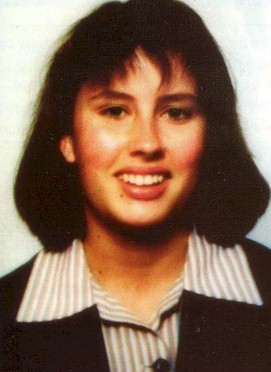 James Gibson, 19, and Deborah Everist, 19.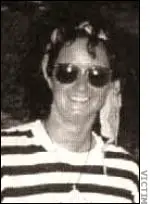 Simone Schmidl, 21.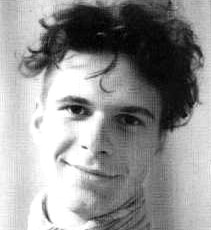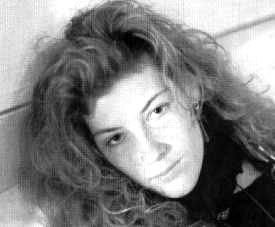 Gabor Neugebauer, 21, and Anja Habschied, 20.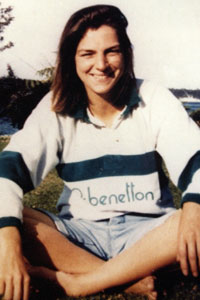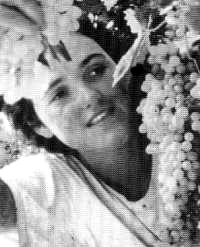 Caroline Clarke, 21, and Joanne Walters, 22.