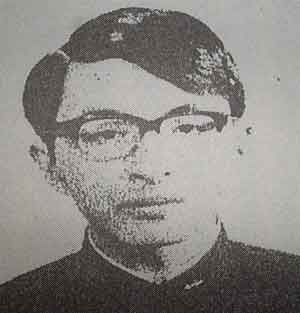 Miyazaki high school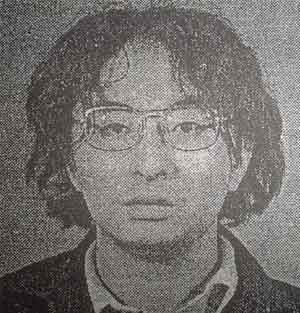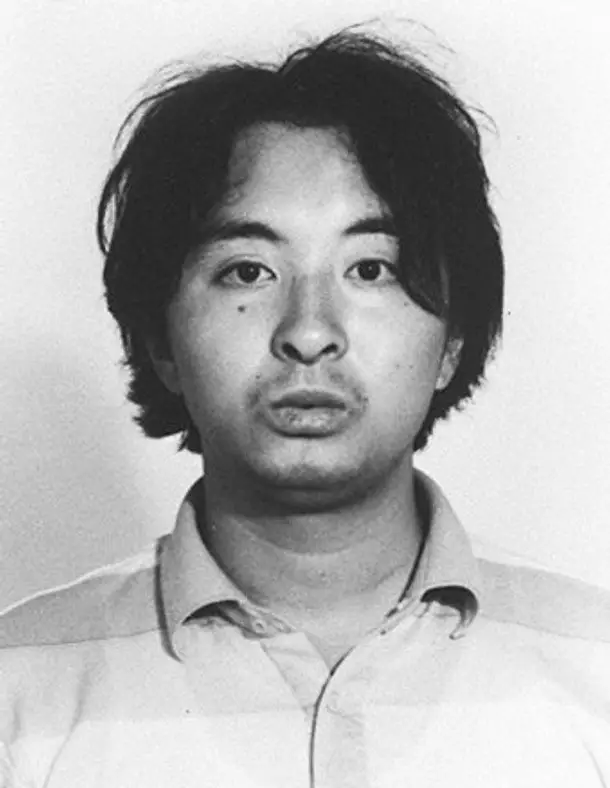 Undated handout photo of Japanese Tsutomu Miyazaki who was sentenced to death by Toyko District Court on April 14, 1997 in a high-profile serial murder case concerning the gruesome killings of four young girls. Japan on June 17, 2008 carried out the sentence and executed the serial killer.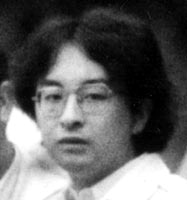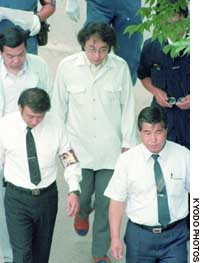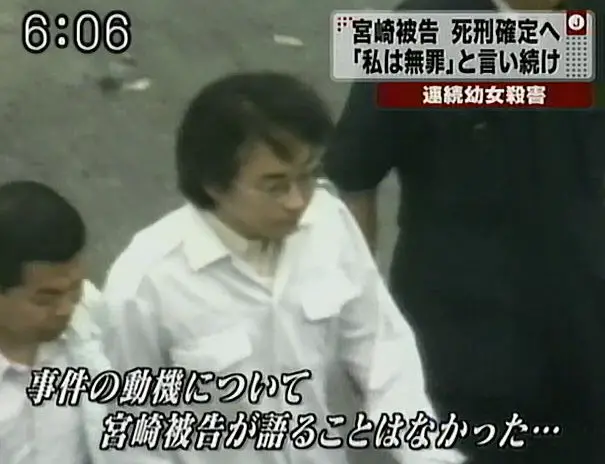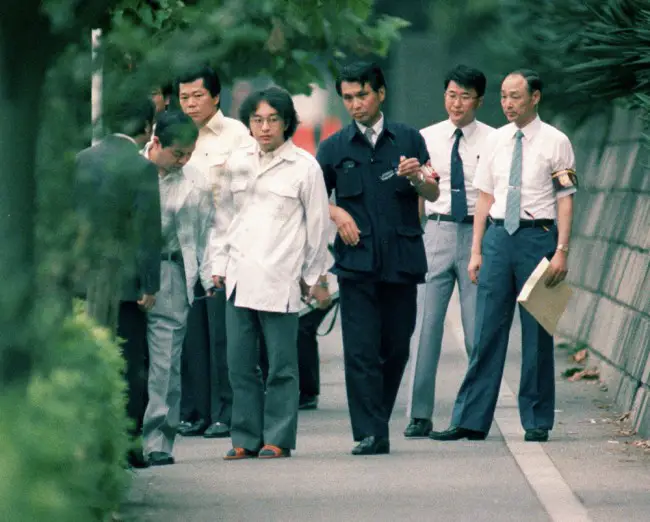 Child killer Tsutomu Miyazaki, wearing glasses at centre left, assists police at a crime scene in 1989.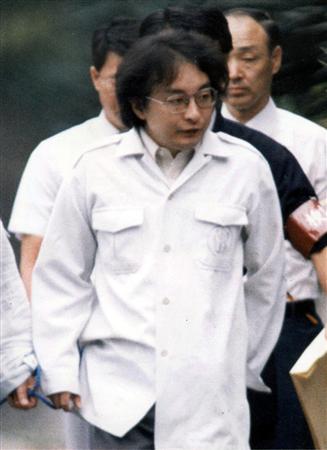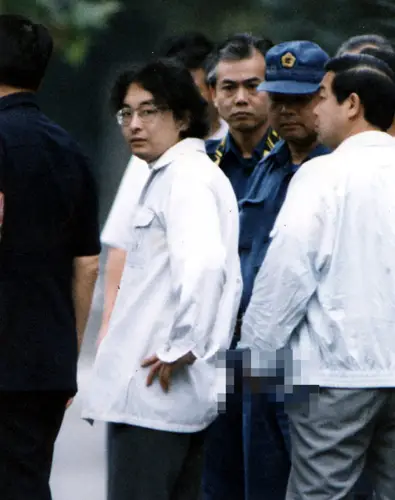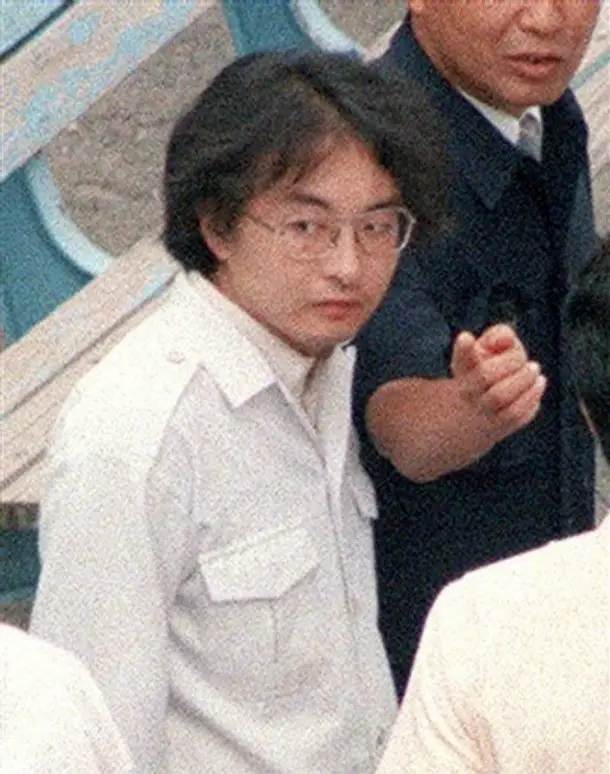 In this August, 1989 file photo, Tsutomu Miyazaki attends an on-the-spot investigation by police of his serial killing of girls in Tokyo. Japan has executed the man convicted of killing and mutilating young girls in a series of crimes in the late 1980s.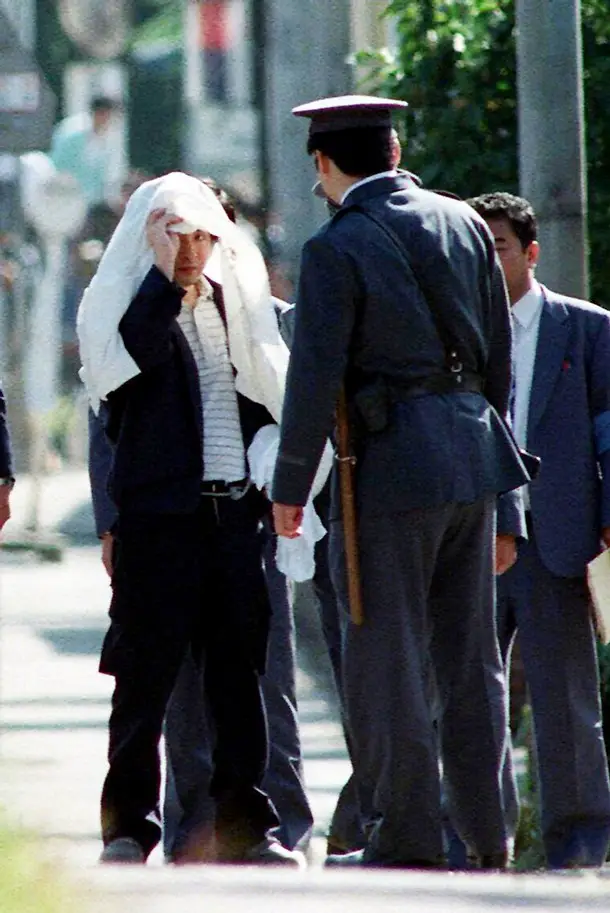 This 05 October 1989 file picture shows Tsutomu Miyazaki (L) at an inspection of a murder case as he was convicted of killing four young girls and eating some of his victims at Hanou city in Saitama prefecture, suburban Tokyo. Japan executed on June 17, 2008 three people including notorious serial killer Tsutomu Miyazaki, a fetishist convicted of murdering four little girls and eating some of their bodies.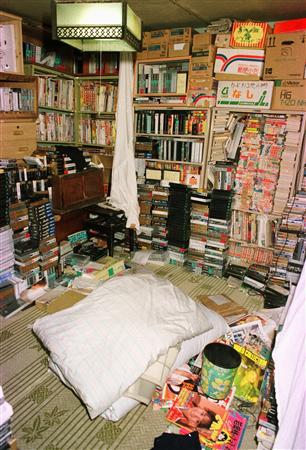 Miyazaki's home.