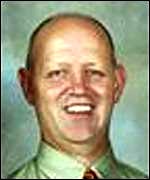 Robert Mochrie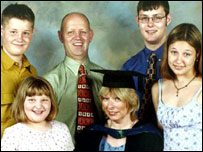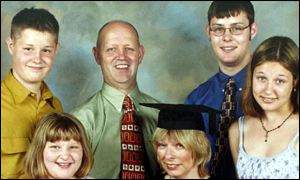 The family at Catherine Mochrie's university graduation.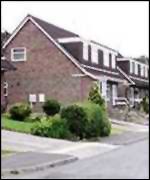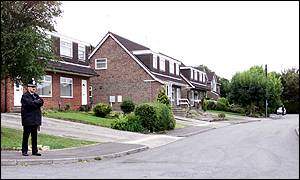 The Mochries lived in a quiet suburb.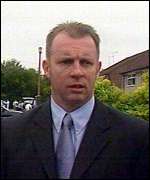 Detective Superintendent Kevin O'Neill, who is leading the investigation,
described the scene they were met with as "horrific".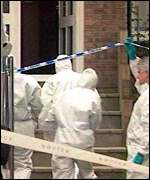 The bodies were discovered 12 days later.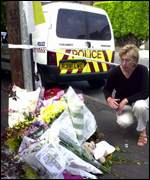 Jan Casault leaves flowers at the Mochrie's home.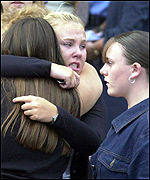 Mourners pay their last respects at a memorial service.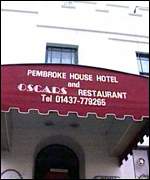 Pembroke House Hotel closed after a fire.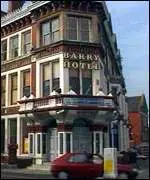 Mr Mochrie later sold the Barry Hotel.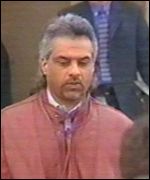 David Osbourne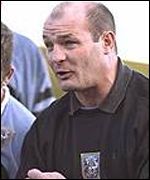 Mrs Mochrie's brother, former Welsh rugby international and British Lion, Terry Holmes.