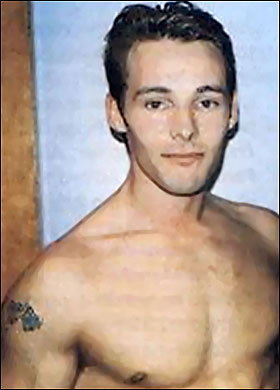 Anthony Morley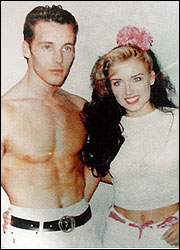 Starstruck ... Morley with Dannii Minogue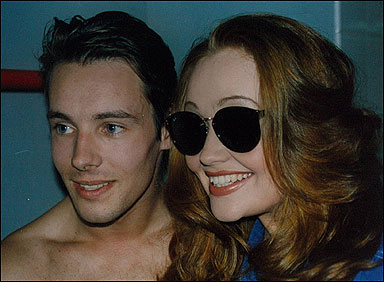 Anthony Morley with popstar Sonia.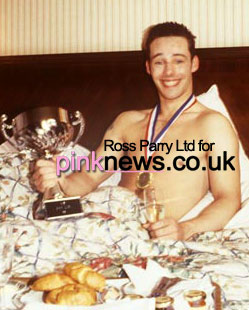 Morley with his Mr Gay UK award.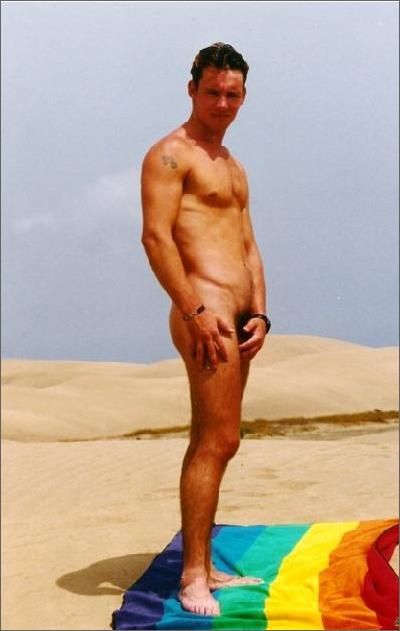 Anthony Morley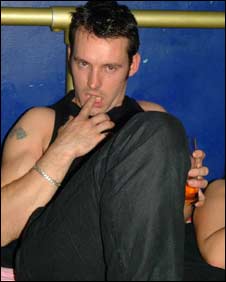 Anthony Morley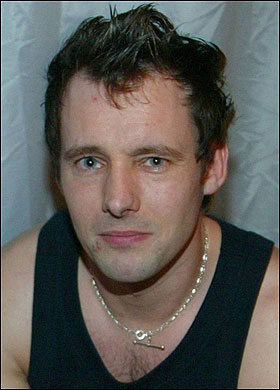 Anthony Morley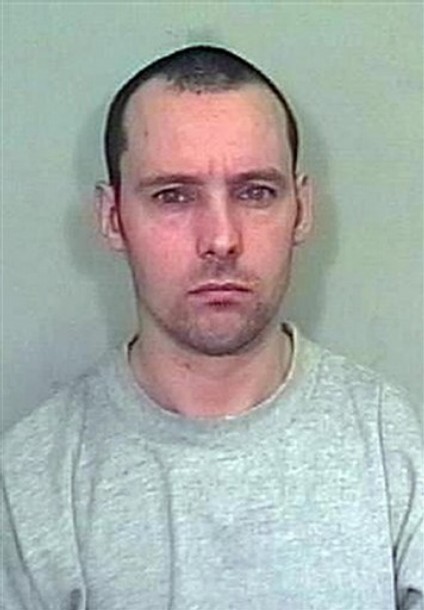 Undated photograph made available by Britain's West Yorkshire Police, shows Anthony Morley, 36, a chef who was sentenced Monday Oct. 20, 2008 to minimum of 30 years in prison for killing a man with a knife and cooking and eating his flesh. Morley attacked Damien Oldfield, 33, during a night the pair spent together in April at Morley's home in the northern city of Leeds. Morley slit Oldfield's throat as he lay in his bed, stabbed him repeatedly and cooked some of his flesh. Judge James Stewart said Anthony Morley, 36, showed no remorse for the killing of Damien Oldfield."Before this case I had associated cannibalism with eras long gone, with the tale of Robinson Crusoe. No longer," Stewart said."You have plumbed depths rarely encountered in our court."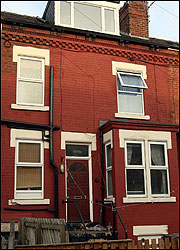 Police found pieces of muscle, skin and flesh under Mr Oldfield's naked body,
which was discovered by officers in Morley's bedroom in his flat in Harehills.
The victim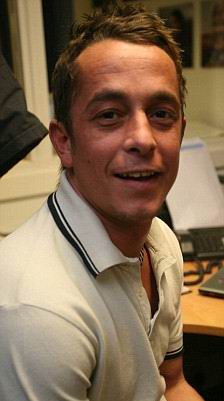 Damien Oldfield, 33.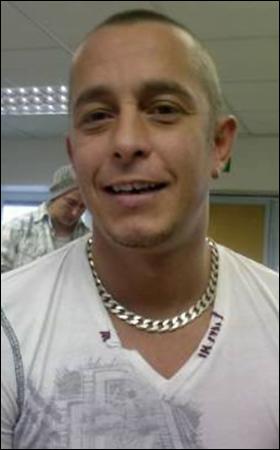 Damien Oldfield, 33.