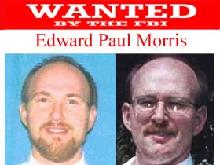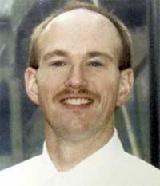 Edward Paul Morris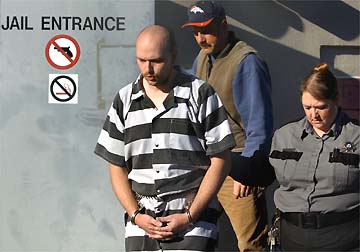 Edward Morris is led from the Baker County Jail. He is being flown back to Tillamook County
where he will face charges of killing his wife and three children.
(Bruce Ely, The Oregonian)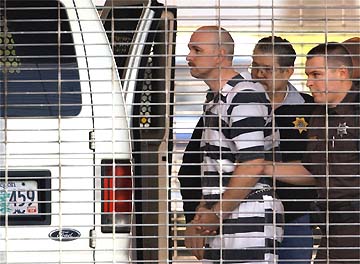 Lt. Ron Maddux, second from left, and a sheriff deputy, right, of Tillamook County escort Edward Paul Morris,
left, who was charged with killing his wife and children to Tillamook County Jail.
(Motoya Nakamura, The Oregonian)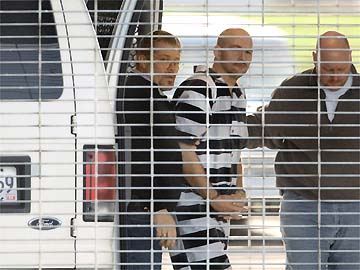 Lt. Ron Maddux, left, and Sheriff Todd Anderson, right, of Tillamook County escort Edward Paul Morris,
center, who was charged with killing his wife and children to Tillamook County Jail.
(Motoya Nakamura, The Oregonian)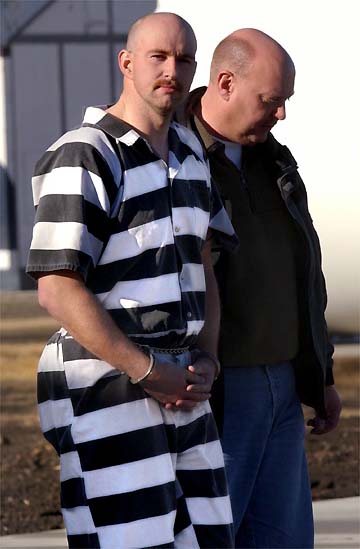 Murder suspect Edward Morris is escorted by Tillamook Co. Sheriff Todd Anderson onto an OSP plane.
(Ross William Hamilton, The Oregonian
)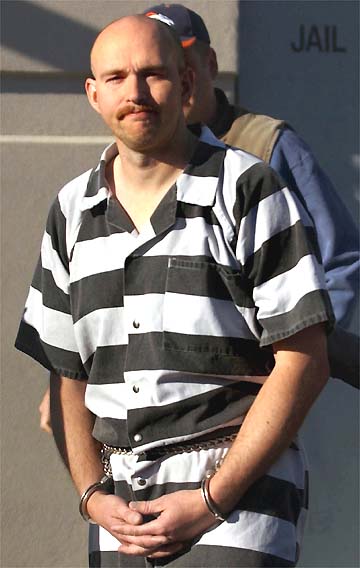 Edward Morris is led from the Baker County Jail. He was flown back to Tillamook County
where he will face charges of murdering his wife and three children.
(Bruce Ely, The Oregonian
)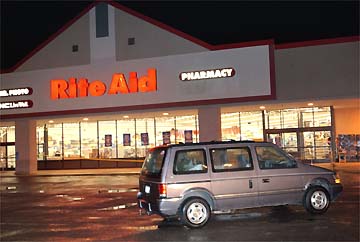 Edward Morris' van in the Rite Aid parking lot in Baker City, Ore.
(Ross Hamilton, The Oregonian
)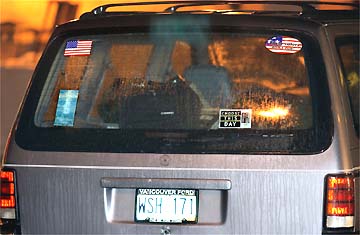 Edward Morris' van in the Rite Aid parking lot.
(Ross William Hamilton, The Oregonian
)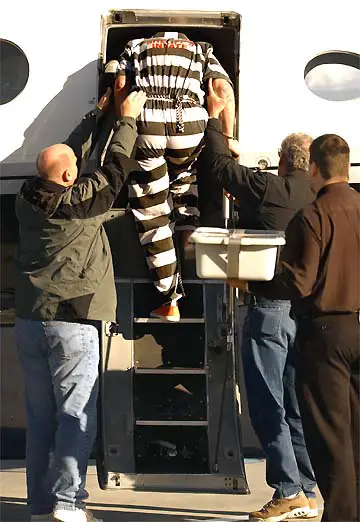 Edward Morris, in stripes, is helped into an Oregon State Police plane at the Baker Municipal Airport.
(Bruce Ely, The Oregonian
)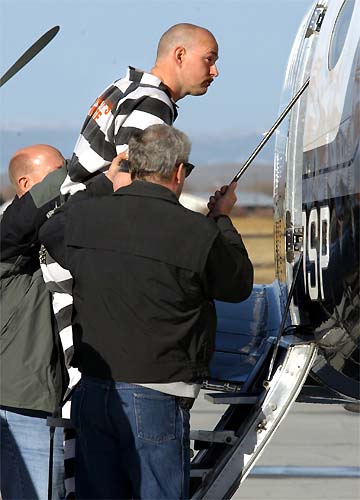 Murder suspect Edward Morris is escorted onto an OPS plane on his way to Tillamook
where he will be arraigned on murder charges. (Ross William Hamilton, The Oregonian)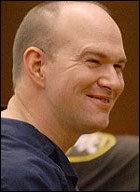 Edward Paul Morris in Court.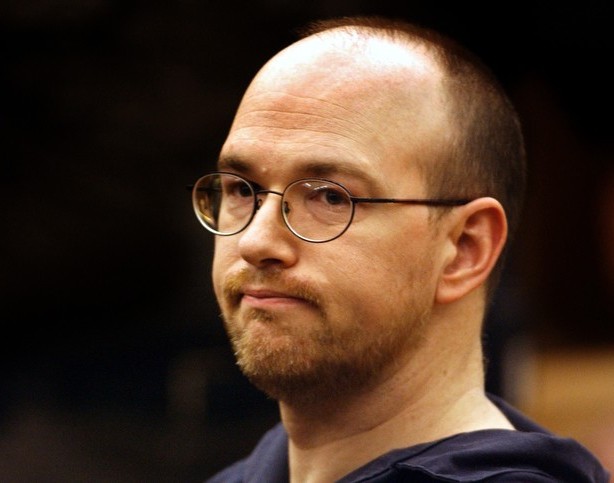 Edward Morris appeared in Tillamook Circuit Court December 9, 2008, where defense attorneys asked for a
delay in Morris entering a plea to charges of killing his wife and three children in the Tillamook State Forest.
(Steven Nehl/The Oregonian)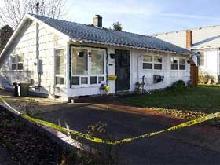 Morris family's home.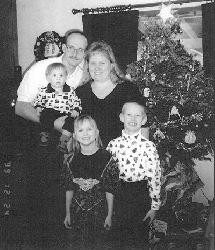 Edward Morris and his wife, Renee, their sons, Bryant and Jonathan, and their daughter, Alexis
(Photo courtesy Tillamook Headlight Herald)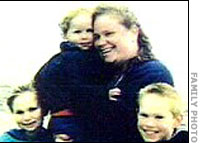 Renee Morris and children.