'A lovely little boy': A young Napper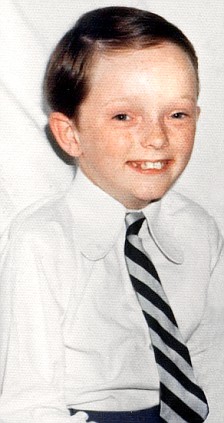 Robert Napper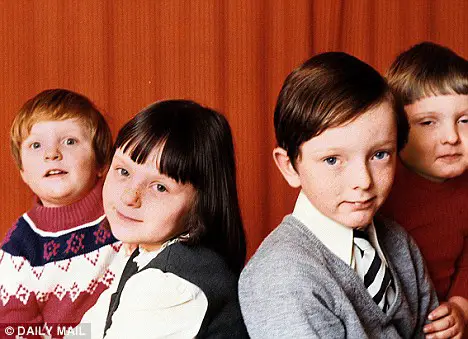 Napper, pictured with his brothers and sister, was sent for psychiatric assessment at the age of 11.
When he returned he declared: 'I'm mad'.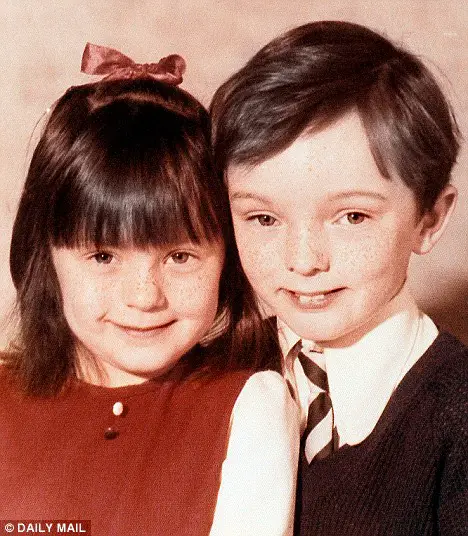 Napper used to peer at his sister Gillian, left, when she was naked.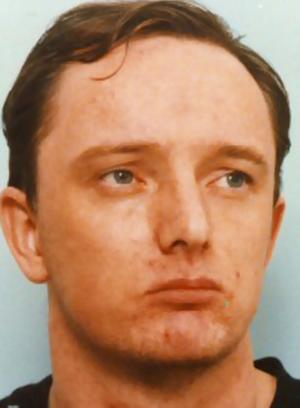 Robert Napper, a paranoid schizophrenic, has pleaded guilty to the murder of Rachel Nickell - 17 years after
the model's death. Police have admitted they missed opportunities to question him over the case years ago.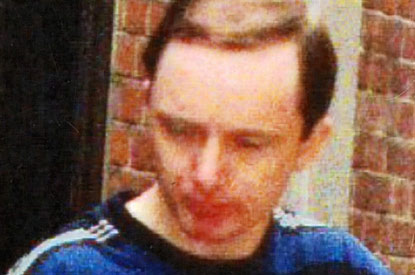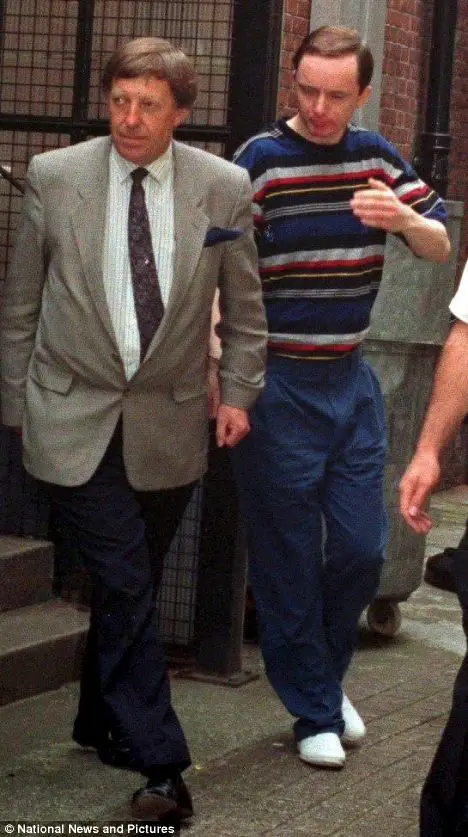 Napper has already been found guilty of the killing of Samantha Bissett and her four-year-old
daughter, Jazmine, in Plumstead, south London in 1993.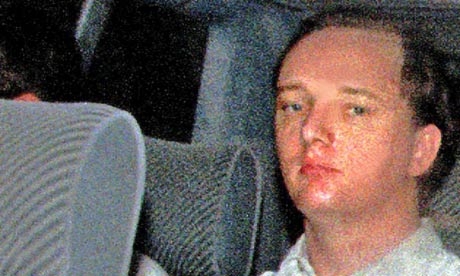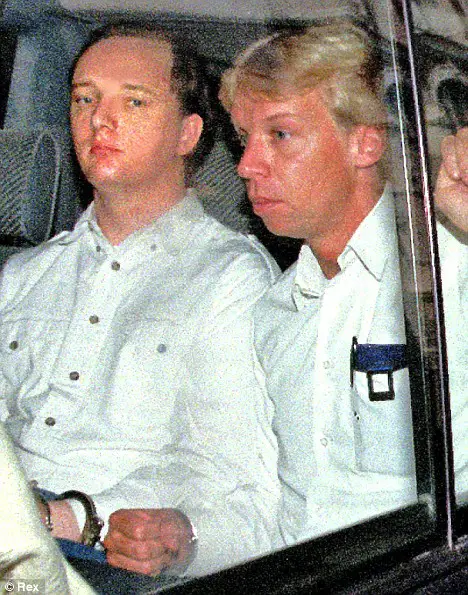 Robert Napper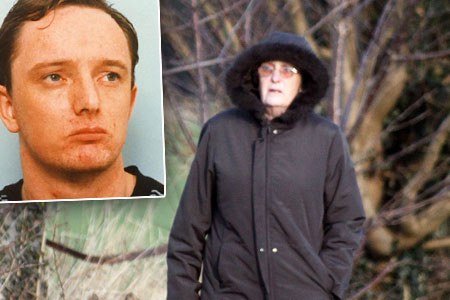 Napper at Broadmoor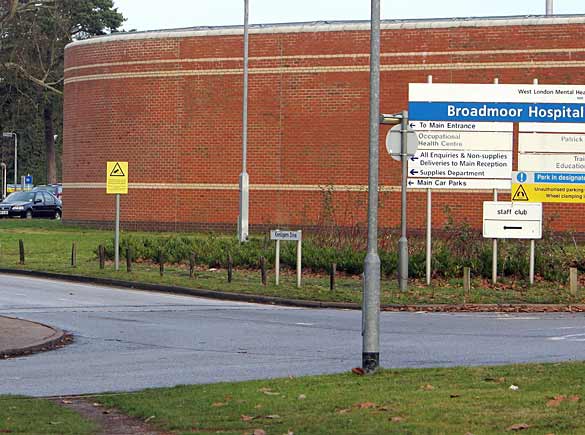 Napper is being held indefinitely at Broadmoor high-security psychiatric hospital.
(Doug Seeburg/The Sun)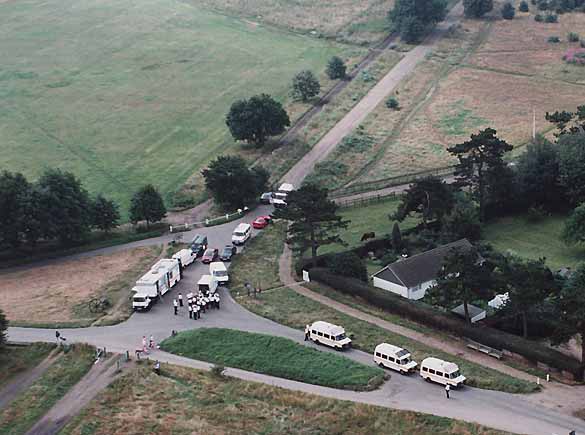 Rachel Nickell, 23, was stabbed in a frenzied attack on Wimbledon Common in July 1992.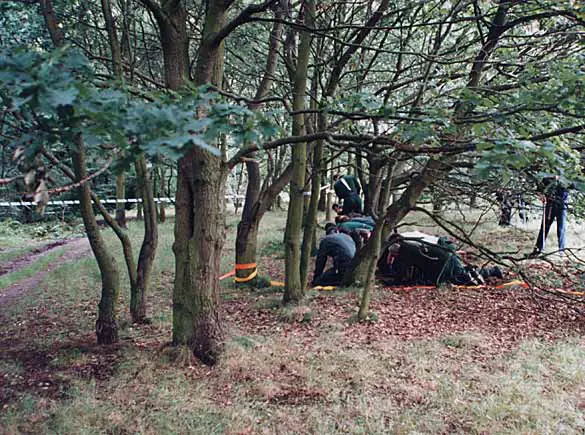 The part-time model was walking with her two-year-old son when attacked. She was sexually assaulted
and stabbed 49 times. Her son was standing by her body, crying 'Wake up, Mummy' when she was found.
(Roger Crump/The Sun)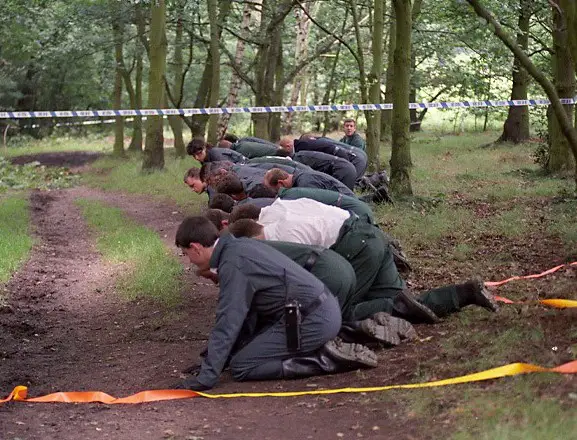 Rachel Nickell's killing led to one of the biggest murder hunts in British history.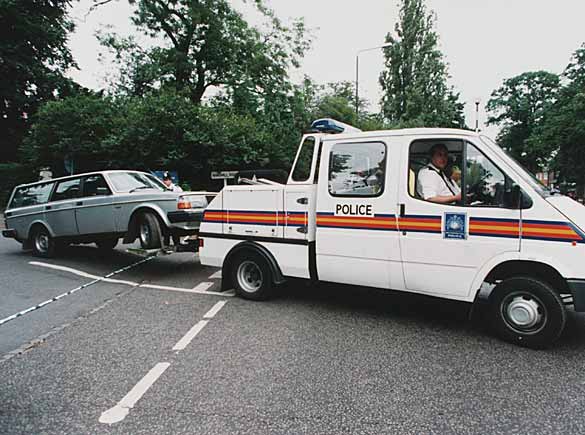 Miss Nickell's Volvo estate car being towed away from the crime scene.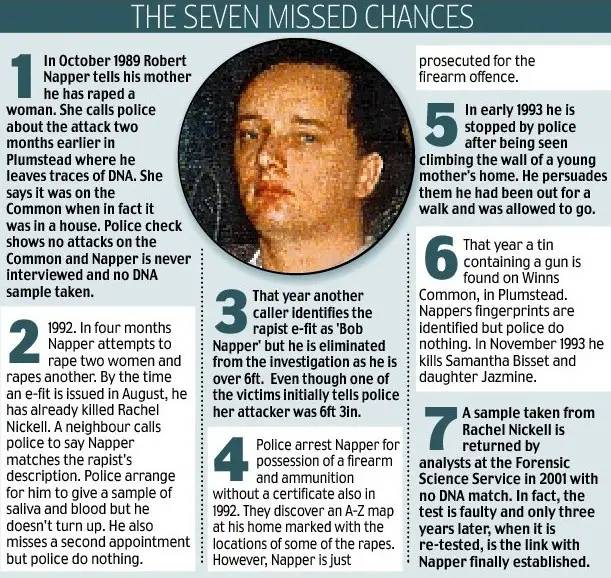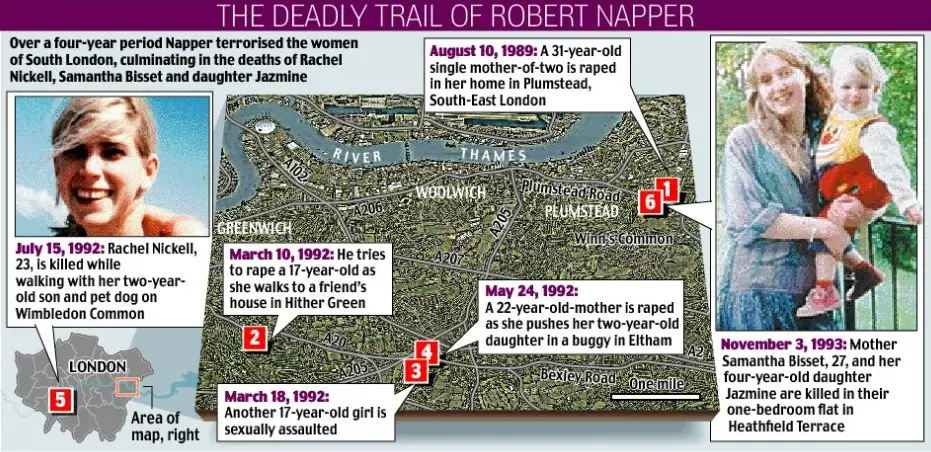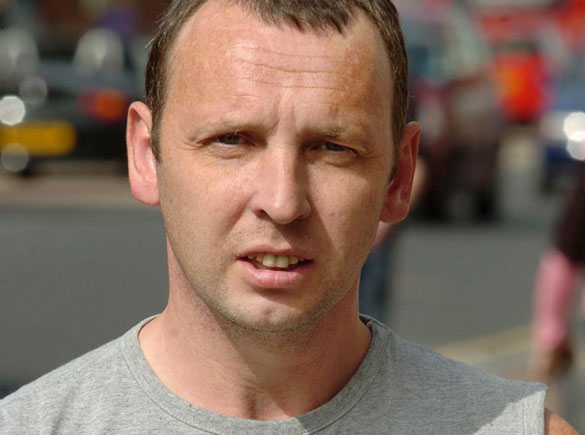 The guilty plea by Mr Napper is final vindication for Colin Stagg who spent a year in custody before
a trial at the Old Bailey in 1994. Police have apologised for his ordeal.
(Johnny Green/PA)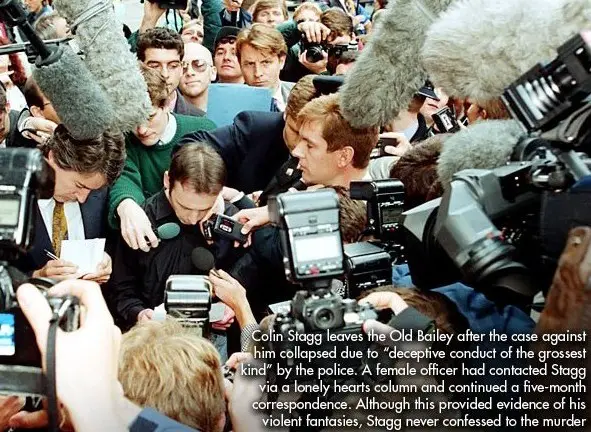 The victims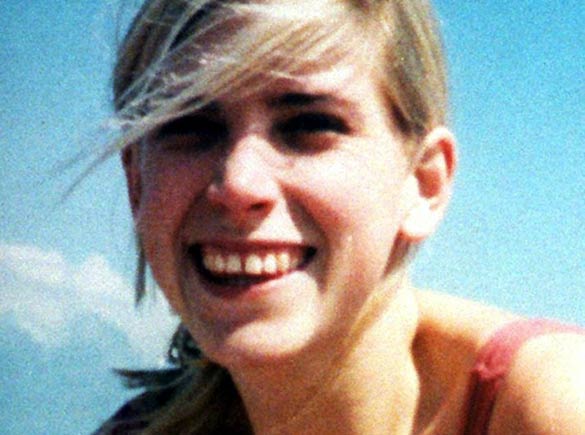 Rachel Nickell: stabbed on Wimbledon Common.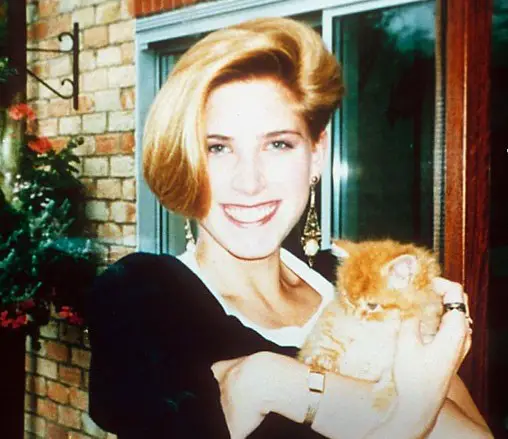 Rachel Nickell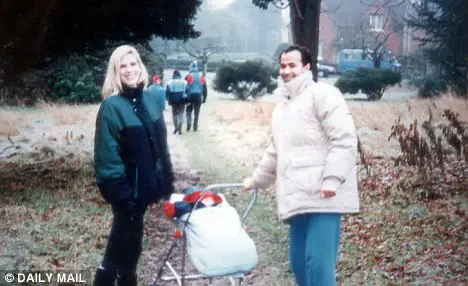 Rachel Nickell and boyfriend Andre Hanscombe and their baby Alex.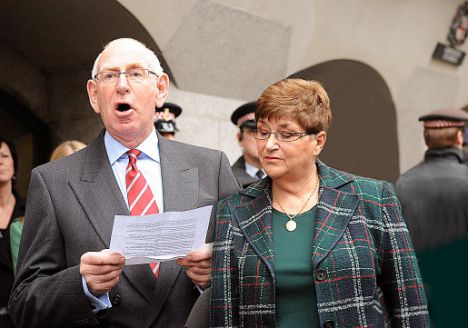 Andrew and Monica Nickell, parents of Rachel Nickell, speak to the media outside the Old Bailey
after Napper pleaded guilty to the manslaughter of their daughter.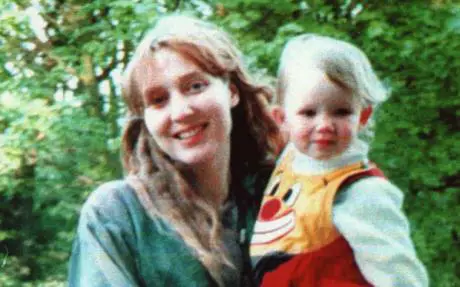 Samantha Bissett and her daughter Jazmine.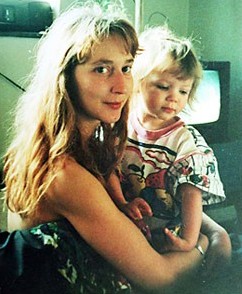 Samantha Bisset and her daughter Jazmine were both killed by Napper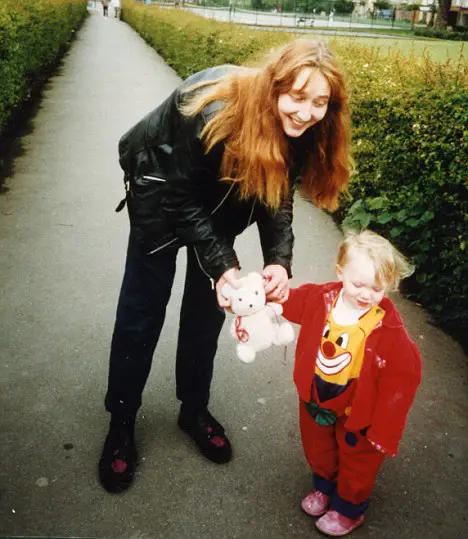 Samantha Bissett and her daughter Jazmine.