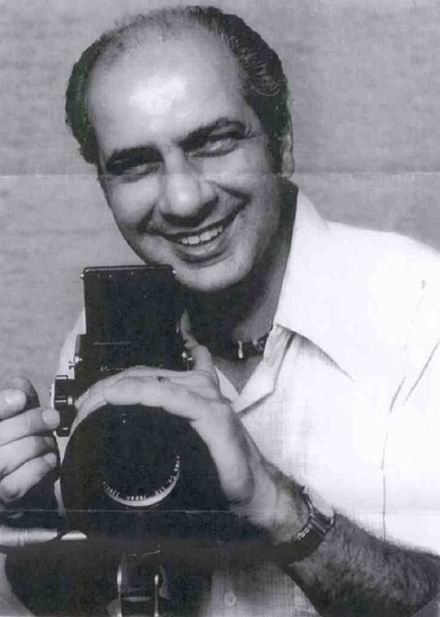 Joseph Naso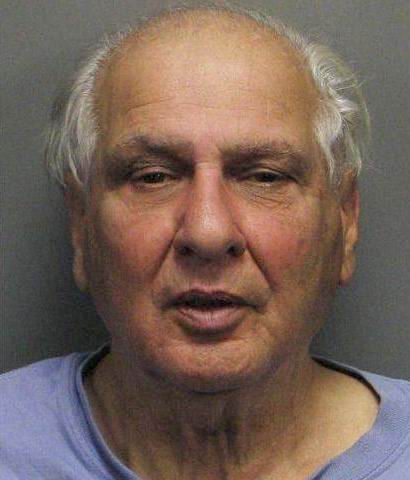 Joseph Naso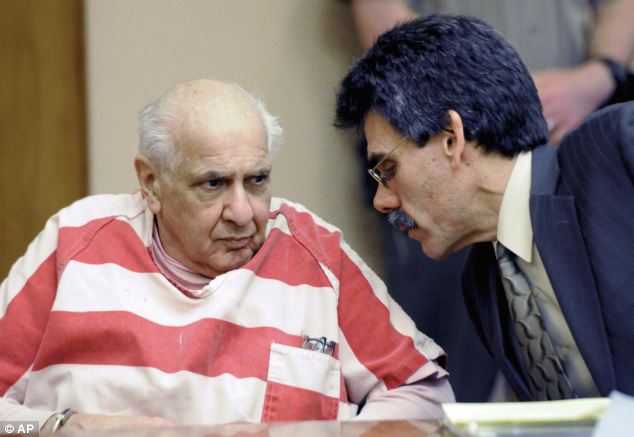 Joseph Naso listens to Chief Deputy Public Defender David Brown during his arraignment on murder charges
in Marin County Superior Court in San Rafael, Calif. on Wednesday, April. 13, 2011.
(Photo: Alan Dep, AP)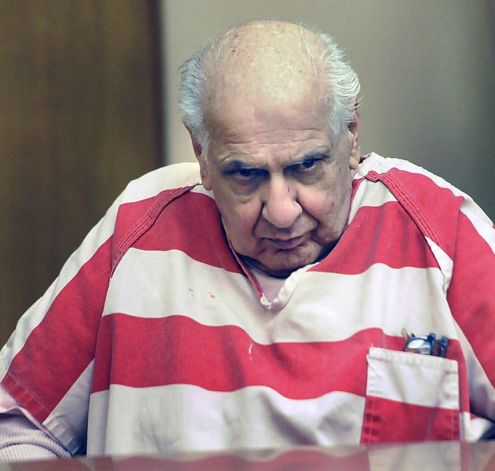 Joseph Naso
(Alan Dep/AP)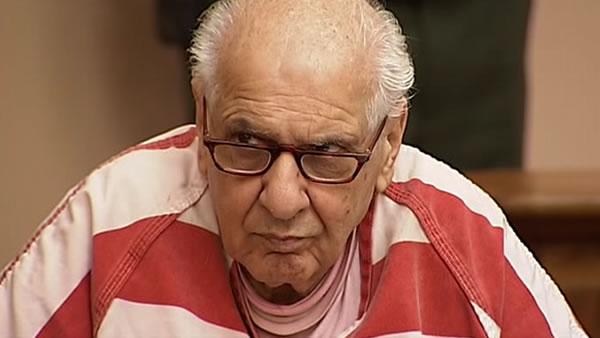 Joseph Naso
(KGO photo)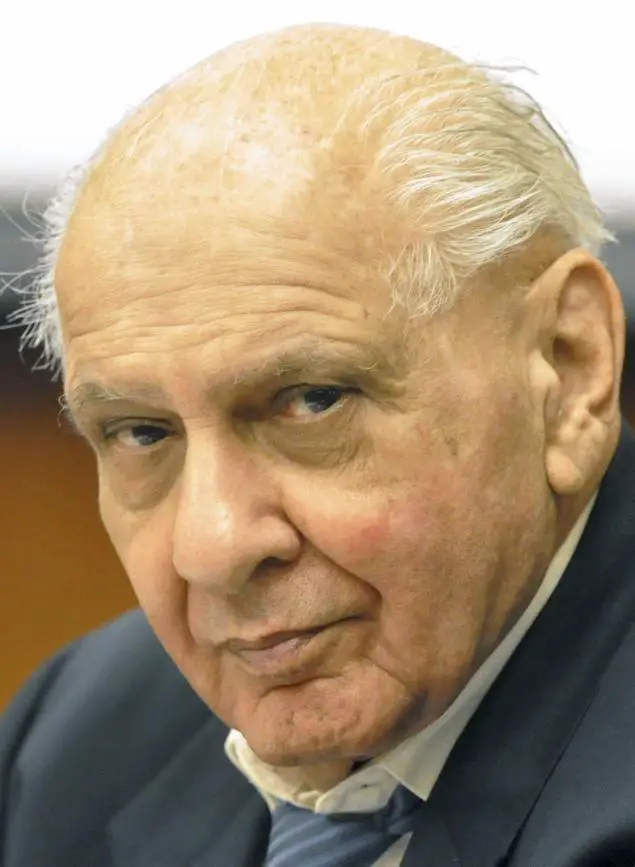 Joseph Naso
(Robert Tong/AP)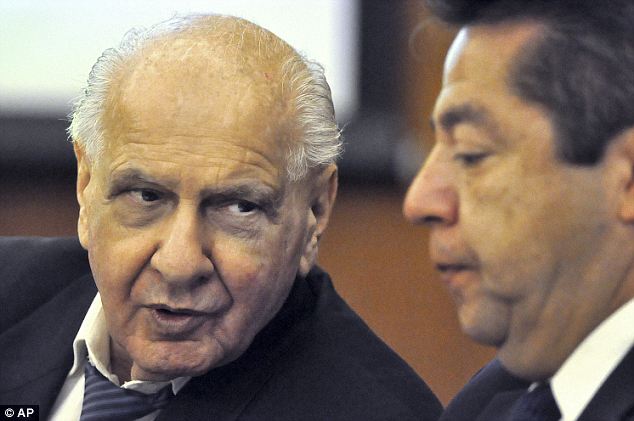 Joseph Naso, left, talks with legal adviser Pedro Oliveros during opening statements in Marin Superior Court.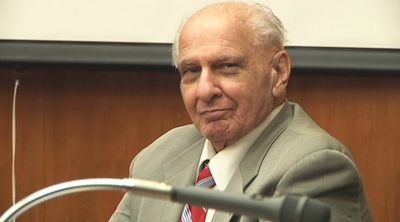 Joseph Naso in court during closing arguments.
(Ktvu.com)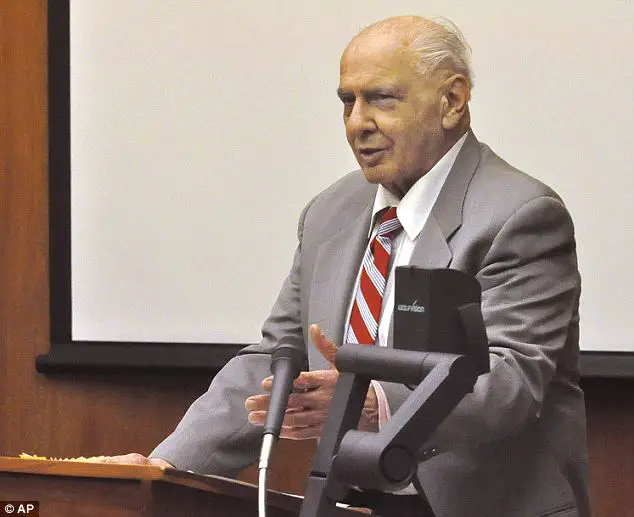 Joseph Naso makes his closing statements.
(Marin Independent Journal, Robert Tong / AP Photo)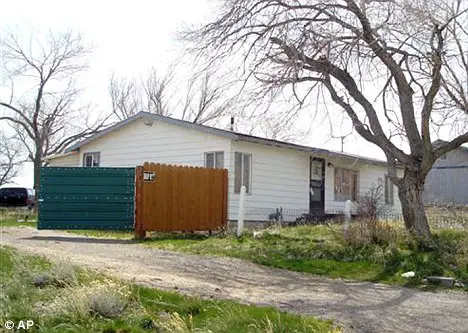 Naso's home in Reno, Nevada, where police say they found a diary documenting the rapes and sexual
assaults of underage girls and women alongside posed photographs of two murder victims.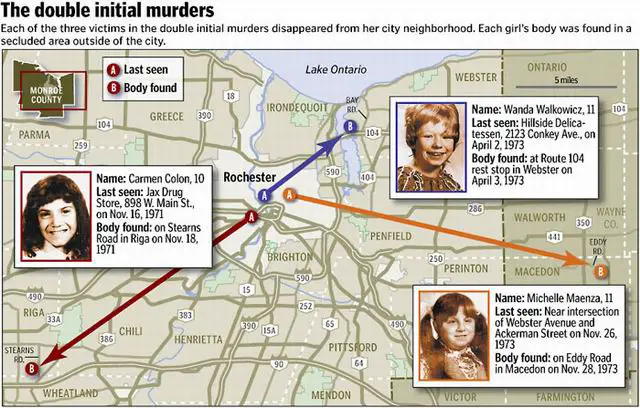 In the mid-seventies in Rochester, N.Y., three pre-teens were killed. Like Naso's alleged victims, the three girls
had first and last names that started with the same letter. One of them, Carmen Colon, even had the same
name as one of Naso's alleged victims.

When Naso's arrest was made public, the cold case detectives in New York cracked open their old files to see
if anything squared up. But it was determined that though there was a similarity in the names of the victims,
little else was the same.

For one thing, the women connected to the Naso case, were much older and were mostly prostitutes. The
victims in the original "double initial killings," were young. Colon, Michelle Maenza, Wanda Walcowicz were
all between 10 and 12 years old. That they were from the same area where Naso had lived for a spell, and
during that same time period he was back visiting relatives, seemed to be a coincidence. Police ruled Naso
out when DNA from the California killings didn't match the DNA left on Walcowicz.
The victims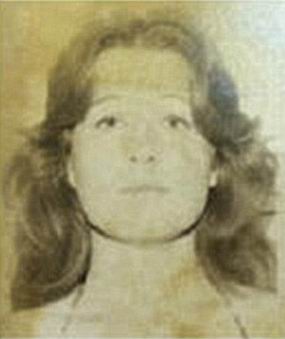 18-year-old Roxene Roggasch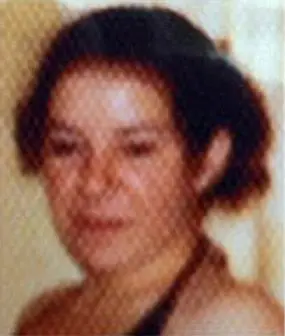 22-year-old Carmen Colon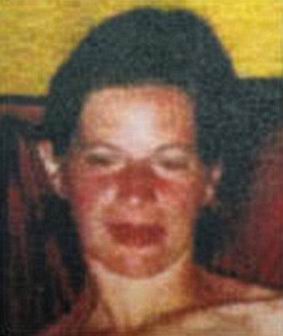 38-year-old Pamela Parsons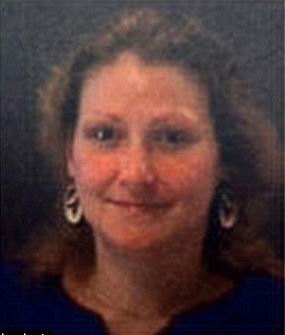 31-year-old Tracy Tafoya