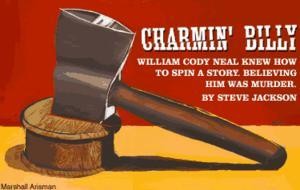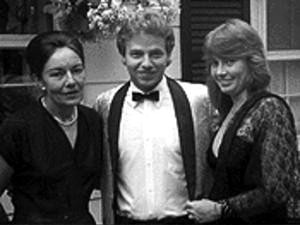 William Neal with his second wife, Karen, and her mother.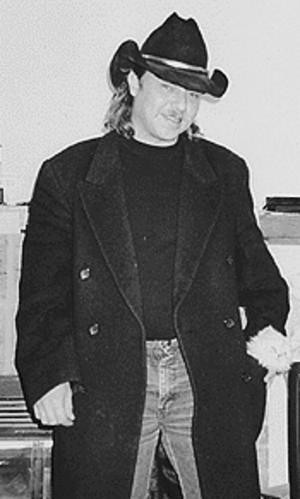 Life of the party: "Wild Bill Cody" Neal.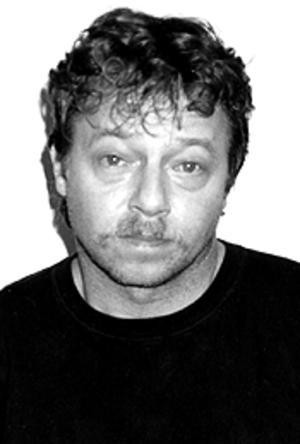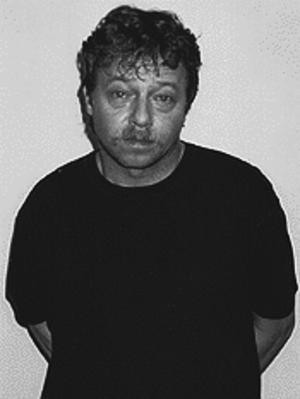 William "Cody" Neal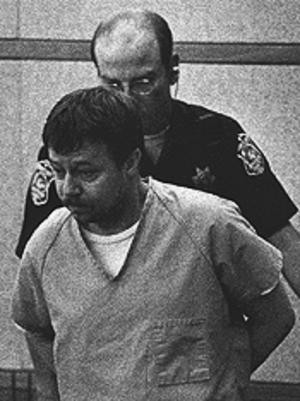 Guilty plea: William Neal heads into court.
The victims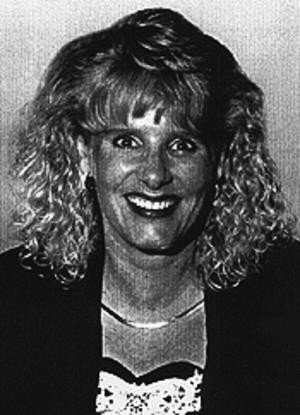 Rebecca Holberton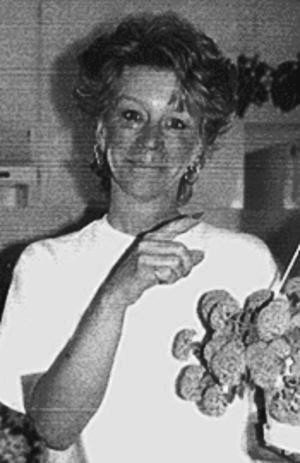 Candace Walters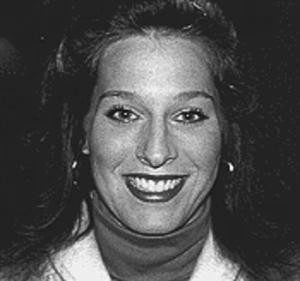 Angela Fite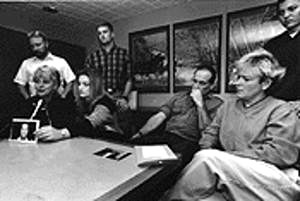 The survivors: Members of the victims' families describe how William Cody Neal ruined their lives.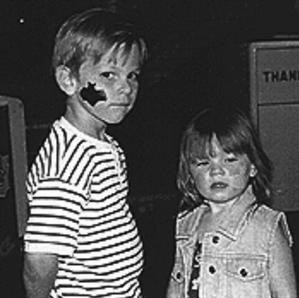 Suffer the children: Angela Fite's children miss their mother.