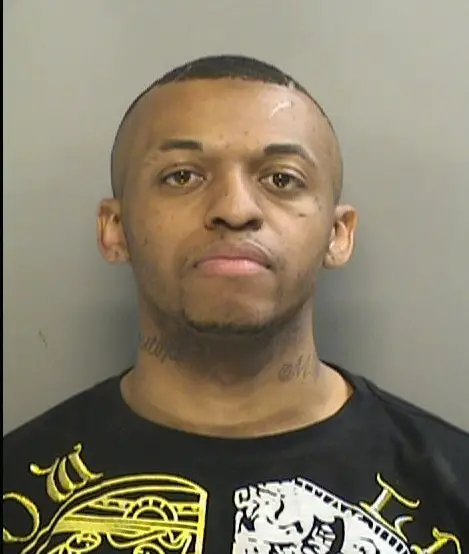 Steven Nelson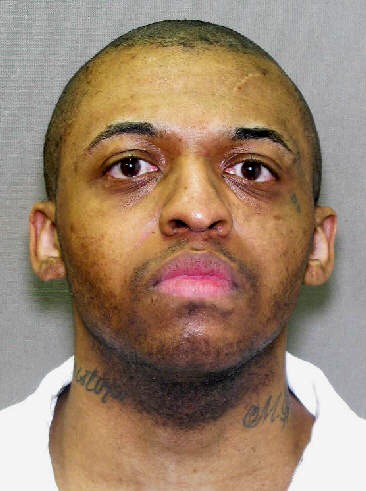 Steven Nelson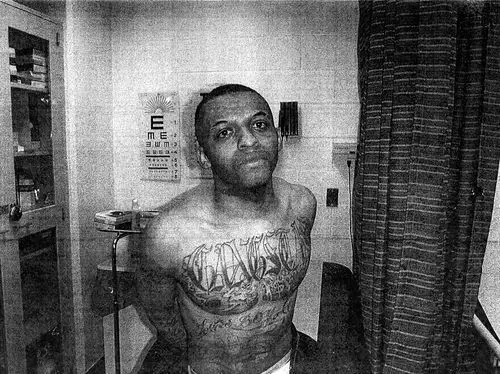 Steven Nelson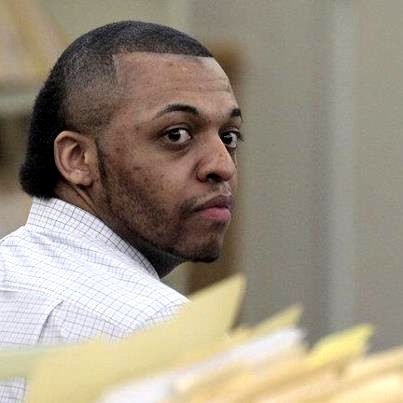 Steven Nelson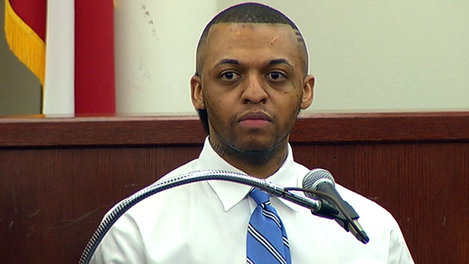 Steven Nelson took the stand at his murder trial to deny that he had killed
Arlington church pastor Clint Dobson.
(Credit: WFAA)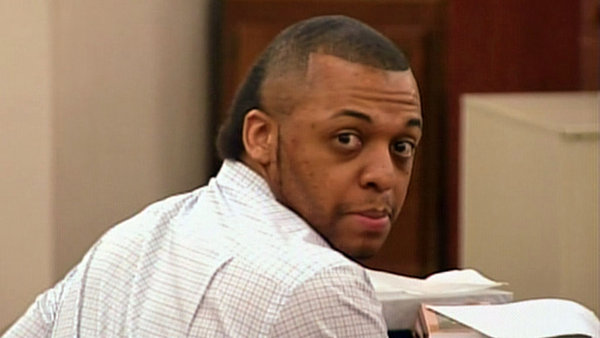 Steven Nelson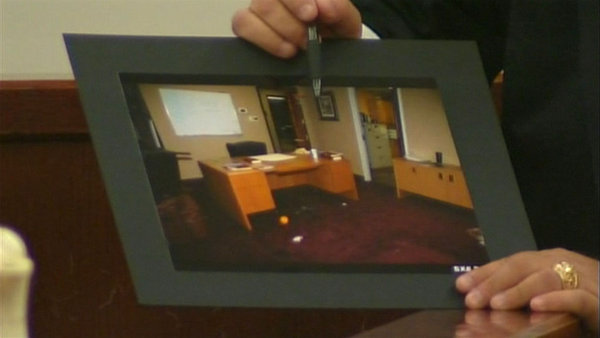 A photo of the crime scene is presented as evidence at the trial of Steven Nelson.
(Credit: WFAA)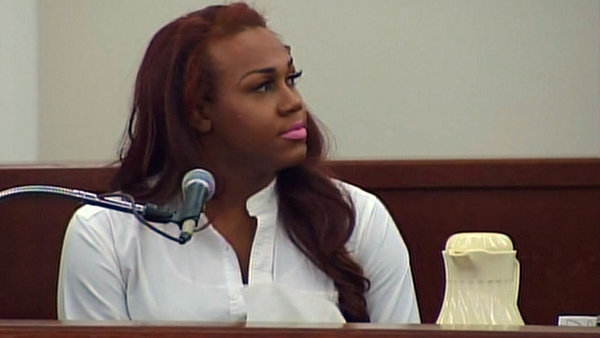 Tracey Nixon, Steven Nelson's trasgender partner, testified at Steven Nelson's capital murder trial.

(Credit: WFAA)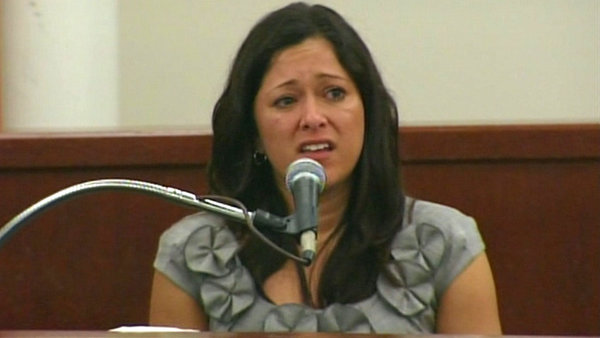 Laura Dobson, the widow of murdered Arlington pastor Clint Dobson, offered emotional testimony
at the trial of his accused killer.
(Credit: WFAA)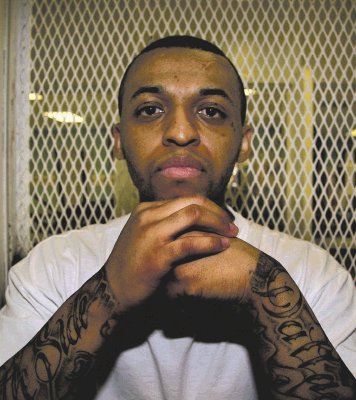 In this Dec. 5, 2012, photo, Texas death row inmate Steven Lawayne Nelson poses for a photo in a
visiting cage at the Texas Department of Criminal Justice Polunsky Unit outside Livingston, Texas.
(AP Photo/Michael Graczyk)
The victim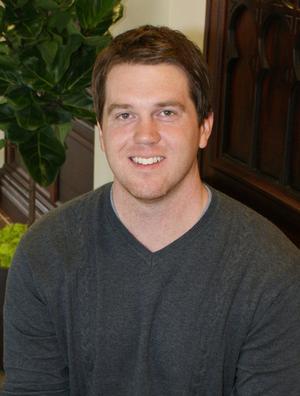 Clint Dobson, 28, pastor of NorthPointe Baptist Church.