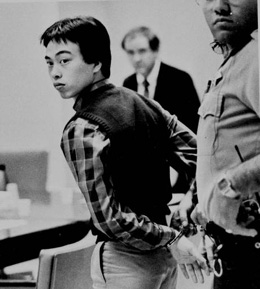 Benjamin Ng in court, August 17, 1983
Courtesy Associated Press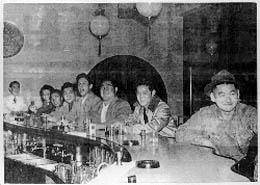 Wah Mee Club, ca. 1950.
Courtesy Todd Matthews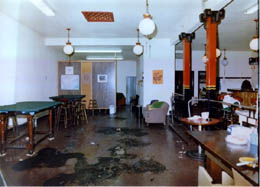 Interior of Wah Mee Club after massacre, February 18, 1983.
Courtesy Seattle Police Department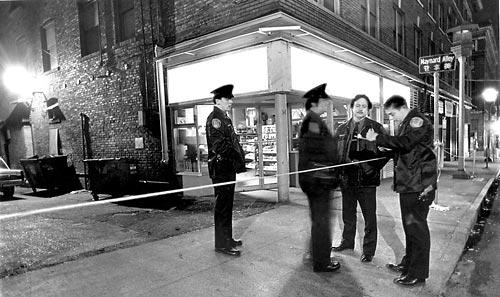 Seattle police gather near the site of the Wah Mee Massacre in 1983.
Thirteen people died during a gambling-parlor robbery.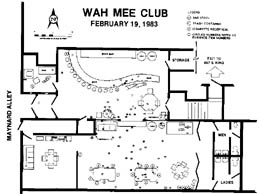 Interior of the Wah Mee Club, February 19, 1983.
Courtesy Seattle Police Department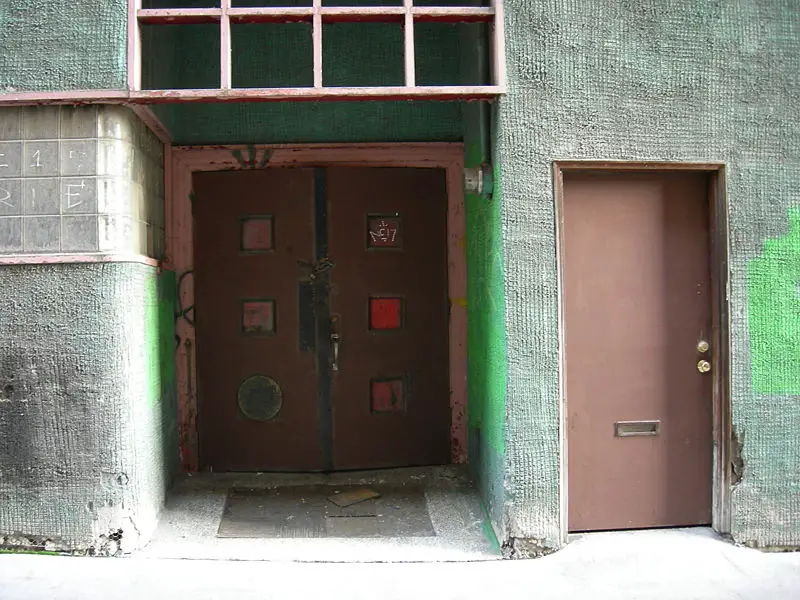 The entrance to the former Wah Mee Club, where the Wah Mee massacre occurred.
Codefendants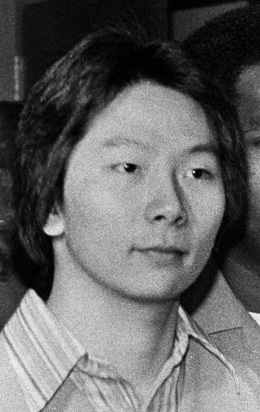 Kwan Fai "Willie" Mak, 1983.
Courtesy Associated Press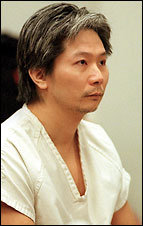 Kwan Fai "Willie" Mak, 2000.

Tony Ng was convicted of 13 robbery counts and one second-degree assault count.