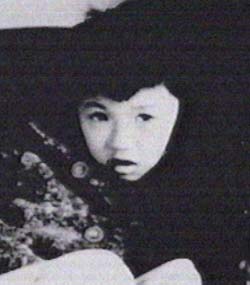 Charles Ng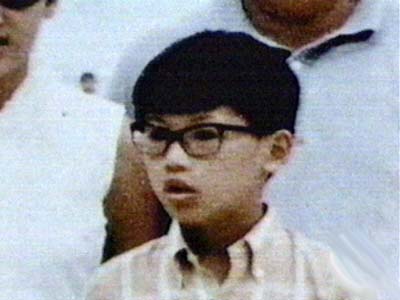 Charles Ng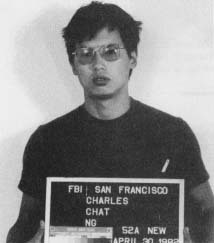 Charles Ng, 1982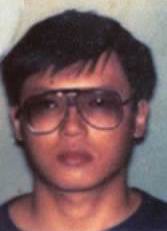 Charles Ng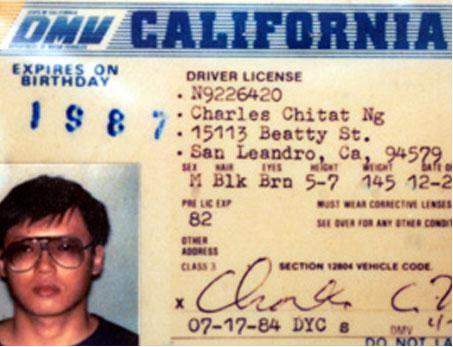 Charles Ng driver license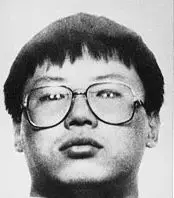 Charles Ng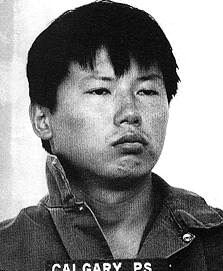 Charles Ng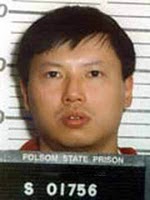 Charles Ng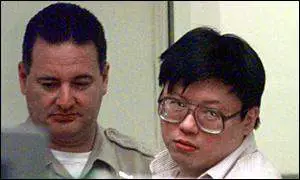 Charles Ng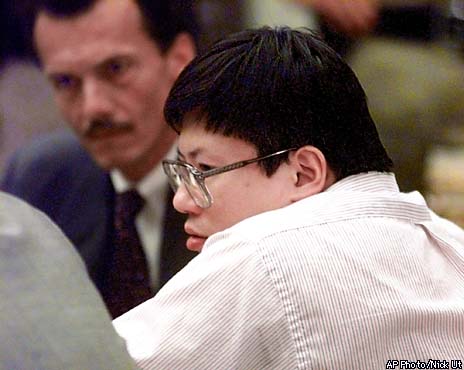 Charles Ng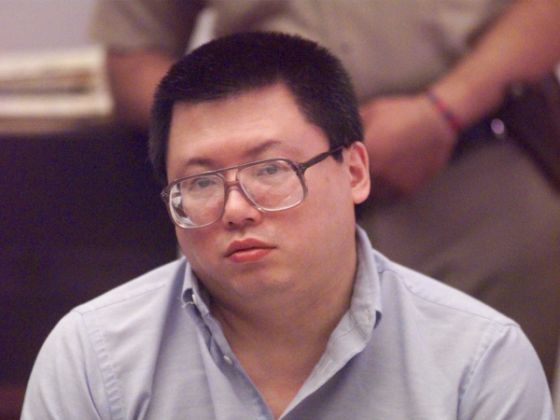 Serial killer Charles Ng sits in a Santa Ana Superior Court on June 30, 1999, after being sentenced
to die for 11 murders that took place in rural California in the mid-1980s. Ng showed no expression
as the sentence was pronounced. He also tried to delay sentencing by claiming he was too tired to
proceed, and then trying to fire his lawyers.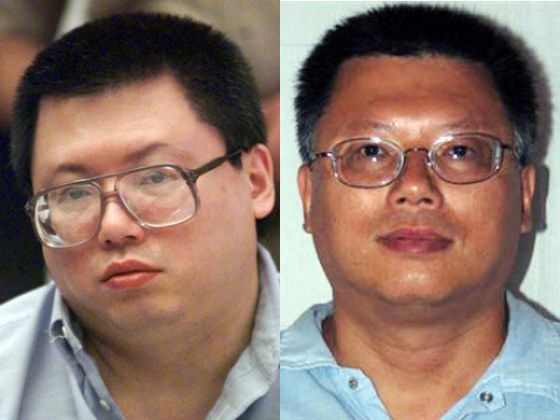 Charles Ng, left, June 1999, right, June 2007, is a convicted serial killer who was sentenced by Orange
County Judge John J. Ryan, who presided over Ng's trial on a change of venue from Calaveras County,
where Ng's murders took place. With co-conspirator Leonard Lake, Ng is suspected of torturing and
murdering as many as 25 victims at Lake's ranch. He was ultimately convicted of 11 murders.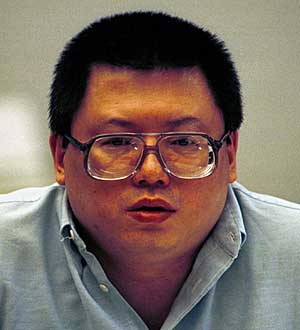 Charles Ng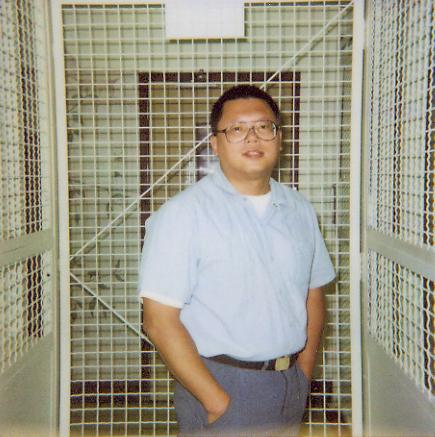 Charles Ng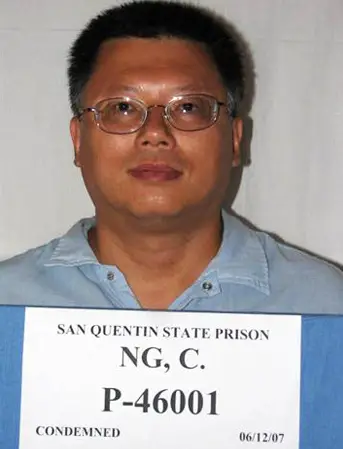 Charles Ng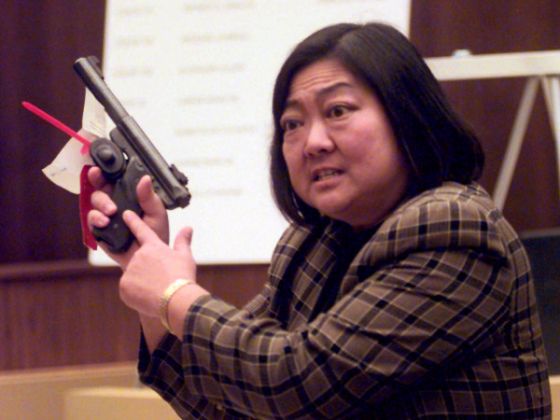 Prosecutor Sharlene Honnaka holds what she says is a murder weapon during closing arguments
in the Charles Ng trial on Feb. 3, 1999, in Santa Ana.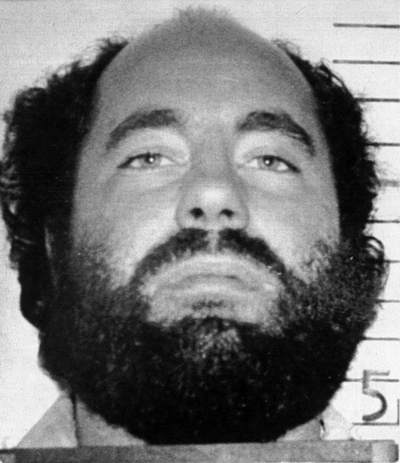 Leonard Lake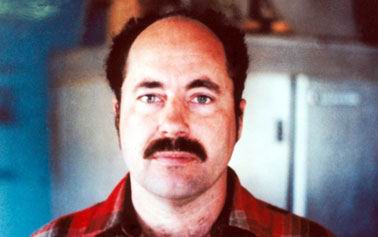 Leonard Lake committed suicide by taking a cyanide pill shortly after
being arrested for a firearms offense on June 6, 1985.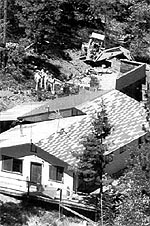 Lake had settled on two and a half acres of woodland near Wilseyville, in Calaveras County,
enlisting the help of neighbors to construct a fortified bunker beside his cabin, stockpiling
illegal weapons and stolen video equipment.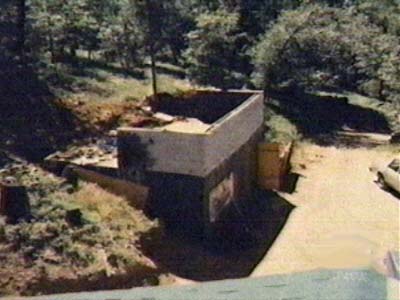 Lake's ranch in Calaveras County, California.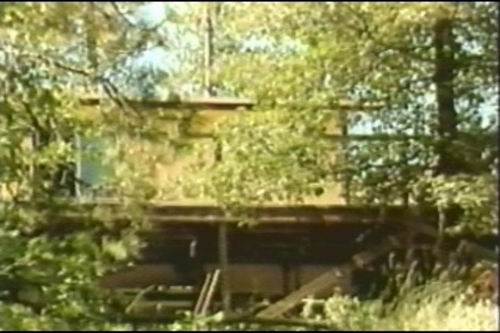 Lake's ranch in Calaveras County, California.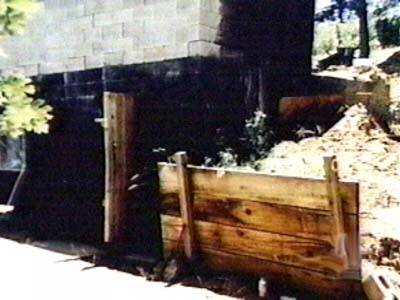 Lake's ranch in Calaveras County, California.
Victims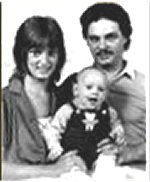 Lonnie Bond Sr., his wife, Brenda O'Connor, and his infant son, Lonnie Bond Jr.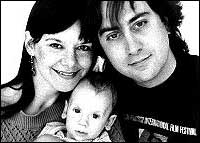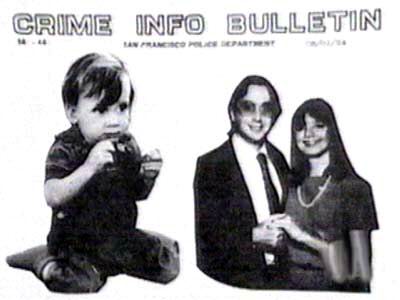 Harvey Dubs, his wife Deborah and infant son,
Sean.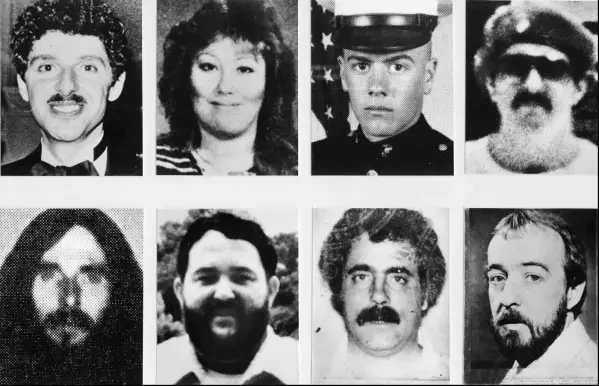 From left to right, top row: Don Guiletti, Kathleen Allen, Michael Carroll, Robin Scott Stapley
and bottom row: Randy Johnson, Charles Gunnar, Donald Lake and Paul Cosner.