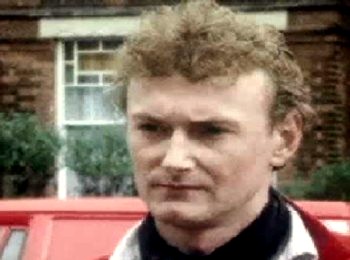 Mike Cattran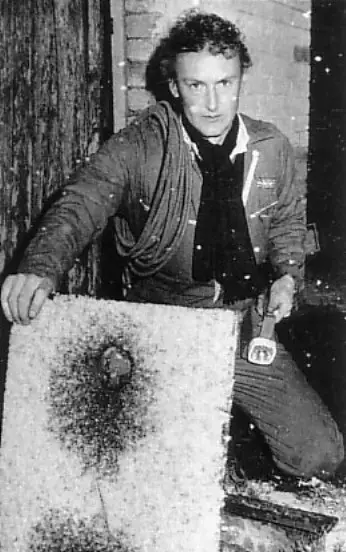 When Mike Cattran made his discovery in the drains of Cranley Gardens, Nilsen was forced into a bust of last-minute action. The night before his arrest, he climbed down through the manhole and removed all human remains from the drain. He had thought of replacing them with chicken pieces.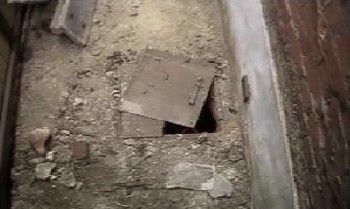 Cranley Gardens drains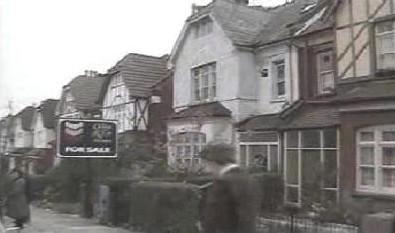 23 Cranley Gardens (1983)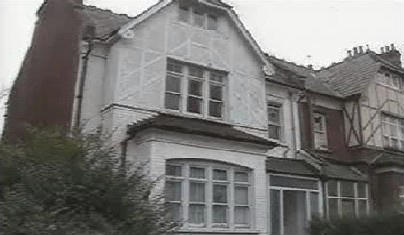 Another view of 23 Cranley Gardens (1983)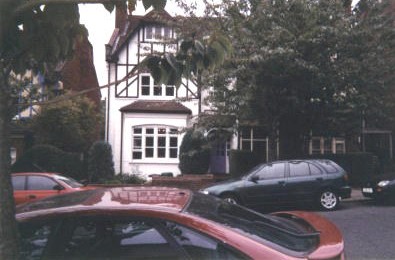 23 Cranley Gardens - © 2001, Paul Sutherland
On the evening of 9 february 1983, Detectives went to 23 Cranley Gardens accomoanied by professor Bowen, the pathologist. The police photographs (see below) show the flat as they found it, with all its gruesome evidence, only hours after Nilsen's capture.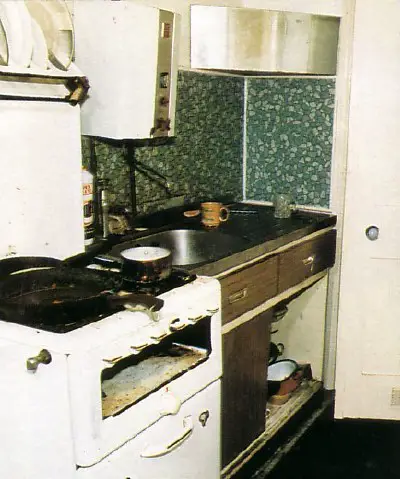 The kitchen with the sink in which Nilsen drowned some men.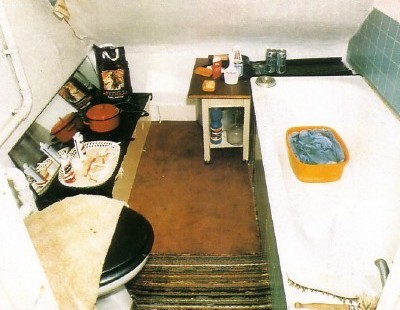 The bathroom where Nilsen bathed with his death victims.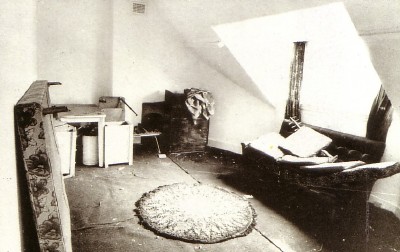 The back-room used as bedroom.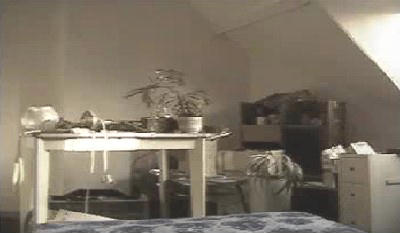 Another part of the back-room.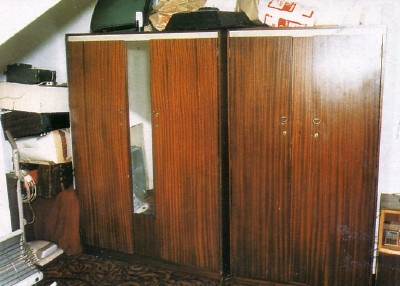 The wardrobes at one end of the livingroom where Nilsen saved two bin-bags.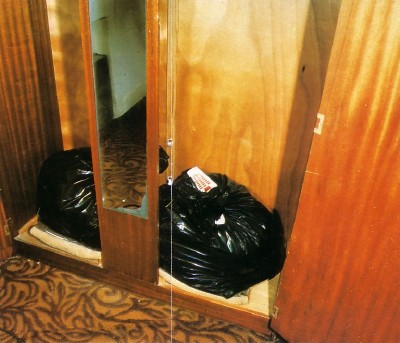 The bin-bags containing limbs and internal organs.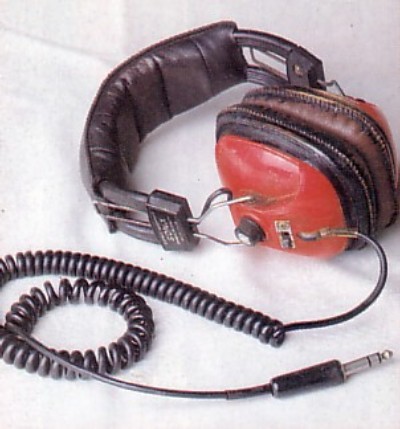 One of Nilsen's victims Kenneth Ockendon, was strangled with the dangling flex of this headphone.
The headphone where among an array of exhibits shown to the jury at Nilsen's trial.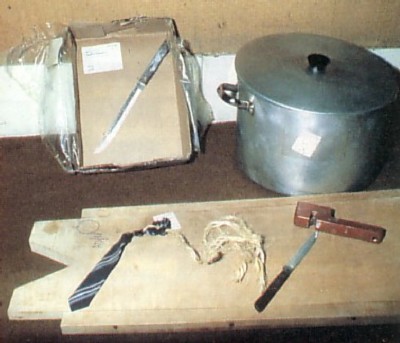 Also displayed was Nilsen's last murder weapen, the tie knotted to a piece of string
with which he had killed Stephan Sinclair.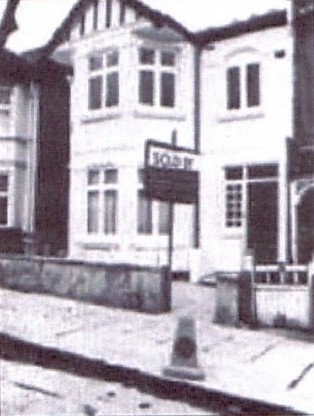 195 Melrose Avenue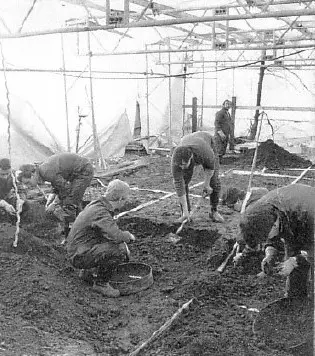 Extensive forensic work in the garden at Melrose Avenue
unaerthed nothing but fragments of bone.