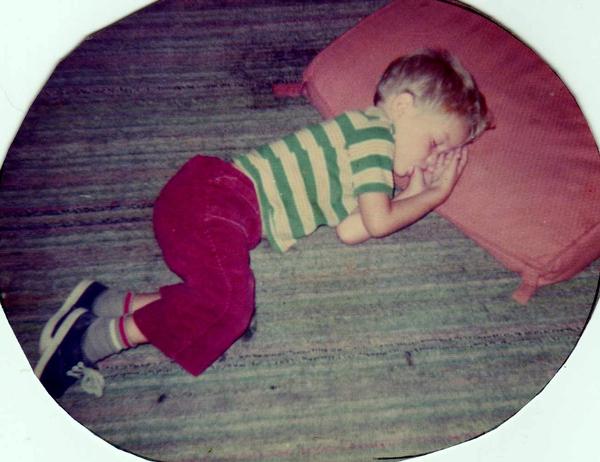 Tyone Noling as a child.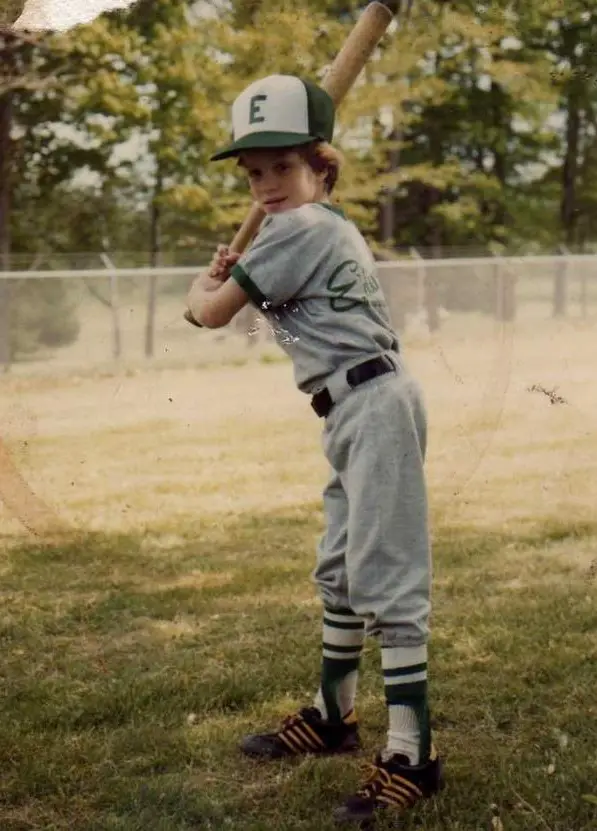 Tyrone Noling playing Little League in Alliance, Ohio.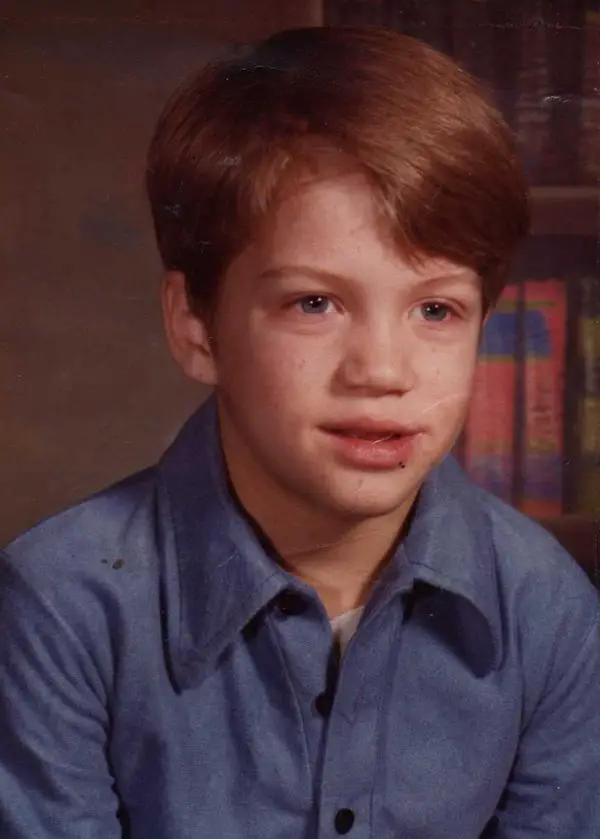 Tyrone Noling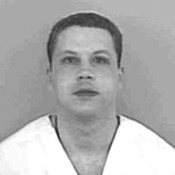 Tyrone Noling on death row.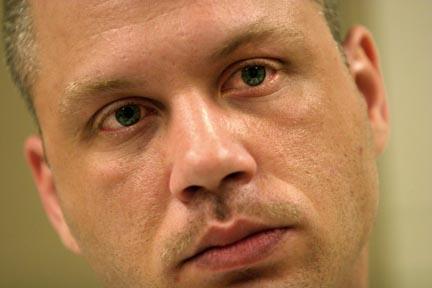 Tyrone Noling didn't kill anyone.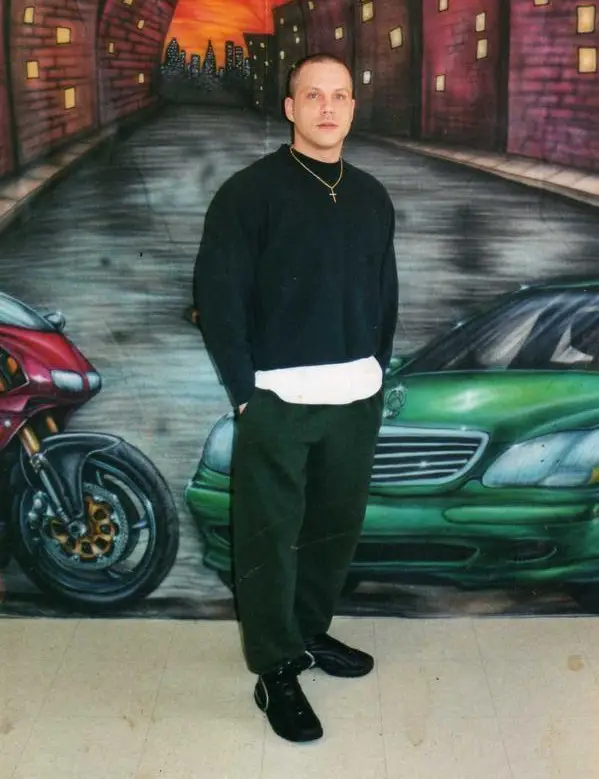 Tyrone at Mansfield Correctional Institution.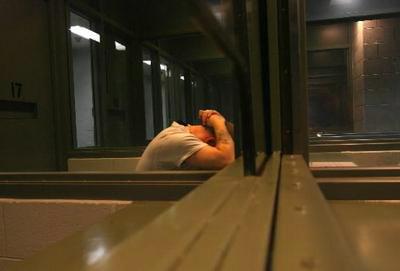 Tyrone Noling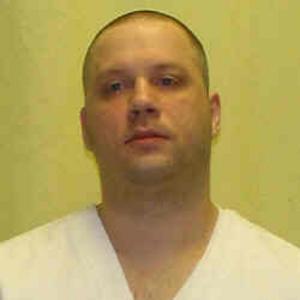 Tyrone Noling 2008.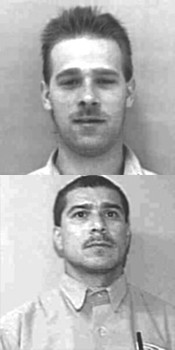 St. Clair (top) and Dalesandro allege they were coerced into pleading guilty
to a crime they now deny committing.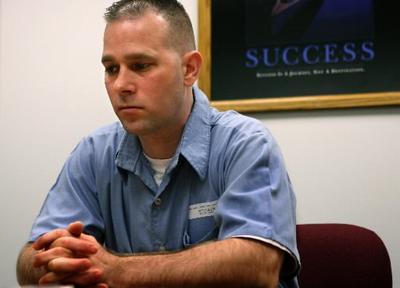 Gary St. Clair testified that Tyrone did not kill the Hartigs.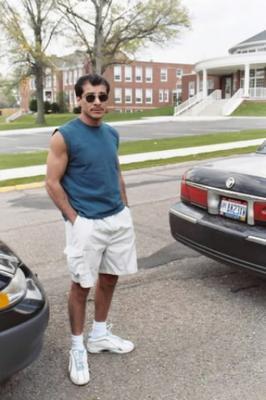 Joey Dalesandro: allegedly coerced and threatened to perjure himself.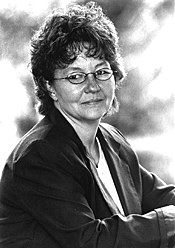 "It's hard to keep a story straight when it never happened," says Vicky Buckwalter,
an investigator hired by Noling's trial lawyers.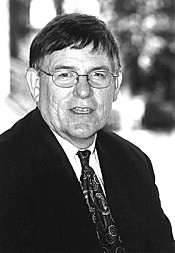 "If it's not politics driving this," says John Gideon, Noling's appellate lawyer,
"we're all blind, deaf, and dumb."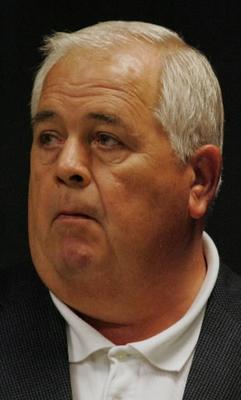 Ron Craig: Witnesses allege he suborned perjury.
The victims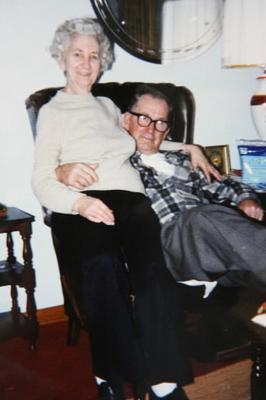 Bearnhardt and Cora Hartig.